Who are LivGreen?
LivGreen is the green division of Ventro Group which has been working with social housing associations and local authorities across the UK since 2013.
Since 2019 Ventro Group became increasingly involved in retrofit projects and realised the need for a specialist division to assist social landlords in their journey to Carbon Zero. Since that point, LivGreen has been developing a new fully compliant carbon reduction retrofitting service to take the complexity out of Carbon Zero.
Together, Ventro and LivGreen both have sustainable visions in mind and are working under one umbrella to achieve company goals, as well as Government goals.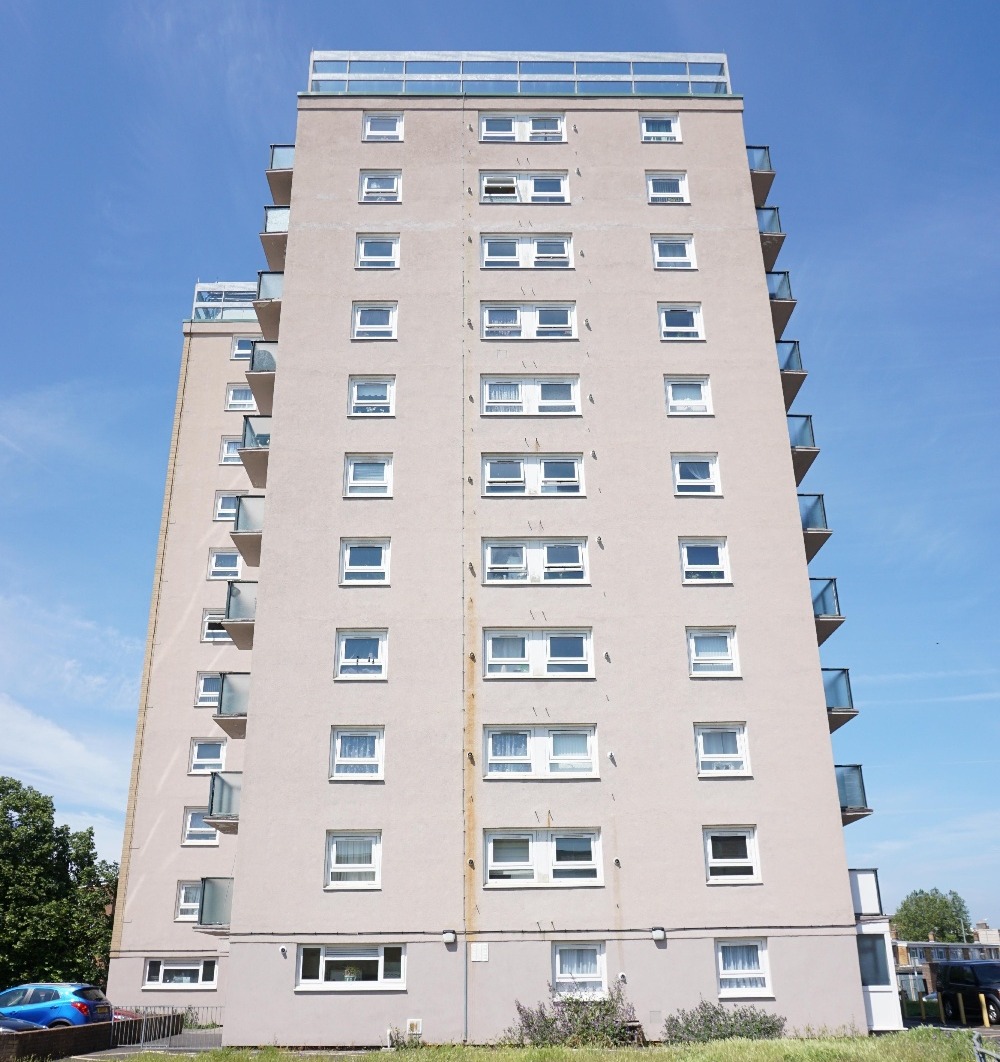 One Planet, One Partner, One Purpose
Carbon Neutral Solutions, Green Retrofit Solutions, Zero Carbon Housing
LivGreen's Mission is to help landlords deliver sustainable carbon zero housing. To make a change within the UK's housing industry we need to address the climate emergency by bringing houses down to EPC Band C, at least, by 2030. With 71% of UK housing, including social housing buildings over 4m, currently not meeting this standard, there is some work to do.
LivGreen can provide you and your organisation will all the information you need to know on what is PAS 2035, PAS 2030, Net Zero, Carbon Neutral and much more. Get in touch today to find out more.
Creating a greener future to reduce carbon emissions by 78% by 2030 & become net zero by 2050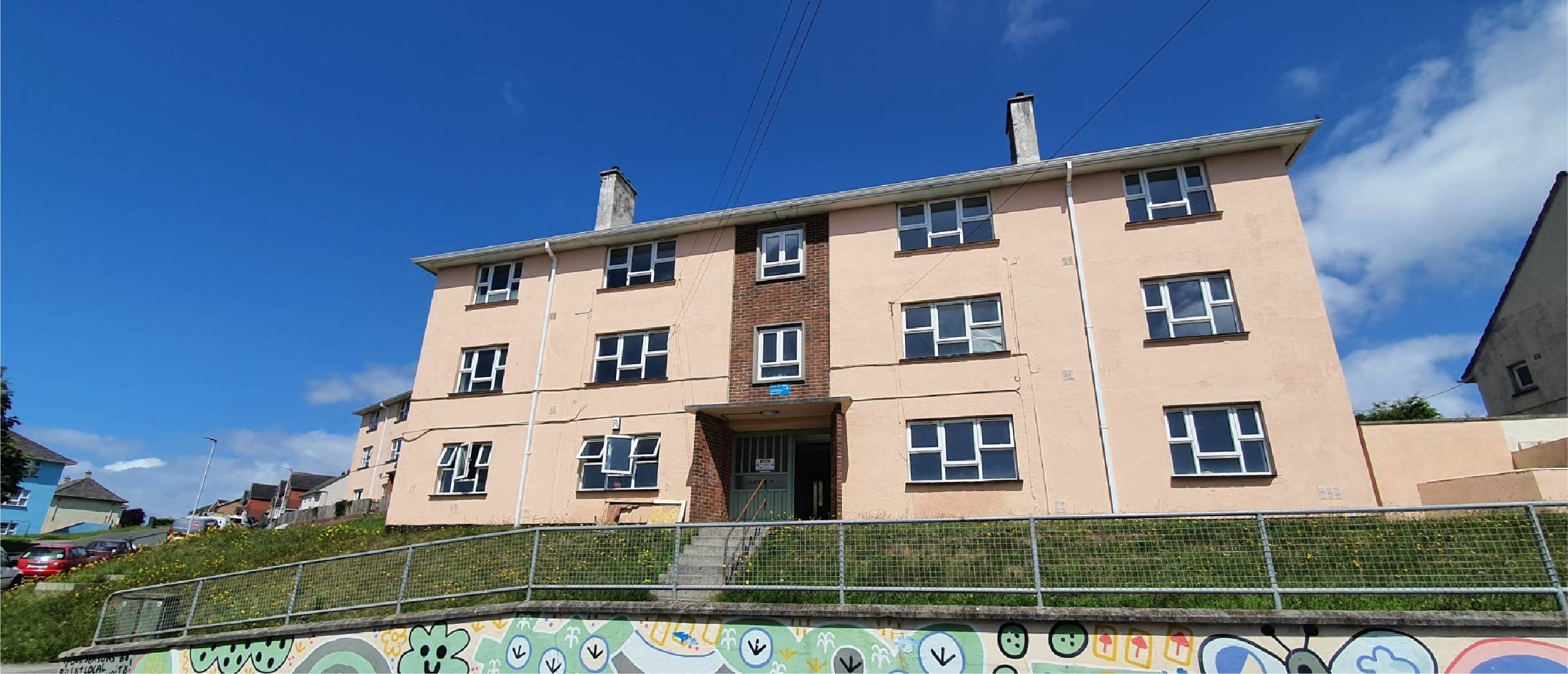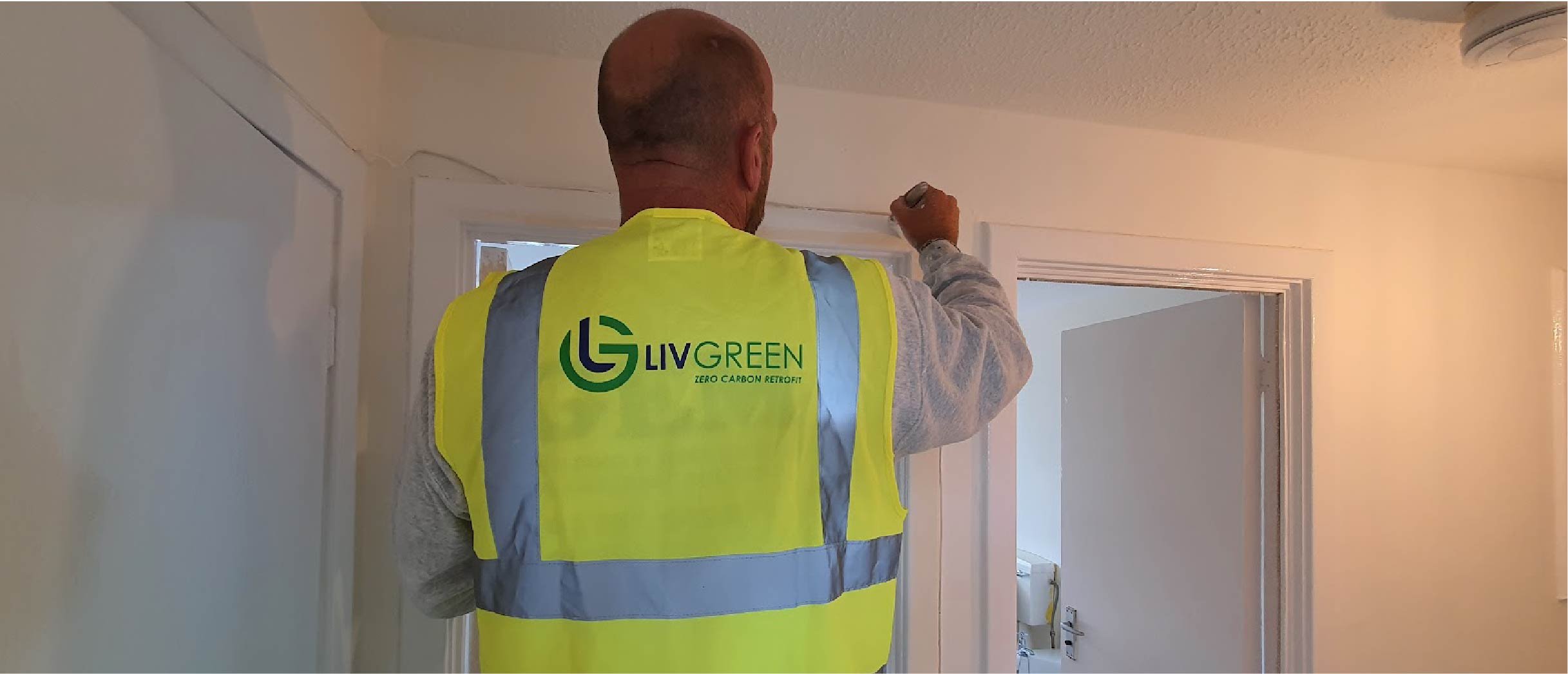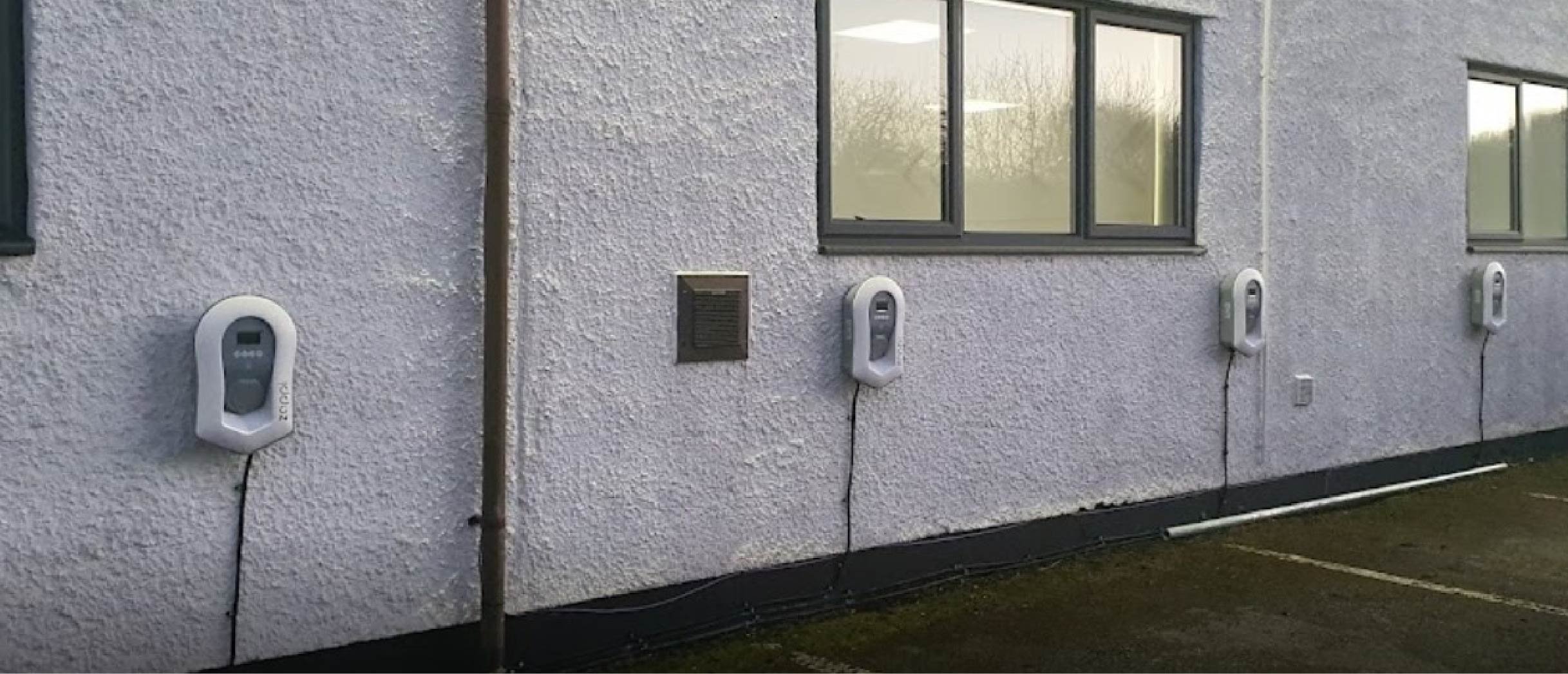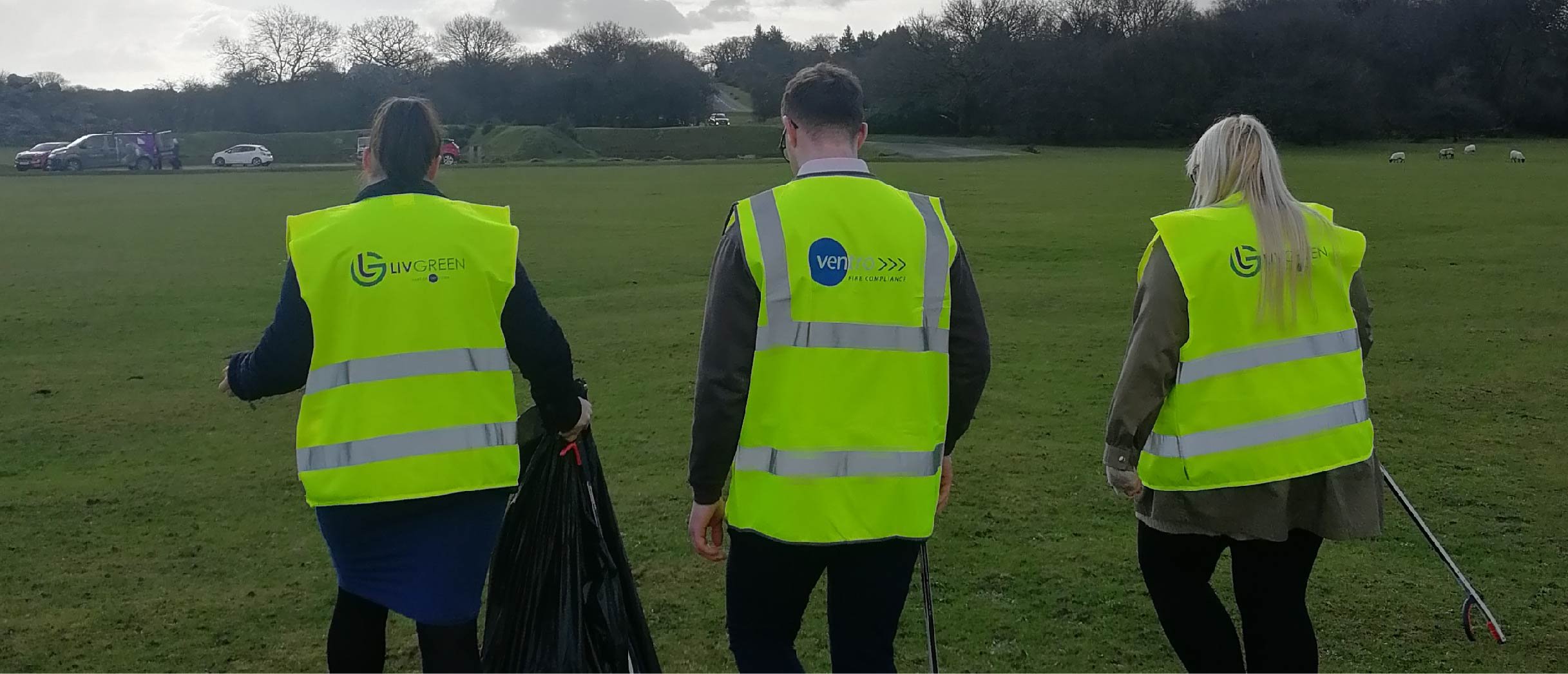 Analysis
Design
Delivery
Monitoring
---


Taking Sustainability Seriously Is a Company-Wide Attitude
We all understand the need for urgent action. This is how we foster a sustainable culture inside Ventro and LivGreen and with people who employ us for fire safety.
All project staff are trained and educated on climate change. We're all carbon-literate on how our everyday decisions are generating CO2. This embeds a low-carbon, green way of thinking in our personal and business habits.

Our supply chain is vetted through our procurement process. They must demonstrate their sustainable approach and we monitor this on an ongoing, monthly basis.

Technicians' vehicles are checked for emission levels and are all low-emission models. Our team is trained in energy-efficient driving and maintenance habits, too. This has reduced our average fuel consumption by 19% from 2 years ago.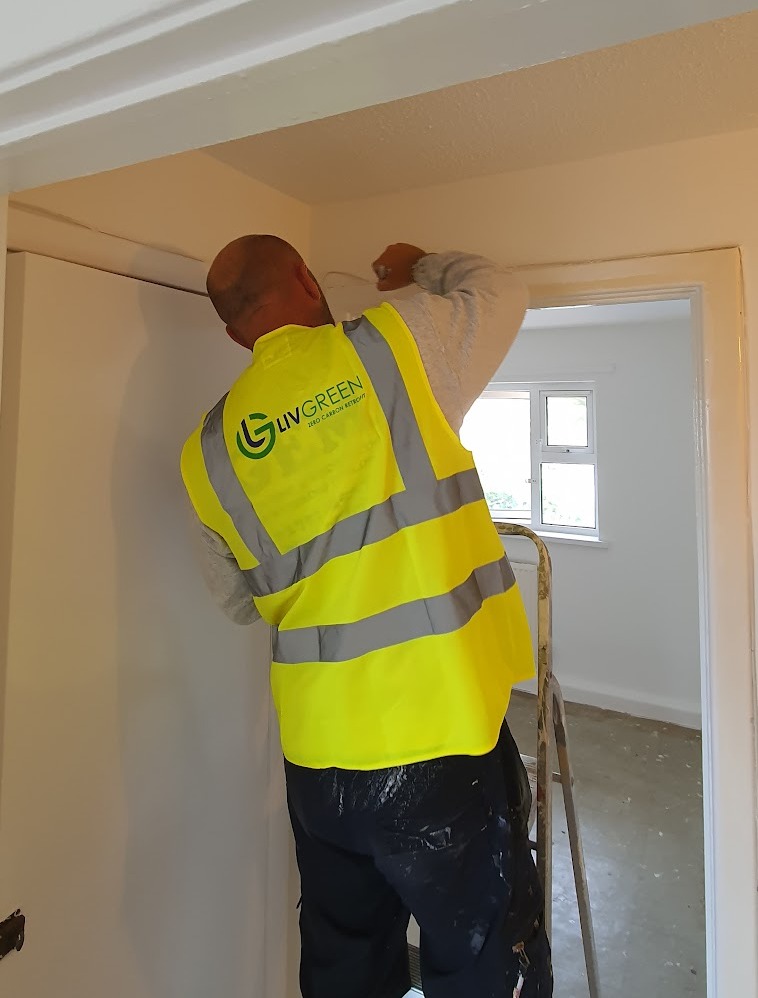 Interested in what we have to offer?

Contact Us Now