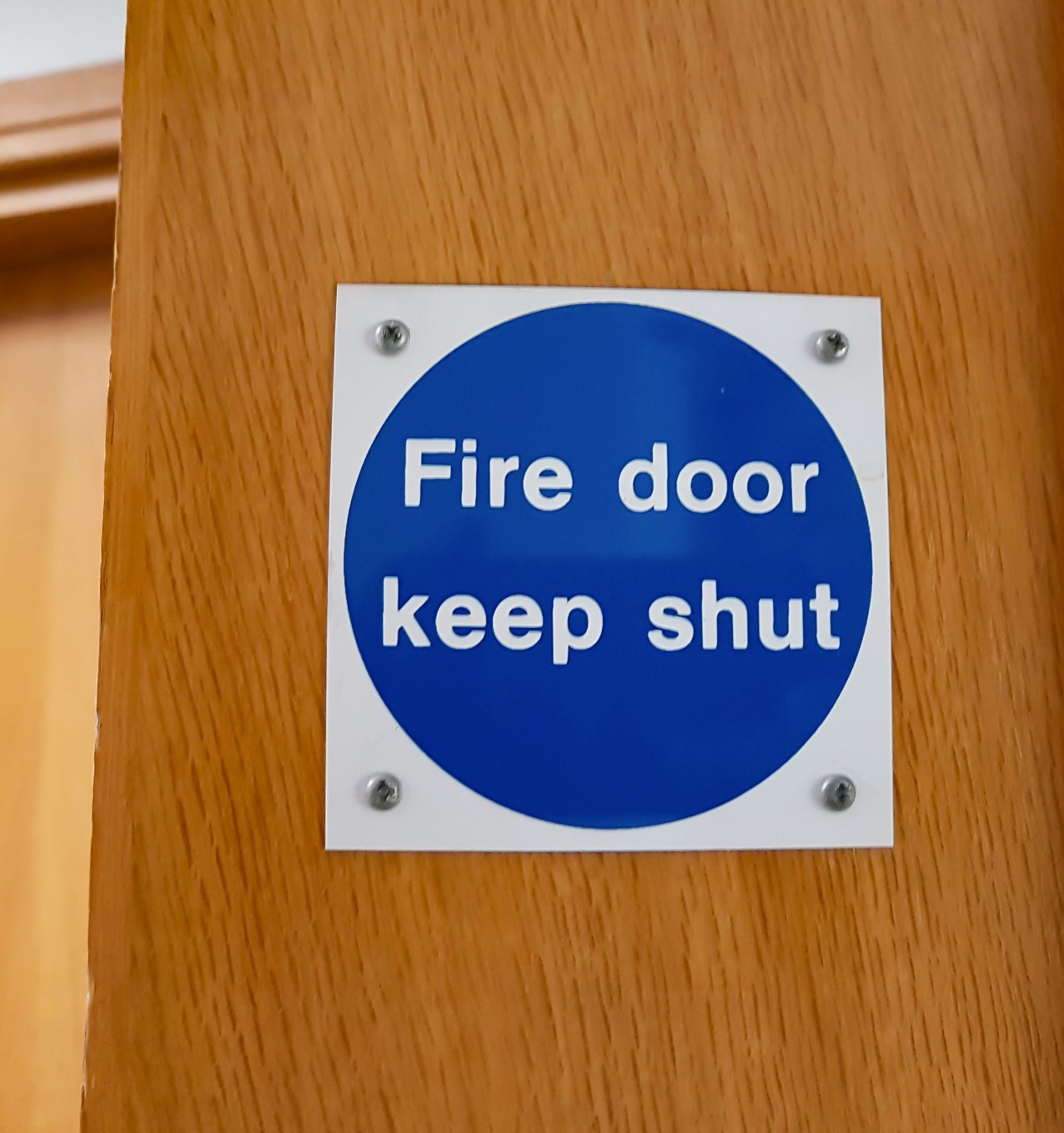 Expert Fire Door Auditing, Installation and Monitoring
Fire door installation shouldn't be taken lightly. Different elements make up a fire door and it's recommended you work with an expert when installing them. We're those experts.
Mixing different products (even if they're independently fire rated) can jeopardise the door's performance, so products must be fire performance tested in conjunction with each other to ensure maximum protection before installation.
Ventro has you covered. We'll undertake an extensive audit of your premises to understand which fire doors are right for you and ensure everything is installed safely.
Maintaining your fire doors is important too. We also offer regulatory routine maintenance contracts carried out by our engineers. By doing so, you never have to worry about failing to meet compliance requirements.
Interested to Know How Internal Fire Doors Are Fitted?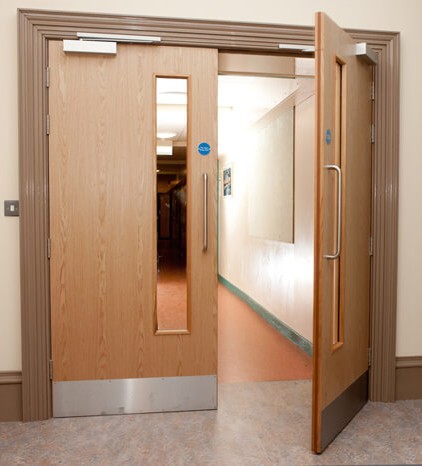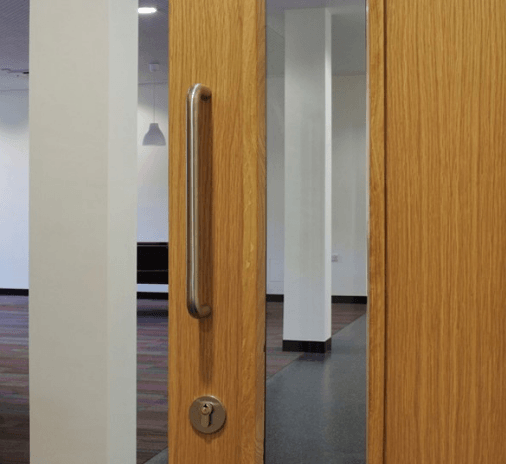 How Do We Work?
From fire doors to smoke alarms, we supply all the fire equipment your business needs to meet compliance standards and ensure your occupants are always safe.
We've delivered fire safety on over 100,000 premises around the UK and yours could be next. We don't have a bad fit. However, the sectors we work best with include housing, universities and education, hotels, healthcare and facilities management.
Our mission isn't to help you reach fire safety compliance — but to make sure it's safe and stays that way. We do this by supplying the correct fire equipment, ensuring it's installed correctly and then running regular maintenance checks. All of which is covered in our 3-step approach.
To explore our range of fire doors, additional fire equipment and discover how we can help you achieve compliance, head over to our pricing page below.
"We've worked on over 100,000 premises and counting; so Ventro knows how to make your building safe and compliant."
Harvey Melvin, Managing Director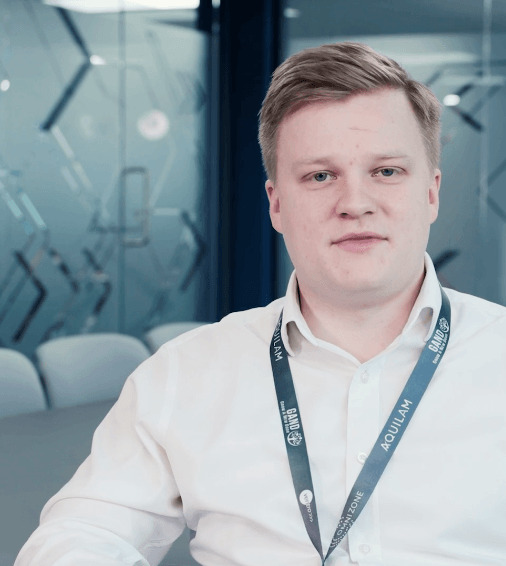 To provide you with total peace of mind, we maintain the highest accreditations available in our industry.