52
Point Criteria Check On Fire Doors To Ensure Compliance
10
Years Experience in Carrying out Surveys for Fire Safety
Available Surveys:
Detailed Fire Door Surveys
Basic Fire Door Surveys
Fire Compartmentation Intrusive Surveys
Fire Compartmentation Invasive Surveys
AOV Surveys
Bin Chute Surveys
Damper Surveys
Emergency Lighting Assessments
Fire Alarm Assessments
Warden Call Assessments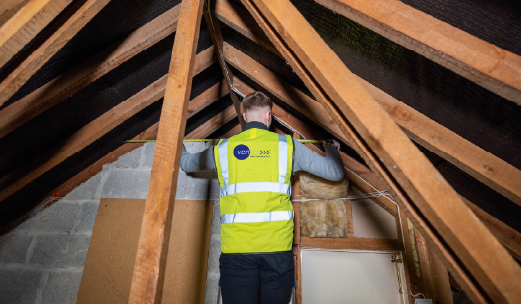 How we carry out surveys
A fire safety survey thoroughly assesses the overall safety of a building and identifies any potential breaches or areas that are failing to meet compliance standards.
During the survey, we'll assess all building areas where required, including beneath raised doors, above suspended ceilings and roof spaces.
Once we've collated our findings and presented them back to you, we can provide a breakdown of any remediation works required. this will follow the survey so it is simple and easy to follow.
Issue tagging is a crucial aspect of fire safety surveys because it provides a structured and organised way to identify and document issues or deficiencies in the fire safety system. By assigning clear and concise tags to each identified issue, it becomes easier to communicate and prioritise the necessary repairs or upgrades.

Compartmentation Surveys and How We Complete Them
The importance of compartmentation surveys lies in their ability to identify any deficiencies in a building's fire-resistant barriers. Over time, these barriers can become damaged or compromised, reducing their effectiveness in containing a fire. For example, doors may not close properly, walls may have penetrations that allow smoke and flames to spread, or fire dampers may not be working correctly.
By conducting compartmentation surveys, building owners and managers can identify these issues and take corrective action to ensure that the fire-resistant barriers are working as intended. This can include repairing or replacing damaged barriers, installing new barriers in areas where they are missing, or upgrading existing barriers to meet current fire safety standards.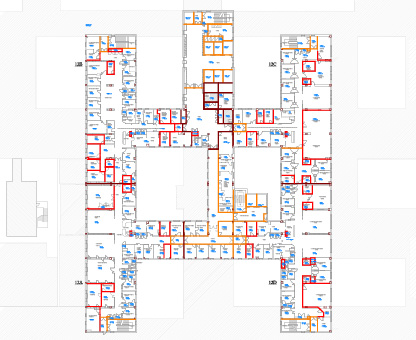 Fire Door Surveys and How We Complete Them
Based on our knowledge and experience within fire safety, we carry out fire door surveys based on the Ventro Fire Door Inspection criteria. Each aspect and asset is assessed and labelled on-site for ease of cross-referencing with the report to demonstrate findings.
The image to the right shows what the initial report would look like. The Ventro Fire Door Inspection Criteria is split into 10 categories which are then broken down into a total of the 39-point criteria check. This criteria check will vary depending on which survey we complete.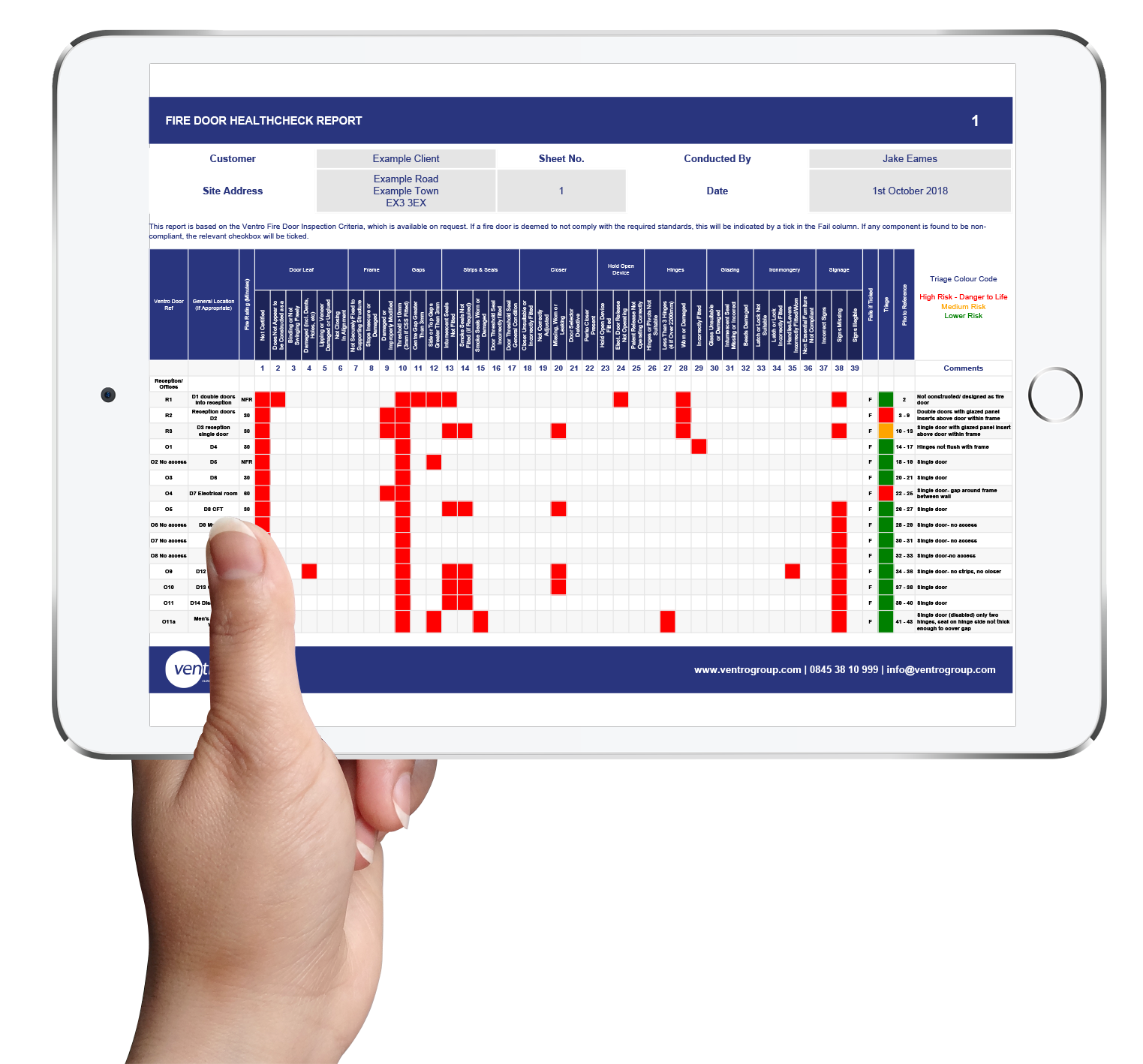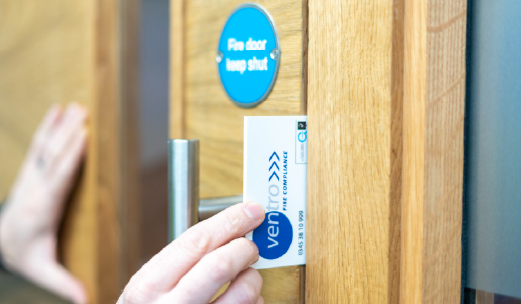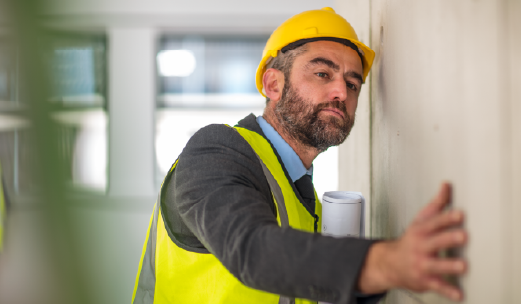 Each survey report will be broken down into 10 key categories
Governing & Assisting Documents
Now's the Time to Take Care of Fire Safety
Enquire About Your Survey Options Today