Our Partners
We hold our supply chain partners to the same high standards as our direct employees, viewing them as an extension of our team. To ensure their competence, we subject all potential partners to a thorough vetting and selection process. By obtaining such key partnerships throughout the industry, it allows us to achieve competence above and beyond for all sectors we work with. Providing clients with peace of mind that working with Ventro, it's partners and approved installers will ensure buildings are up to date with the latest regulations and compliance.
Support Local
At Ventro, we place a strong emphasis on supporting local businesses in the areas in which we operate. By engaging with locally based companies, wherever possible, we aim to foster economic growth and development in the communities which we serve.
This helps create local job opportunities, stimulation of innovation and entrepreneurship and the promotion of community well-being. We strongly believe that supporting local businesses can help foster a sense of community pride and identity.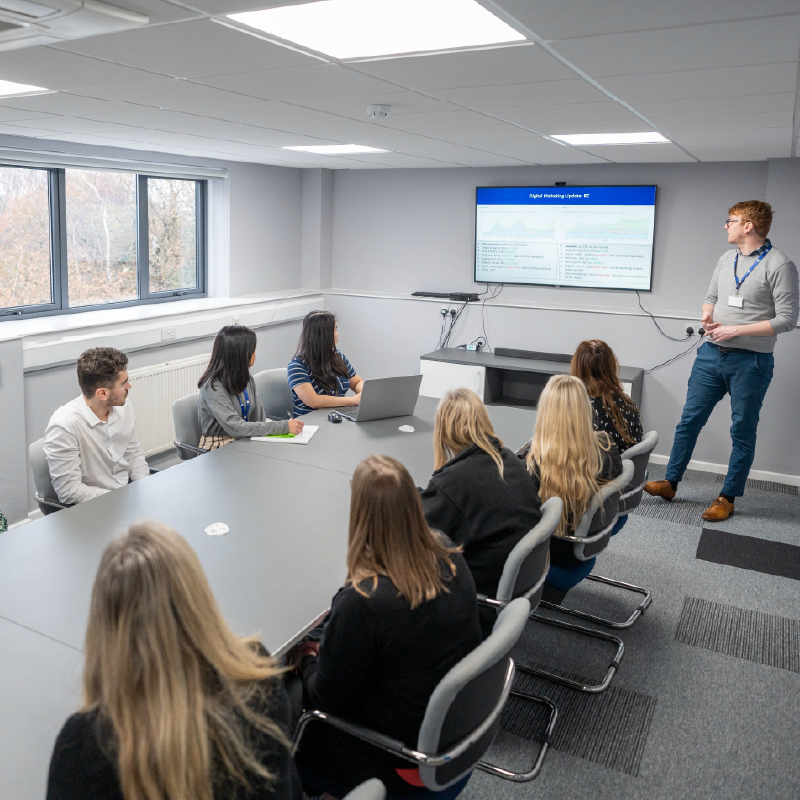 Providing Value for Money
We are committed to ensuring that our suppliers meet the highest standards of performance, and we regularly benchmark their performance to ensure that we can consistently deliver top-quality products and services to our customers. By doing so, we strive to maintain our reputation for providing high-quality solutions at affordable rates.
We believe that our clients deserve the best, and that is why we continuously monitor and improve our procurement processes to optimise our supply chain and deliver the best value for our customers. Our goal is to provide you with cost-effective solutions that meet your specific needs and exceed your expectations.
Highlighting Our Partners
We want to highlight our excellent partners wherever possible; we do this by inviting our partners to speak at our events, webinars and CPDs to help promote their excellent work or products across our network.
See Your Company Working With Us?
Download Our Supply Chain Brochure.