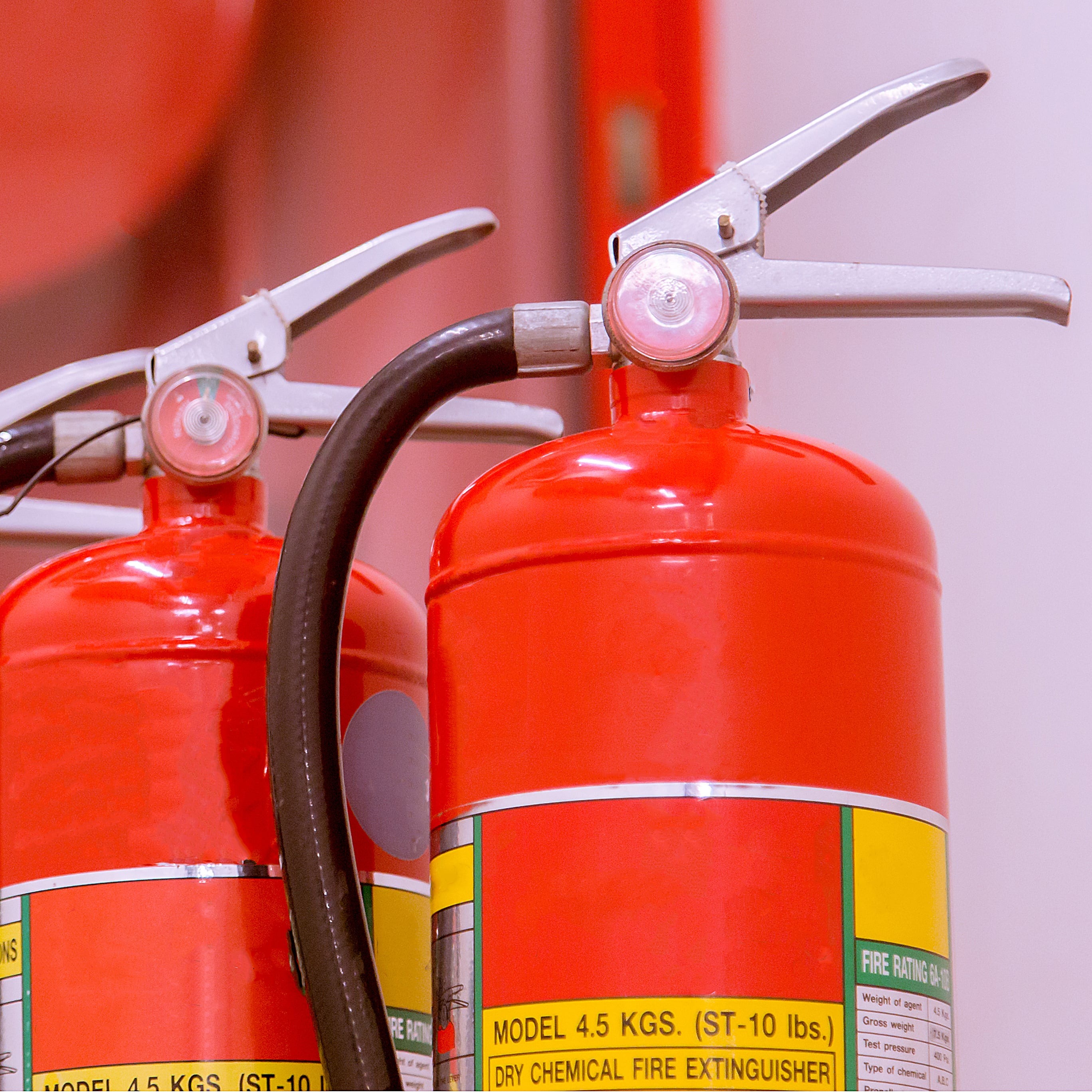 What Types of Fire Extinguishers Do We Offer?
Whatever type of fire extinguisher your property needs, we'll provide it. Our fire extinguishers are tested to meet the legal standards and requirements, so you won't ever have to worry about failing to meet compliance.
We have years of experience installing and running maintenance on fire extinguishers.
Once you've decided which fire extinguisher is right for you, our team of friendly engineers will head to your site and install them in the correct areas.
Need that peace of mind that they'll always work in an emergency too? That's where our maintenance service comes in.
With all of these different options, it can be tricky knowing which is the best solution for you. If you're unsure or simply want to know more about how we can help, we'd love to hear from you.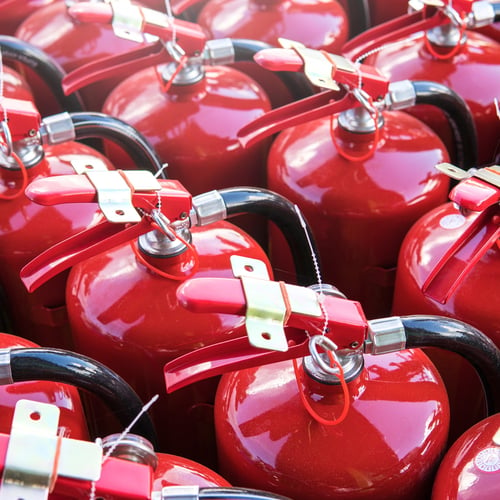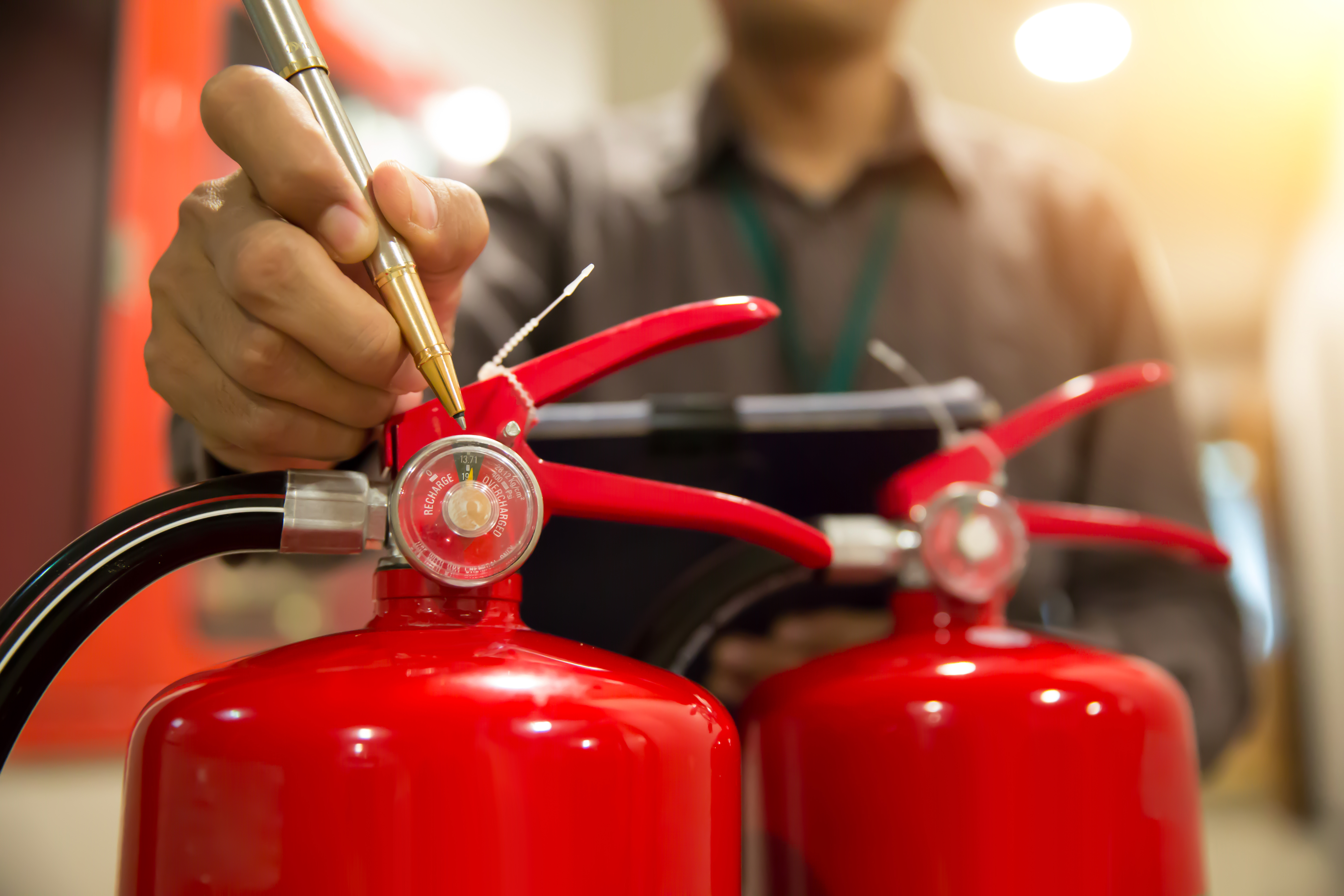 How Do We Work?
Ventro works all over the UK to help businesses make their buildings fire safe and compliant. We cover many different sectors and have in-depth experience with housing, universities, hotels and healthcare.
We care about ensuring businesses meet fire compliance. It's what we're good at. We do this by using our unique three-step approach to fire safety which involves running a health check, installing the fire equipment and making sure it's regularly maintained.
Fire extinguishers are just one of the types of fire safety equipment we offer. You can find out more about our other products, services and what makes us stand out from the rest on our pricing page.