Meet Our Marketing Key Contacts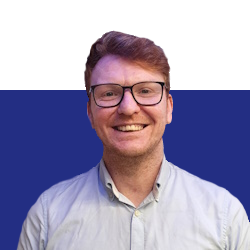 Christopher Jones
Marketing Manager
Implements our marketing strategies, oversees the marketing team, analyses market trends, and manages the marketing team to achieve objectives.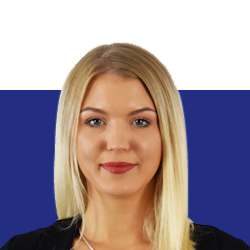 Alexandra Eames
Branding & Comms Manager
Oversees our brand image and messaging. Alex ensures consistent branding and effective comms across markets and sectors.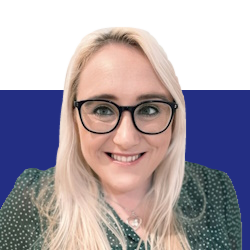 Penny Burhouse
Events Manager
Results-driven events manager with a proven track record in orchestrating successful events, from concept to execution, combining creativity, logistics, and impeccable organisation.
Find out more about what we do, the people behind our work, and how we make a difference in the communities we serve.
01 Understanding Residents of High-Rise Buildings Views on Fire Safety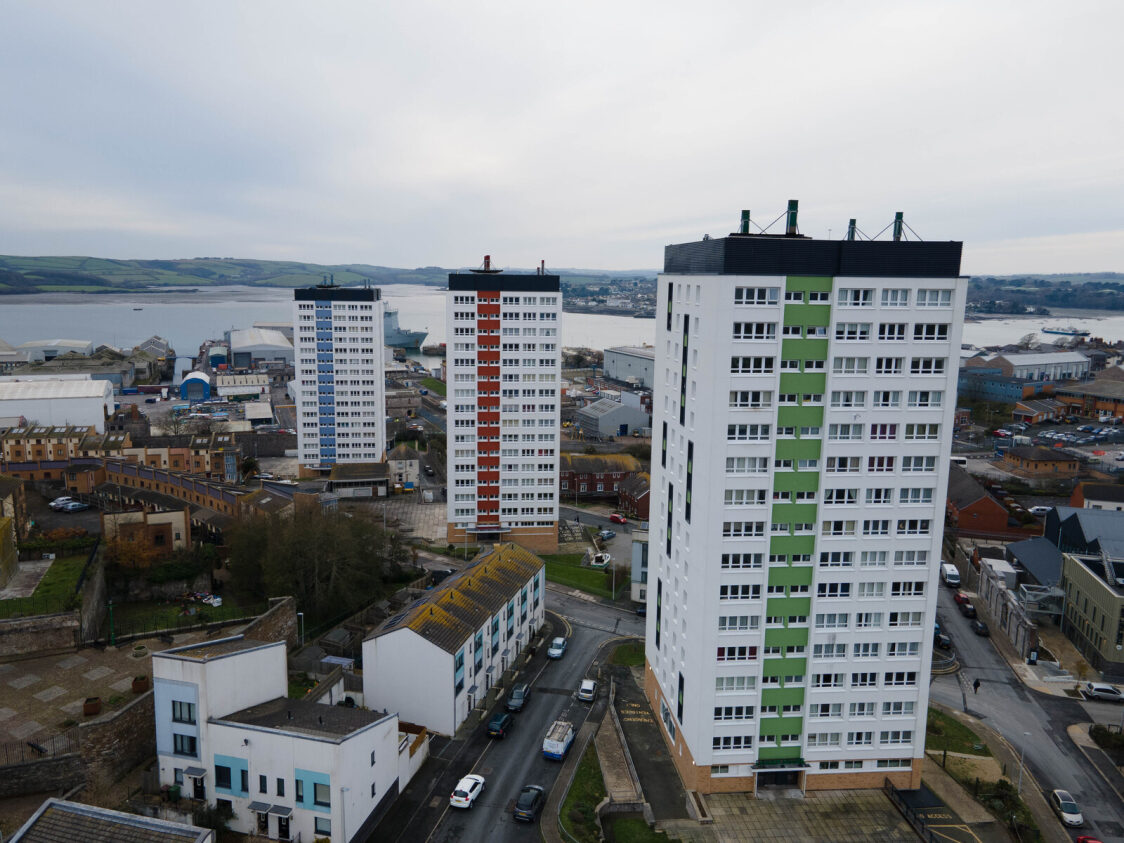 02 Emergency Escape Hoods: A Life-Saving Solution for High-Rise Buildings and Care Homes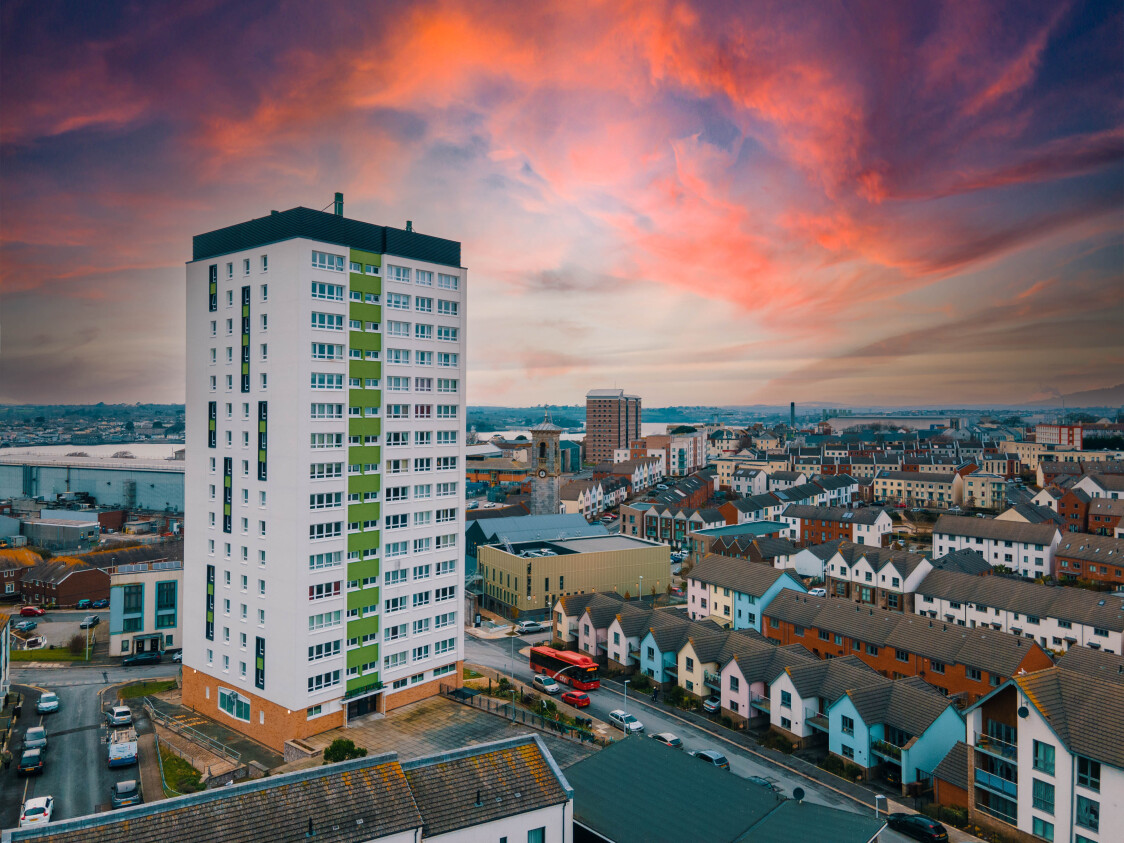 03 Q&A with Andrew Saunders from the Building Safety Regulator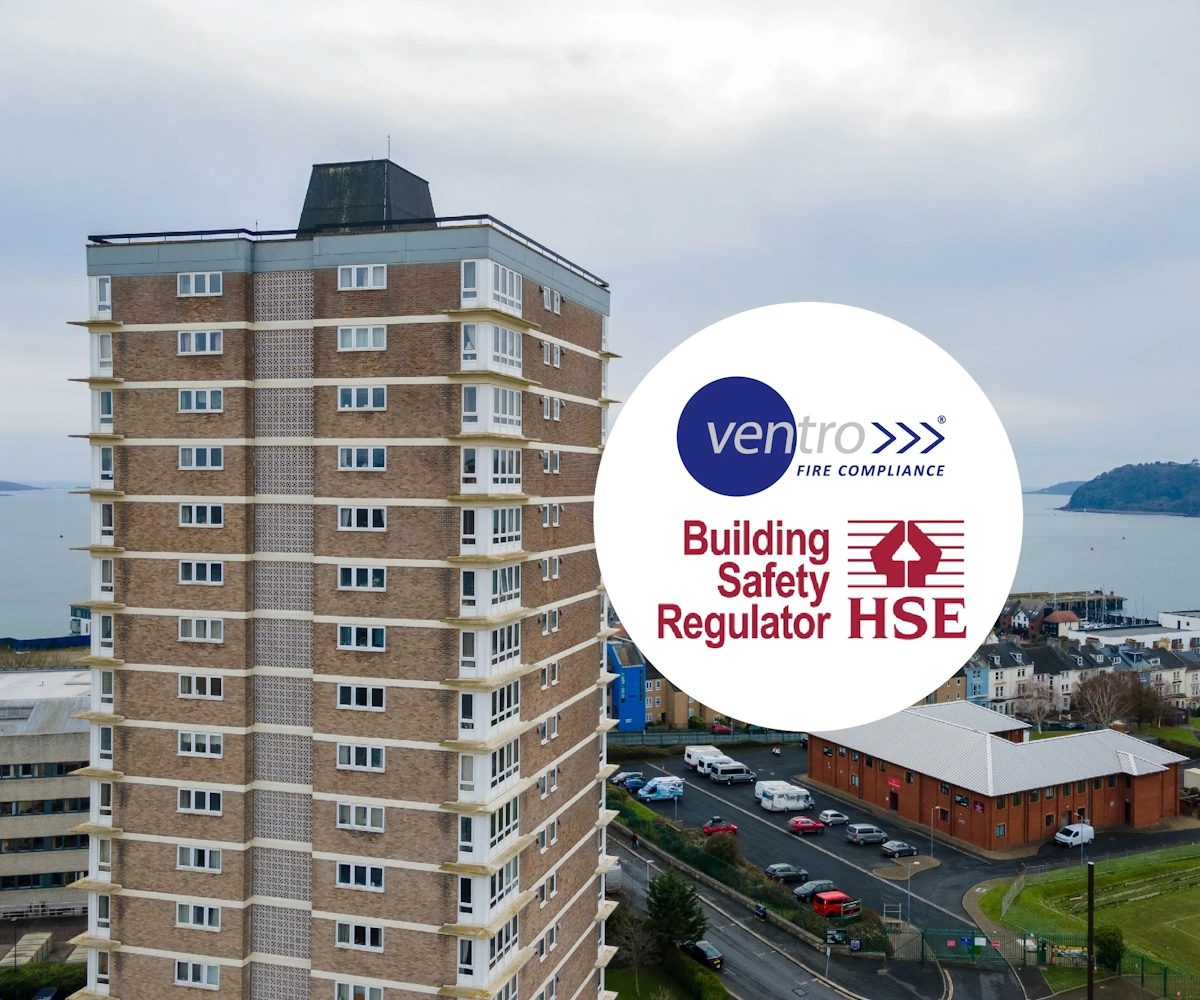 04 An Update on Legislation for Second Staircases in High Rise Buildings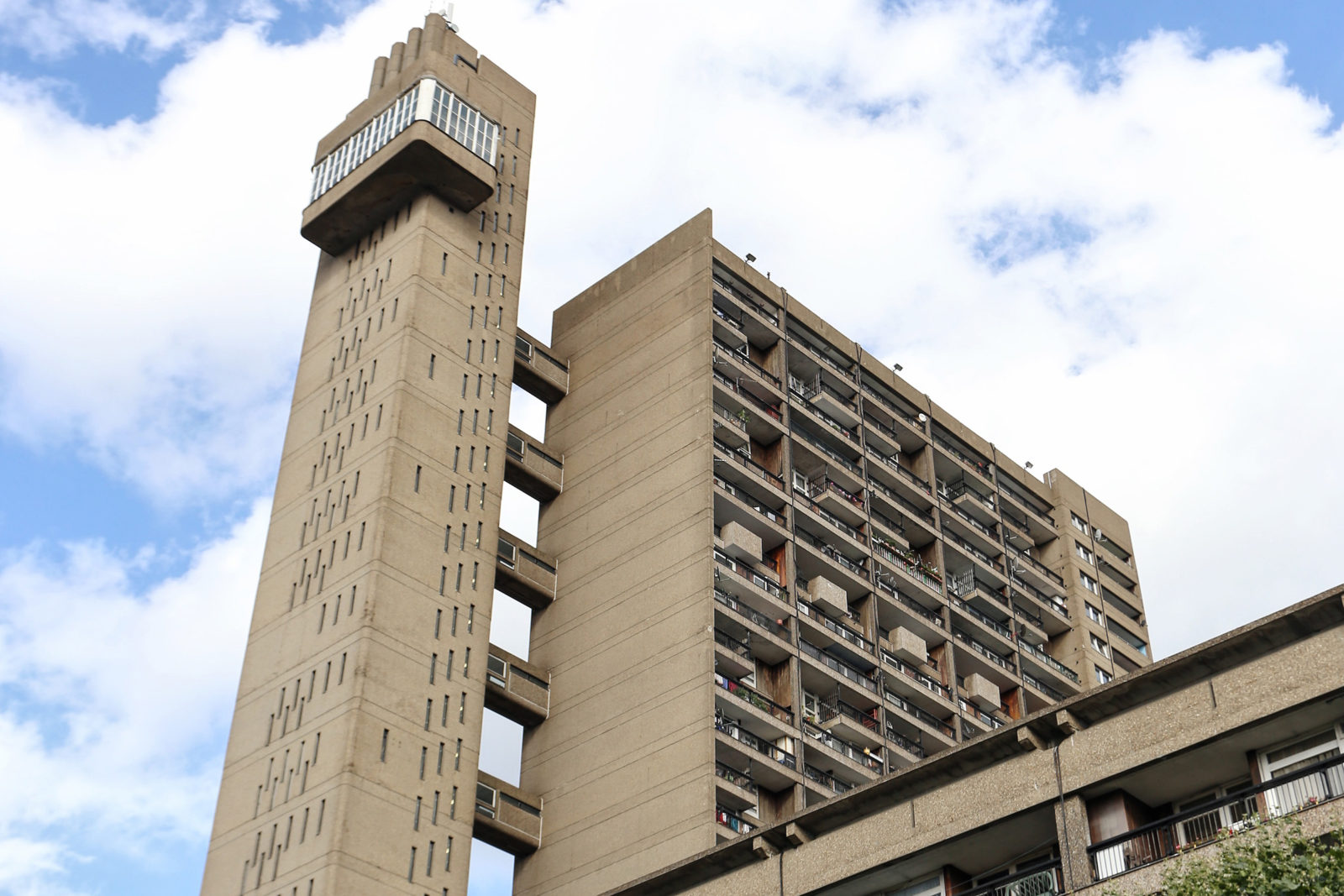 05 Ventro support the call from BAFSA to install automatic fire sprinklers systems in all multi-storey car parks
Here at Ventro Group, we prioritise fire safety and have won awards and nominations as a result.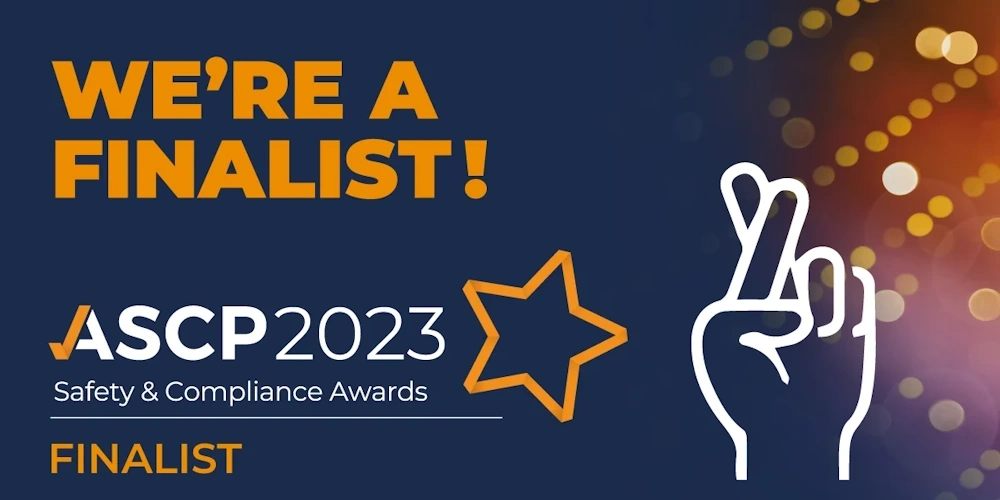 Ventro has been shortlisted by ASCP Safety & Compliance Awards for Best Supplier to the Social Housing Sector Award.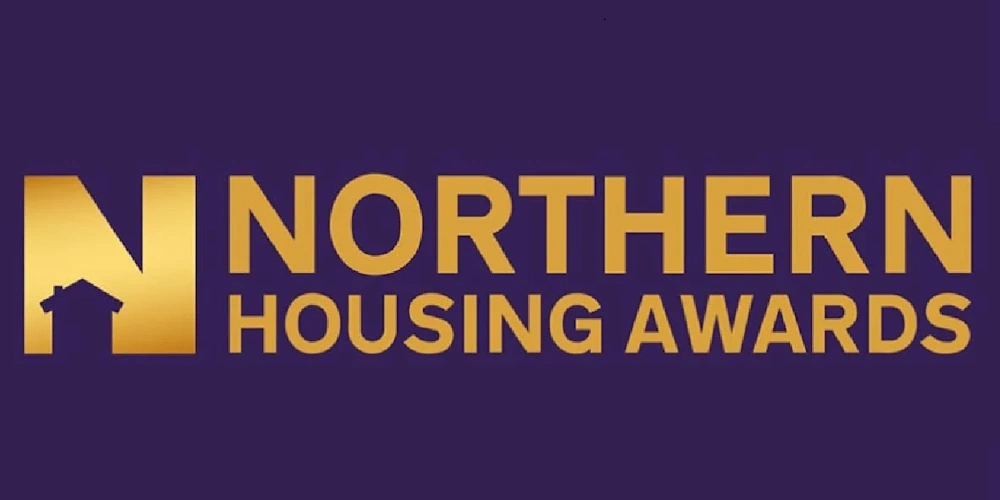 Ventro has been shortlisted for 'Contractor of the year' by Northern Housing Awards.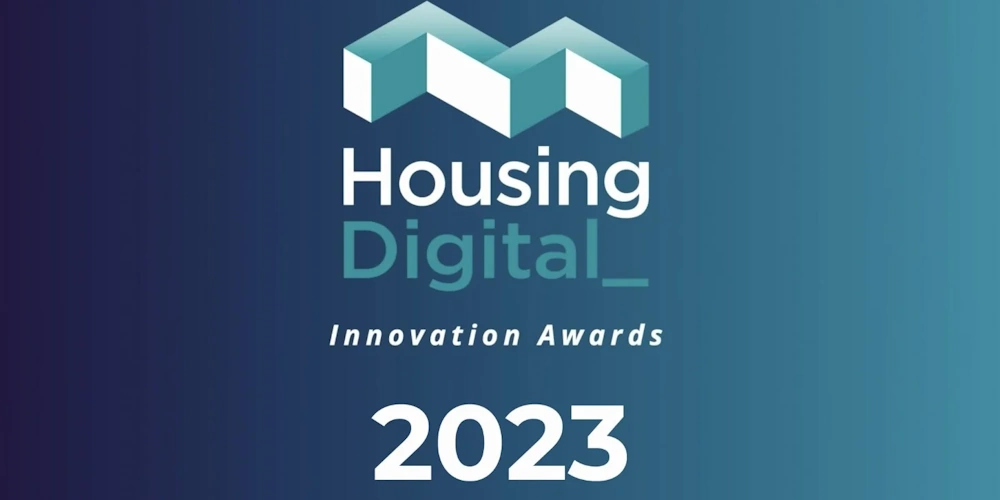 Ventro has been shortlisted for the Housing Digital Innovation Awards 2023.
Follow Our LinkedIn

& Sign up to receive our Ventro Voice Weekly Roundup Newsletter
The Ventro Voice Weekly Roundup is where you'll get the latest news on what's going on at Ventro, as well as a quick overview of anything you might have missed from the week before from blogs, to upcoming events, to social posts!