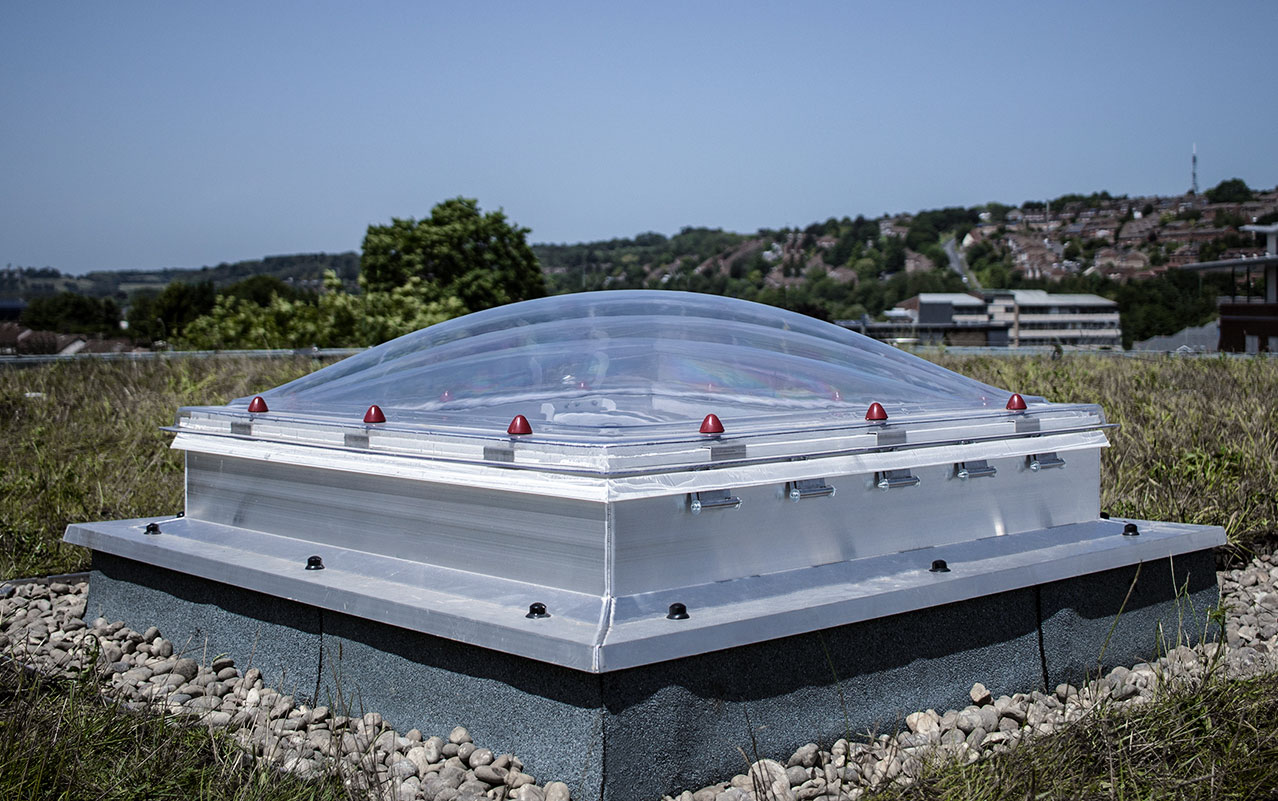 A Smoke Ventilation System That Ticks All the Boxes
Automatic Opening Vents (AOVs) are the most common solution used for smoke ventilation. AOVs are usually activated by an alarm or detector that will trigger the system to open.
This solution needs to be installed in the right place and by the right person for it to work effectively. Our experts will ensure your smoke ventilation system is installed following Approved Document B, BS9999, BS9991, Smoke Control Association (SCA) and BS7346-8.

The Construction Products Regulations (CPR) also states that it is mandatory for smoke ventilation systems to be issued with a Declaration of Performance (DoP), which is something that we promise to supply with all our products.
This way, you know every box has been ticked and can rest assured you remain compliant.
Our friendly team are dedicated to finding fire safety solutions that meet your business needs.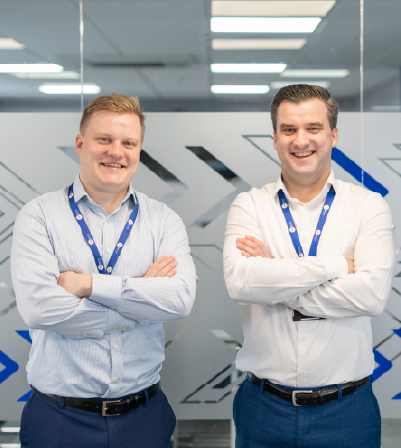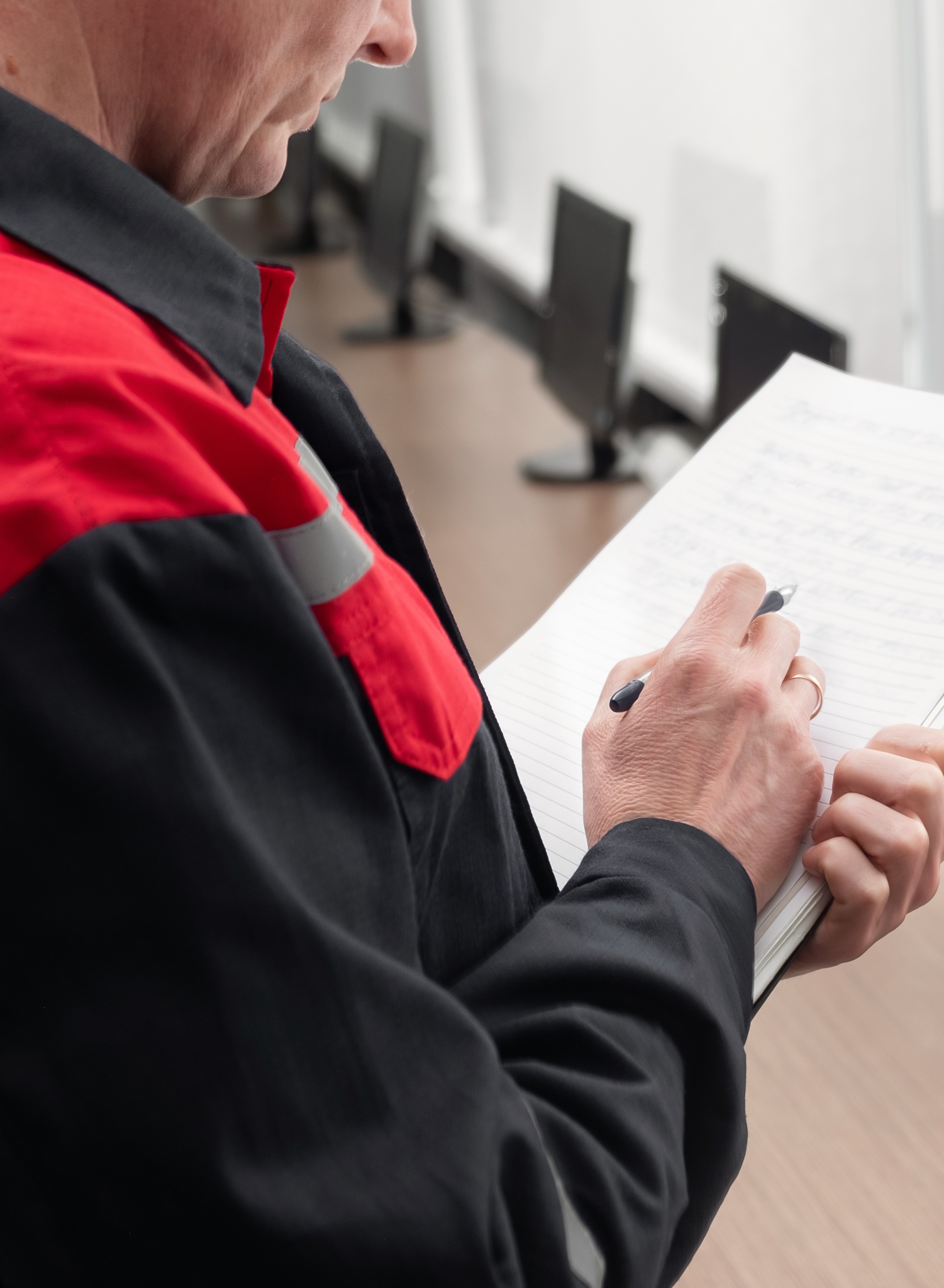 How Do We Work?
The installation of smoke ventilation systems requires specific skills and knowledge. Therefore, many people often fall short when installing them on their premises.
At Ventro, we've delivered fire safety on over 100,000 premises and counting. Our engineers have the know-how and experience to keep you and your buildings safe.
Head over to our pricing page to learn more about our smoke ventilation systems, their role in a building's fire safety and how much our solutions cost.
"Your engineers were excellent, very considerate to my needs and they did a fantastic job."
Resident, London Housing