Be Confident You're More Than Compliant
Ever-changing legislation and plenty of other plates to spin mean you're never really sure where you stand on fire compliance. Especially if it's been a while since your last audit.
All professional fire-stopping companies will eventually make sure you're compliant. But some will make sure your buildings are actually safe instead. And this means going beyond the minimum needed for compliance.
Working with the right kind of fire protection contractor will:
Give you confidence in the fact you're fully compliant
Get a big-ticket item off your company's to-do list
Give you peace of mind that people in your building are actually safe
Get ahead of the fire safety curve by working with people who make sure fire is fully taken care of.
To provide you with total peace of mind, we maintain the highest accreditations and training available in our industry.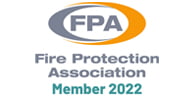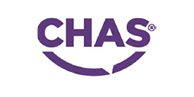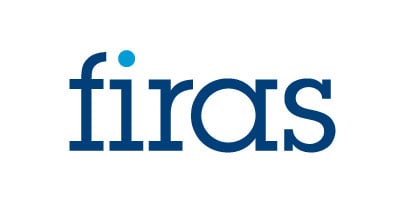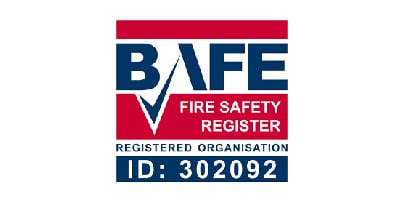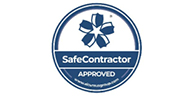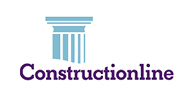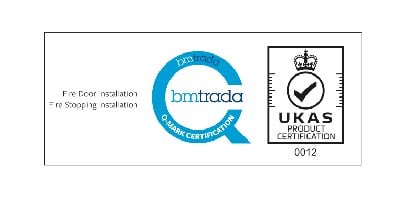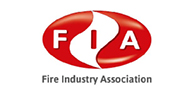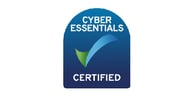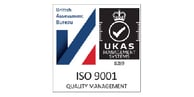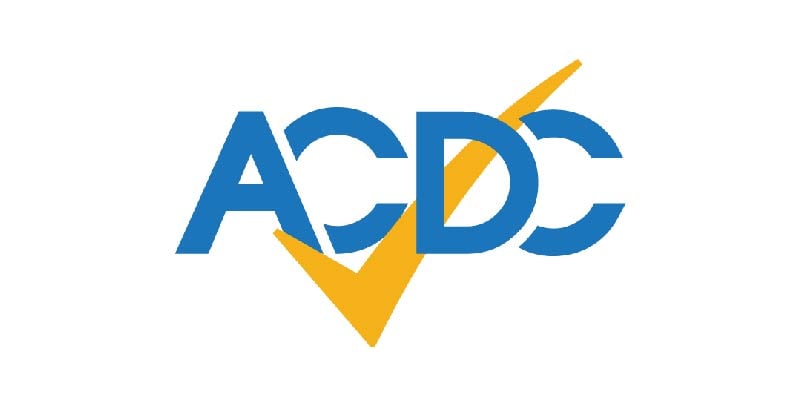 Nationwide Fire Safety Specialist of The Year 2021
In 2021, Ventro Group, was shortlisted and then congratulated with the award of 'The Nationwide Fire Safety Specialists of The Year 2021'. This award was presented to Ventro by Northern Enterprise Awards 2021, through SME News.
Ventro was delighted to accept this award as a true reflection of all the hard work and dedication our team had put in over a time when there were national restrictions due to the recent pandemic. Offering fire protection services across the UK and Northern Ireland, with offices located in Plymouth, London, Bristol, Nottingham and Scotland it allows Ventro to cover the whole of the country.
Northern Enterprise has proven to be an ideal region for a variety of businesses from traditional industries to cutting-edge enterprises, all of whom are welcome to compete for the chance to be recognised as the best within their sector, market, or industry.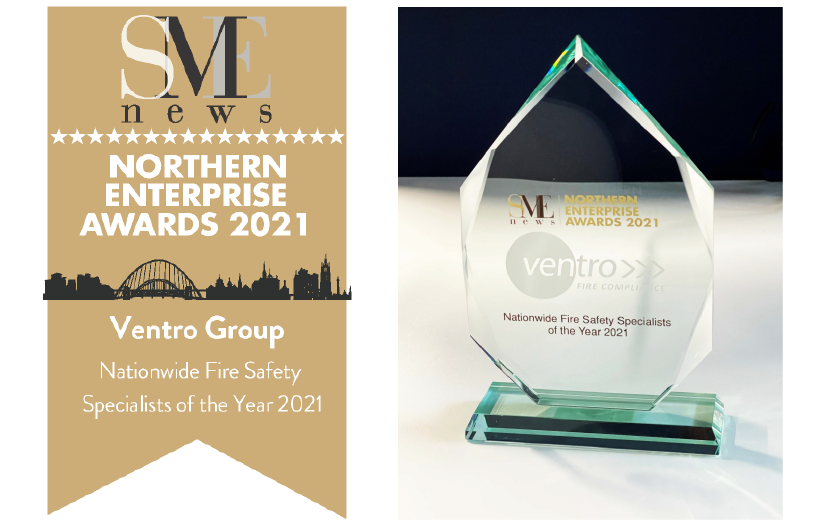 Building Safety Masterclass - A Ventro Conference
Join Ventro on this spectacular day, which will feature key speakers from a variety of businesses and backgrounds, as well as excellent networking opportunities for you to broaden your knowledge and client relationships. A chance to showcase your own company, what you do, and how you can make a difference in the lives of others.
The event's focus will be primarily on the housing sector, with new regulations relating to the Building Safety Bill coming into effect this year, as well as the challenges associated with becoming a Carbon Neutral company and achieving energy efficiency by 2050. Our sister company LivGreen, whose mission is to assist landlords in providing carbon-neutral housing.
Interested in More Than Compliance?
So are we. We can't fulfill our mission if we only focus on reaching compliance. We want to help professionals like you better understand and achieve fire safety. Browse our upcoming events, webinars and other learning resources.
01 The Latest Fire Door Maintenance Requirements As per the Latest Legislation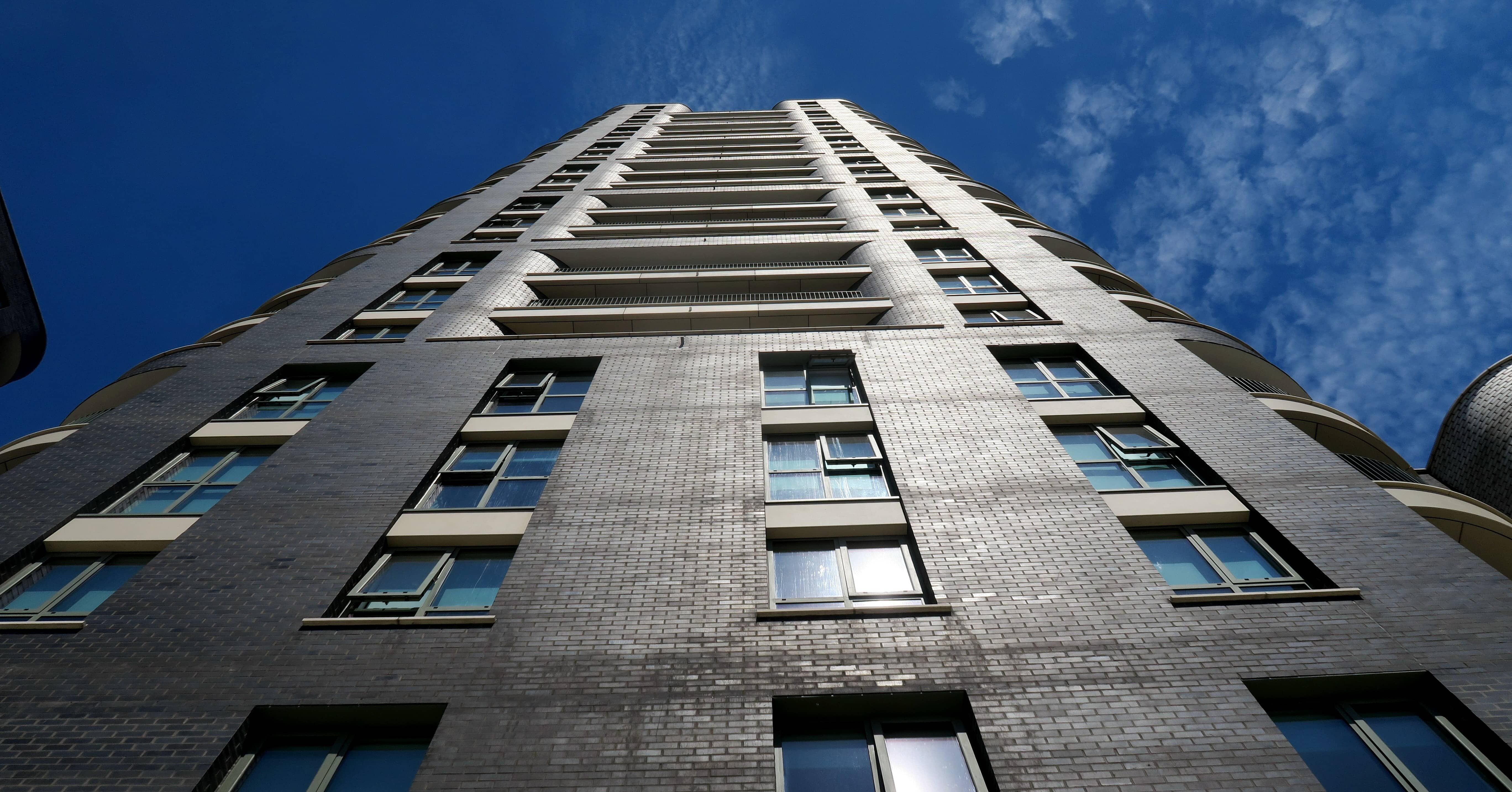 02 Regulations for Fire Doors Used in Corridors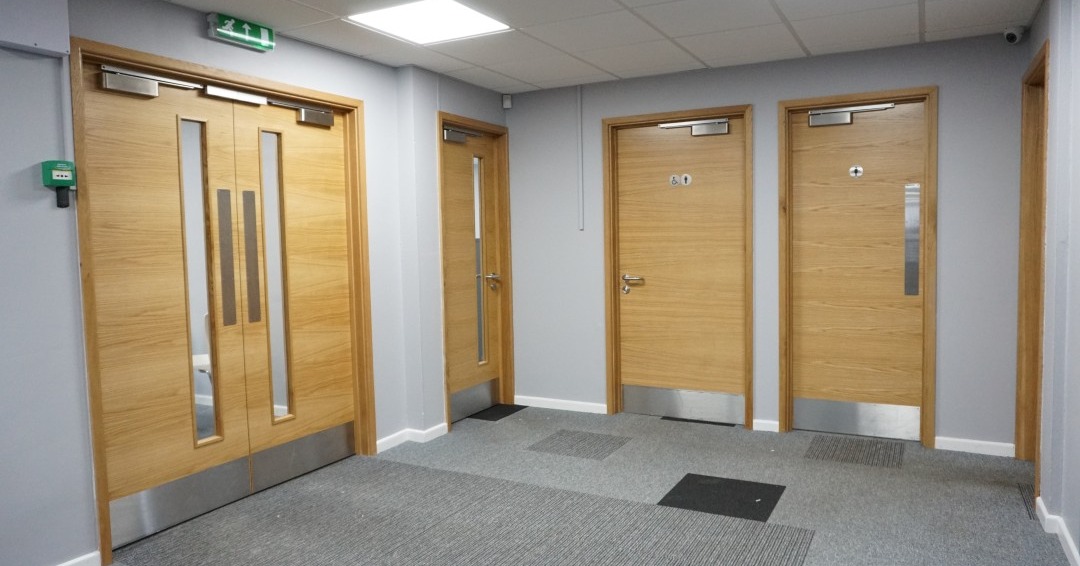 03 The Importance of Fire Safety in High-Rise Residential Buildings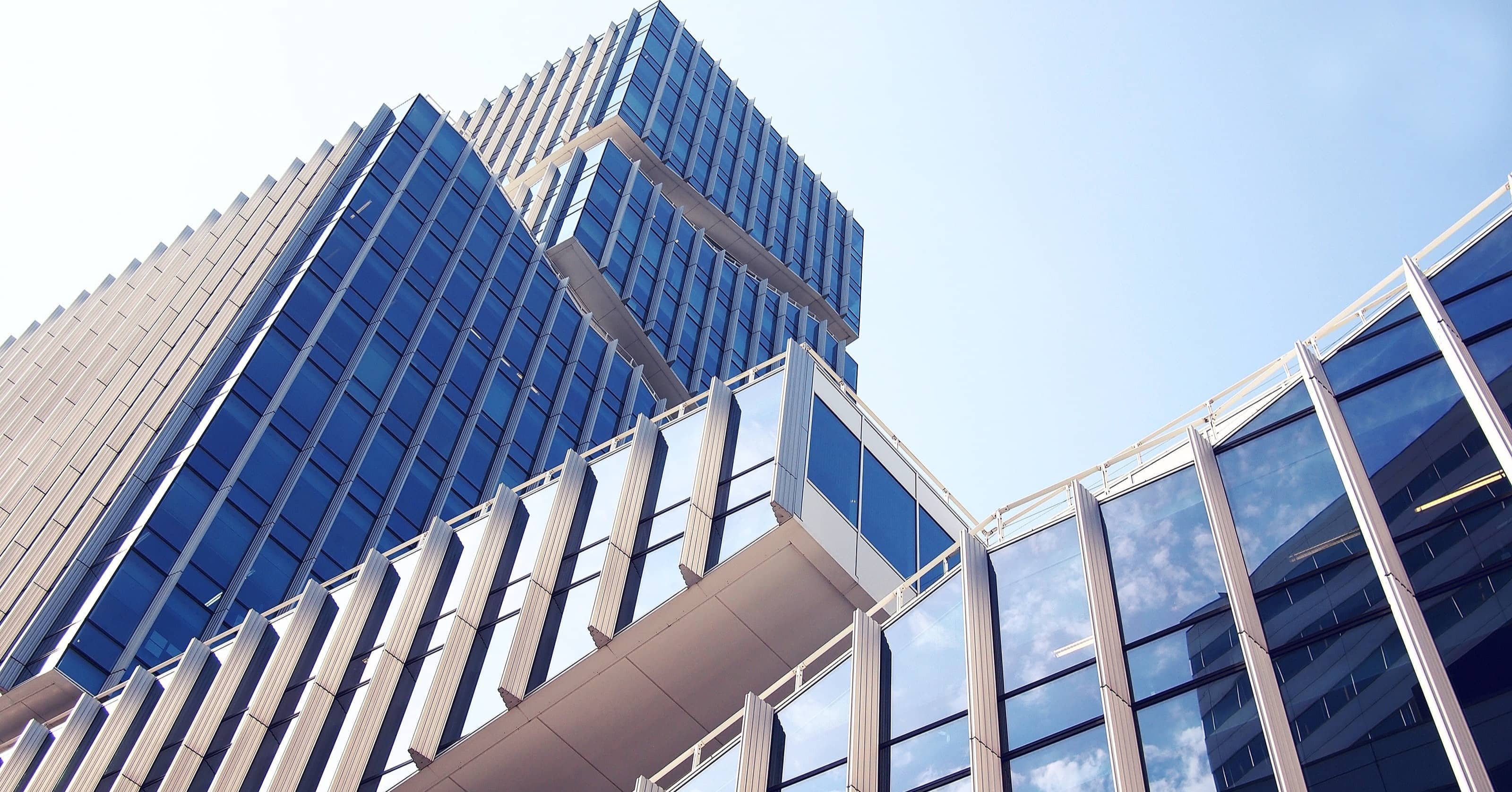 04 Building Safety Act: Your Timeline to Required Compliance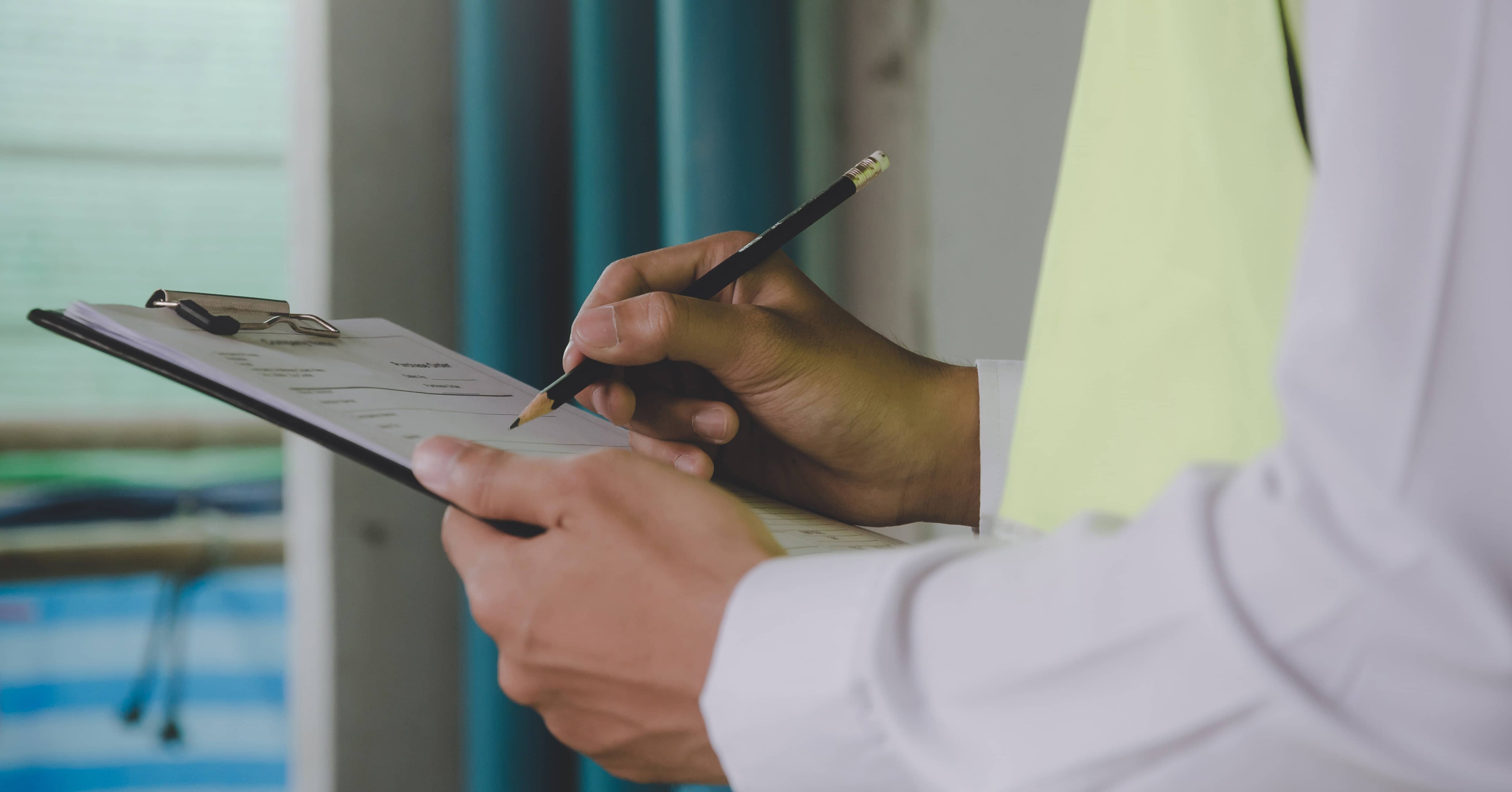 05 Why the 'Golden Thread of Information' Is at the Forefront of the Building Safety Act (Formerly Bill)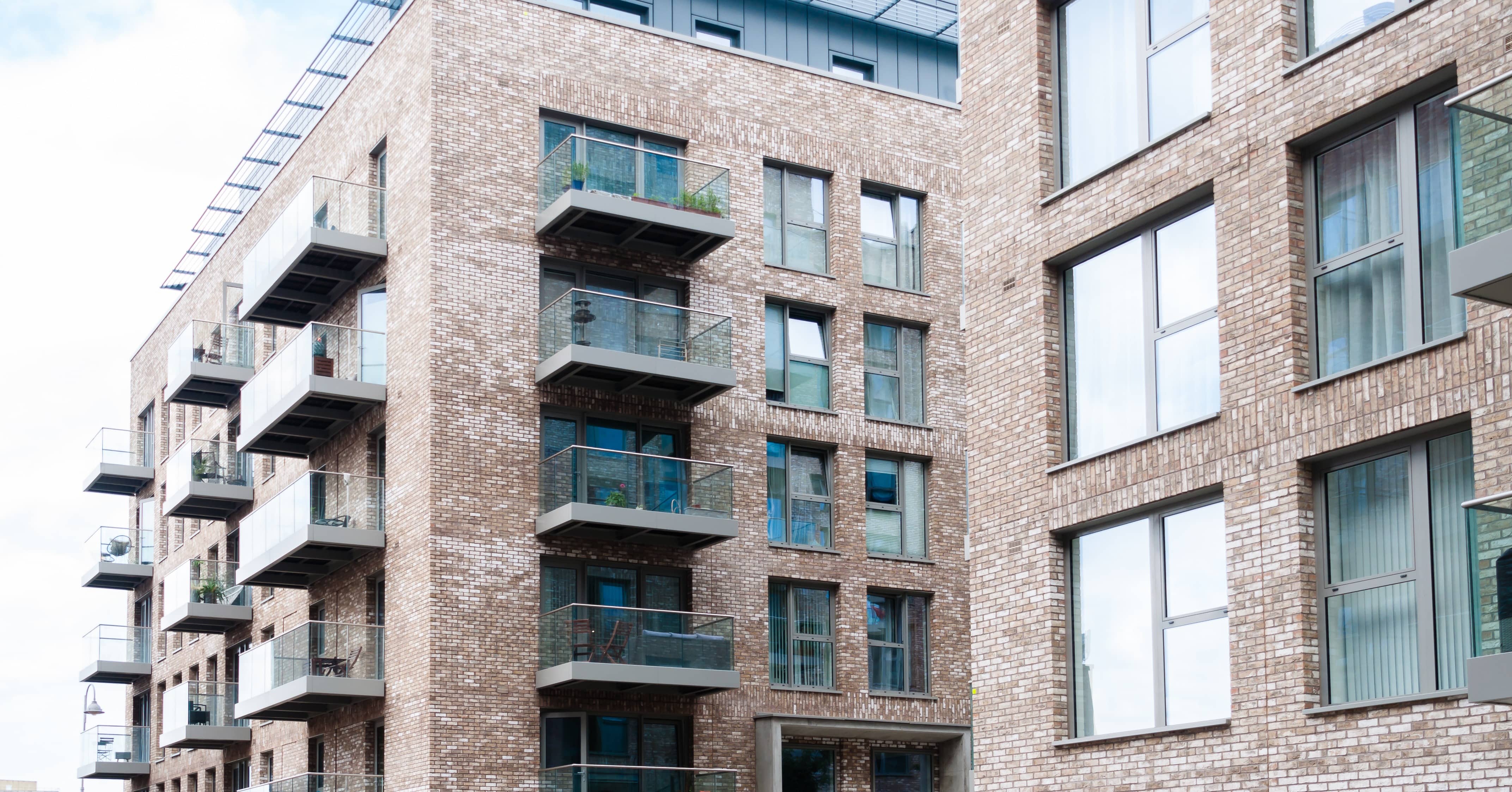 Now's the Time to Take Care of Fire Safety
Look at Your Fire Compliance Options