Multi-award-winning fire safety organisation
We're passionate about fire safety and going above and beyond compliance. Taking a safety-first approach has helped us achieve a host of awards and nominations that we're all incredibly proud of.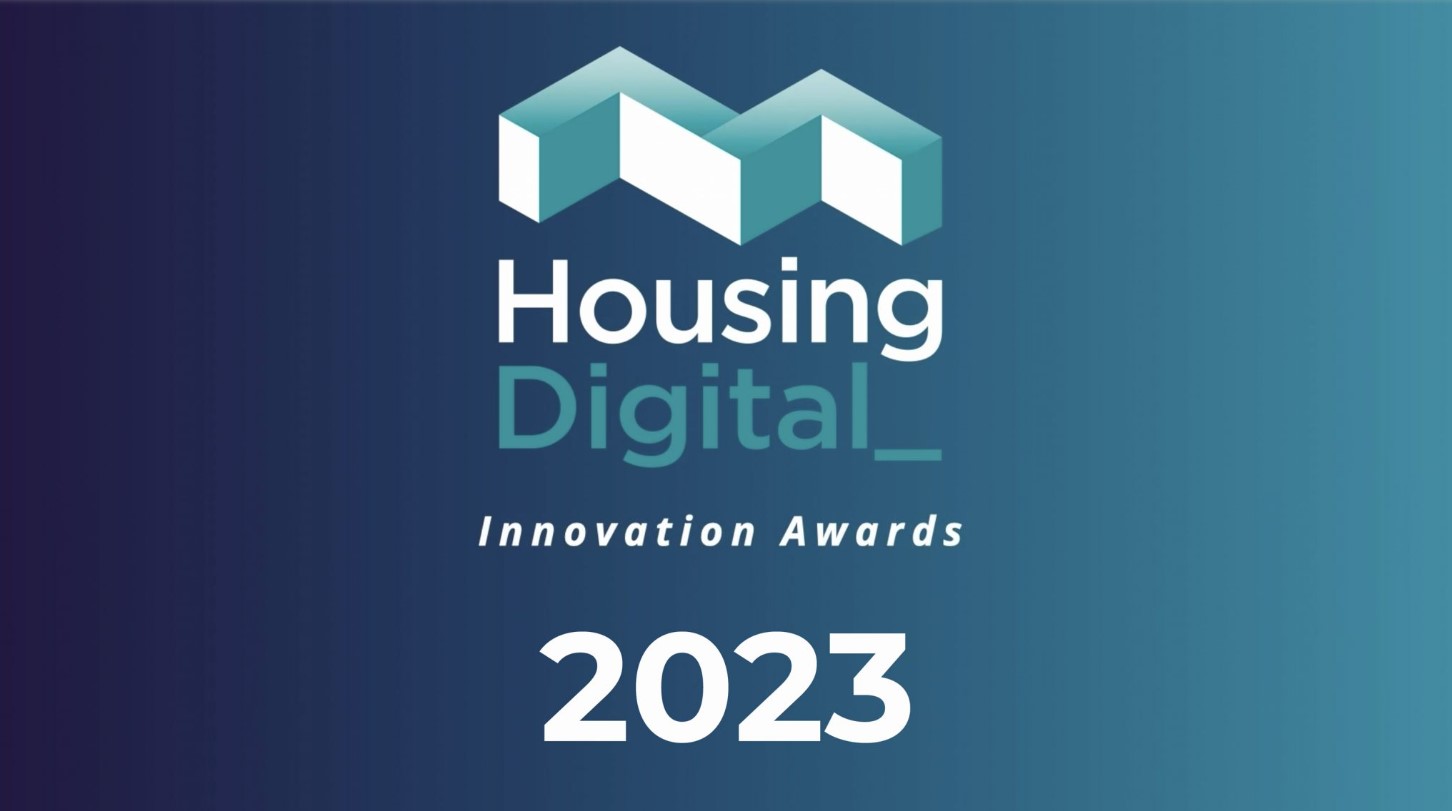 Ventro has been shortlisted for the Housing Digital Innovation Awards 2023. We look forward to the results in February.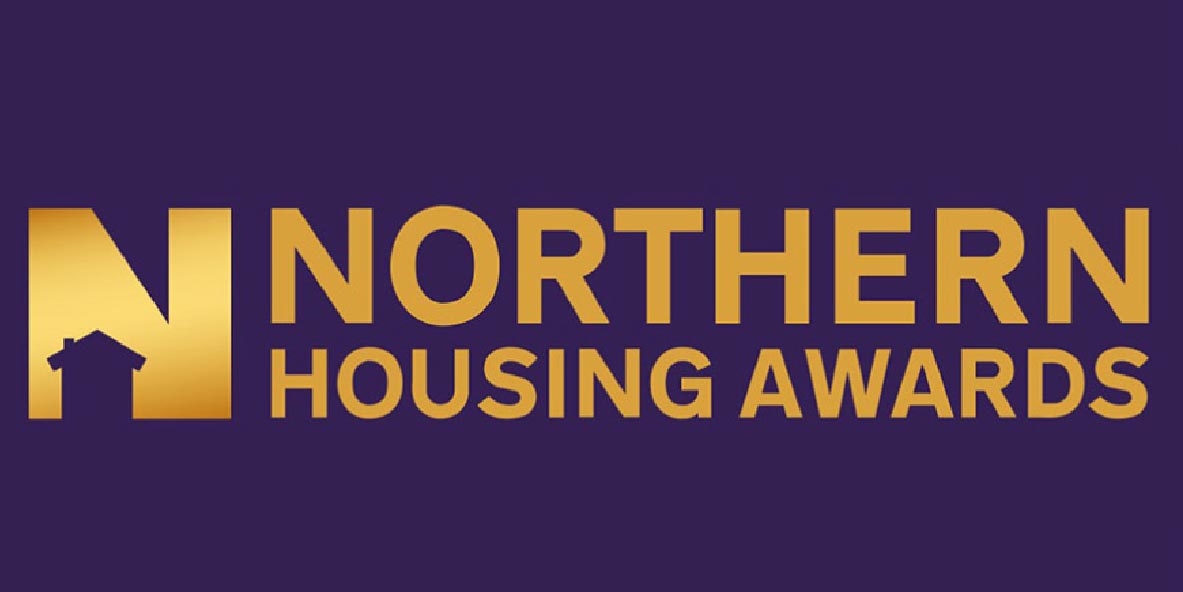 Early on in 2022, Ventro was shortlisted for 'Best Approach to Sustainability'.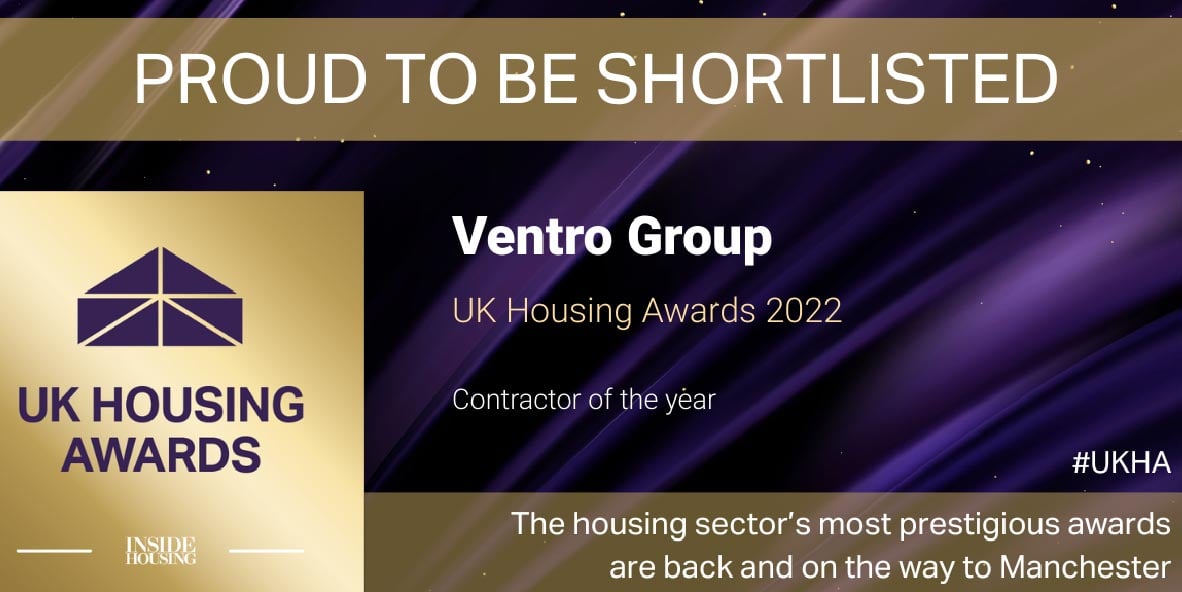 Ventro was very proud to be shortlisted for Contractor of the year award for a second year running by UK Housing Awards.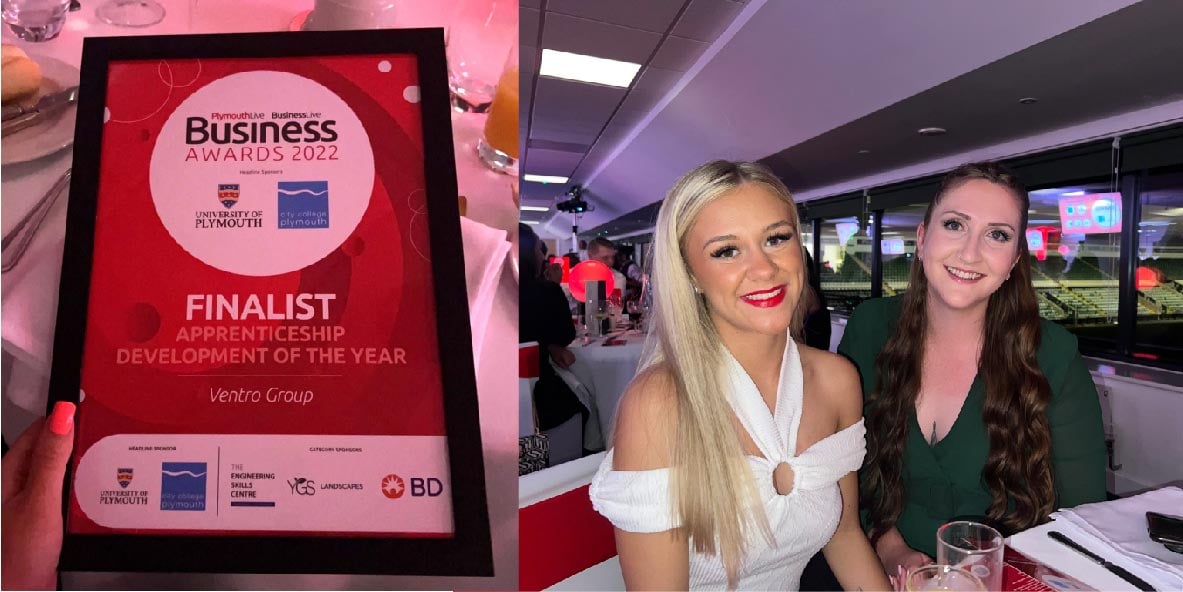 Ventro was shortlisted for Apprenticeship Development of The Year by Plymouth Business Live.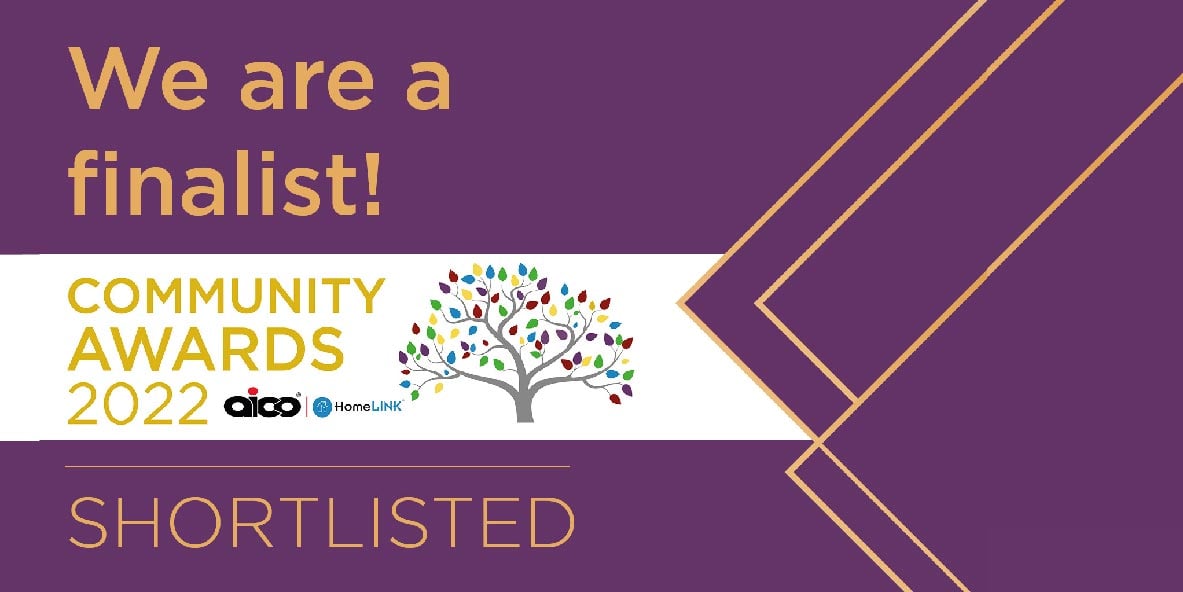 Ventro's very own Service Manager, Nicki Pratten was recognised for her work in the fire safety industry.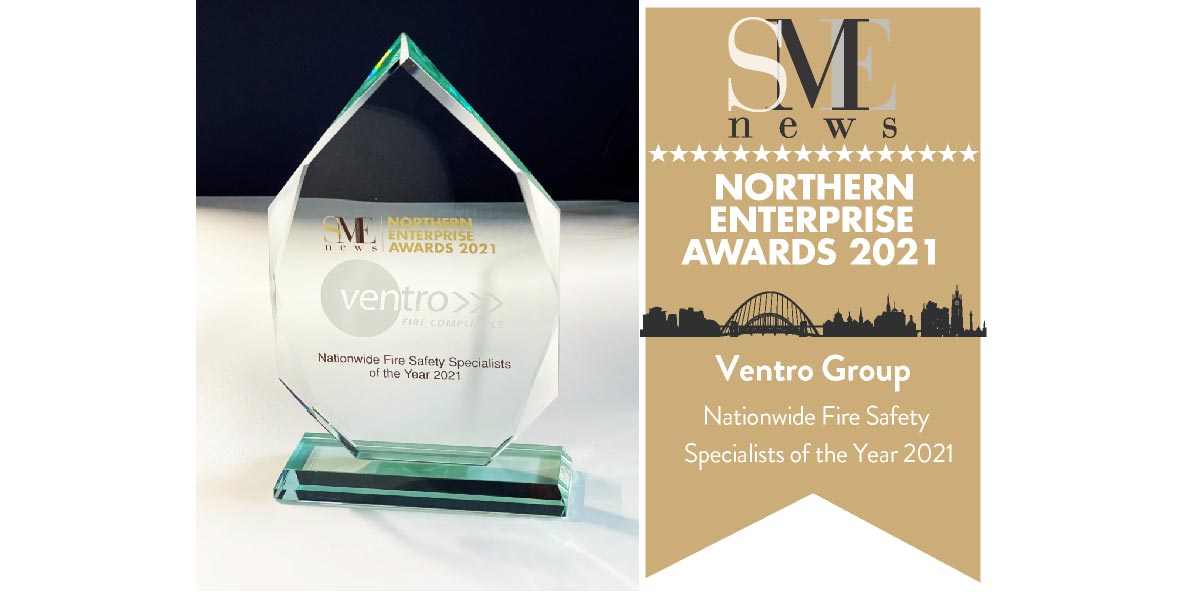 In 2021, Ventro were pleased to receive 'Nationwide Fire Safety Specialist of The Year' award.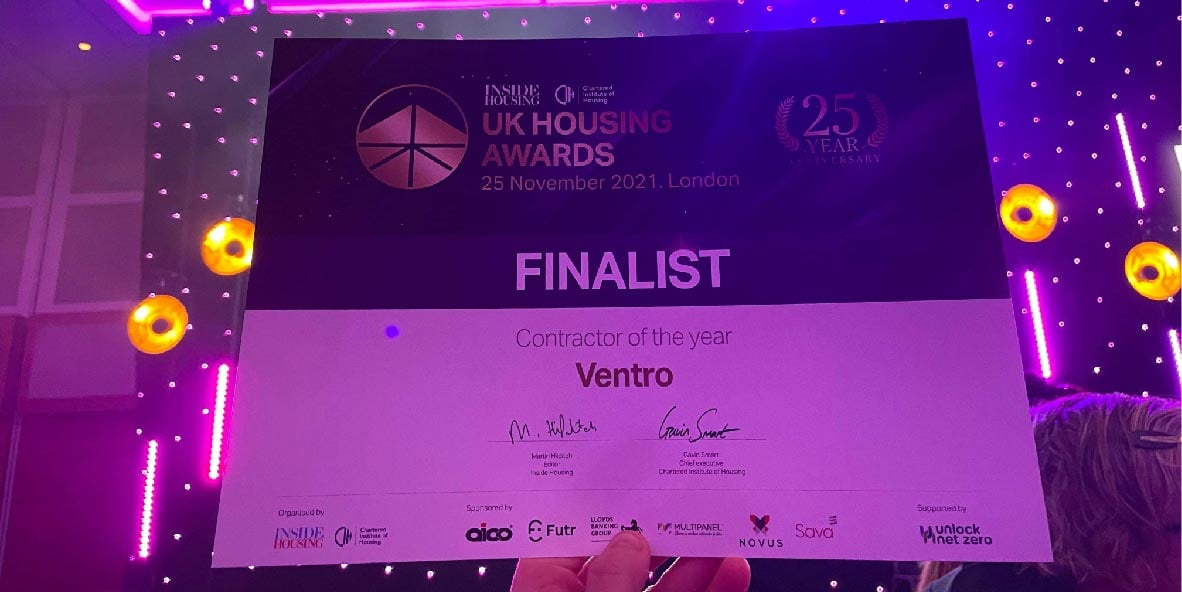 Ventro were delighted to be shortlisted for Contractor of The Year by Inside Housing and CIH.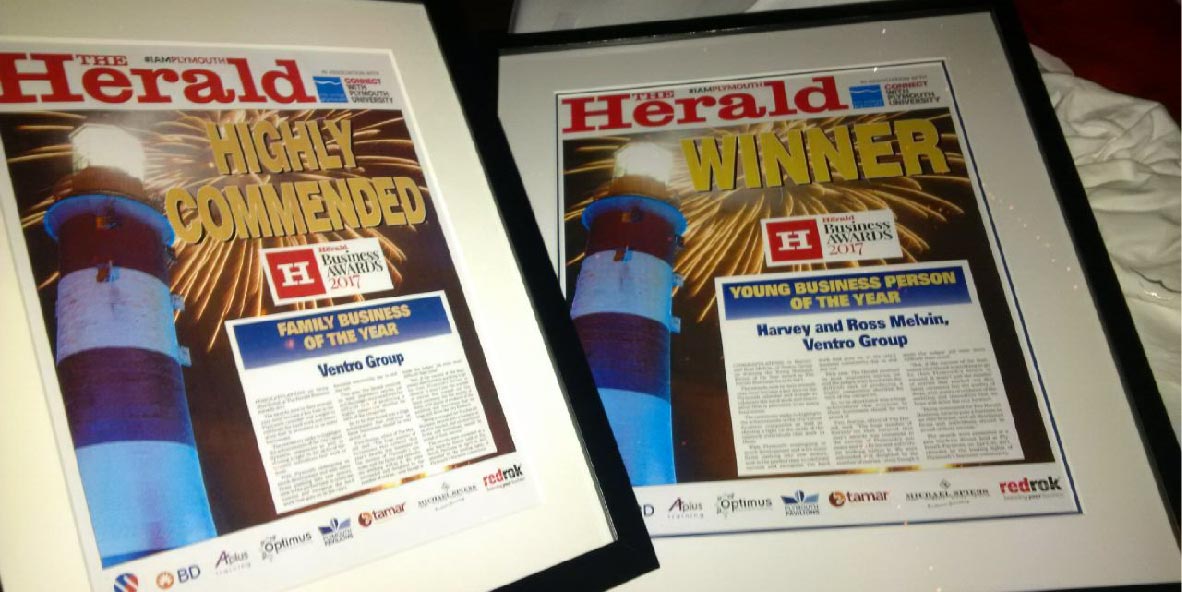 In 2017, Ventro Group Received Family Business of the Year award from The Herald.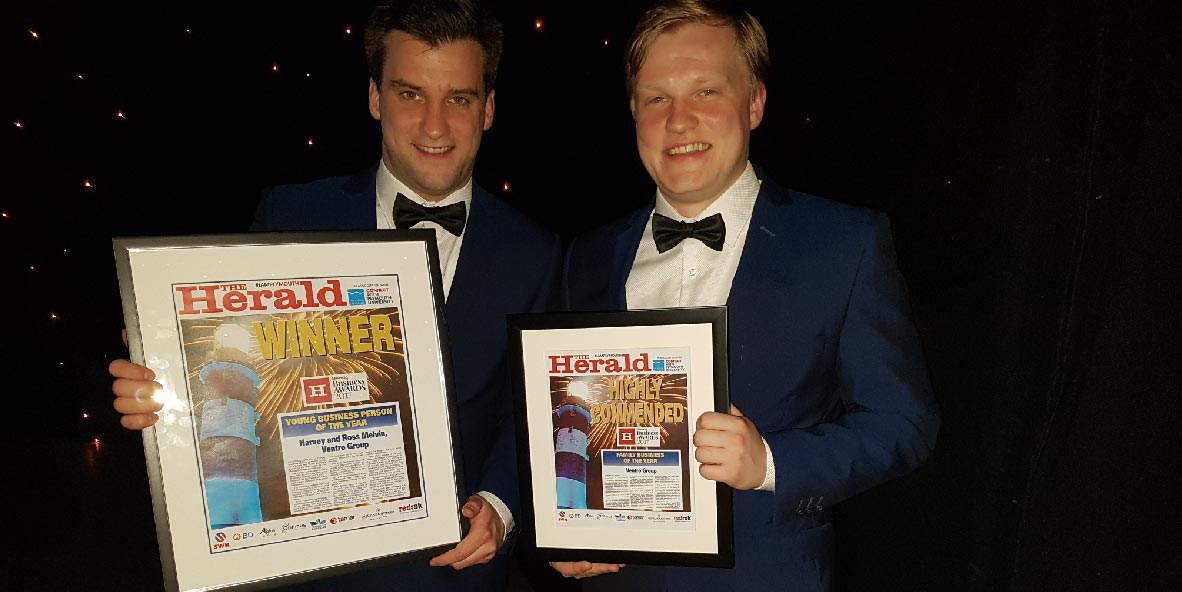 In 2017, Directors Ross and Harvey received Young Business Person of the Year Award from The Herald.