Find a Fire Safety Event

That Really Helps You
Rather than being overwhelmed with statistics, legislative jargon and product data sheets, here's where you can find a fire safety event that actually helps. Helps to make it easy to understand what you need to do and why. Helps to make it clear what you can do to improve fire safety in your building.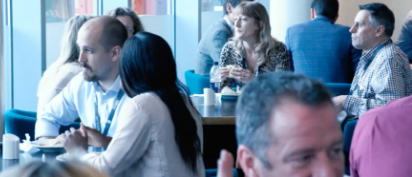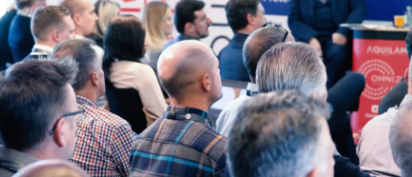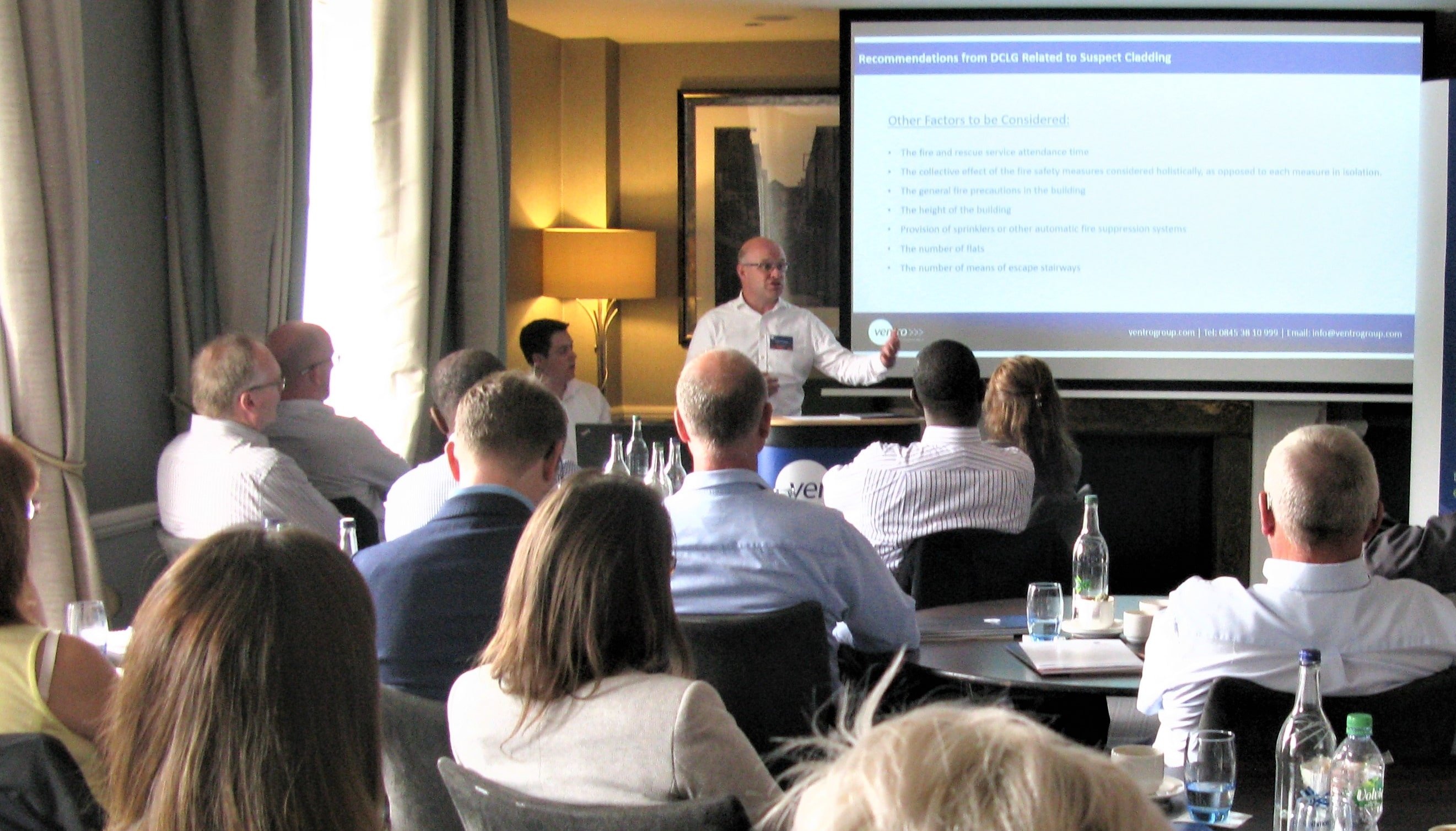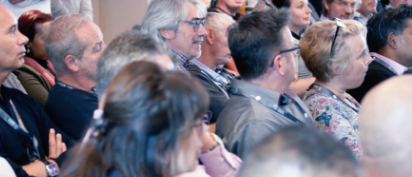 Ventro Events Lead the Way
Fire safety knowledge and best practice is always evolving thanks to changing demands and innovative technologies. That's why it's vital that industry leaders are accessible and sharing their knowledge.
Use our events programme throughout the year. We curate speakers and topics to cover every sector of fire safety and bring together people to share, learn and work together to improve fire safety standards.
Continuously Updated Content

The content is always current and up to date

Expert Speakers and Policymakers

The speakers are safety experts and policymakers

Open and Accessible Formats

And we promote dialogue rather than one-way monologues
"Found this webinar really informative and will be joining future meetings."
Webinar attendee,
Housing Association Contract Manager
"This gave me a valuable insight into many aspects of building control."
Keith Townsend,
Fire Risk Assessor
Other Ventro Events and Fire Safety Webinars
We also run regular events and webinars which focus on more specific aspects of fire safety and compliance. We use our network of industry leaders and policymakers to bring you insightful, helpful content that keeps fire safety simple.
Browse these events and webinars here.
Previous Events and Webinars
Catch up on previous events and webinars we've hosted. You can still access the learnings and advice, but subscribe to current events to be aware of the most up to date legislation and technology.
Previous Events and Webinars
Now's the Time to Take Care of Fire Safety
Speak to an Expert