105
Ventro has grown 105% in the last year, from 78 to 160 employees.
160
Employees from Plymouth to Scotland and in between.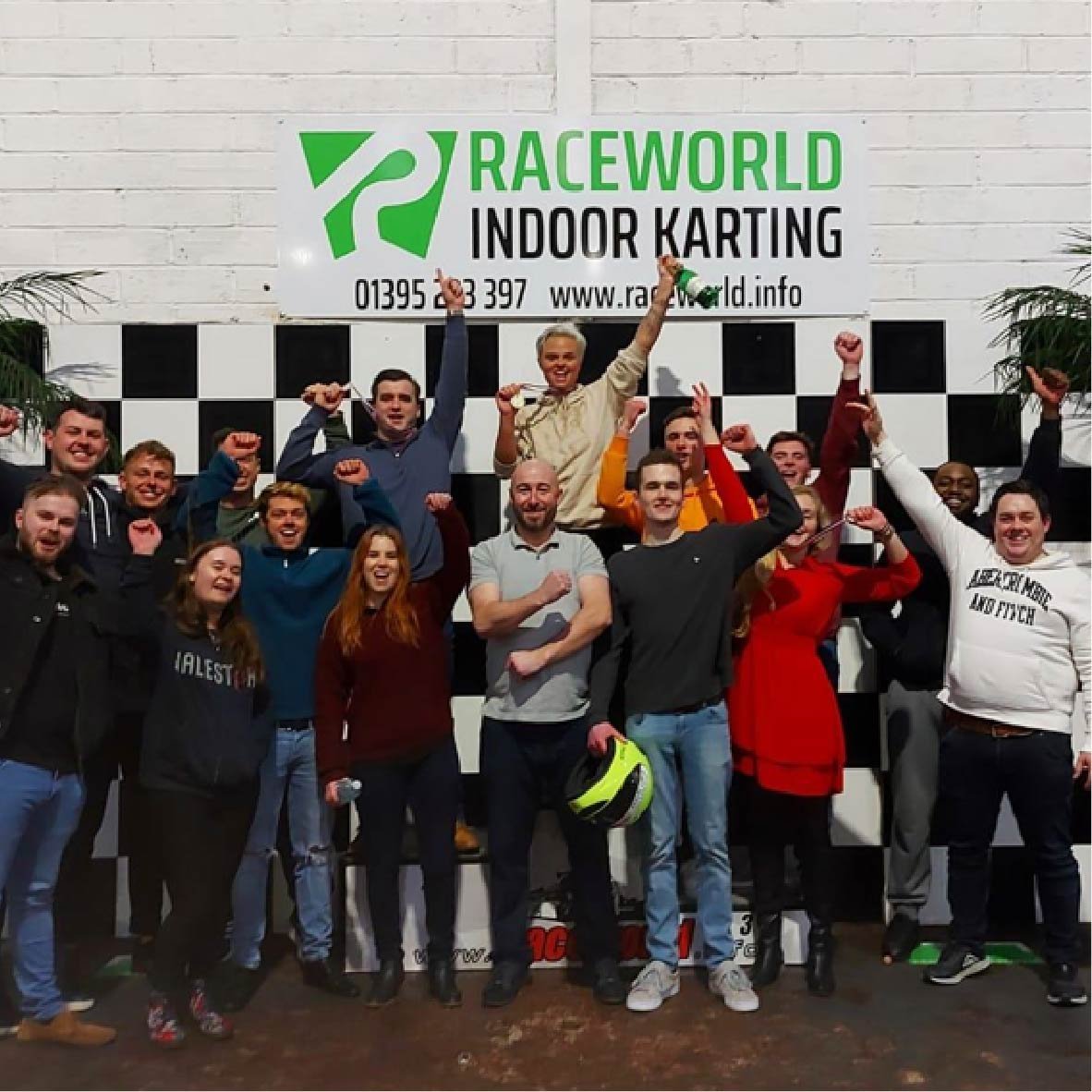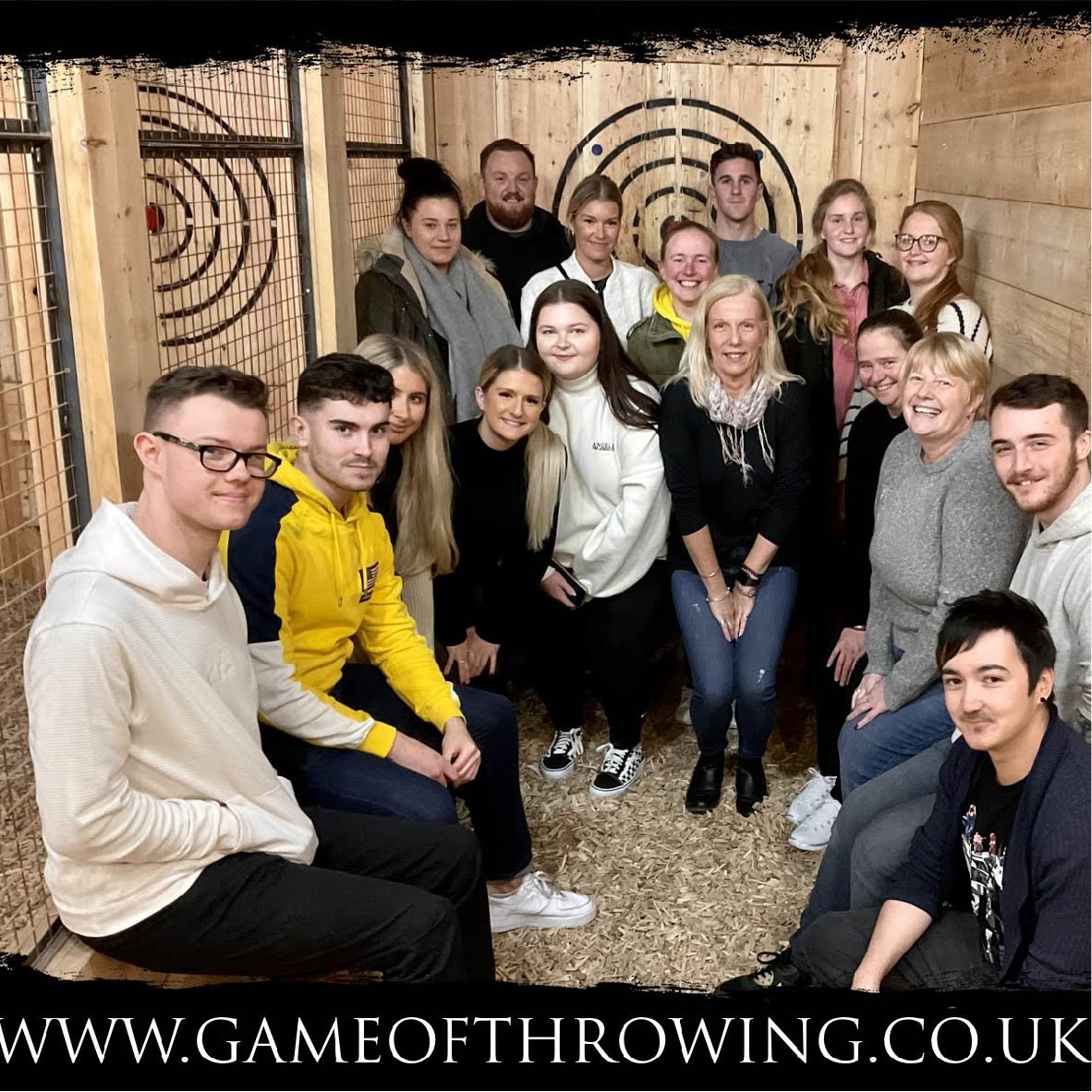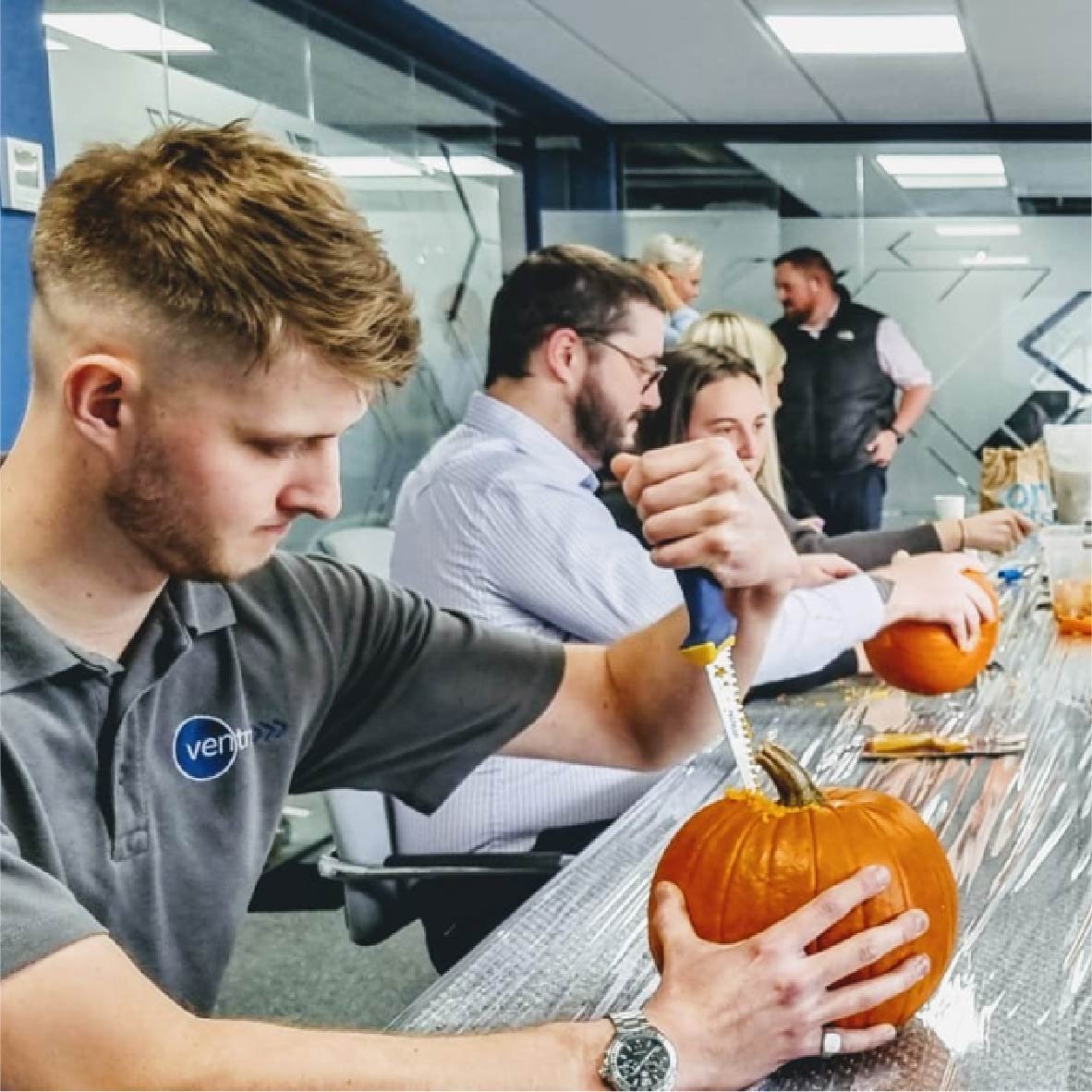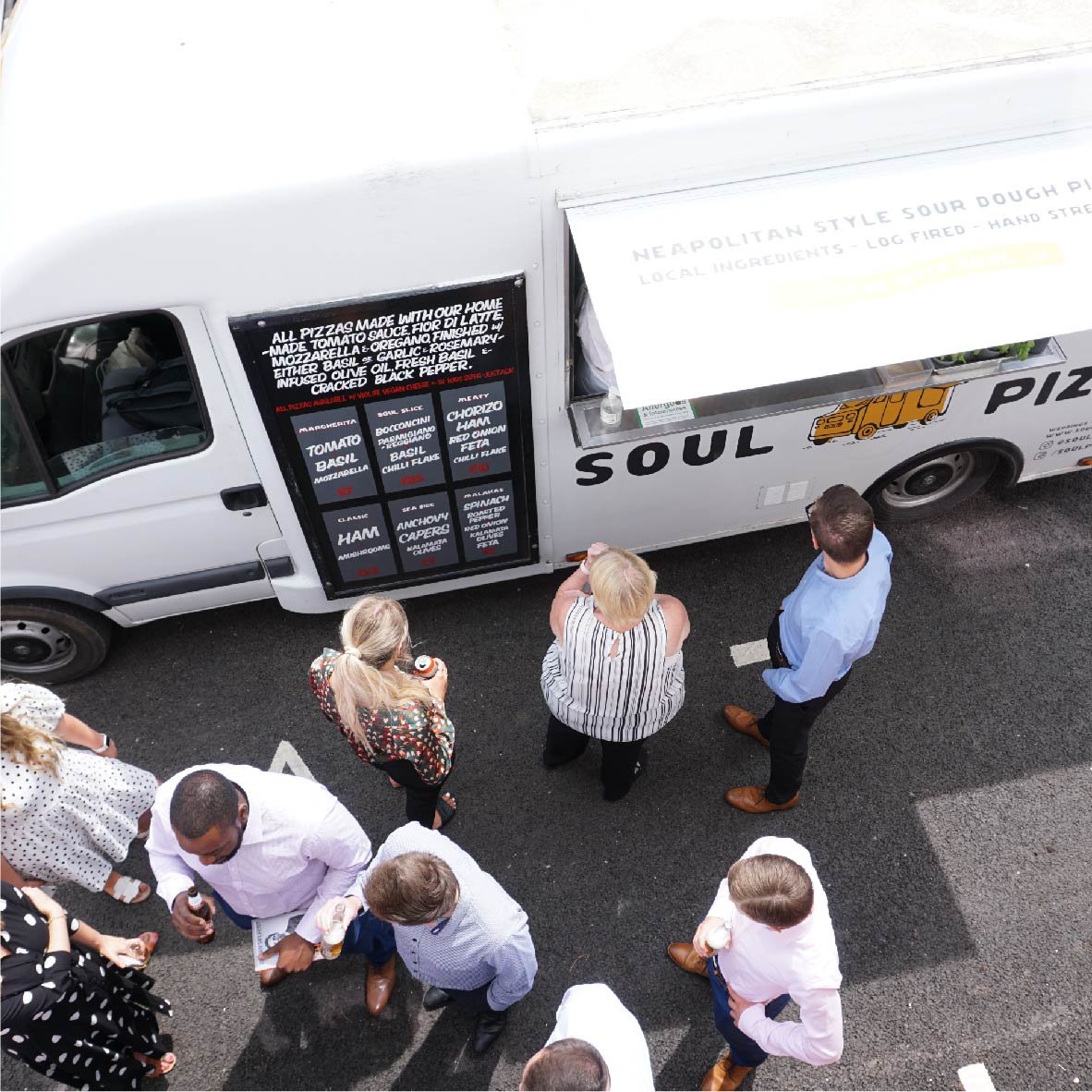 Why Choose Ventro?
We work within an ever-changing industry and we like to drive change to better futures, the work we deliver and the people who work at Ventro make this possible. We are looking for new prospects with the skills, knowledge and experience for the sectors and locations we work in. As a company, we work as a collaborative team to deliver on all aspects of our work.
If a career change is what you're looking for, then Ventro could be your next step. Providing you with the training, resources and professional development you need to take the next step and apply within Ventro.
We look after people internally too:
We have a corporate commitment to the environment, helping people to make more sustainable decisions in their personal and work lives.
We want to offer people a career. That's why we provide Apprenticeship schemes.
We push people to grow with continuous professional training and are building our own in-house learning courses.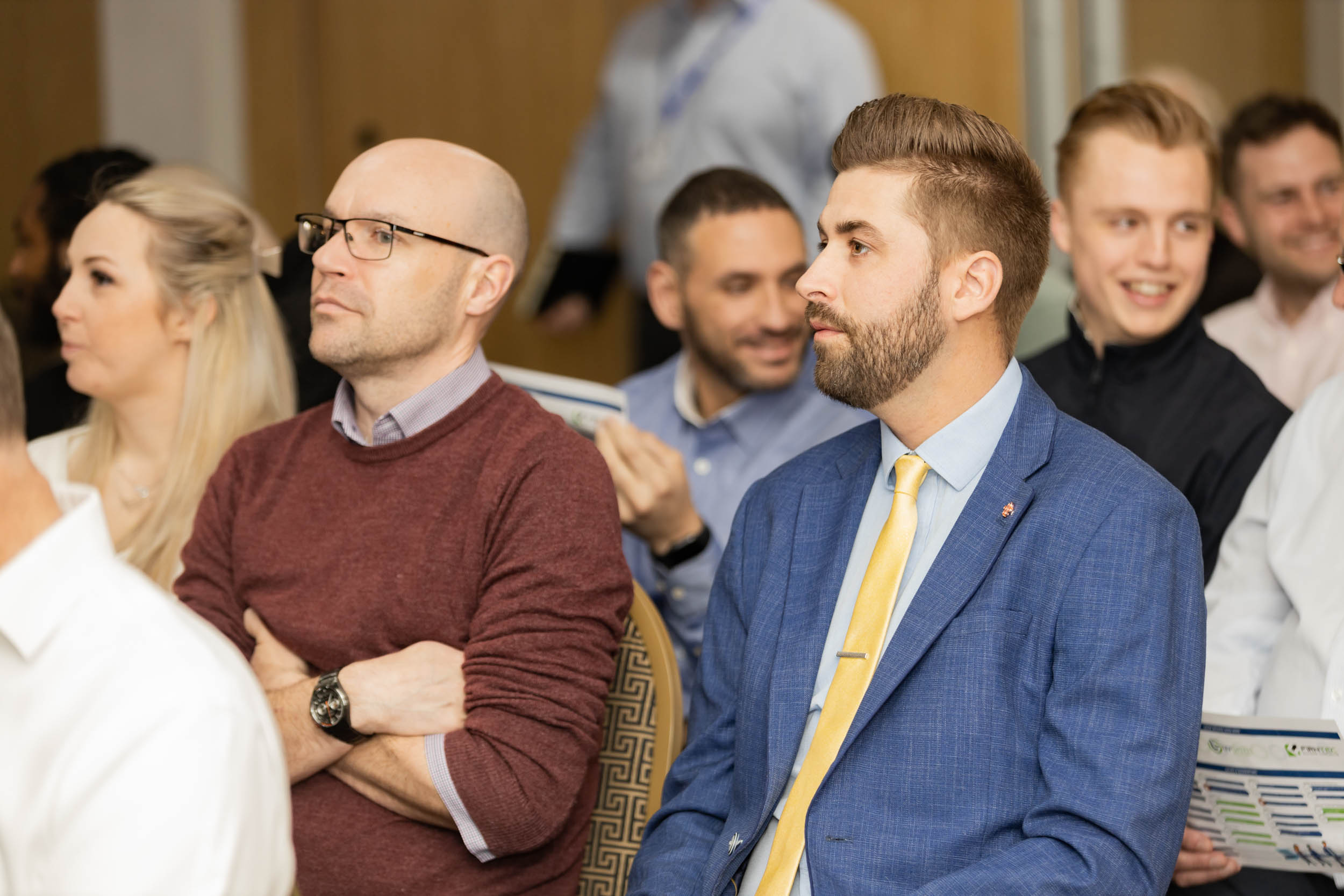 "Everyone is motivated to help progress the business and you can really sense this among the team." - Ellis Clark, Digital Marketing Manager
About Ventro
About Ventro
Ventro operates nationwide and has transformed fire safety in thousands of properties across the UK. Our Company Culture is energetic and our staff are driven by the company's goals in their mindset. We are one company, one team and by working together we are all able to reach our individual and team goals.
- Founded in 2013 - Working out of a portable cabin with only 3 members of staff
- First office at Faraday Mill in 2016
- Local Business Awards in 2017 - Directors awarded the Young Business Person of the Year Award.
- Opened up our now HQ in Estover in 2018
- Office opened in Ripley in 2020 to accommodate growth in the North
- Awarded Nationwide Fire Safety Specialists of the Year 2021
- Our green arm LivGreen was born and opened up an office in Bristol in 2022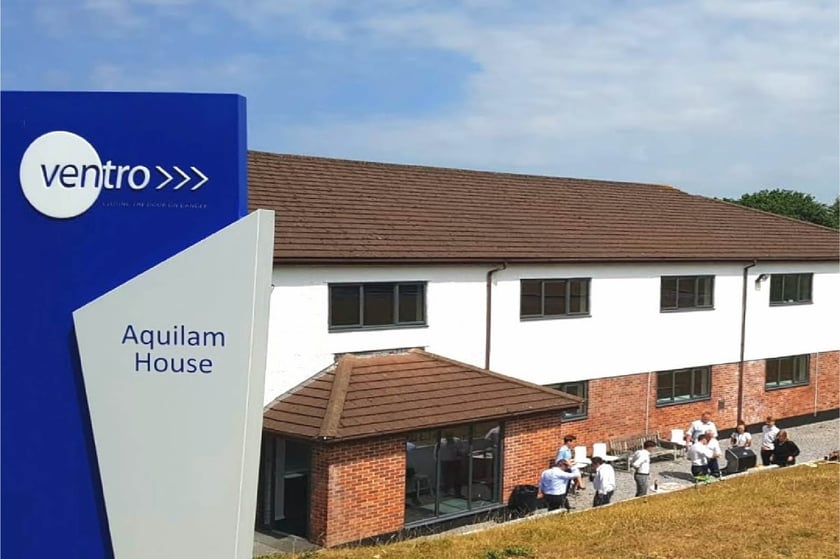 Company Benefits
Company Benefits
- Employee referral bonus & Long service reward scheme
- Free company events & Training plans
- Health Care Cover
- Employee Assistance Program
- Pension Scheme & 29 days holiday per year (including Bank Holidays)
- Buy an additional 5 days holiday
- Tech Saving Scheme
- Cycle to Work Scheme
- Staff rewards (based on monthly/quarterly targets)
- Company car/car allowance where applicable
- Free tea, coffee and biscuits in staff kitchens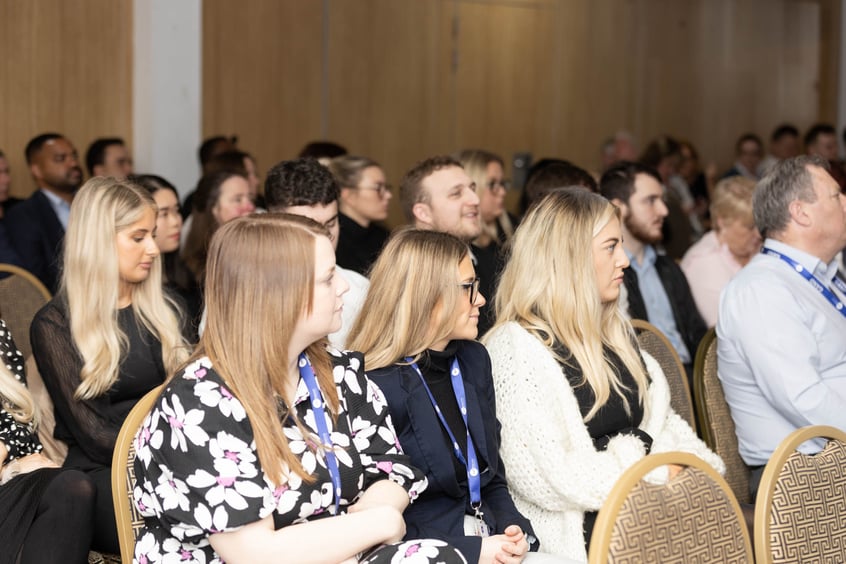 Mission, Vision, Values
Mission, Vision, Values
With over 1,000 sites currently in operation nationally and over 100,000 sites worked on to date, our national infrastructure provides the logistics and localised support to successfully deliver projects throughout the UK.
Our Mission is to Save lives, Protect properties and Provide peace of mind

Our Vision is 'We are the 'Go-To' Fire Safety Specialist

Our core company values shape our company culture and impact our business strategy. They help us create a purpose, improve team cohesion, and create a sense of commitment in the workplace.




Teamwork | Quality | Honesty | Can-Do | Ownership | Simplicity
Growing Your Career
Career Plans
At Ventro we have a selection of tailormade training plans and opportunities for you to develop and grow within your role. The amount of training/courses will be dependent on the role you are in within Ventro as some naturally require more than others.
We also like to be proactive by helping new graduates or those who wish to choose the apprenticeship route, helping them put a career plan together and providing them with the knowledge and the opportunity to grow within the company.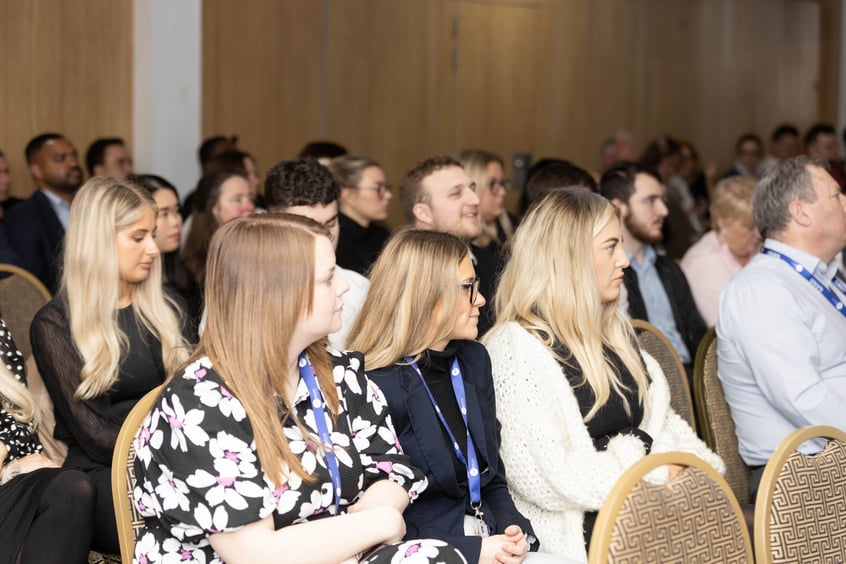 Subcontractors
Subcontractors
At Ventro we have an existing contractor database which we are always looking to develop and expand. We are looking for roles within the active and passive fire industries, with nationwide coverage and are always looking for:
- Carpenters
- Fire Stoppers
- Decorators
- Electricians
- Site Management

If you think you're the right fit, please get in touch with our recruitment team today.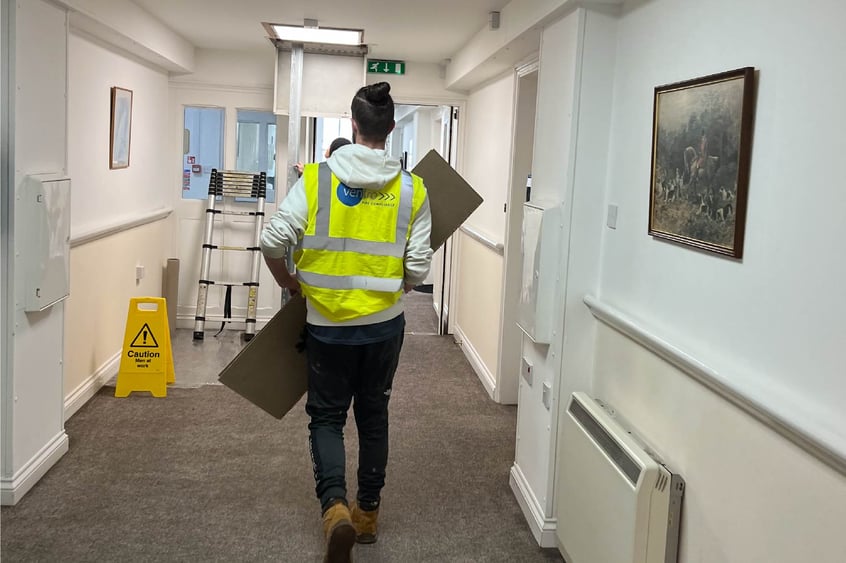 Our People
Our People
We look after our people too! Providing people with great opportunities to grow and develop their skills, whether their role be office or site based. With all of our projects we don't just aim for compliance, we see that as doing the minimum, we want to give more. And support our team to do the same.
Ventro are proud to reward their staff throughout the year with both individual team days and company wide days. Schemes are put in place to reward teams for hitting targets, including half day out of the office and a 2 hour early finish. Along with company wide pizzas, BBQs, staff conferences and games dotted throughout the year.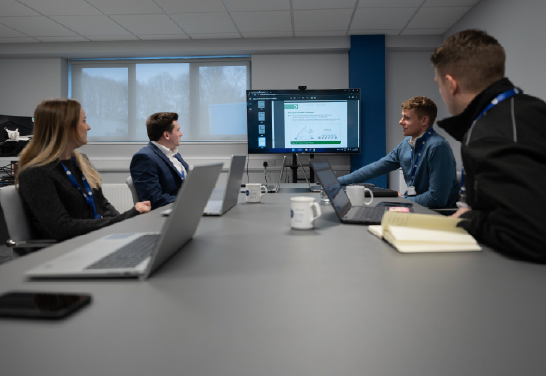 A Look into Ventro
We like to look after our staff, some of which include team-building days out, pizza vans, BBQs and from time to time a beer Friday may occur. Rewarding employees is in our DNA and recognising the hard work that is put in by each and every individual is key when it comes to the workplace.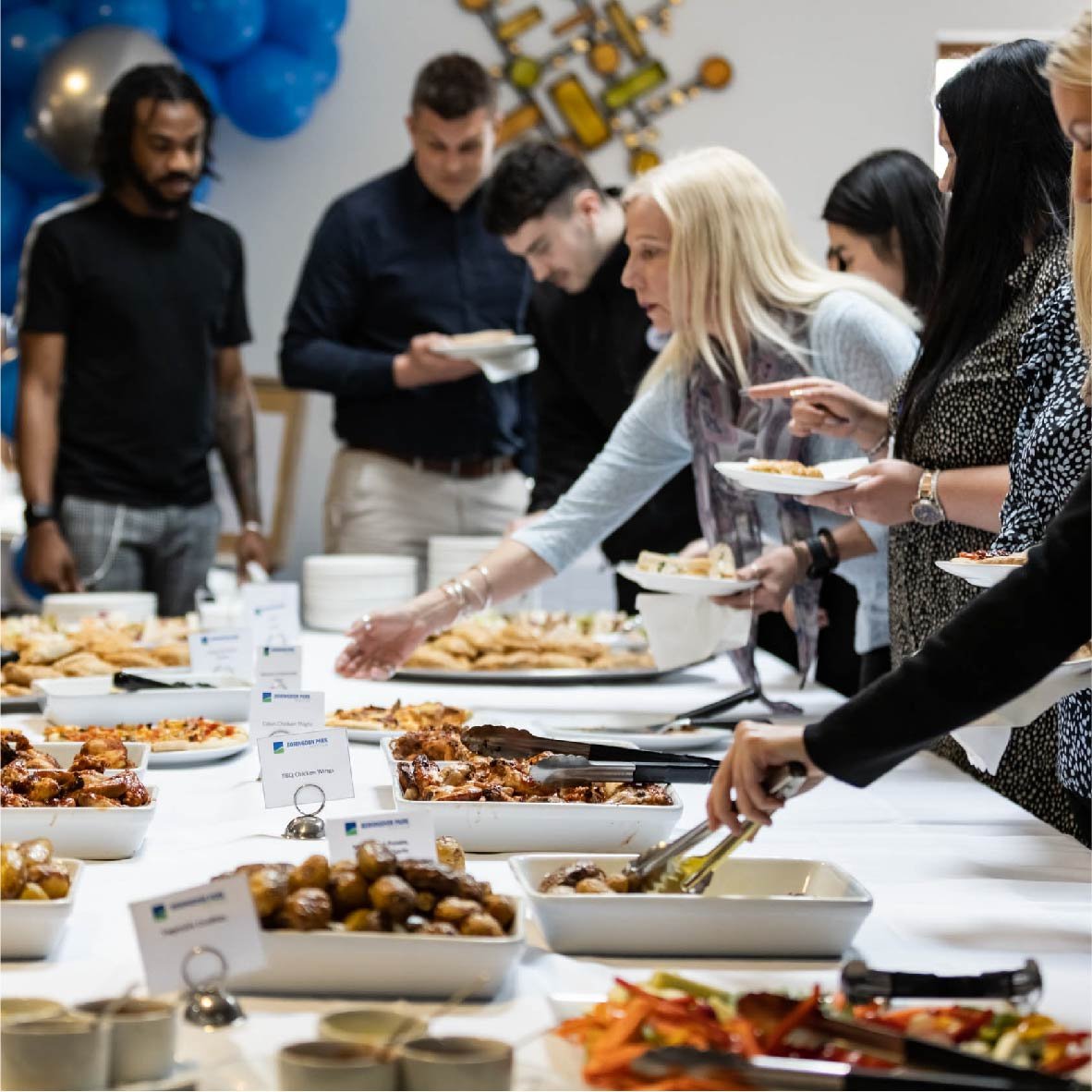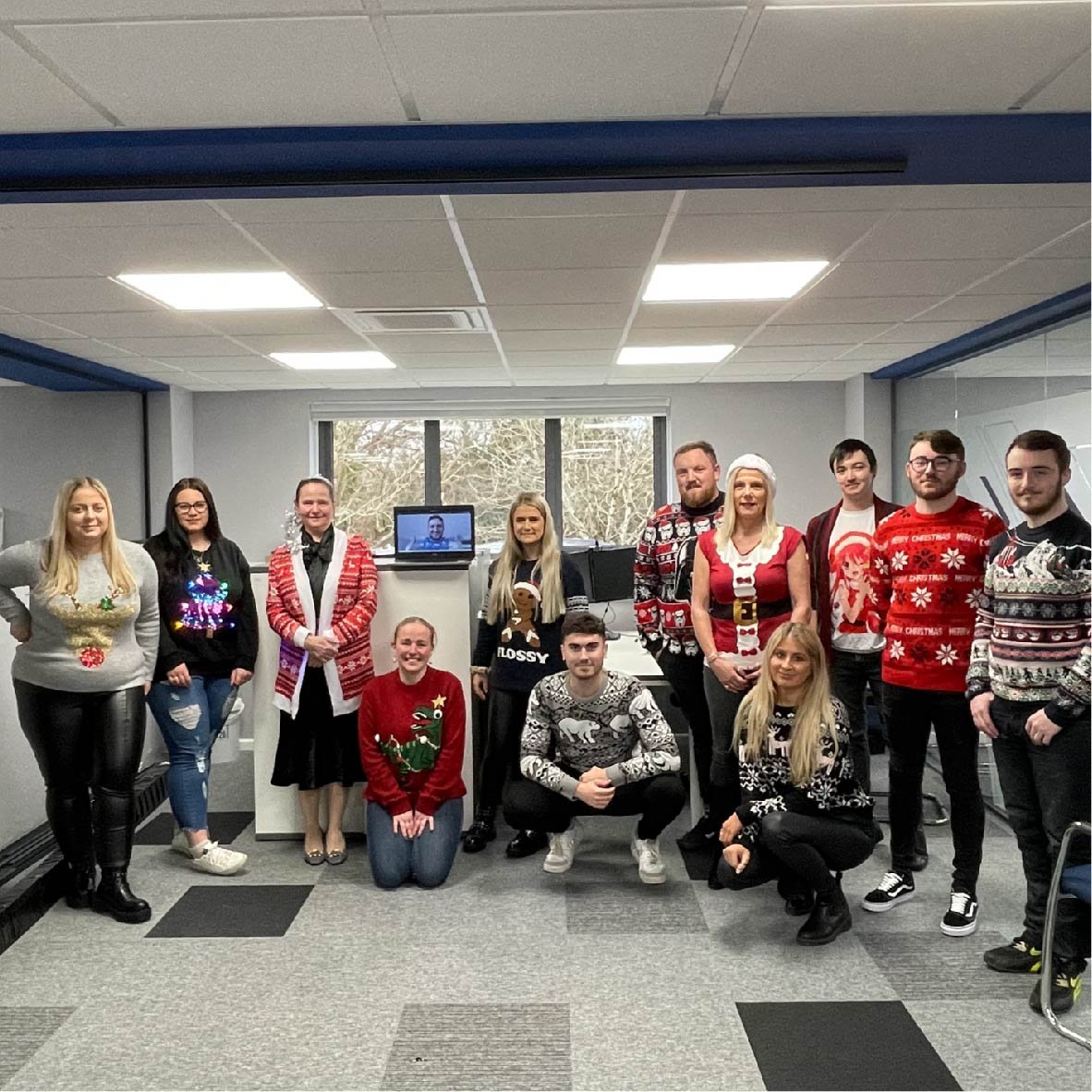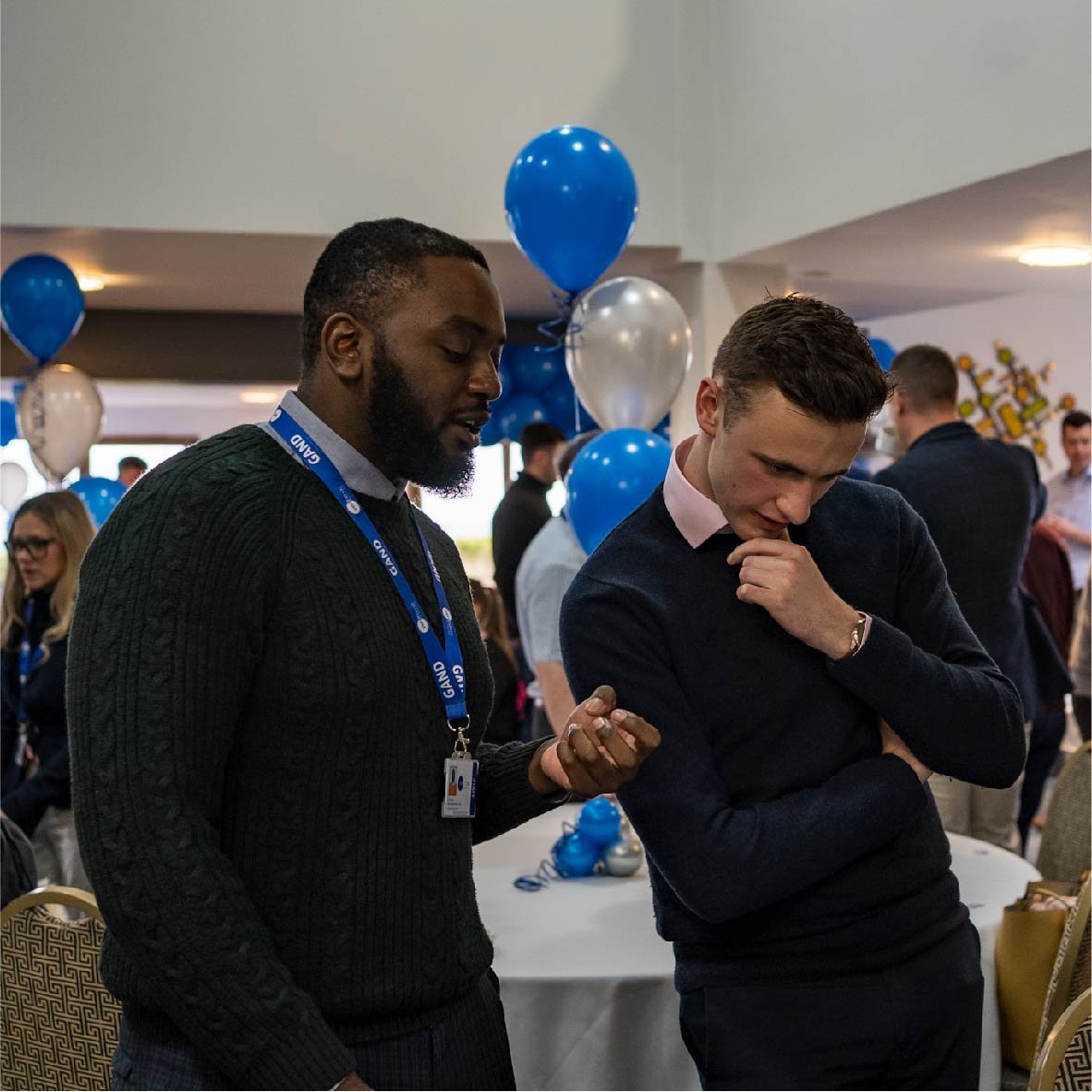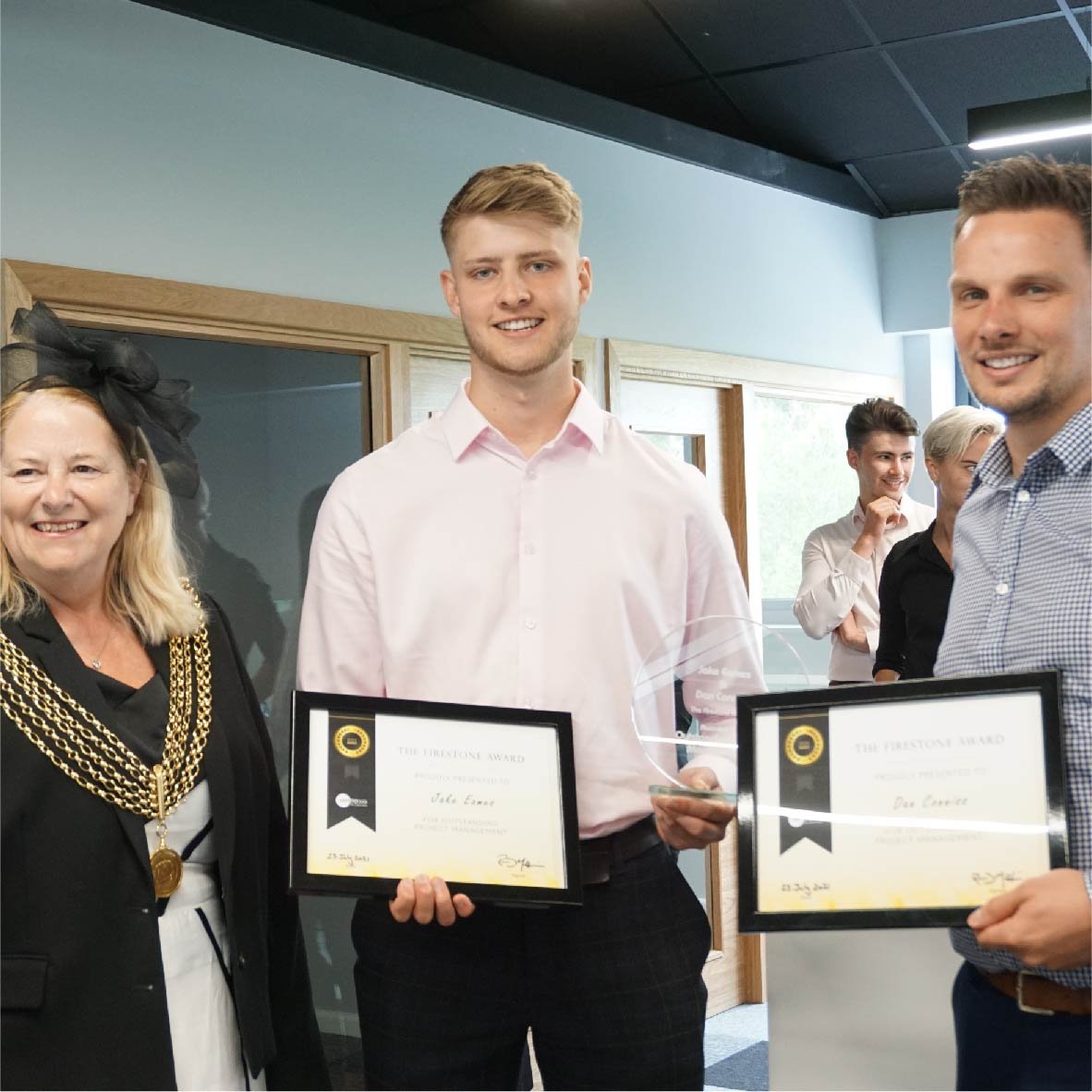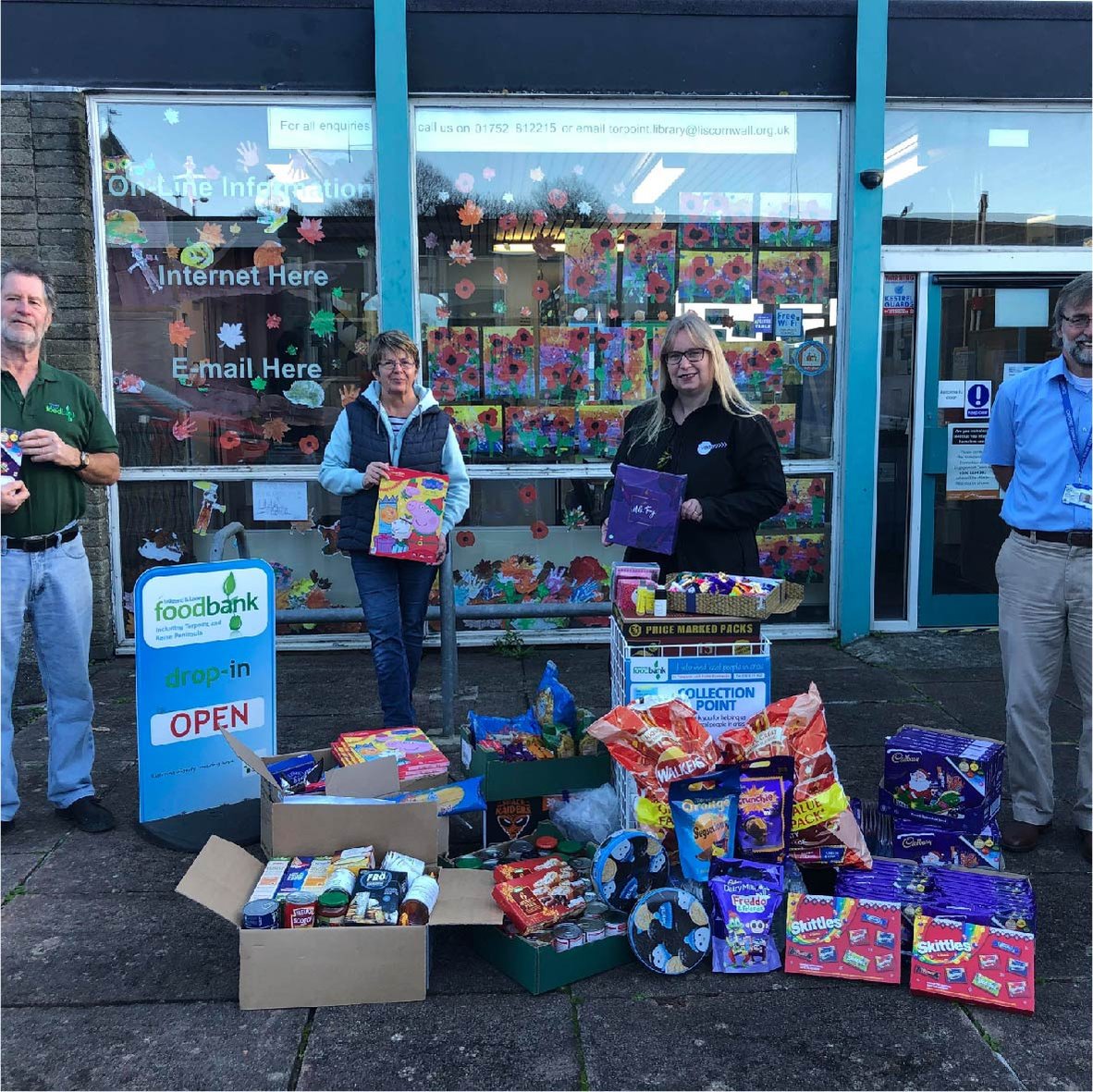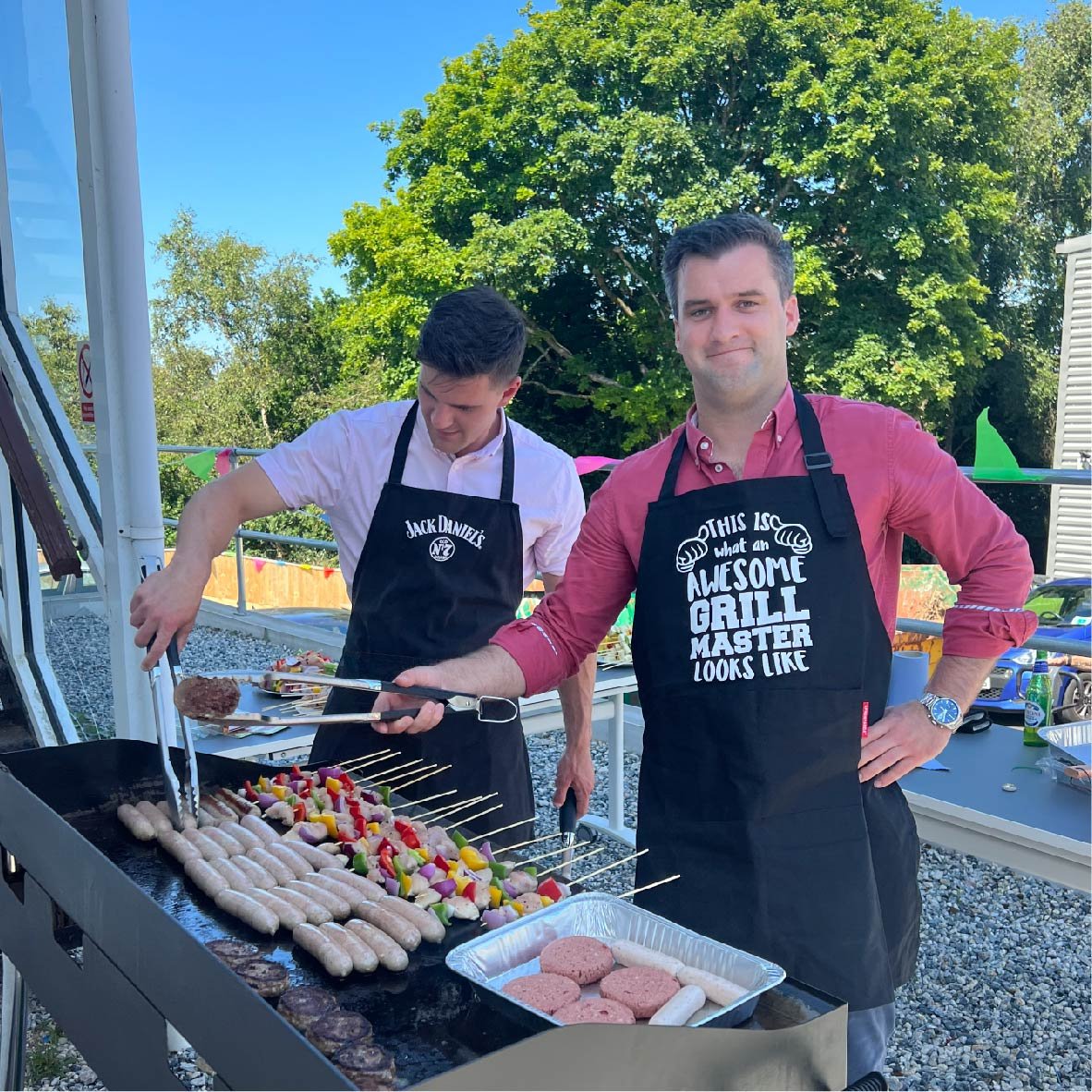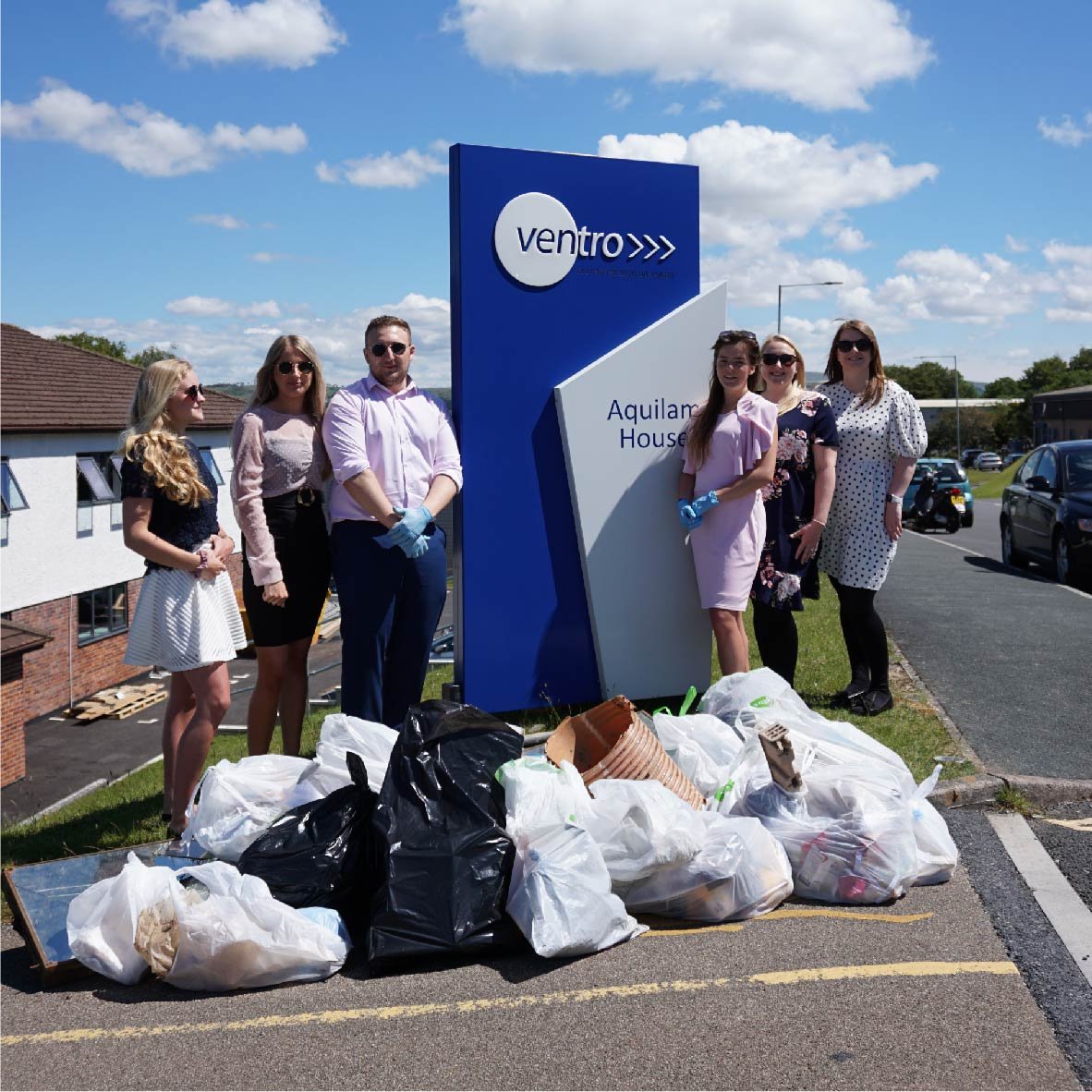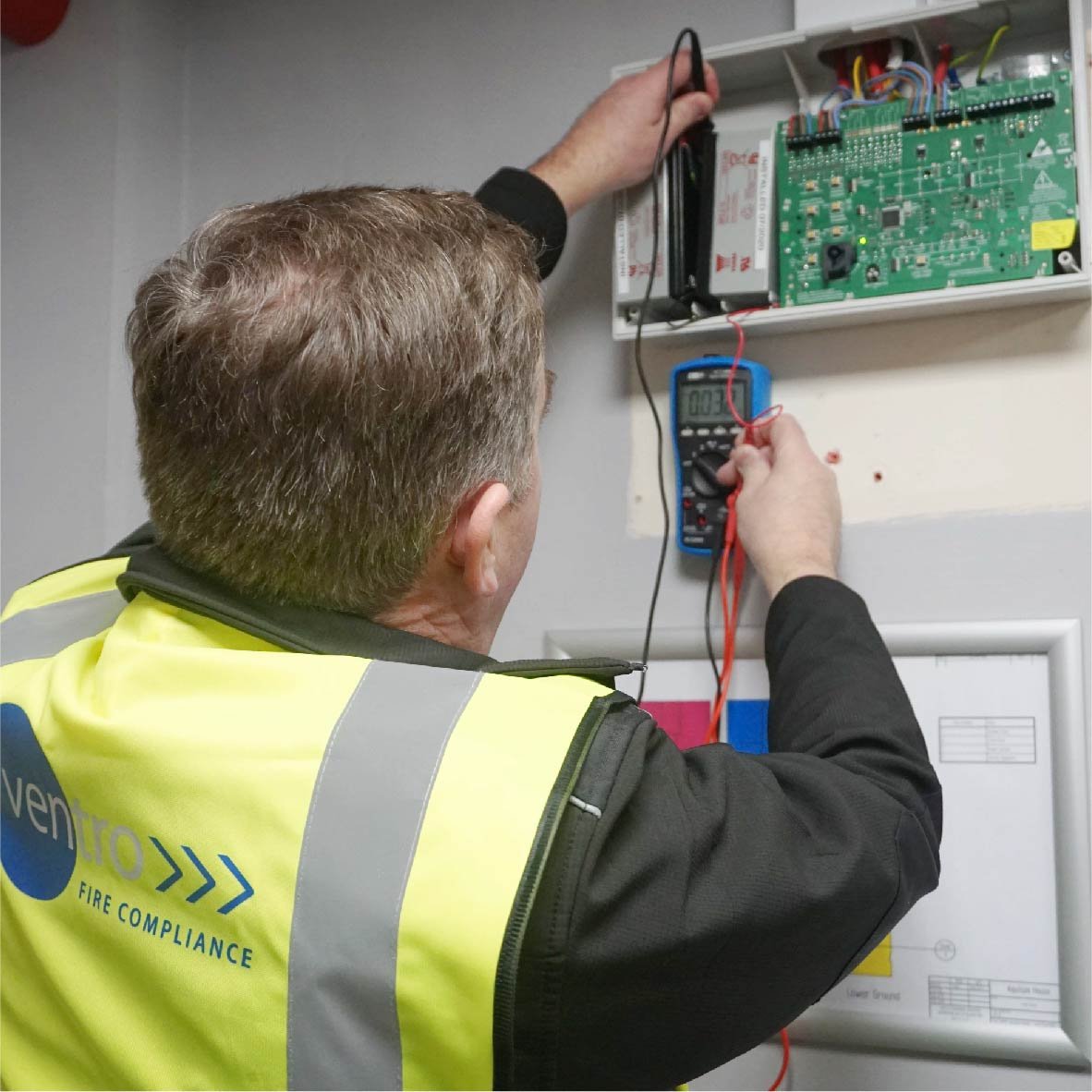 We Want What Is Best For You
At Ventro, we care about what is best for our employees. Ensuring their time here is full of learning, building relationships, expanding knowledge and providing new opportunities to individuals.
Where you can find our jobs, just search Ventro Group
View our current openings below