99

%

Compliance rate with BAFE in 2022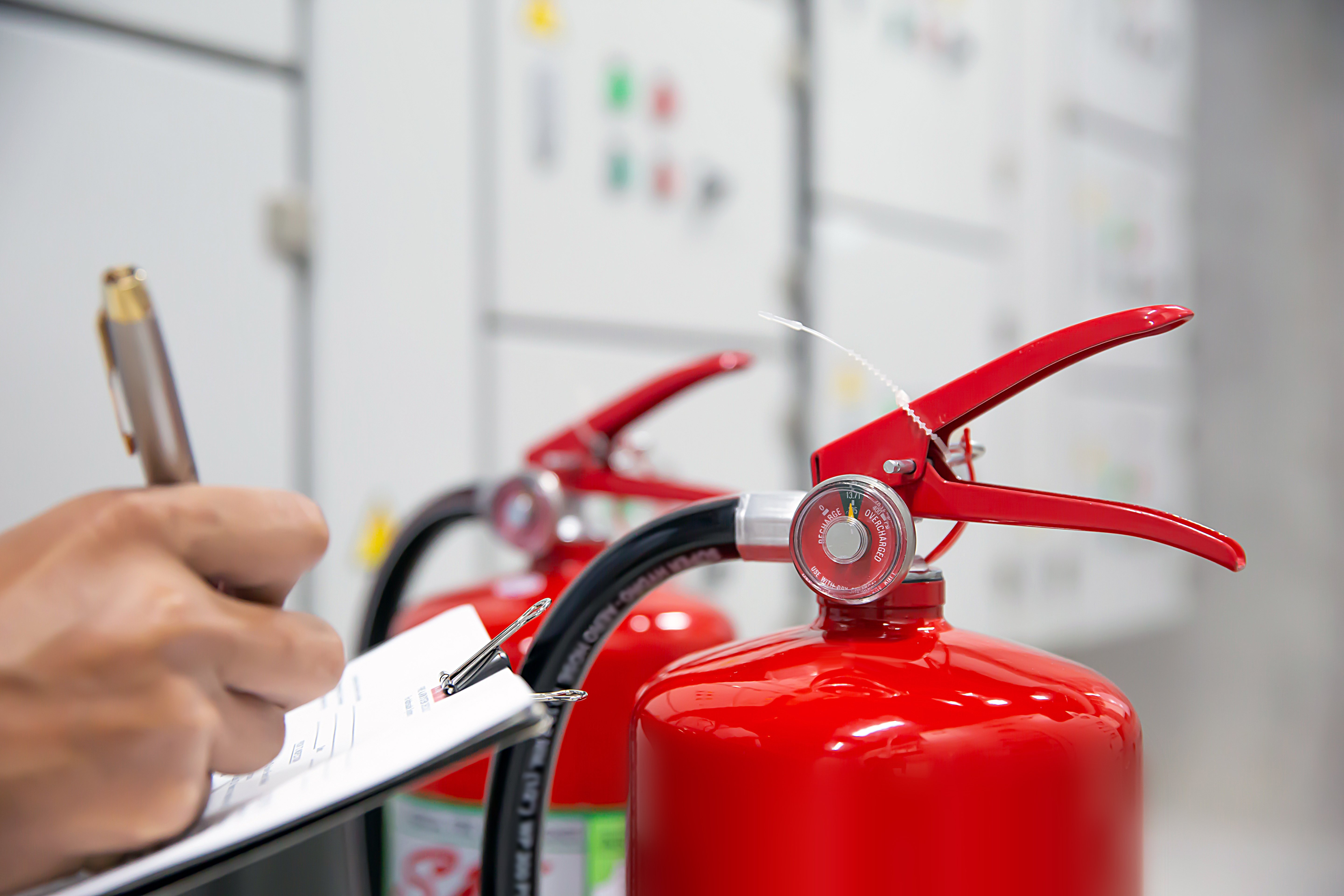 Why do we need to carry out maintenance?
Maintenance is vital to ensure your newly compliant and fire-safe building remains that way. Our maintenance programmes are designed and tailored to suit the needs and requirements of your buildings. It is a legal requirement to hold certification showing that regular maintenance of life safety systems has taken place. To ensure a seamless process, our engineers use electronic tablets to submit all certifications along with photos and videos in real-time and available on your portal.
Planned Preventative Maintenance
A Planned Preventative Maintenance (PPM) programme is a proactive approach to fire safety, whereby a schedule of tasks is established and performed at regular intervals, effectively mitigating the possibility of assets failing prematurely. This approach enables organisations to take pre-emptive measures to ensure that their assets remain in optimal condition, thereby avoiding costly repairs and replacements.
Benefits of having a Planned Preventative Maintenance Programme:
Reduction of total labour costs

Saving you money with your insurance premium

Transparency to accurately plan budgets and predict costings

Minimise the risk of unplanned downtime and save on administrative time
Ventro has put together a targeted series of events running throughout the year covering all aspects of fire safety across every sector to work with, share, learn from and teach our conscientious clients and to continue to drive improving standards.
Take a look through our latest webinar which includes discussions on Maintenance:
- Maintaining fire safety systems

- Legal tools that can be used to enforce leaseholder fire safety compliance

- Fire Safety Legislation

- What the Fire & Rescue services look for during inspections
How do we work?
We believe that effective mobilisation is fundamental to the successful implementation of the contract and sets the tone for productive and long-standing partnerships.
If you would like to know more about how you and your organisation can work with Ventro on Maintenance, please get in touch below and send a request for our schedule of rates.
Creating Ease through Portals and Dashboards
Maintain peace of mind throughout the duration of a contract with our maintenance portal and dashboard. Maintenance of your fire safety equipment is of the highest importance to ensure the safety and compliance of your buildings. Having effective procedures and measures in place can and will save lives. We provide full transparency of your building's safety assets through our customer portal.
Receive and view engineer reports

See current jobs outstanding and scheduled
Access remedial costs per site and site invoicing
All sites are accessible under one login
The portal is encrypted and GDPR compliant
Maintaining High Quality
An excellent illustration of how our maintenance contracts can make a difference is the case of a housing association that hired Ventro because their existing contract had a compliance rating of 13%. With the dedicated efforts and support of our Service Manager and her team, Ventro was able to improve the association's Fire Alarm compliance rating to an impressive 99% compliance rating in line with BAFE.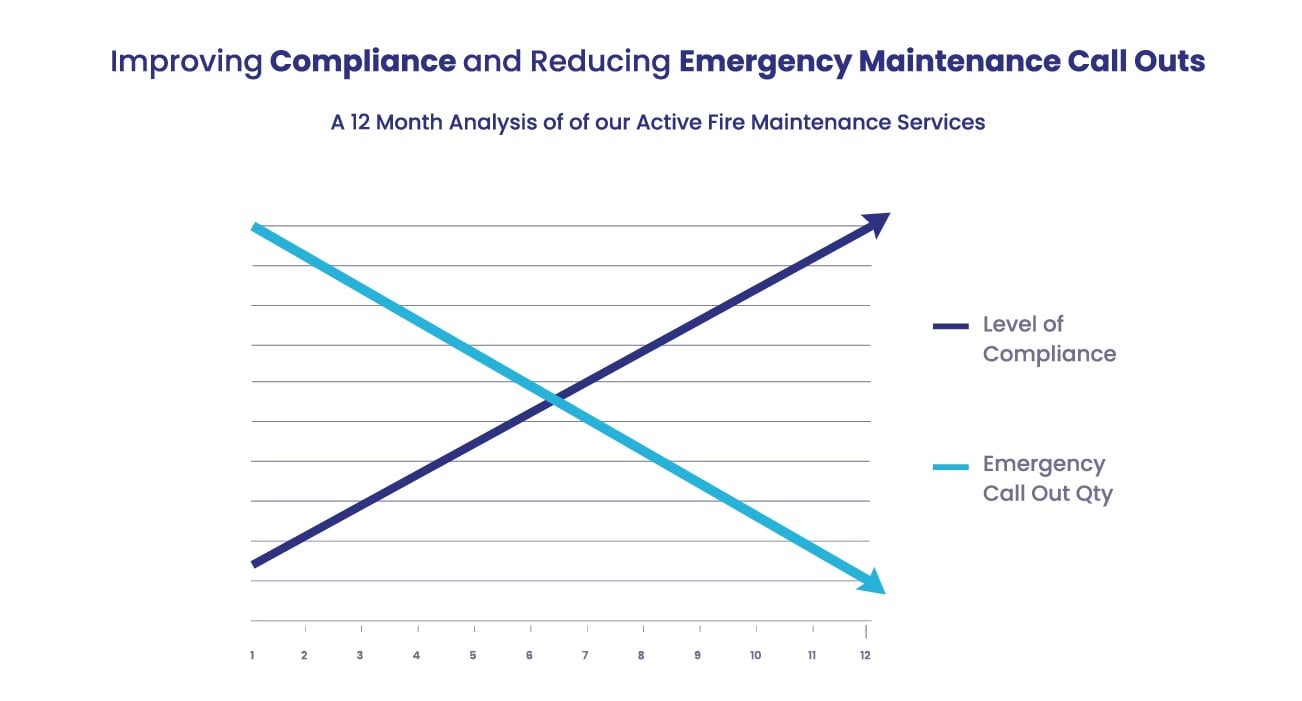 "I am extremely happy with the service provided by Ventro. To be honest, it is a breath of fresh air," he said. "The running of the servicing program is second to none and you are by far the most efficient contractor."
Housing Resident
Housing Association in Oxford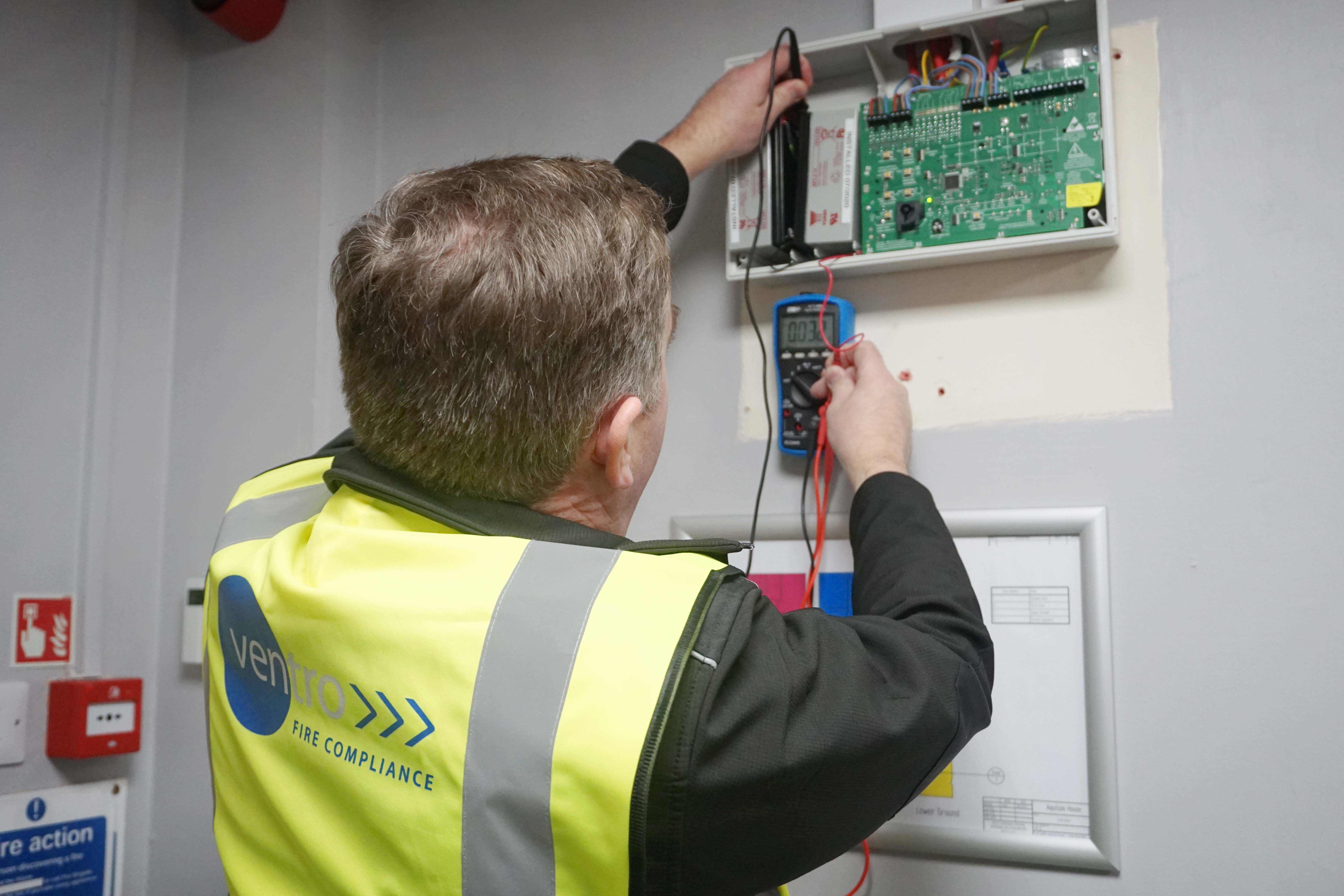 Find Out How We Can Help With Maintenance
Request Our Schedule Of Rates