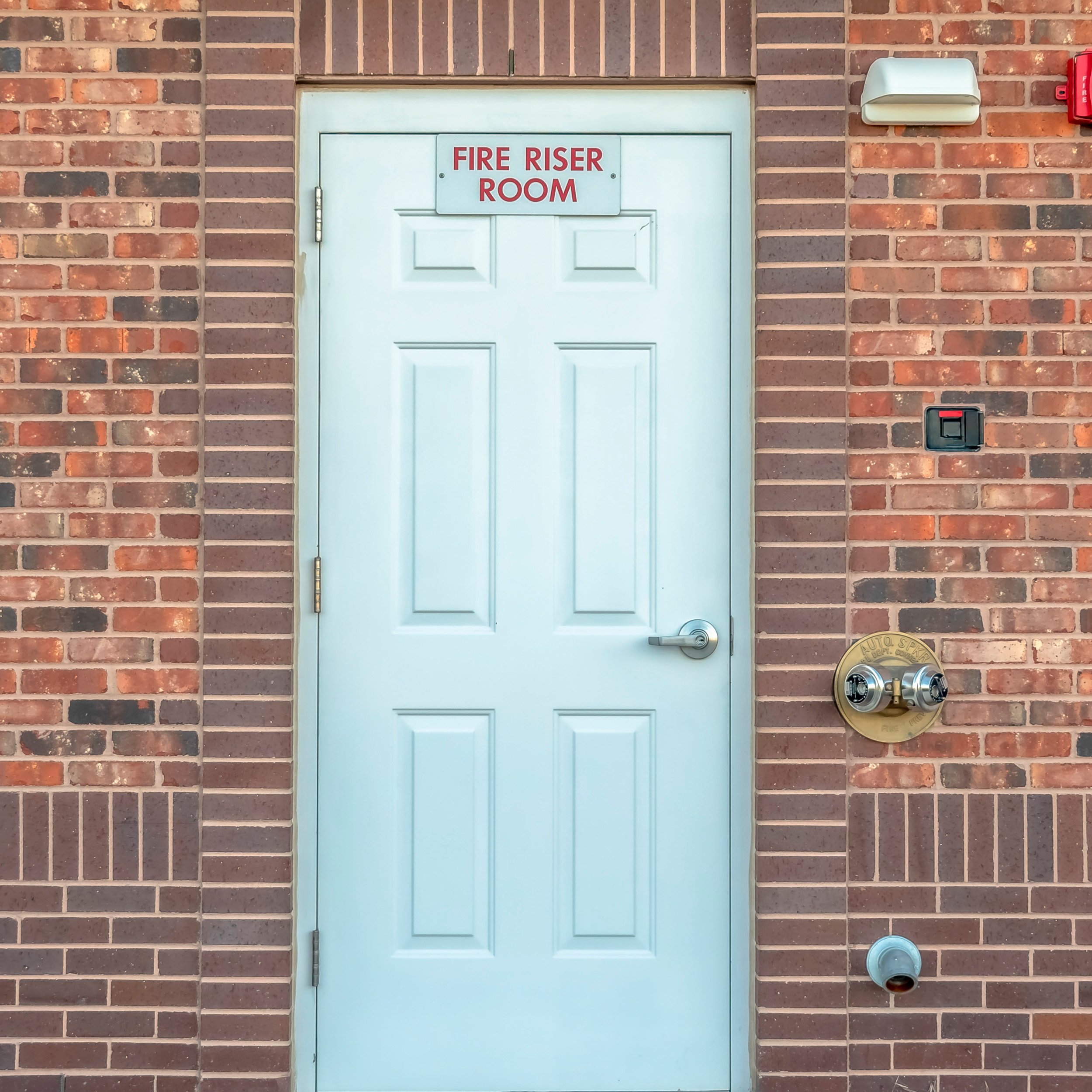 Why Are Dry and Wet Risers So Important?
Risers supply emergency services with water throughout a building in the event of a fire. There are significant differences between dry and wet risers. However, they both have a key role in building fire protection systems.
Dry Risers: Dry risers don't have a consistent water supply. They require you to insert a water supply into the dry riser inlet. However, they provide quicker and more efficient access to the water mains than other systems.
Wet Risers: Wet risers have a consistent supply of water to always provide sufficient water pressure levels to protect against fires on all floors. Compared to dry risers, the advantage of this is that the pressure is more reliable and effective in taller buildings and allows firefighters to move water to the areas that need it.
Dry risers are required in buildings over 18m or where there are storeys more than 10m below ground. Wet risers are necessary for buildings over 50m. If they aren't installed properly, issues can arise with water supply in the event of a fire, leaving residents and the buildings even more vulnerable.
It's always recommended to work with a fire safety expert when installing dry and wet risers — with years of experience under our belt, we can be that expert you need.
Our friendly team are dedicated to finding fire safety solutions that meet your business needs.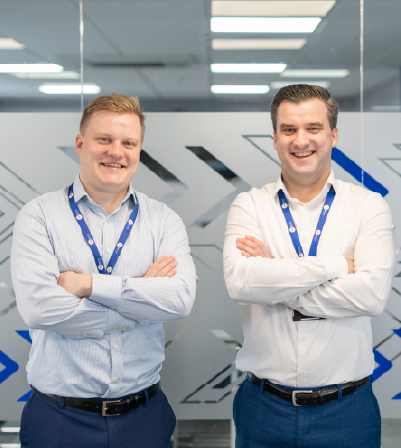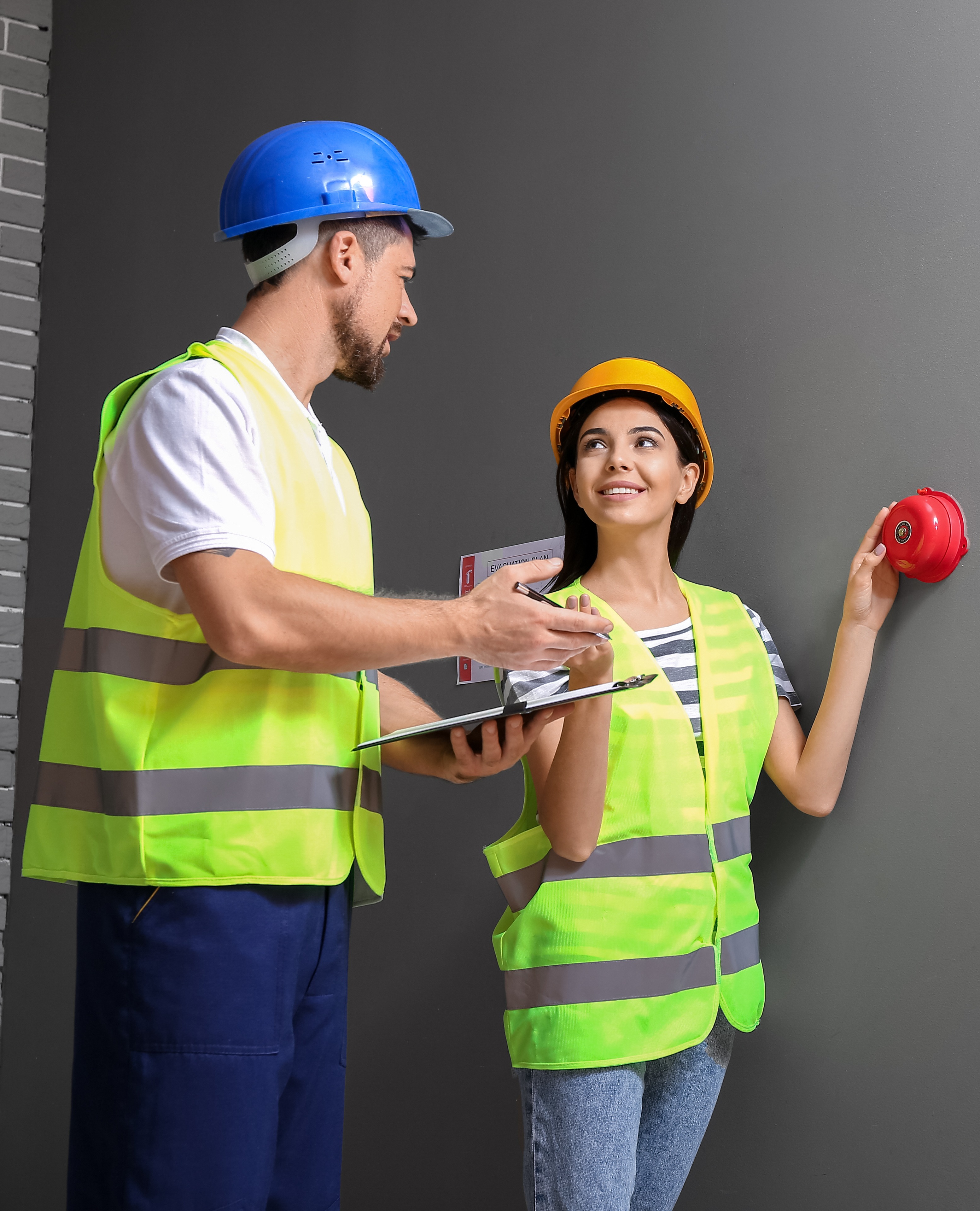 How Do We Work?
At Ventro, we don't just do the minimum regarding fire safety. Our specialists can support you, from providing audits to installing and maintaining fire safety equipment.
With over 1,000 sites currently in operation nationally and over 100,000 sites worked on to date, our national infrastructure provides the logistics and localised support to successfully deliver projects throughout the UK.
Dry and wet risers are just one of the many solutions we offer. We can install a range of fire safety equipment, including fire extinguishers, fire doors and emergency lighting.
What does this mean? You always remain compliant and feel assured that your buildings are as safe as possible. To browse our other solutions and discover our pricing options, click below.
"Your engineers were excellent, very considerate to my needs and they did a fantastic job."
Resident, London Housing