What is Automist®?
Automist® is an intelligent fire suppression system widely used and incorporated into the fire strategy of developments large and small.
Automist® activates electronically, overcoming any constraints of current sprinkler systems by operating earlier. This system activates before the temperature is too hot and the fire has spread uncontrollably. Automist® is proven to operate 2.0 to 13.7 times quicker than a concealed sprinkler.
Rapid & low disruption installation


Easy to install with a flexible hose, great for retrofit

Life Saving Performance


Fast activation reduces heat and toxic smoke

Uses the normal water supply


Using a tenth of the water used by a traditional sprinkler
With fire safety, every second counts. The earlier active fire suppression systems (AFSS) initiate, the smaller the size of the fire. The smaller the fire, the easier it is to suppress or extinguish, minimising exposure to smoke, heat and toxic gases.
Automist® raises an alarm at the earliest possible time, triggered by a combined heat and smoke detector.
Tests have shown Automist® can address a fire two minutes before a glass bulb sprinkler system has operated.
Ventro is an Authorised Automist® Reseller through Plumis
Its time to change the way people think about fire safety and have more options available other than the standard sprinkler systems. This new misting system it allows councils and organisations to address a single risk with a targeted approach. This system is easy to retrofit and installed within a day, therefore you can protect buildings in a way that was not possible before.
As an approved reseller of this system, Ventro demonstrates that it can deliver a consistent service to the social housing sector, whilst meeting the requirements of competence and reputation. Social housing is Ventro's most prominent sector of work, by having this foothold within social housing, Ventro and Plumis can work together to ensure residents are safe in their homes with minimal damage.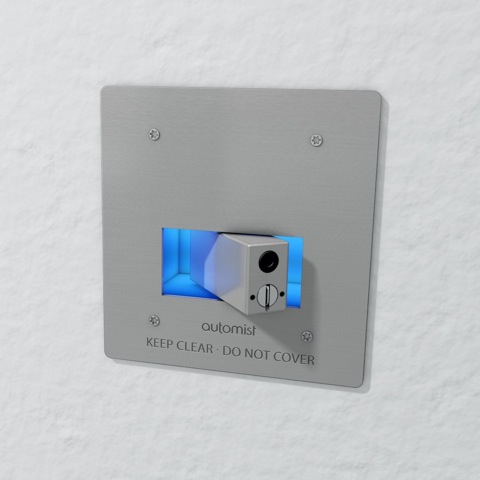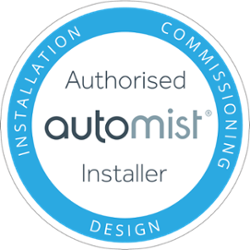 The majority of people will be aware of what a traditional fire sprinkler looks like and how it works. Although they are effective, particularly on large, fast-growing fires, they are less effective at suppressing slow-growing, smouldering fires, which can still produce lethal and toxic smoke very quickly.
Automist® is an award-winning fire suppression system which has been designed to detect fire earlier and activate faster, ensuring safer outcomes for people in their homes.
See how Automist® is installed in your building or property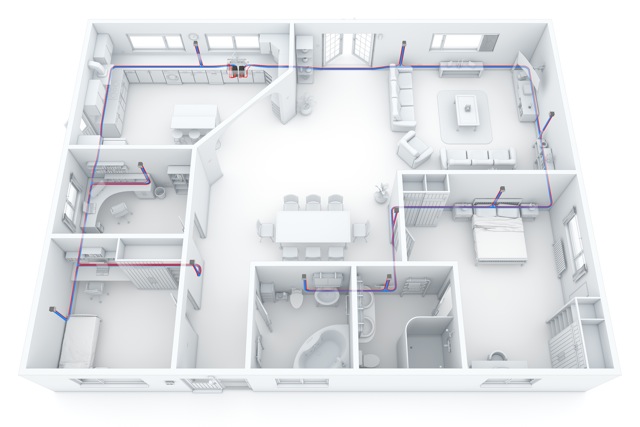 The activation of Automist

®

is controlled by an intelligent algorithm, optimised by a growing database of over 150 fire tests and real-life activation data collection.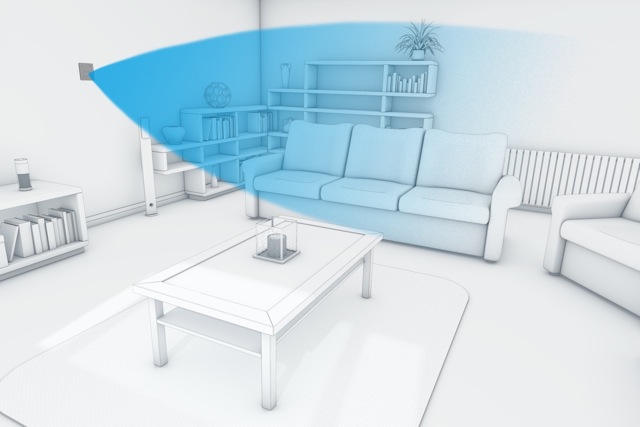 Now's the Time to Take Care of Fire Safety
Look at Your Fire Compliance Options