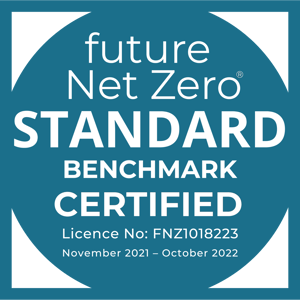 How We Do It
The government has a target to bring all UK greenhouse gas emissions to net zero by 2050! Reaching net zero has never been so important.
We're actively making pledges' to reduce our environmental impact. We track and enhance our clean and green credentials.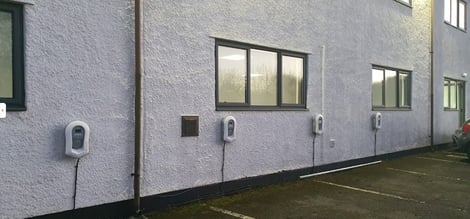 -47%
Reduction in waste to landfill in 2022 when compared to 2021
-25%
Since installing 5 EV chargers in early 2022, we have cut our CO2 emissions by 25%


91%
of all collected onsite waste was recycled in 2022


Sustainability in the Day-to-Day at Ventro
As a company, we make a difference in the communities and surrounding areas we work in.
Sustainability-Conscious Procurement
Sustainability-Conscious Procurement
Recognising our role within broader society, all materials are sourced from branches local to the works where possible. This is whilst maintaining procurement and supply chain management to achieve value for money and ensure quality service to our clients.
In addition, our procurement team promote free and fair supply chain opportunities for local small and medium-sized enterprises through 'Meet the buyer' events during mobilisation, ensuring sustainability objectives are reflected through our partnerships.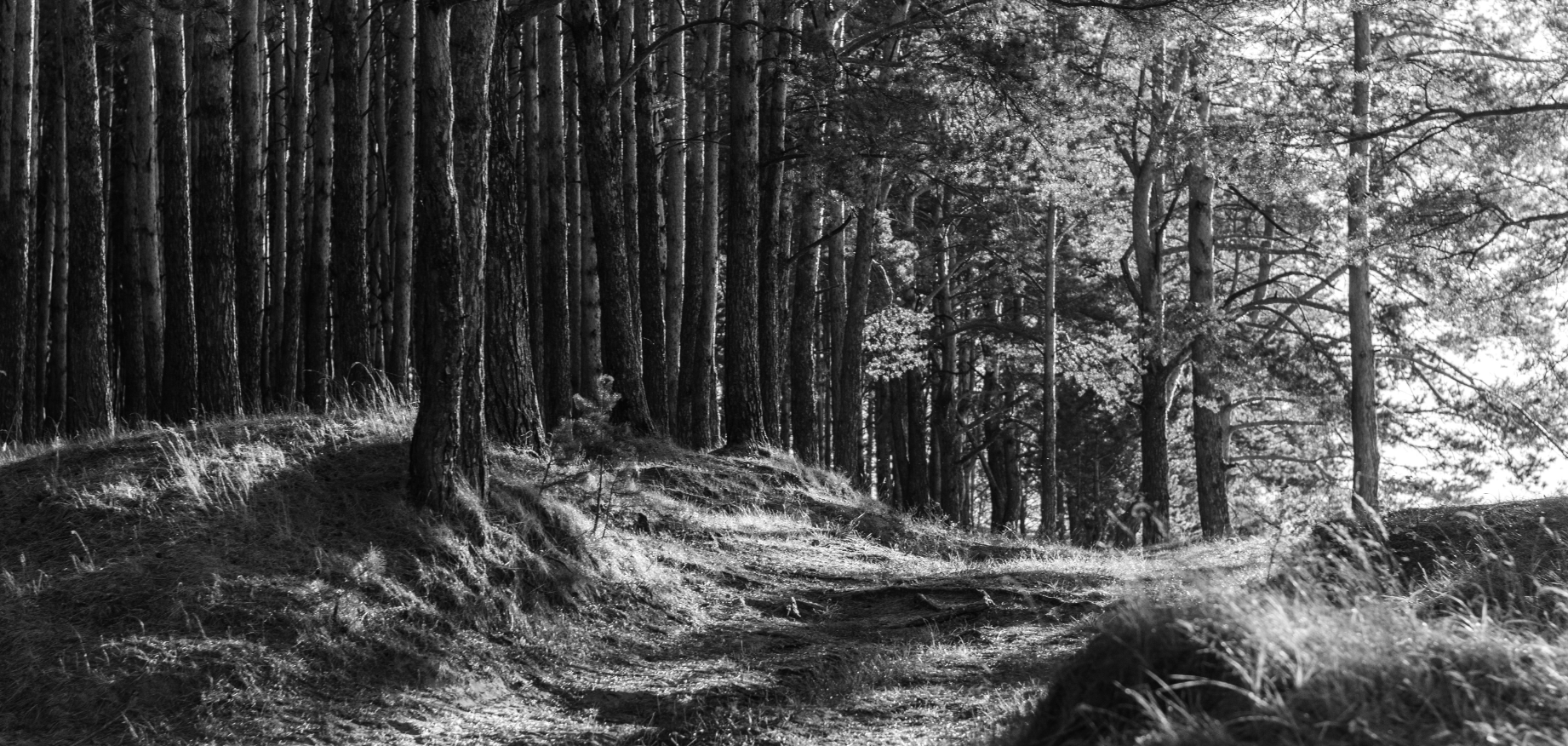 Sustainable Transport & Fleet
Sustainable Transport & Fleet
We consistently take measures to reduce our carbon footprint. We do this is through carbon avoidance, utilising our strategic partnership with remote video meetings and workshops we can reduce travel to site. As a company, we have introduced cycle-to-work incentives to eliminate carbon emissions further. Alongside logical and environmentally sensitive route-planning between sites by the Regional Project Managers, has enabled us to cut our CO2 emissions by 13% over the past two years.
As part of our pledge to reduce our fleets environmental impact we have installed 5 EV charging stations at our head office to charge zero emission vehicles. Since doing so we have reduced our overall emissions by 25%.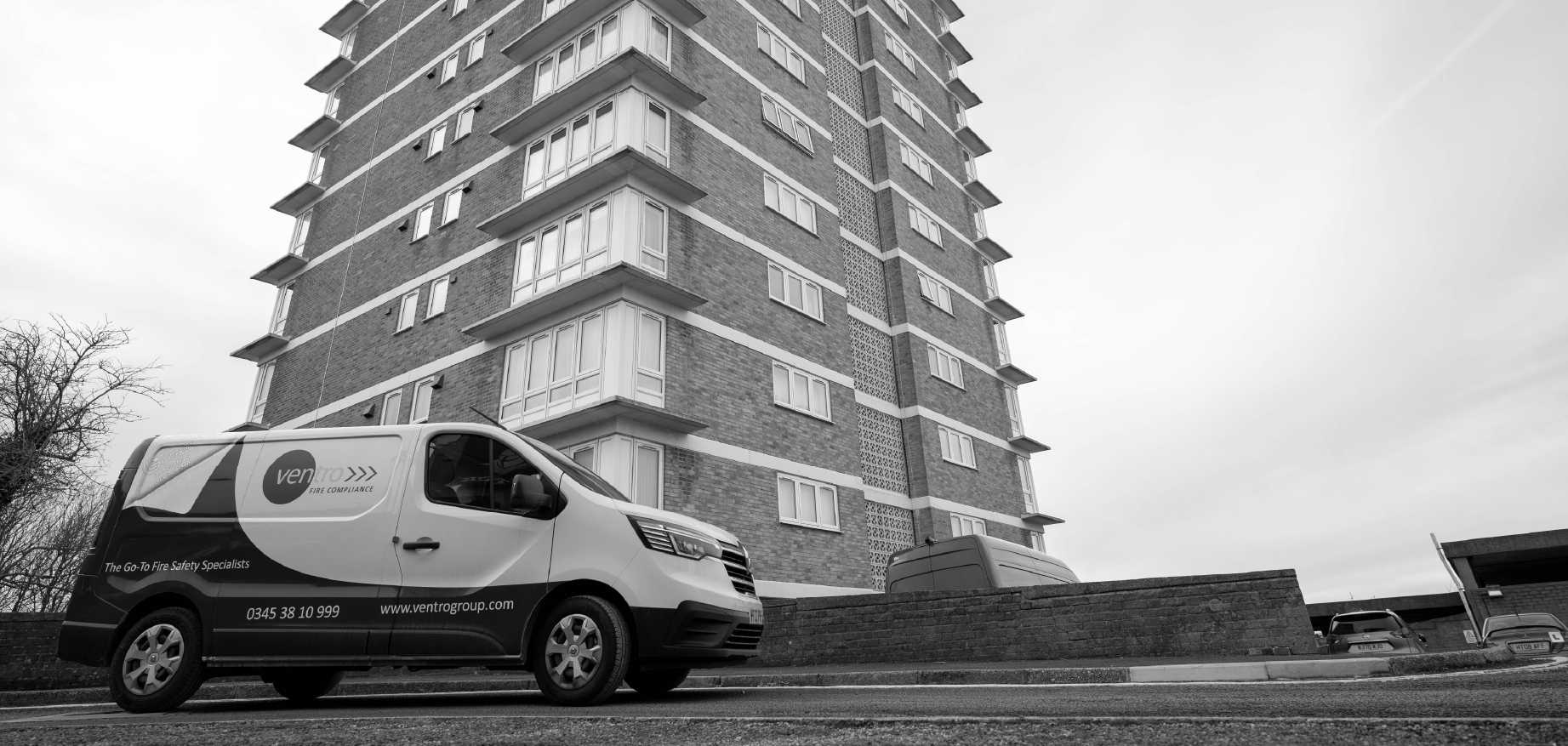 Waste Disposal Challenge
Waste Disposal Challenge
We are focused on significant waste reduction and have achieved a 47% reduction in the amount of waste that has gone to landfill in the year 2022.
Although fire alarm and emergency lighting materials are not made to be recycled exactly, as a registered waste contractor, obsolete equipment is disposed of locally and correctly according to the waste type.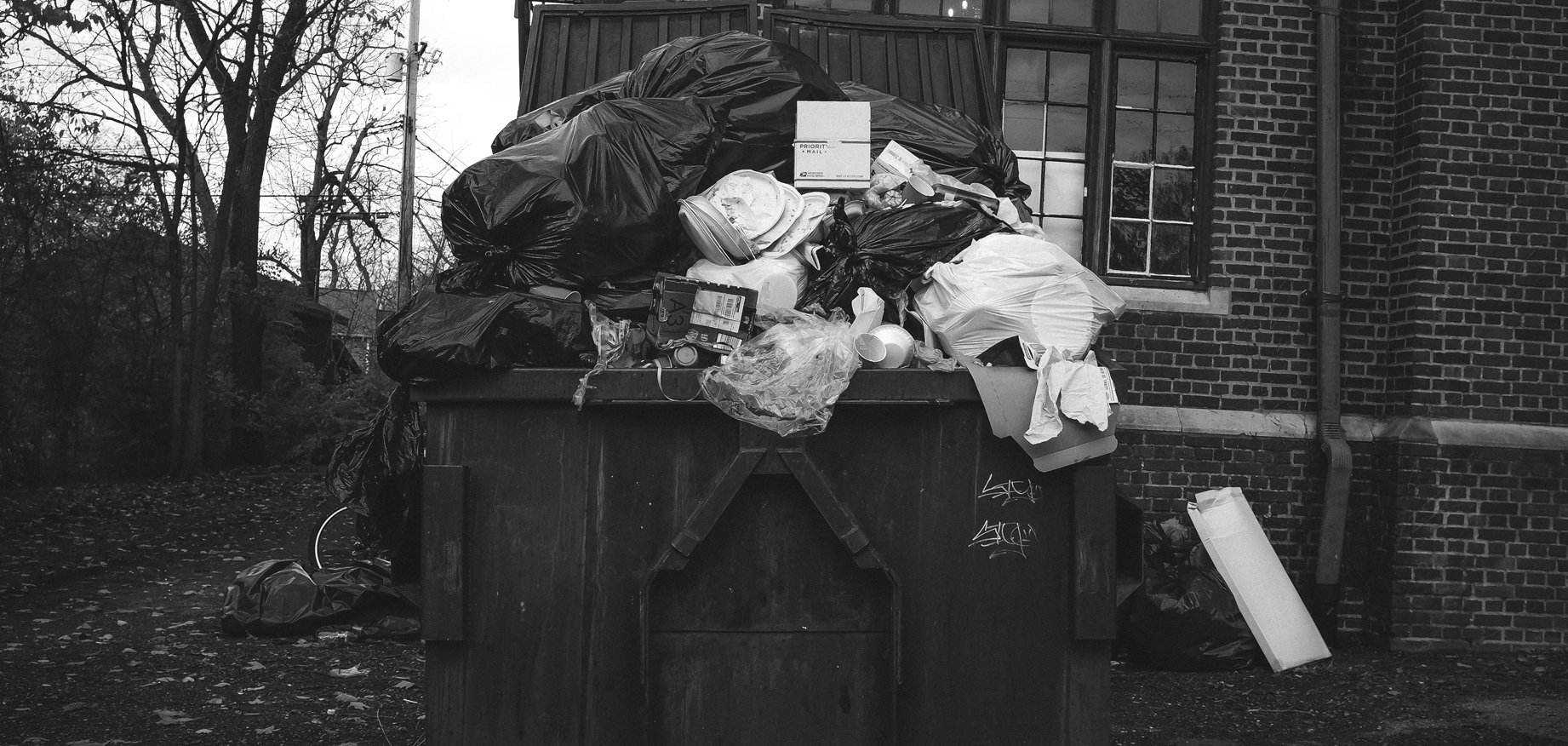 Recycling
Recycling
Recycling is a fundamental part of our Environmental Responsibility; we have continued to look at ways of reducing the environmental impact of our activities through minimising waste management. Our commitment to environmental change is backed up by the performance statistics provided through our waste management scheme. We saw that 90% of our onsite waste was recycled during 2021, exceeding our target of 85%.
At Ventro, we closely monitor waste management and explore further green options including discussing and reporting on our deliverables as an agenda item at monthly progress/review meetings, in view of continuously improving our environmentally friendly practices.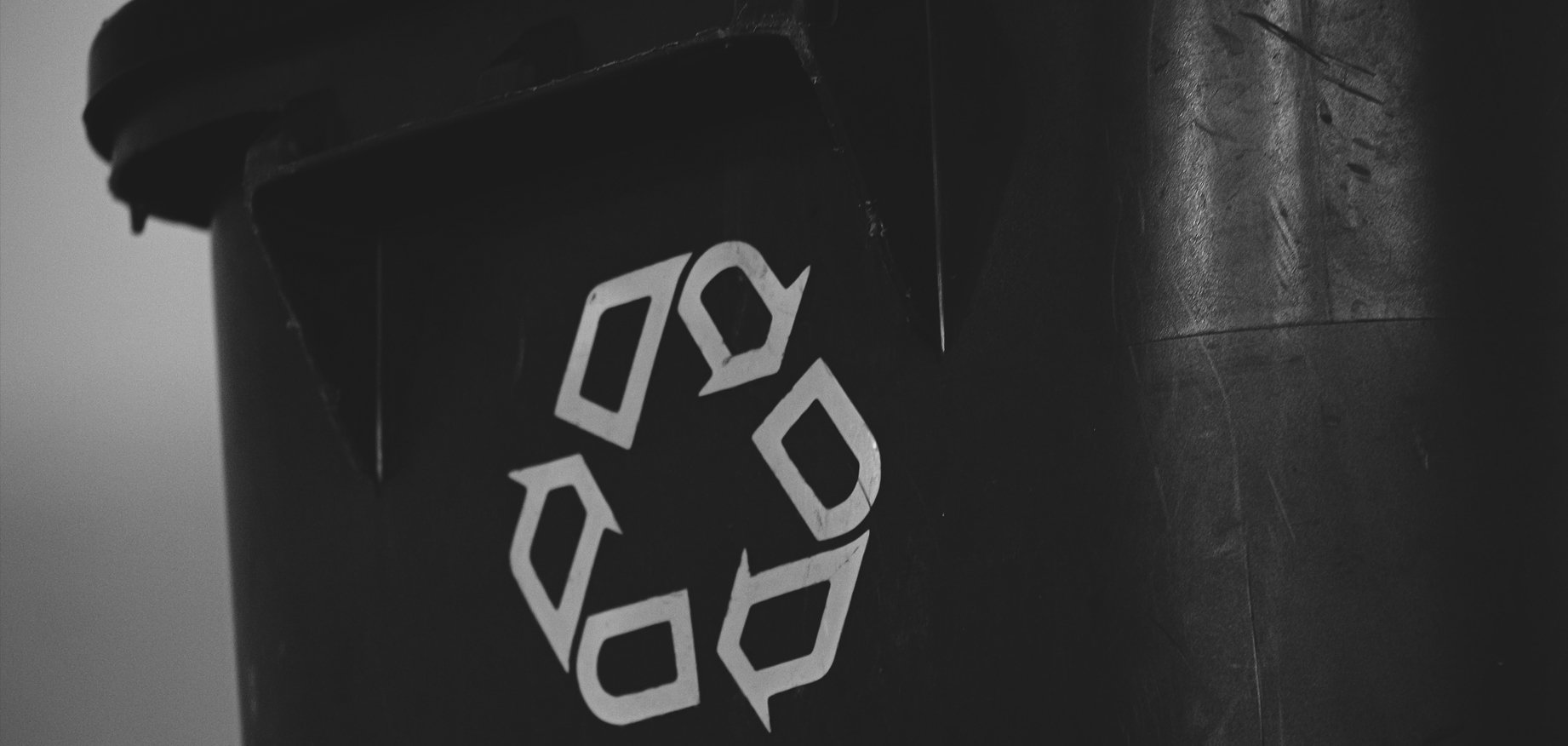 Taking Sustainability Seriously Is a Company-Wide Attitude
We all understand the need for urgent action. This is how we foster a sustainable culture inside Ventro and LivGreen and with people who employ us for fire safety.
Waste Disposal
Using Go Green reports tracking waste disposal from live site projects and offices.
Carbon Neutral Printing
Ensuring all printed materials come from a carbon-neutral source whilst keeping internal printing needs to a minimum.
Working Towards Net Zero
Ensuring we are working to reduce our carbon emissions.
Sister Company - LivGreen
Retrofitting Specialists within Social Housing.
Learn About Our Sister Company LivGreen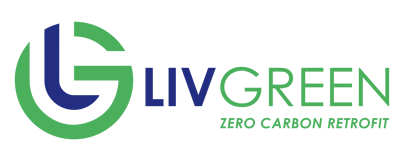 LivGreen's mission is 'To help housing organisations achieve their Net Zero carbon targets. By providing innovative solutions to create safer, more sustainable environments.'
LivGreen is committed to generating zero-carbon housing in the UK and has developed a high-level strategy to provide a complete service to assist housing landlords in achieving their zero-carbon targets. Through retrofitting, we aim to reduce costs and improve carbon efficiency while promoting affordable warmth, improving environmental credentials and enhancing comfort levels for tenants.
Net Zero carbon buildings in operation are supported by three core principles;
Energy Efficiency

Low-Carbon Heat

Renewable Energy
With our extensive knowledge of working with the Housing Sector across the UK, we are trusted by property owners and housing organisations to deliver a best-practice quality standard of retrofit with minimal disruption to tenants. All our assessors and installers are PAS 2035/2030 certified and can deliver work at scalability to meet all your property requirements.
Comfortable We'll Fit In Your Sustainable Supply Chain?
Contact Us Now