Our resident engagement days are part of our wider community engagement initiative. We are passionate about bringing local people together and helping them to feel connected and part of their community. We have a dedicated resident engagement team that supports residents every step of the way and gives insightful guidance and quality support throughout the delivery of each project.
Ensuring That All Residents Are Looked After
To Feel Safe In Their Homes

To Have Complaints Dealt With Quickly and Fairly


To Be Treated With Respect

To Have Good Quality Homes With Top Quality Works Provided

To Improve Their Homes

To Live Their Lives With Minimal Disruption
Ventro has put together a targeted series of events running throughout the year covering all aspects of fire safety across every sector to work with, share, learn from and teach our conscientious clients and to continue to drive improving standards.
Watch the highlights video from our Webinar 'Resident Safety, Our Joint Priorities' to find out more information on the below key points:
Vulnerable Residents

The role of the Building/Fire Safety Manager

How to Future-Proof Buildings

Supply Issues – How we are overcoming this

PAS and it's effects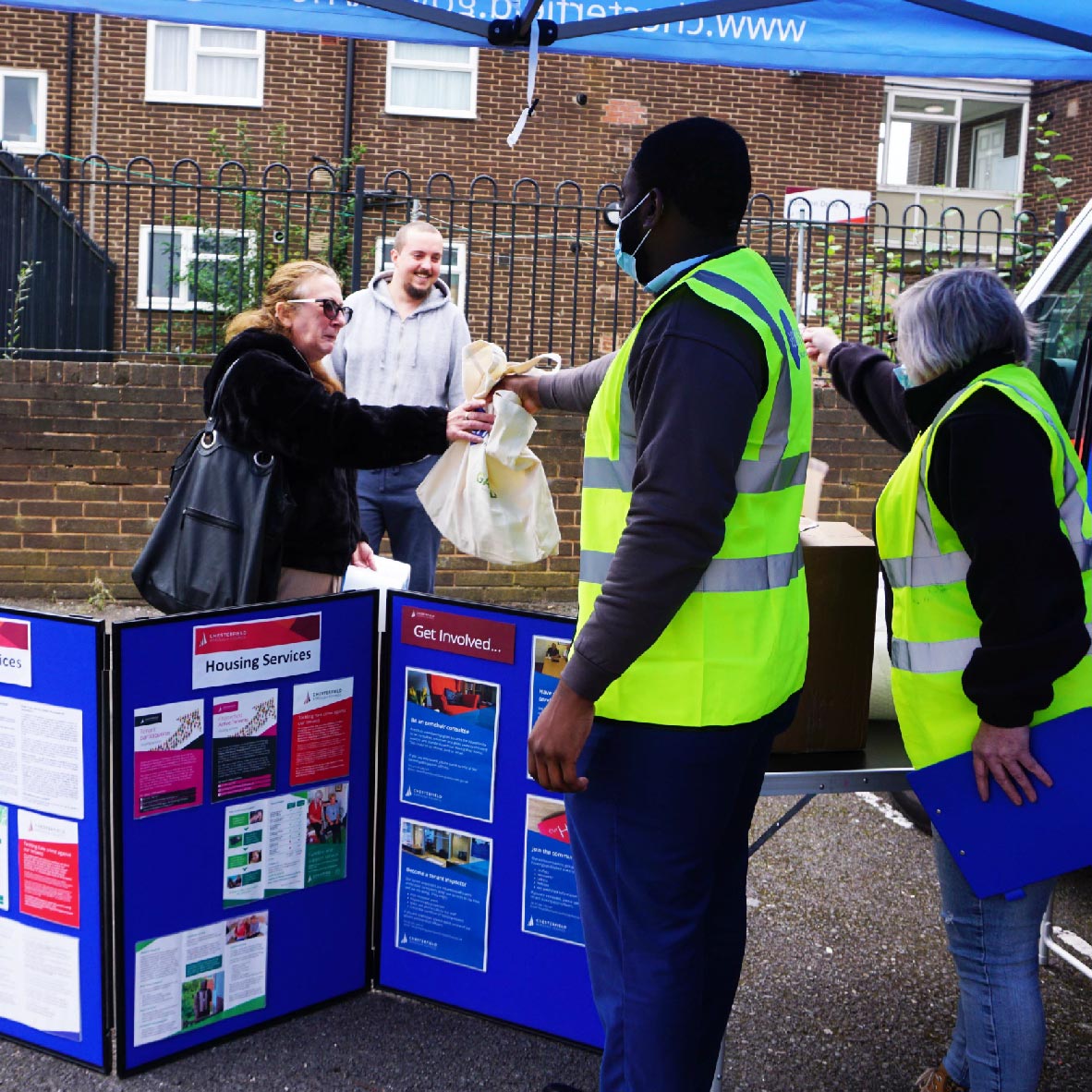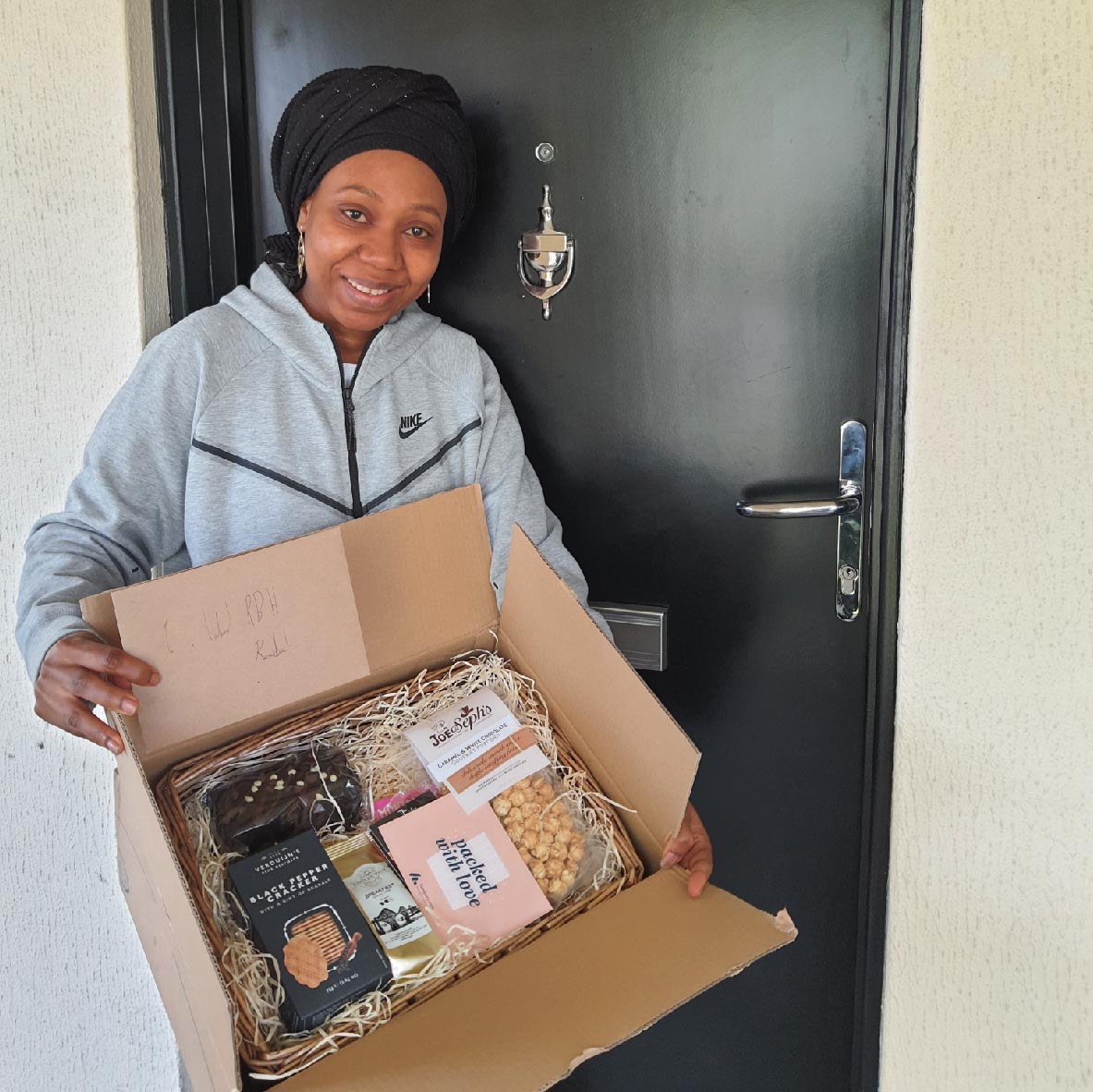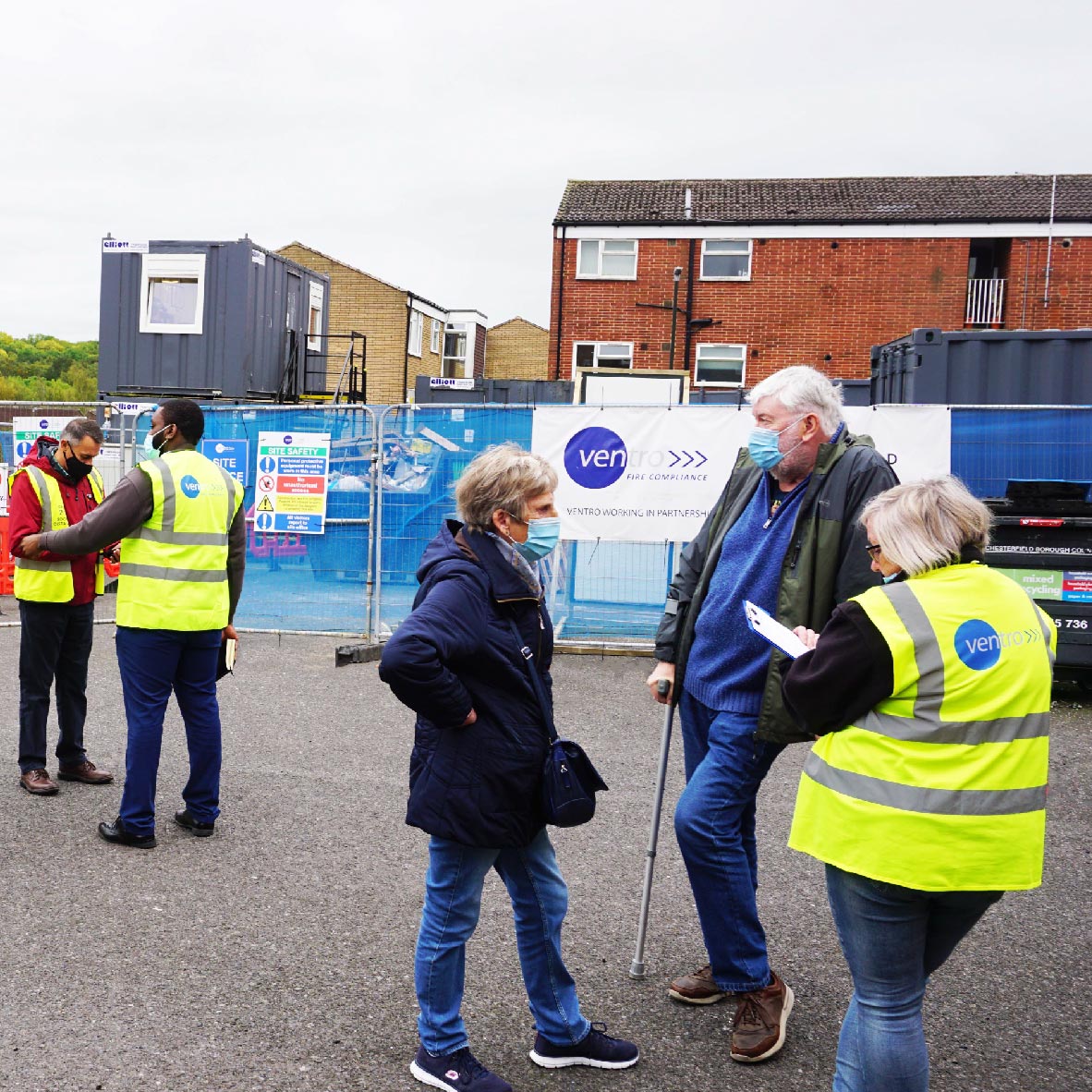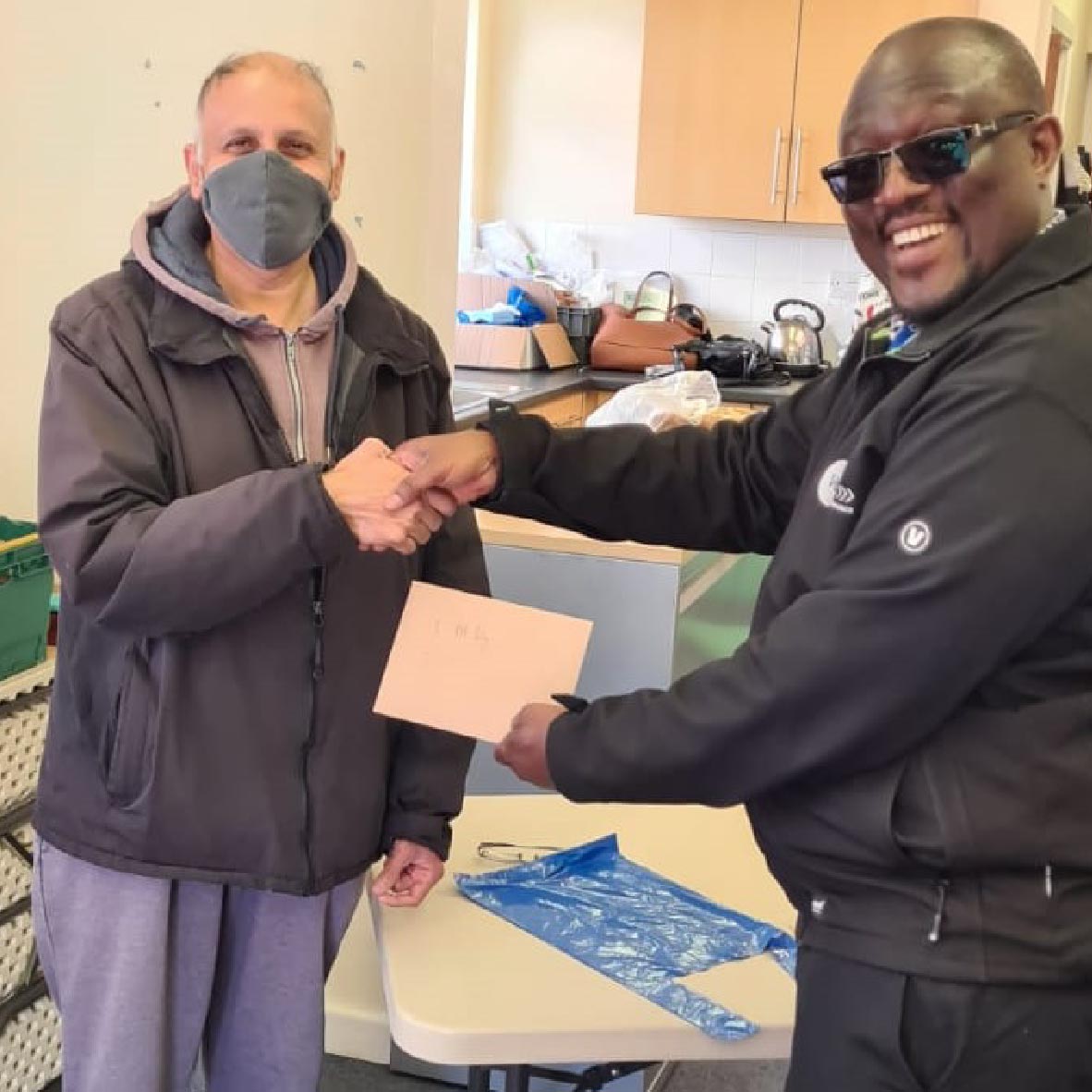 "I would like to say how fantastic the Ventro team are, they are doing an absolutely amazing job putting in the doors. They are very professional, efficient, clean and tidy in their work which is great. I am really happy with the installation of my door. The whole team are polite and very helpful."
Resident,
Housing Solutions
47
47% Gold Satisfaction Rating
01 Hamberley Care Homes - Passive Fire Prevention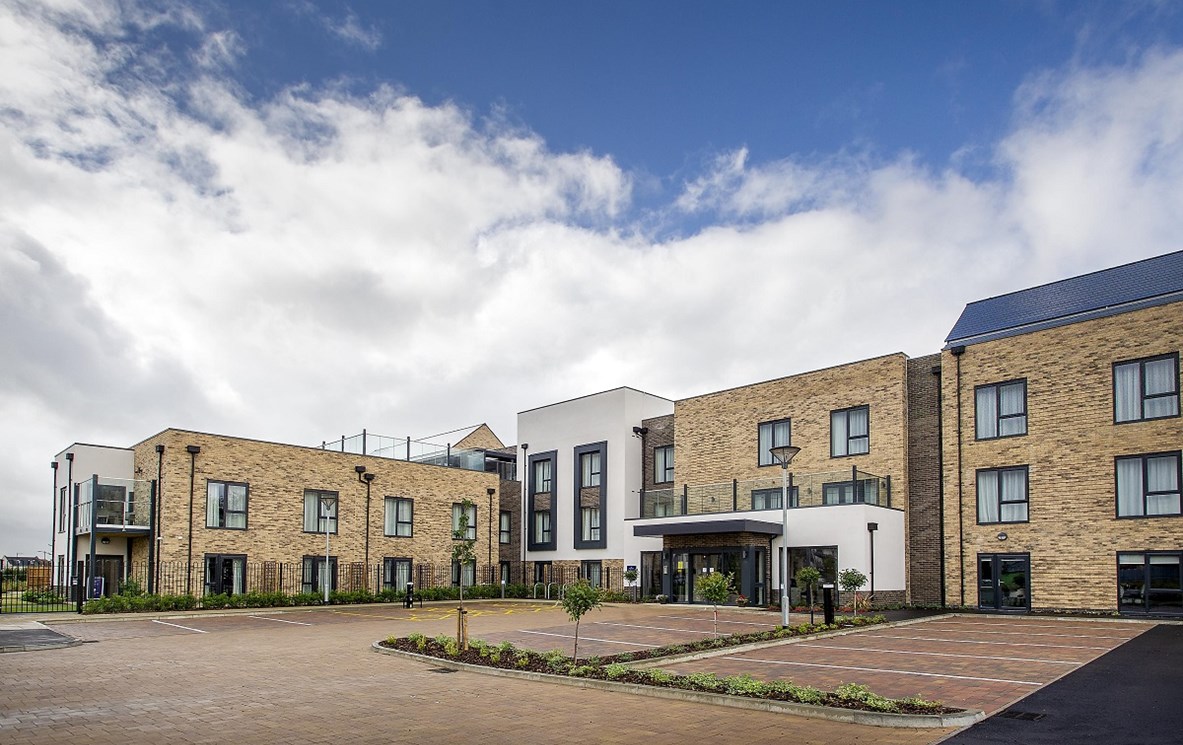 02 Rykneld Homes - Passive Fire Prevention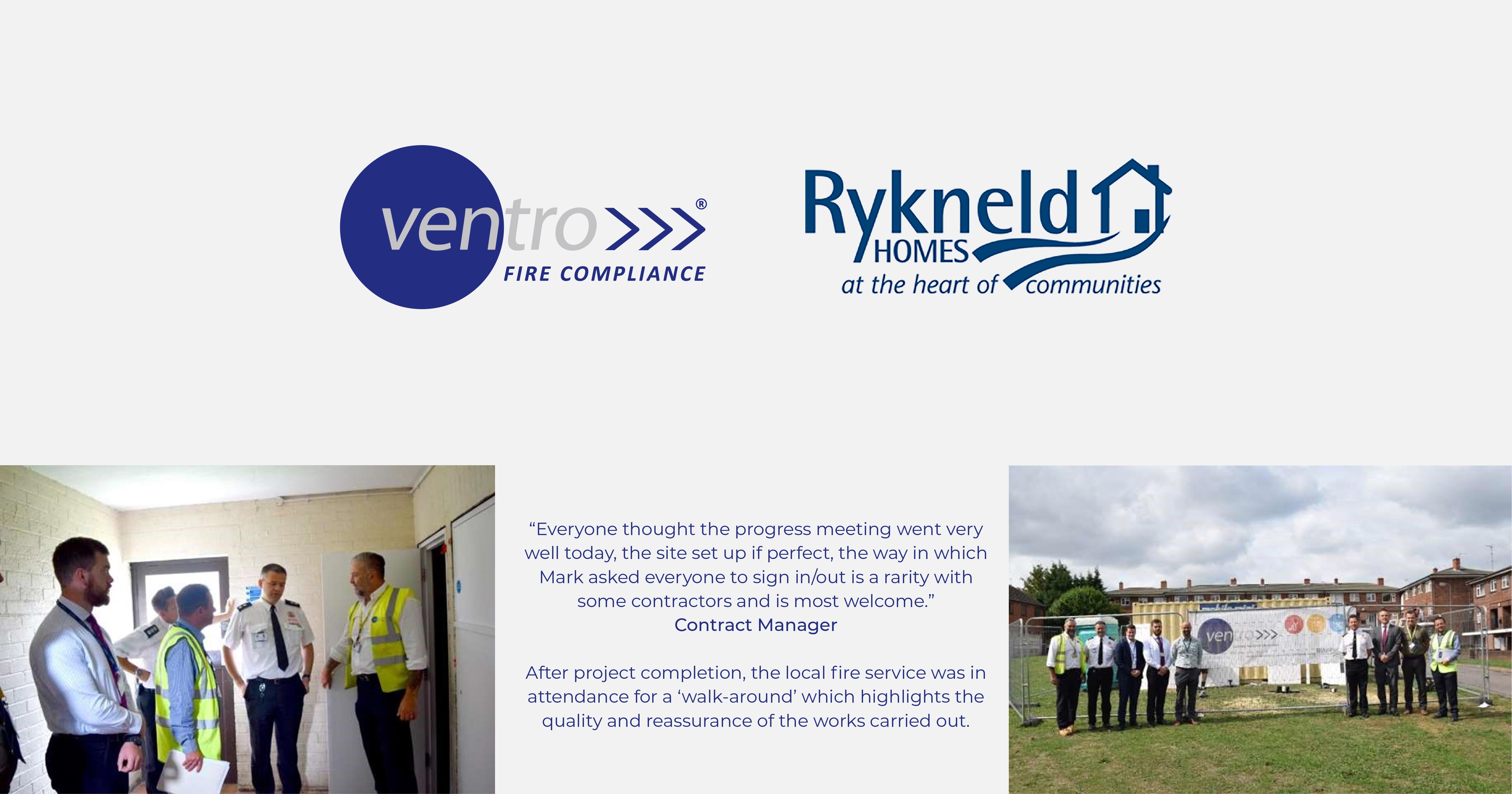 03 Chesterfield Borough Council - Passive Fire Prevention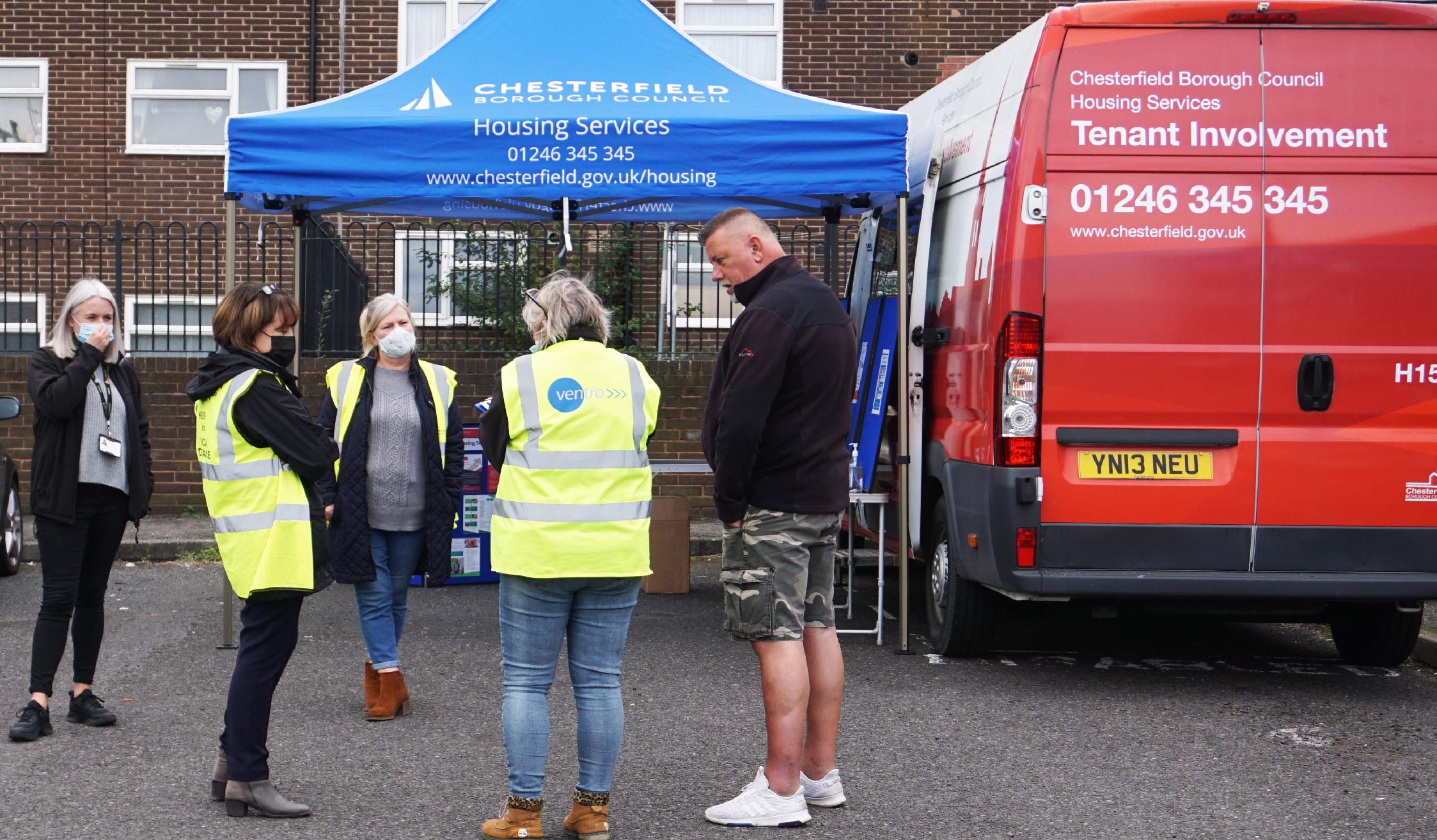 04 Rochdale Boroughwide Housing - Passive Fire Prevention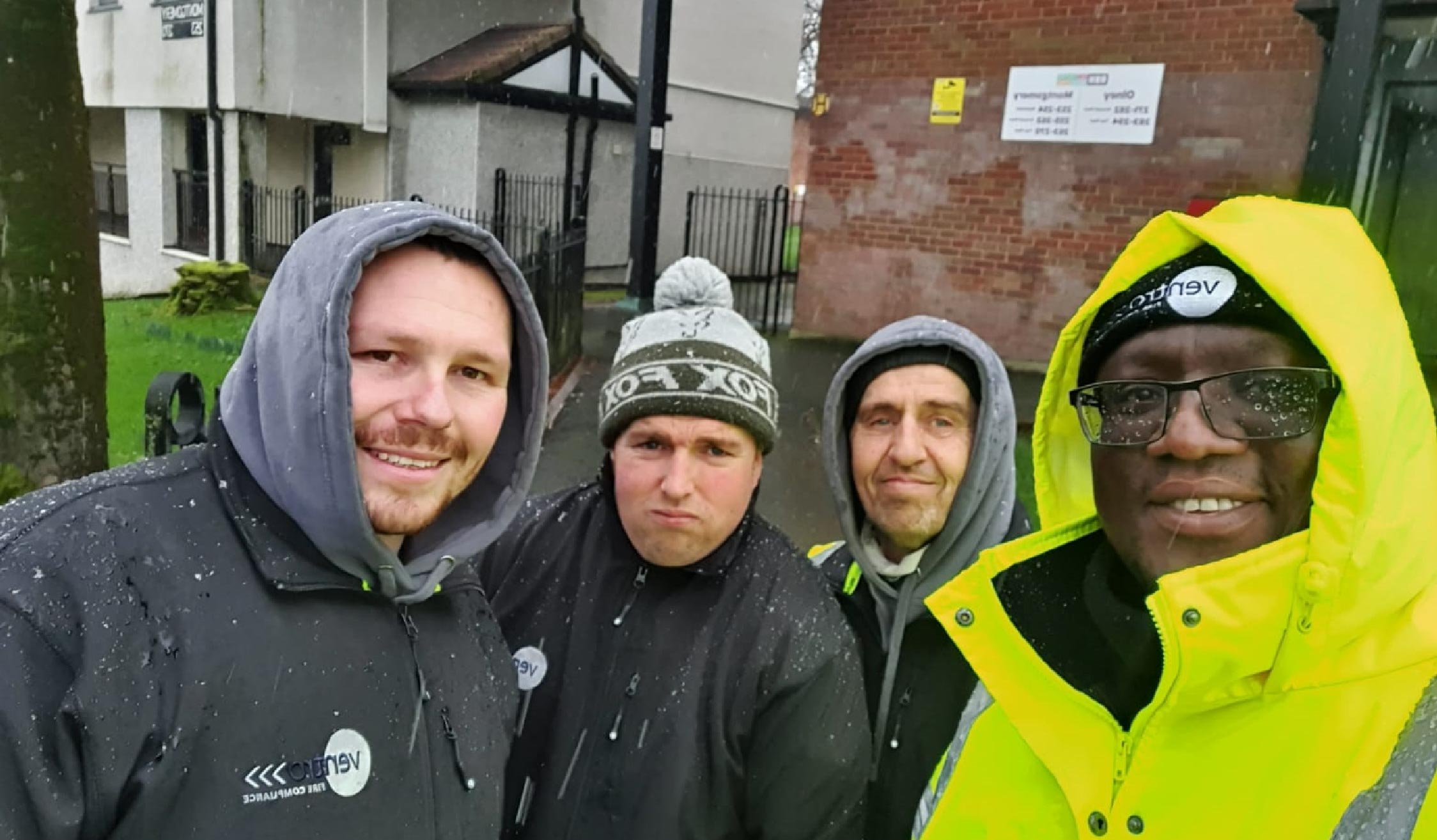 05 Melton Borough Council - Active Fire Prevention