We Look After People
We don't aim for compliance on our jobs. We see that as doing the minimum.
We want to give more. And we support our team to do the same thing.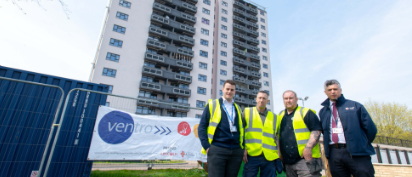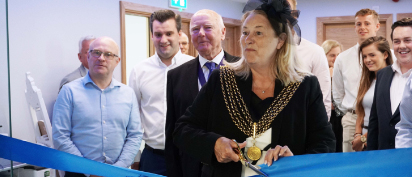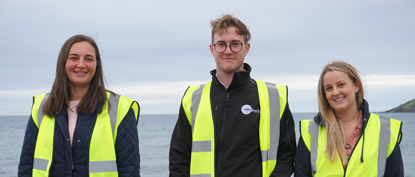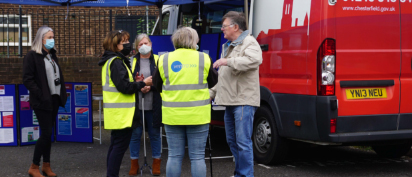 Looking After People Is In Our DNA
They say the first area to feel any booms or busts in the economy is the construction trade.
Before and after the financial crash of 2008, market pressures were high. Boil this down to how projects were being run and uncomfortable decisions had to be made on sites.
Something our founders often came across was seeing the minimum fire safety requirements being done to achieve compliance and moving on. It kept costs down, kept the project on track and got the money in.
That's what triggered the formation of Ventro.
---
Our founders wanted a company that believed in doing fire safety properly and would always do the right thing. Not just what was needed to tick the box of compliance and keep the project moving.
Providing meaningful surveys and advice that put safety ahead of anything else.
And, thankfully, people didn't want to be doing the minimum on fire safety.
So, when an expert consultant advised what should be done to go above the minimum, the service proved popular.
With tragedies like the Lakanal House Fire of 2009 and Grenfell in 2017, our collective consciousness was pricked and fire safety wasn't something to be rushed or compromised on anymore.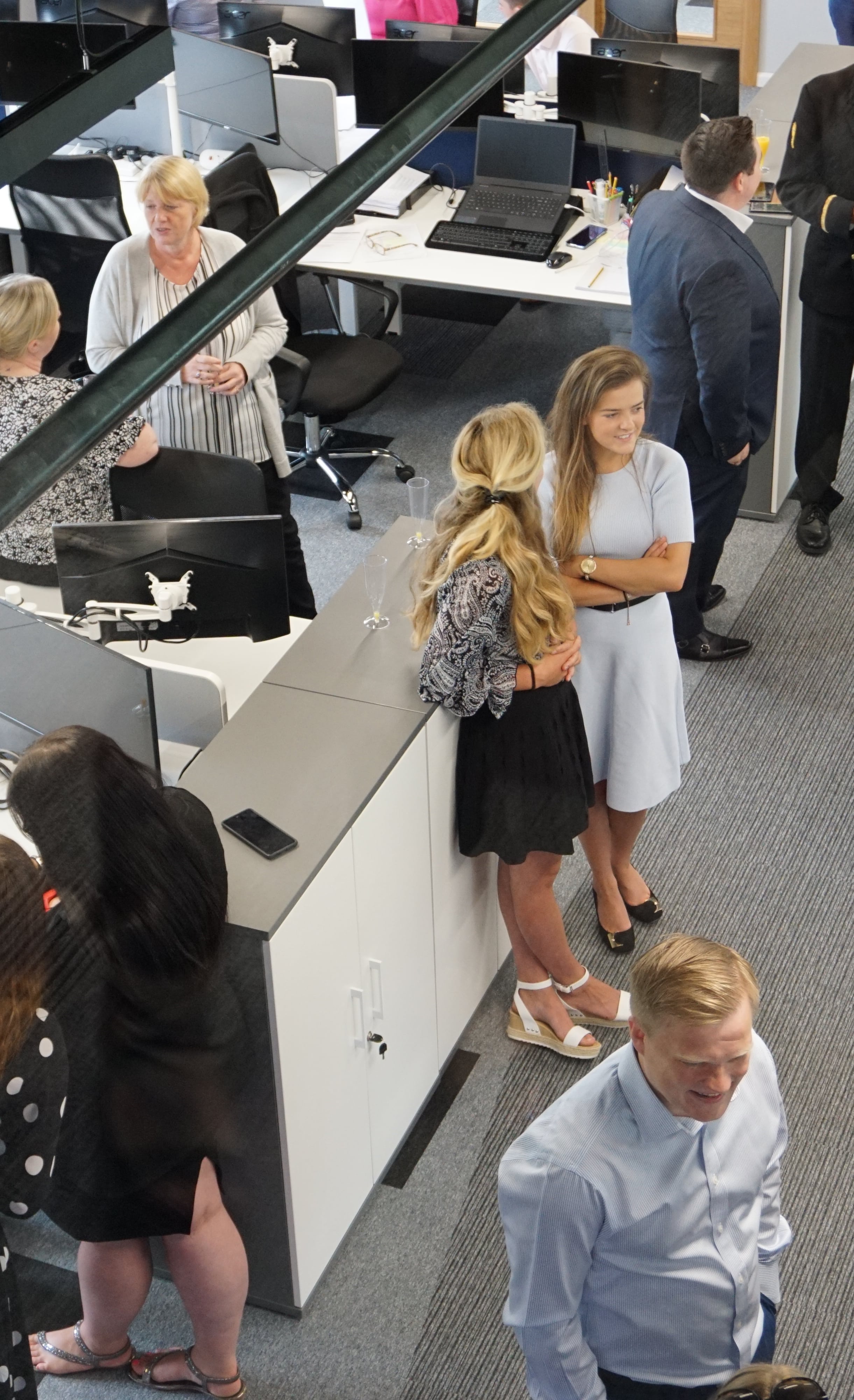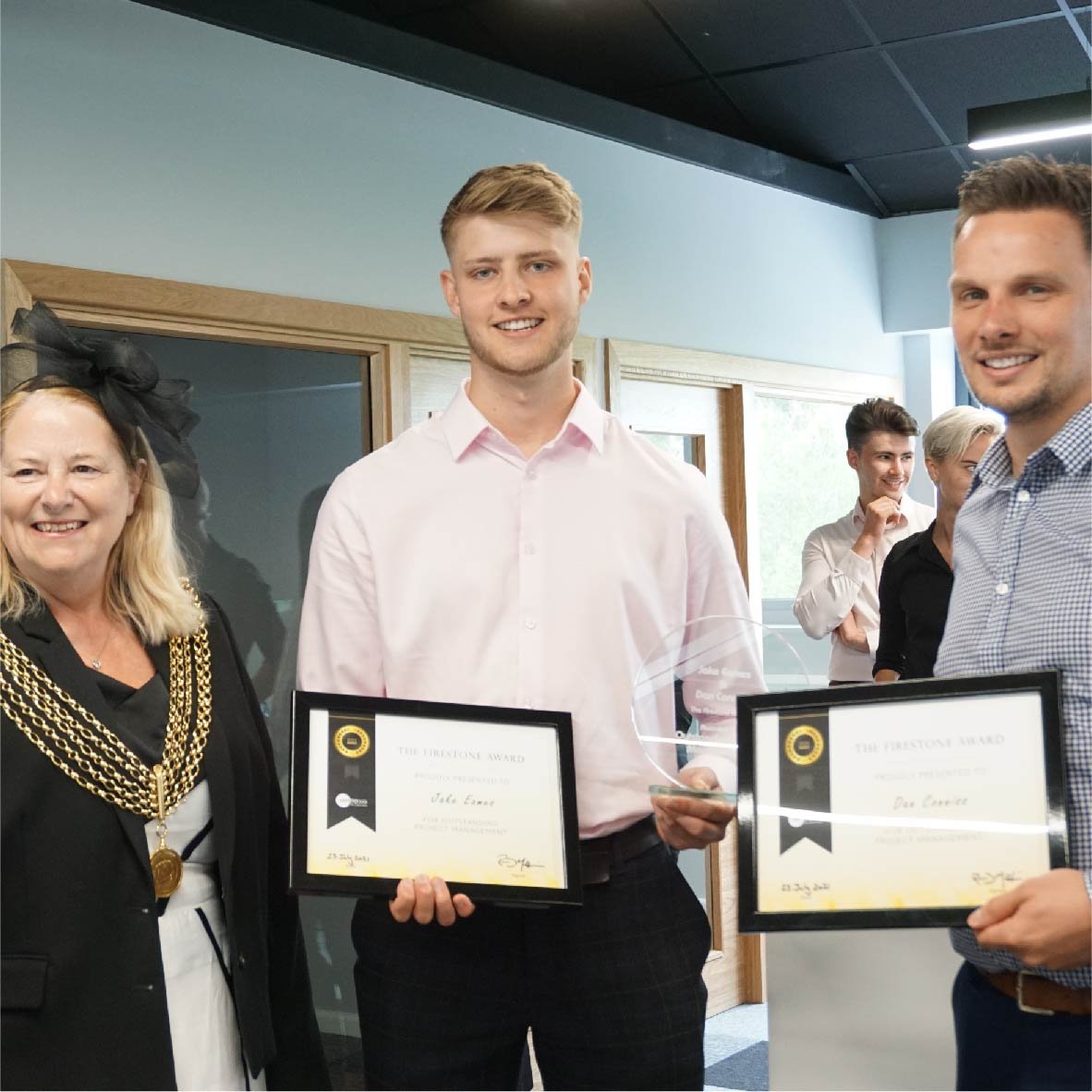 ---

In terms of Ventro, we incorporated as a company in 2013 and grew by 3300% by 2021.
We've become the biggest name in fire safety in the UK and don't just strive for proper fire safety on the jobs we work on. We promote it as an attitude in the industry.
For example, our industry-leading learning events, for people like you, have brought together:
Industry regulators and legislative advisors
Governmental figures like the HSE, the Ministry of Housing and Communities, and Local Government
Working Group 8, the Building Safety Alliance, Building a Safer Future Charter and many more
Ventro believes in sharing and growing knowledge in the fire safety sector.
We help drive things like the Building Safety Bill and have been highly praised by Building Safety Managers and others.
Accreditations & Training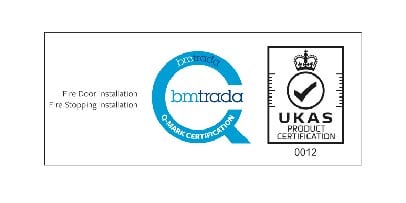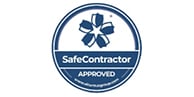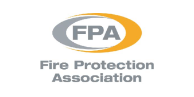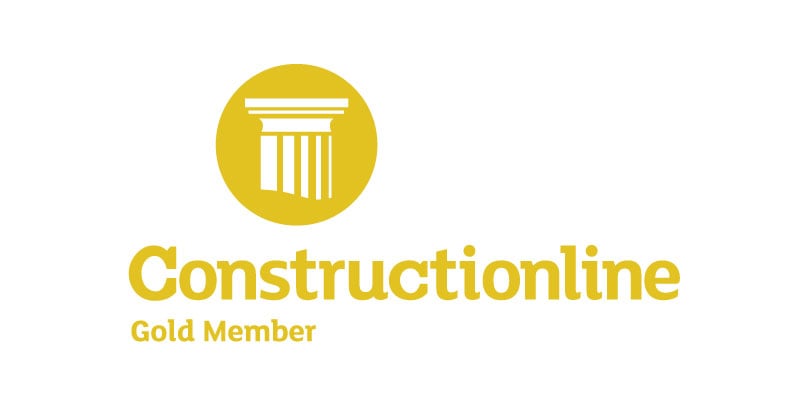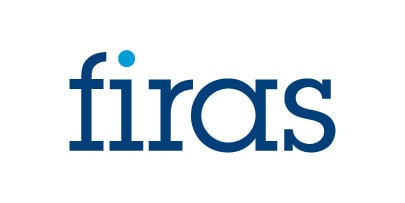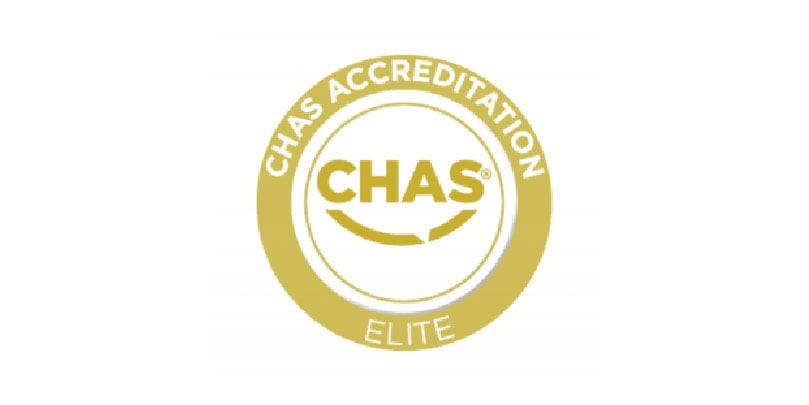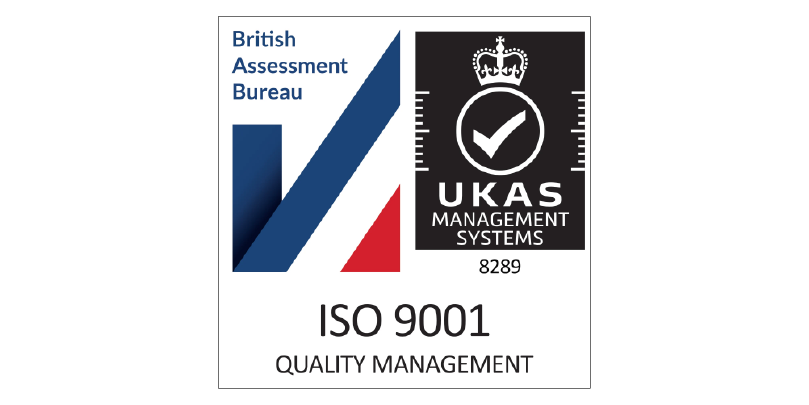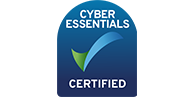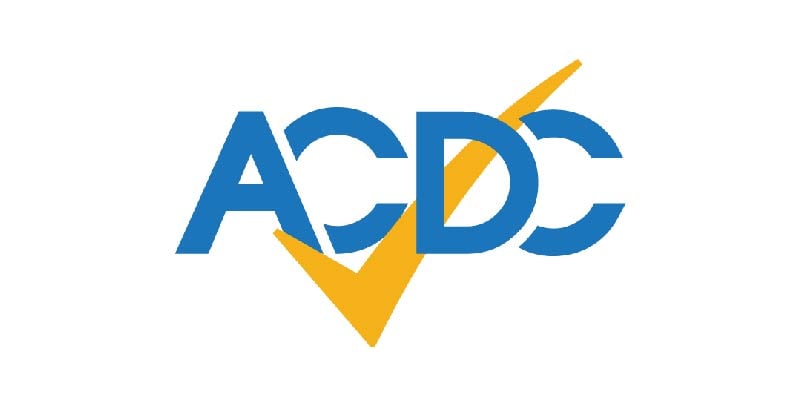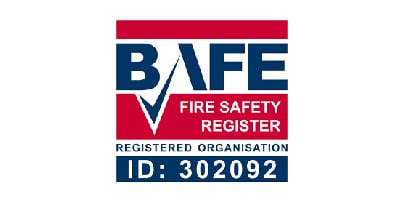 We don't just do the minimum when it comes to fire safety. And we show the same attitude when it comes to our corporate responsibilities, too.
We train our team so they're carbon-literate and are on the front foot when it comes to doing our bit in fighting the climate emergency.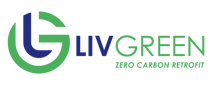 Find out more about our sister company LivGreen, whose mission is to help landlords deliver sustainable carbon zero housing.
We Look After People Internally Too
We have a company culture that promotes personal growth.
Whilst we have a corporate commitment towards the environment, we offer training, which helps people make more sustainable decisions in their personal lives. And we do plenty of work in the community, too.
We want to offer people a career. That's why we've built a strong Apprenticeship and Graduate scheme.
And it's why we push people to grow with continuous professional training and are building our own in-house learning courses.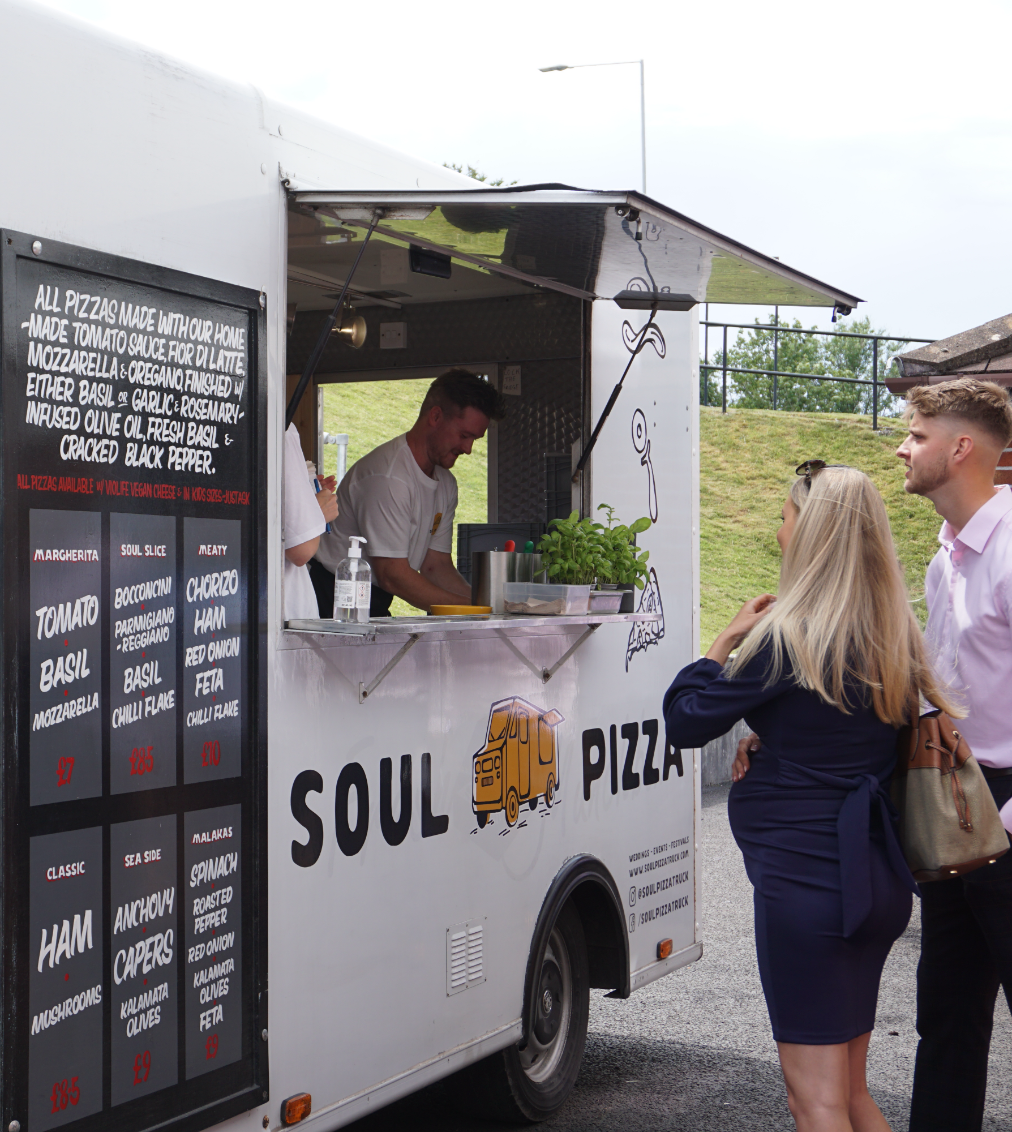 What Do We Look Like As a Company?
Ventro is one of the leading Fire Safety Specialists in the UK. We undertake third-party accredited Fire Safety works across the country.
With over 1,000 sites currently in operation nationally and over 70,987 sites worked on to date, our national infrastructure provides the logistics and localised support to successfully deliver projects throughout the UK.
With our reach and network, we're uniquely positioned to guide our customers through your challenges to tailor a bespoke solution.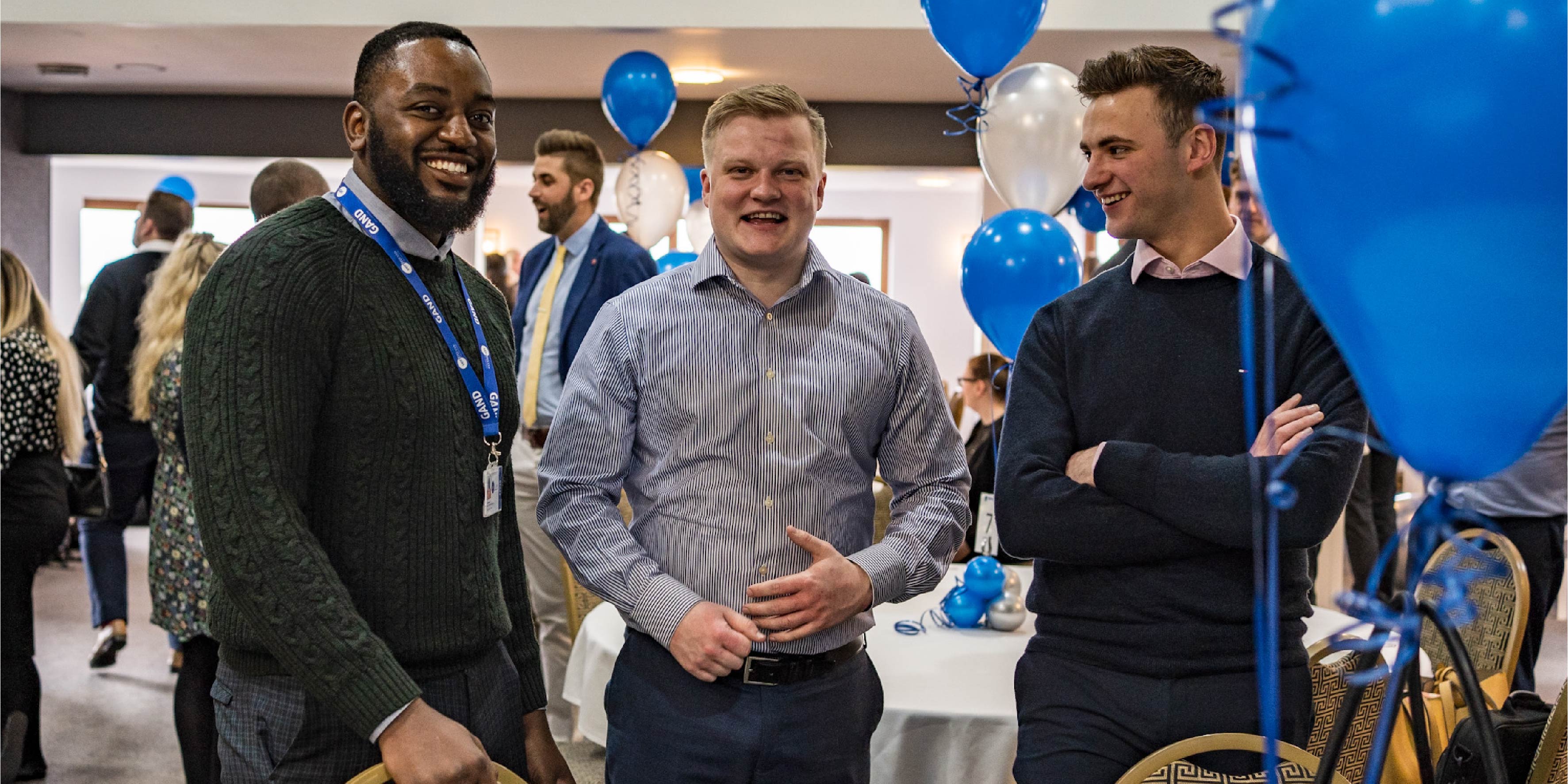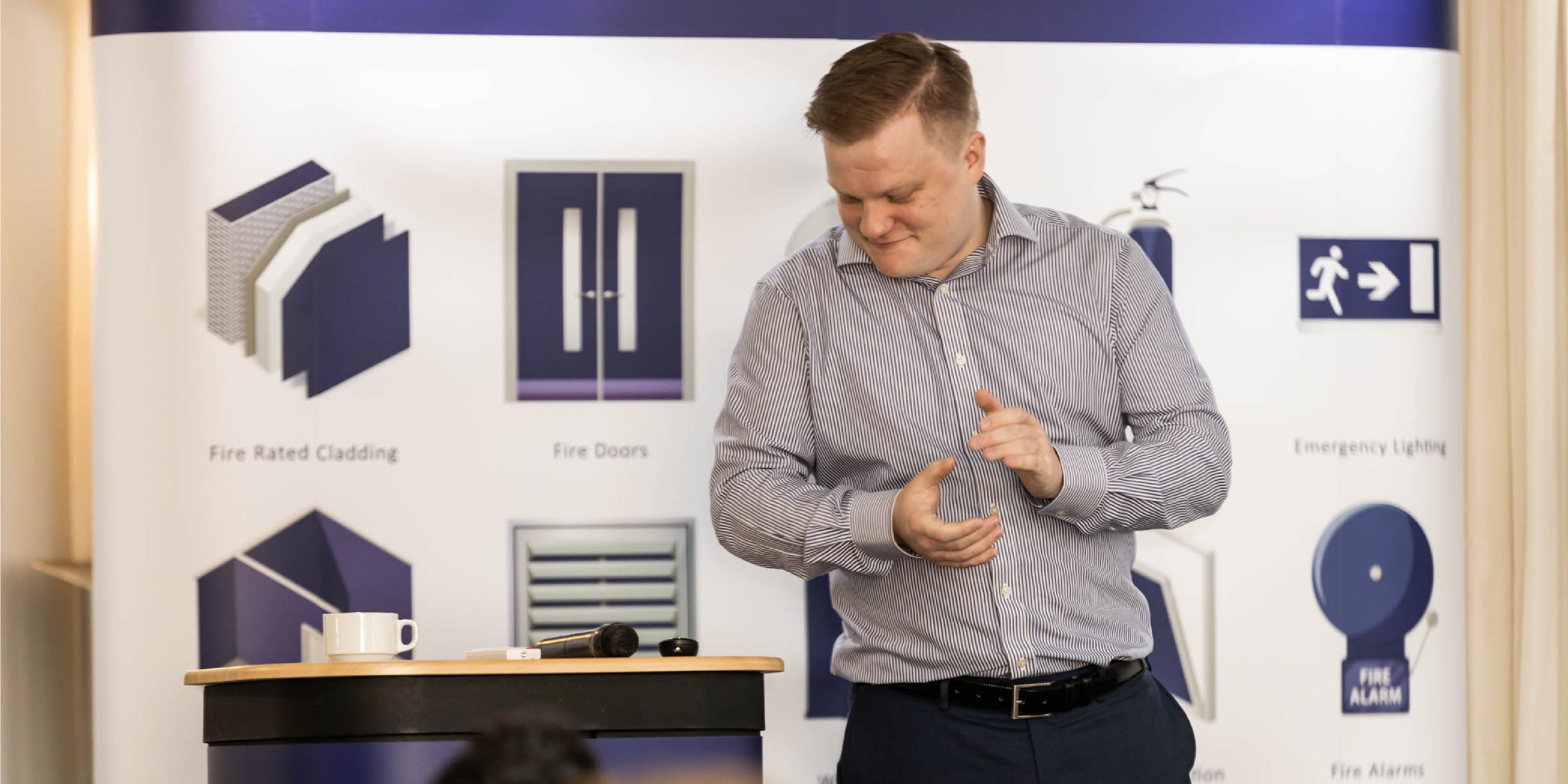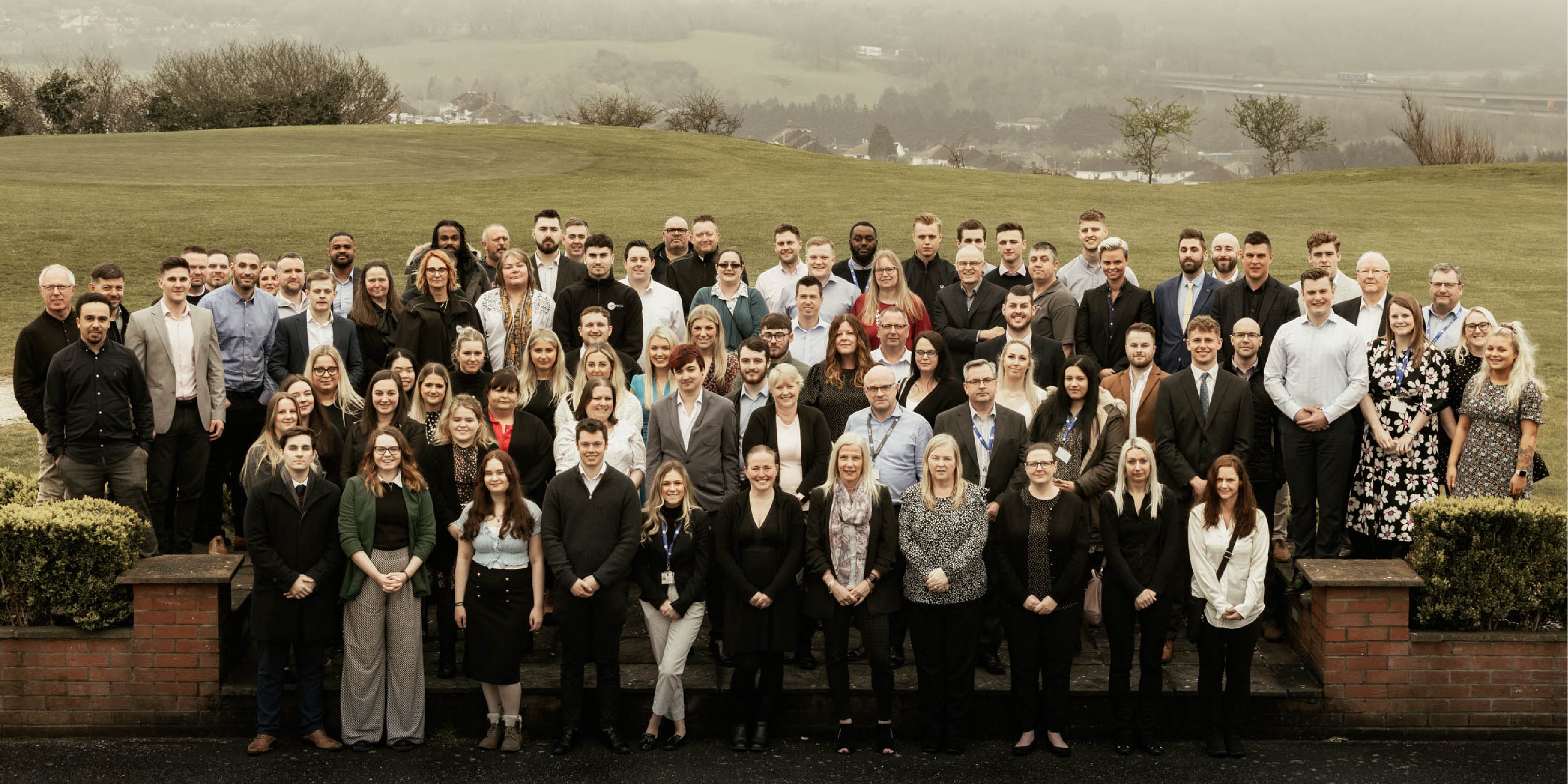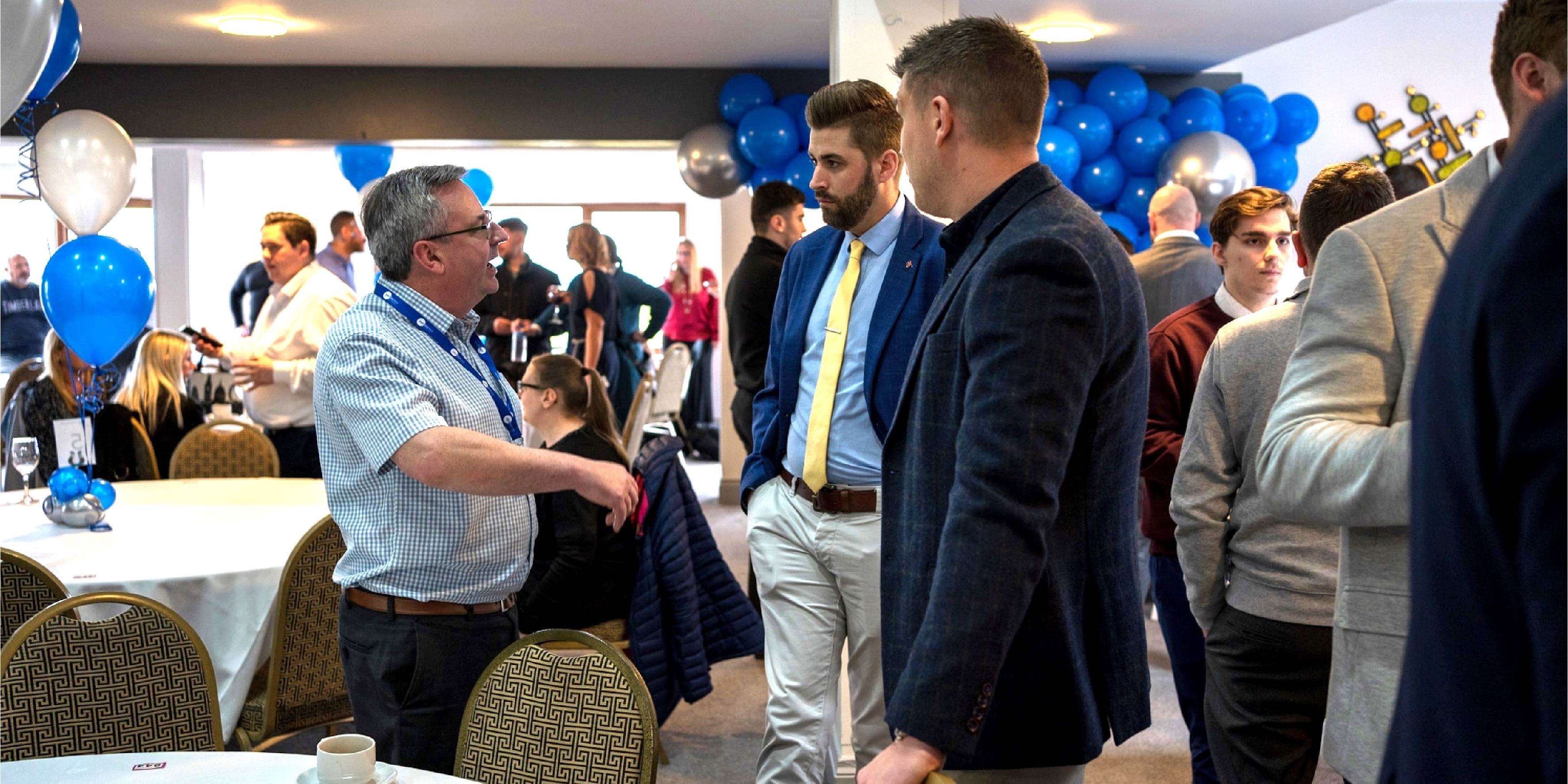 Feel Like We'd Be a Good Fit?
Contact Us Now