Emergency Lighting Solutions to Meet Your Needs
As per BS5266, it's the law for building owners to install at least one LUX (one lumen per square meter) at floor level and no less than 0.5 LUX in anti-panic areas within their premises.
However, there can be more complex requirements in some buildings, so it can be difficult to know what type of emergency lighting is right for the specific needs of your buildings
That's where Ventro can help. Our experts are able to attend site and work with you to determine the best type of emergency lighting for your buildings. We can then provide a cost estimate and outline specification, and then install the emergency lighting system.
Many of our clients then also instruct us to provide their statutory cyclical maintenance to ensure they are compliant and safe in event of fire.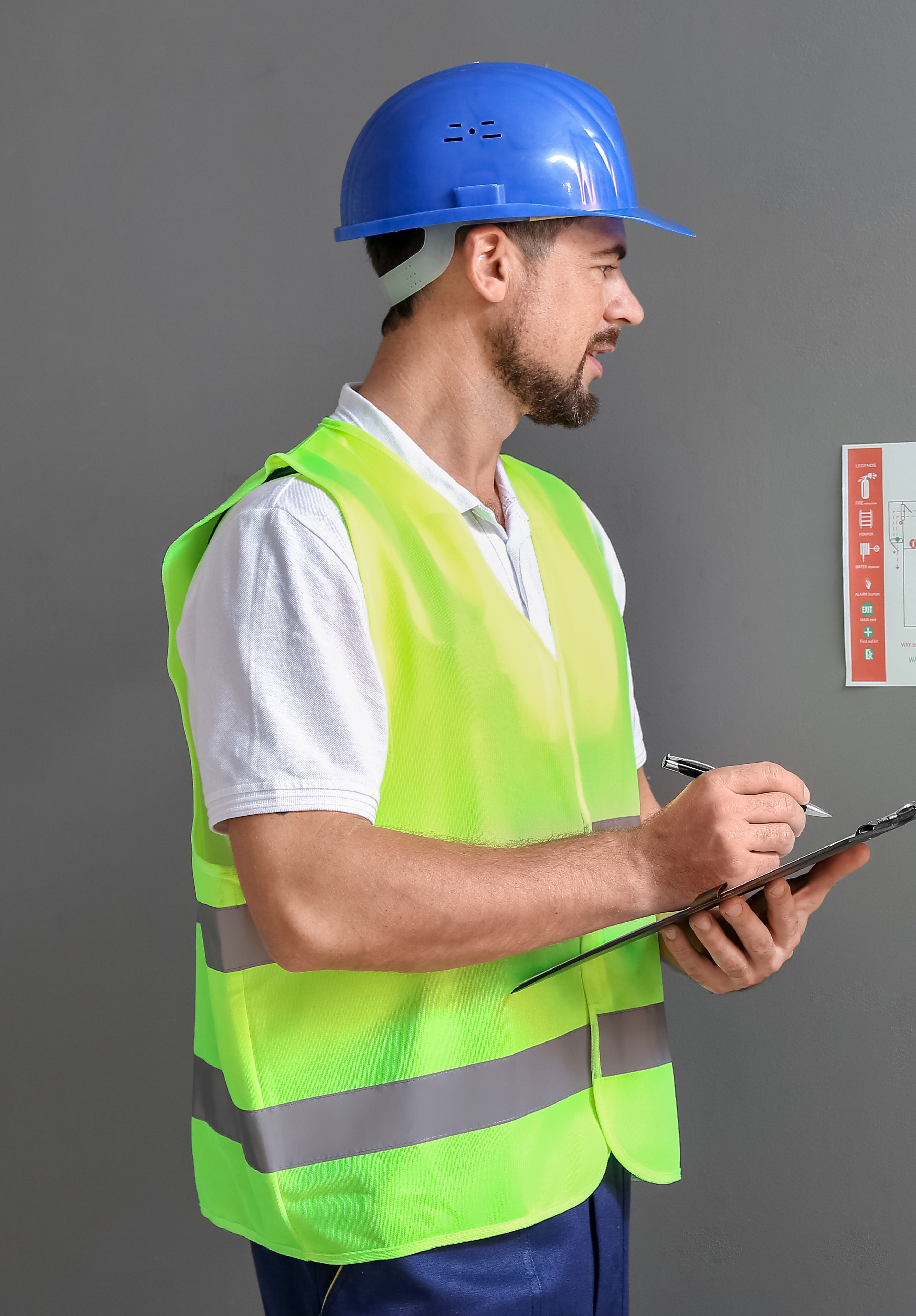 What to Consider When Upgrading to Emergency Lighting?
While emergency lighting isn't required by law in all settings, you must have it installed in residential buildings. We offer a range of solutions that provide maximum safety for residents. Some considerations when looking at upgrading or replacing Emergency Lighting are:
Cabling and conduit requirements
External lighting requirements
If you'd like to find out more about our emergency light solutions and how we can install and maintain them for you to ensure you achieve fire safety compliance, head over to our pricing page below.