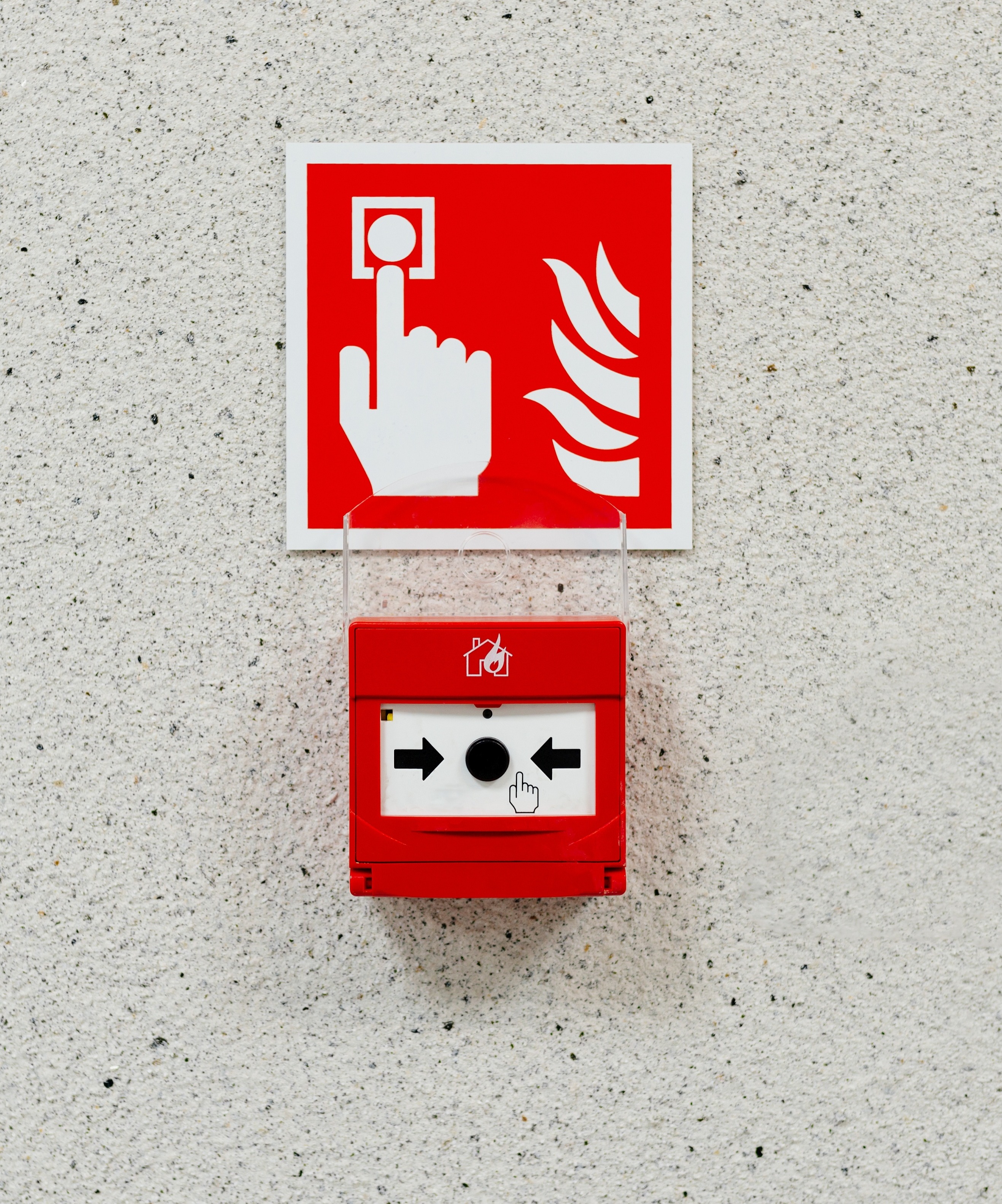 Our Range of Fire Alarm Systems Set the Standard in the Industry
Different sources can activate alarms, including smoke, heat, gas or manual activation. Here at Ventro, we offer a range of fire alarm systems that can detect all of these sources and fit to meet your bespoke requirements.
Here's what we can provide:
Category M:

Manually activated fire alarm. These fire alarms are required in places of employment where there are no sleeping persons

Category P1:

Automated alarm system for property protection. The number one demonstrates that detectors are installed in all areas





Category P2

: Automated alarm system for property protection. The number two demonstrates that detectors are installed in defined parts of the building only





Category L5:

This is a bespoke Engineered Fire Solution to cover a specific fire risk and will involve detection being installed according to the risks identified
The British Standard BS 5839-6 states all fire alarm systems must be interlinked. This system is split into three categories that include:
LD3

Fire alarms are installed in areas that form part of an escape route in the event of a fire. Escape routes are classed as any room or area that has to be passed through to evacuate the property

LD2

Requires a fire alarm to be installed in areas that form part of an escape route, in the principal habitable rooms and a heat alarm in the kitchen

LD1

All the requirements of LD2 and LD3 systems as well as installing fire alarms in all rooms except the bathroom
All Alarm Systems Will Require a Means of Alerting Occupants and Building Owners If An Alarm is Activated
This is normally by using electronic sounders or bells that are installed throughout the property - these can be either programmed to all work simultaneously or only in the room/flat of origin.

However, there are also other signalling methods, some examples are as follows:

Electronic beacons/vibrating pillows to alert persons that may be visually or audibly impaired

Radio pagers that can inform the responsible person on site of the details of faults and alarms


Remote monitoring of the system through a 24/7 manned control room



Not sure which is right for you? Need to ensure your fire alarm systems integrate with other services in the building? Don't worry — our friendly team is on hand to offer all the support you need.
Get in touch to find out how we can help you with all your fire safety needs.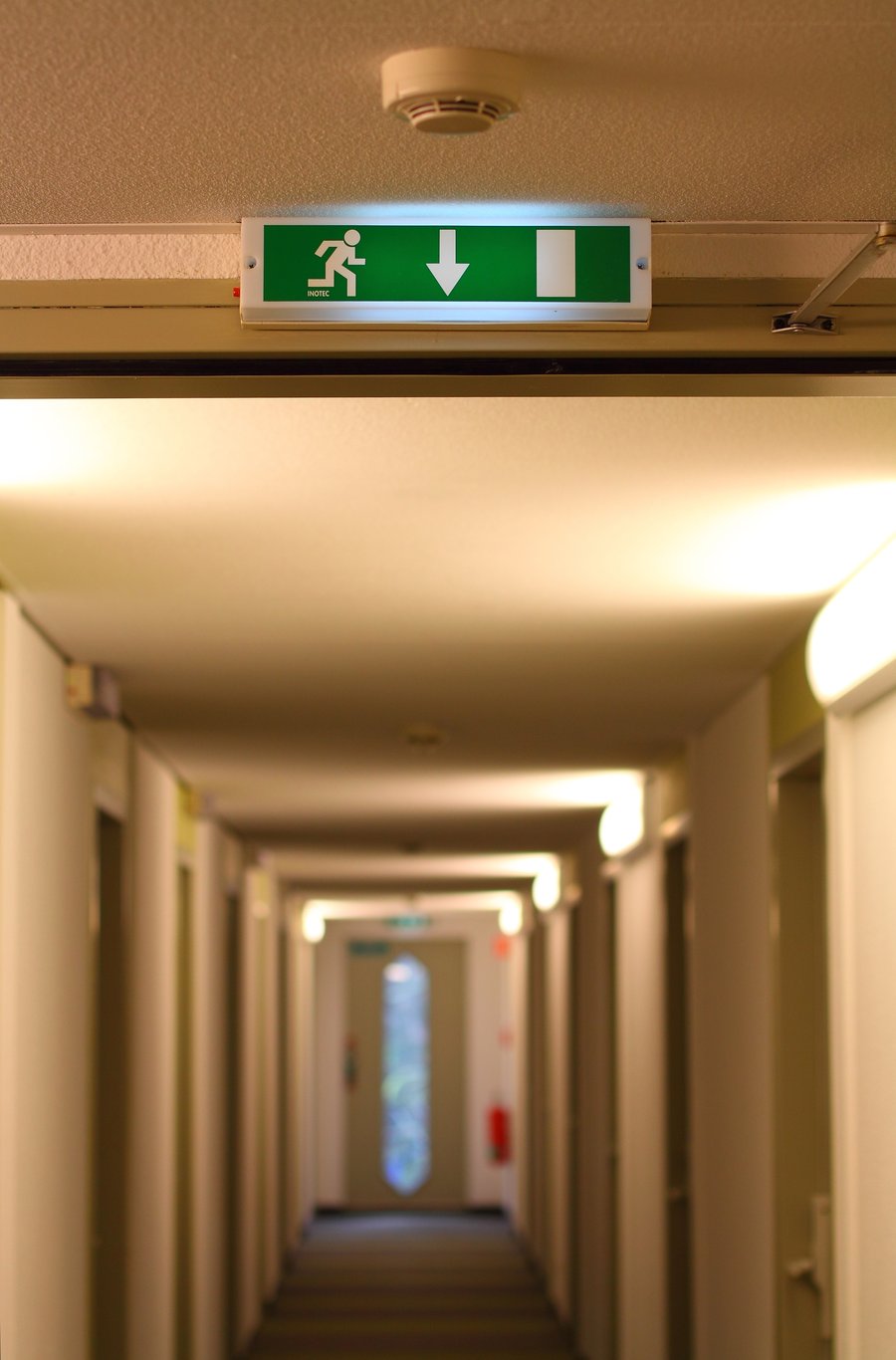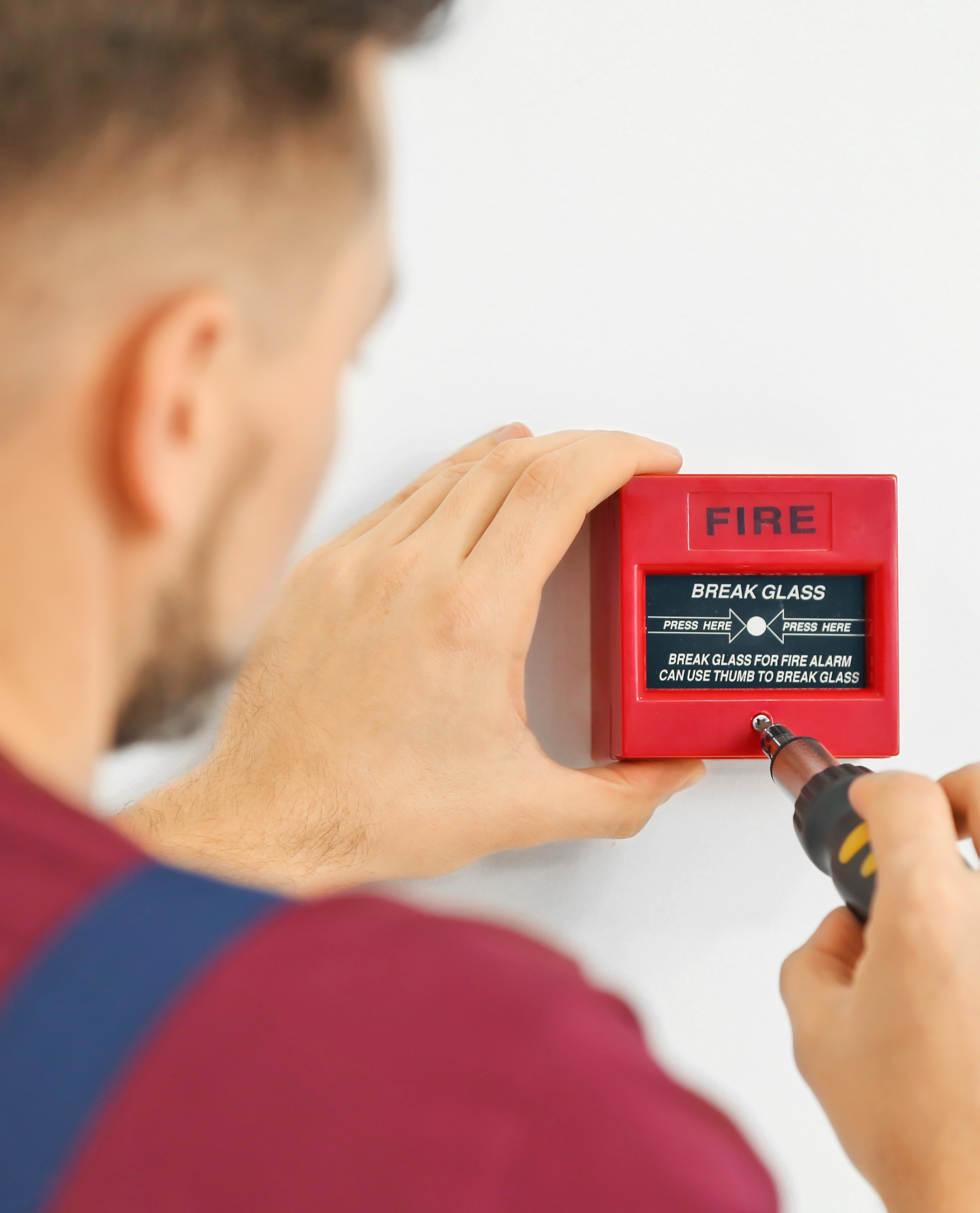 How Do We Work?
Our experts will work with you to ensure new and existing fire alarm systems are installed to an agreed specification. Once they've been installed, we can visit your premises to regularly service them.
This way, you can always be sure they'll work correctly in the event of a fire and you are achieving fire safety compliance every time.
As well as offering industry-leading fire alarms, we can install many other different types of fire equipment on your premises. From sprinkler systems to fire-rated cladding, we can provide everything you need so you can achieve true fire safety.
Take a look at our services and products on our pricing page.