Why Our Customers Choose Us?
Tailored Solutions

We understand that each customer's needs are unique. That's why we offer tailored fire safety and compliance solutions that are specifically designed to address the individual requirements of our clients.

Expertise

With years of experience in the industry, our team of experts possesses an unparalleled depth of knowledge when it comes to fire safety regulations and best practices. Our customers trust our expertise to guide them through complex compliance landscapes.

Comprehensive Services

From conducting thorough fire risk assessments to implementing state-of-the-art fire safety measures and providing ongoing training, our services cover the entire spectrum of fire safety needs.

Reliability

Our customers rely on us for consistent and reliable service. We understand the critical nature of fire safety, and our commitment to timely and effective solutions sets us apart.

Peace of Mind

Our customers gain peace of mind knowing that their properties, occupants, and assets are in safe hands. We prioritise safety above all else, allowing our clients to focus on their core operations with confidence.

Customer-Centric Approach

We place our customers at the heart of everything we do. Our relationships are built on open communication, collaboration, and a genuine dedication to understanding and meeting their needs.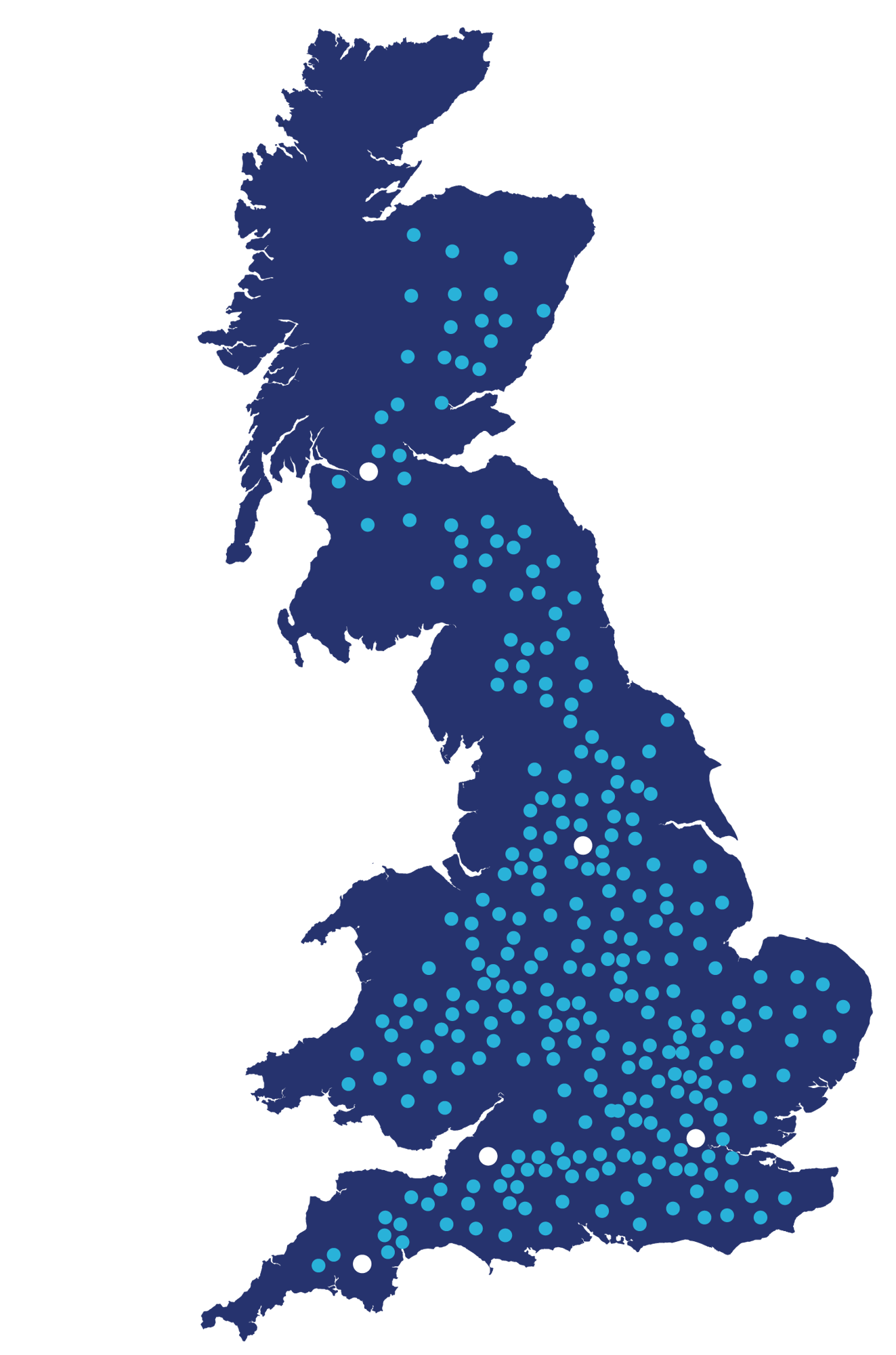 Highlighting Our Customers
With thanks to our esteemed clients, whose unwavering support and engagement stand as a testament to the exceptional quality and value we provide. Having collaborated with over 1,500 organisations across the UK, our commitment to excellence remains resolute. We are profoundly grateful for their continued partnership and trust in our services.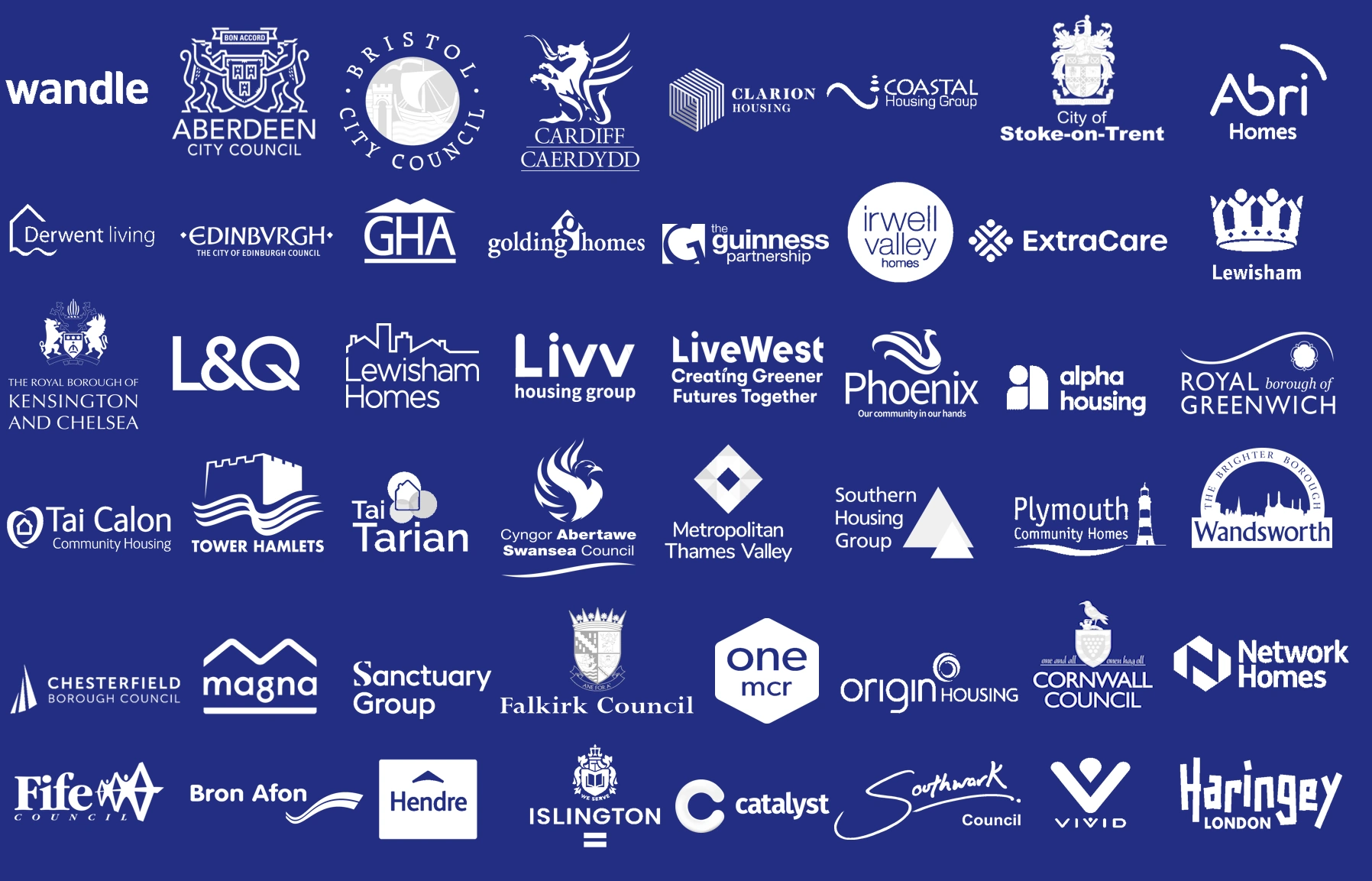 Need Help With Your Fire Compliance Requirements?
Contact Us Today To Discuss Your Fire Safety Needs.