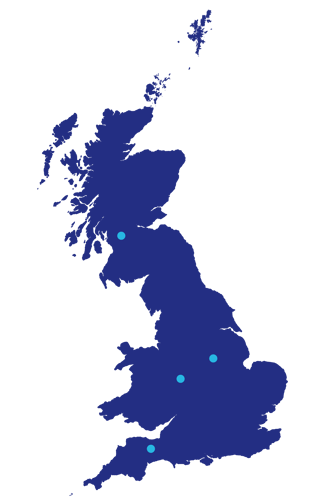 What are Planned Programmes?
Our planned programme projects deliver a structured set of activities designed to achieve & accomplish identified fire safety goals or objectives within a predetermined timeframe, for example, a programme to replace all fire doors in communal areas within a high-rise block of flats. These fire safety projects allow for clear coordination, delivering minimal disruption to you and your residents.
If you need to complete any Fire Safety Planned Programmes, then please get in touch with one of our consultants.
Offering you an end-to-end approach
From identifying risks to installation and maintenance, Ventro offers a full end-to-end approach to fire safety. By being able to help our clients across all aspects of fire safety we act as partners for your compliance and building safety teams.
Our Process of Project Management:

How we work with the golden thread
In May 2018 in the tragedy of the Grenfell Tower disaster, Dame Judith Hackitt recommended in the introduction of a 'Golden Thread' to support those responsible for the management of buildings.
There are 10 key principles to quality Golden Thread of information:
Accurate and Trusted Information

Residents feeling secure in their homes
Understandable/consistent

Longevity and shareability of information
"
There needs to be a

golden thread

for all complex

and high-risk building projects

so that the original design intent

is preserved and recorded.

"

Dame Judith Hackitt
A Former Chair of The UK Health and Safety Executive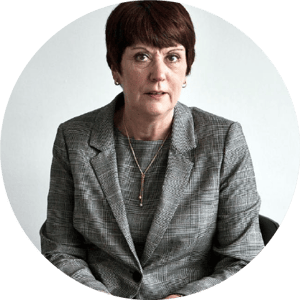 Find Out How We Can Help With Your Planned Programmes.
Get In Touch With Us Today.