Understanding the Smoke Ventilation Regulations in The Building Safety Act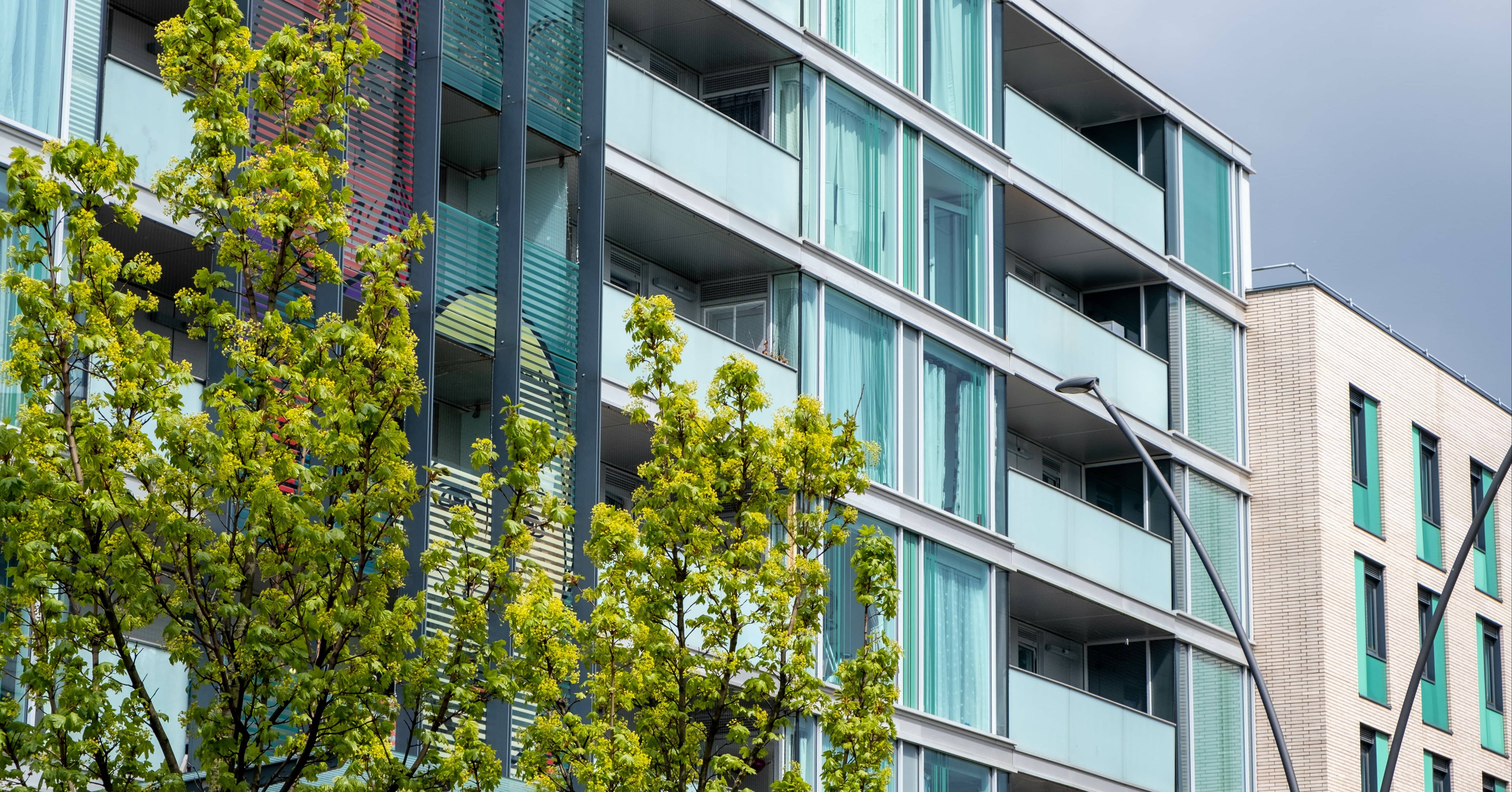 In the event of a fire, smoke is usually the largest contributor to death and injuries. More than 60% of deaths occur due to being overcome by gas or smoke. Similarly, inhalation of smoke causes around 60% of injuries.
To better regulate smoke control and ventilation in high-rise buildings and ultimately save lives, the UK government has recently introduced the Building Safety Act.
This article will discuss the Building Safety Act in more detail, explaining the changes in smoke ventilation regulations and what this means for the Accountable Person as we look to the future.
Keeping Compliant With Smoke Ventilation Regulations
When it comes to having a compliant smoke solution that meets the guidelines set out in the Building Safety Act, there are a few factors the Accountable Person will need to keep in mind.


Manufacture, Installation and Commissioning
As part of the Building Safety Act, the Accountable Person is responsible for ensuring the smoke ventilation system is purchased from a credible manufacturer, installed correctly and commissioned after the installation has been completed.
It's important to remember that installing a smoke ventilation system is a complex task. There are also two different types of systems used in residential buildings. Therefore, you should never try to install one yourself and you should always lean on an expert to make sure you meet compliance.
The two types of smoke ventilation systems you may need support installing are:
Protected lobby ventilation: These are designed to extract any smoke leaking into a common lobby to protect the escape stairs.
Stairwell ventilation systems: This system is designed to extract any smoke in the stairwell of high-rise buildings.
Once a trained specialist has installed your approved smoke ventilation system, they'll also be able to test and commission it for you and provide any required demonstrations to you and your team.
To make sure you tick all the boxes above and that your ventilation system is installed following Approved Document B, BS9999, BS9991, Smoke Control Association (SCA) and BS7346-8, speak to our team.
The Maintenance of Your Smoke Ventilation System
The maintenance of smoke ventilation systems is mandated by British Standard BS7346-8, which states a minimum of two service visits per annum are required by suitably trained engineers.
In line with the Building Safety Act, it's also essential that the trained engineer has access to the original design cause and effect, has all the equipment necessary to interrogate the systems and has direct access to replacement equipment should this be required.
It is on the Accountable Person to ensure all of the above happens. The Accountable Person also has additional responsibilities in maintaining a smoke ventilation system. These include:
The Accountable Person will need to promptly act upon any concerns residents raise about their building safety.
Residents and leaseholders of high-rise buildings will be given full access to vital safety information about their building. The Accountable Person will need to make sure this happens.
The Accountable Person will be in charge of reducing the seriousness of an incident, should one take place.
Finally, they'll need to prevent a building safety risk from occurring, with building safety risk defined as 'spread of fire and/or structural failure'.
The Accountable Person isn't the only person who will have responsibilities when managing fire safety and meeting compliance. There's also the Building Safety Manager and, in some cases, the Principal Accountable Person.
To help you get up to date with the new roles, understand how existing roles have changed and explore what the future looks like for building safety in England and Wales, we have put together a Building Safety Act Checklist.
Access Your Copy of the Checklist and Make Sure You're Compliant
By ticking off the interactive checklist, you'll understand the steps that need to be taken in line with the Building Safety Act, so you know what to consider when making changes to your high-rise buildings.
Ready to get started? Click below to receive your copy.
Sign up for fire safety updates
You'll receive all the latest news and blogs straight to your inbox.