The Latest Fire Door Maintenance Requirements As per the Latest Legislation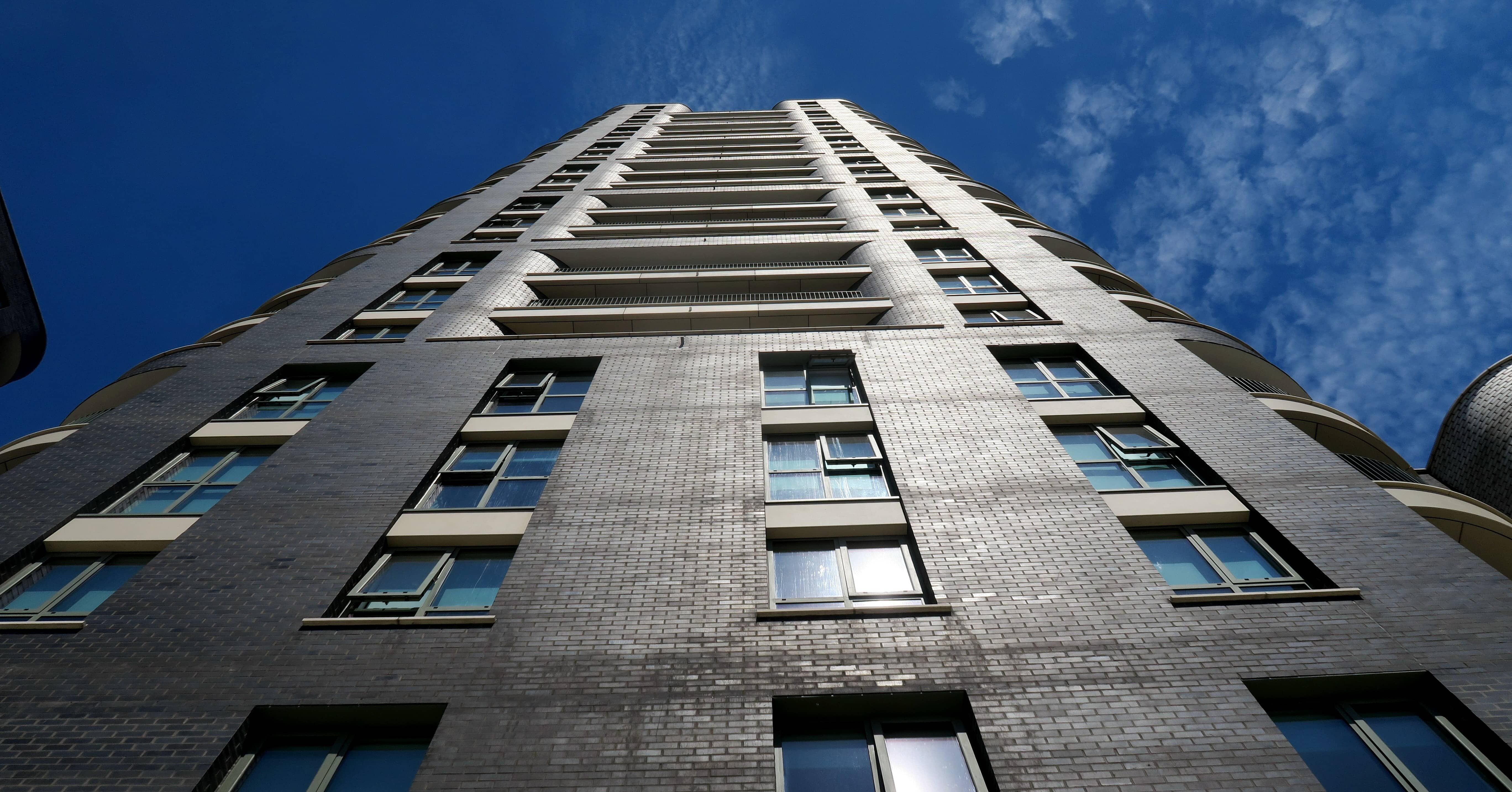 Following the Grenfell Tower fire incident in 2017, an inquiry into the fire safety of occupied high-rise residential buildings in England was launched. This led to many changes in how fire and building safety is regulated, including the enactments of the Building Safety Act and The Fire Safety (England) Regulations 2022.
But what do these changes mean for fire door maintenance regulations in the UK? This blog will cover what you need to know about the new fire door legislation and how you can stay compliant.
Fire Door Maintenance

: What Has Changed?

The Building Safety Act received Royal Assent on 28th April 2022. The long-awaited Act overhauls how residential buildings are constructed and maintained, giving residents and homeowners more legal rights and protection.

Fundamentally, the Act eradicates the idea of leaseholders being held accountable for historical safety defects in common areas of a multi-occupied residential building. The responsibility is given to the Accountable Persons — the primary duty holders. This Act includes responsibility for fire door maintenance for common areas.

The Building Safety Act allocates new responsibilities for Accountable Persons. It will now be a legal responsibility for those managing multi-occupied residential buildings in England to:
Undertake quarterly checks of all fire doors (including self-closing devices) in all common spaces in the building.
Schedule annual checks and safety reports of all flat entrance doors (including self-closing devices) that lead onto a building's common areas.
Provide residents with two or more sets of domestic premises information that states the importance of fire doors to a building's fire safety.
The new regulations apply to buildings with storeys over 18 metres in height. Information on the importance of fire doors to a building's fire safety will encourage residents to allow Accountable Persons access to check their flat entrance doors.
All homeowners also have more time to claim compensation for sub-standard construction work, now ranging from six to 15 years.
Would you like to learn about what this means for you? Check out our full guide for more information on the Building Safety Act.
What Are the New Requirements?
There are many rules and regulations for fire door maintenance and safety, including The Code of Practice for Fire Door Assemblies legislation. However, the Building Safety Act reforms various fire safety requirements and, as of April 2022, is the most current legislation for building safety.
When undertaking a fire door maintenance inspection, the Accountable Person should be able to identify any obvious damage or issues as a minimum requirement. They should consider:
If there has been any alterations or damage to a door's glazing apertures or air transfer.
Gaps around the door frame and that seals and hinges are fitted accurately.
If the door closer shuts the door safely and that the door closes correctly around the whole frame.
That there's no visible damage to the door or door closer.
How You Can Stay Compliant Following the Act
Following the reform, it's essential to identify who the responsible people are for all aspects of the Act, including fire door maintenance.
The Accountable Person can be a building owner or manager and must listen to residents' concerns. When undertaking inspections, the Accountable Persons should:
Demonstrate they have adequate, proportionate measures in place to manage building safety risks in higher-risk buildings.
Conduct safety risk reports regularly to flag any potential risks.
Engage with residents of the building so they clearly understand the amendment.
Understand that it's their responsibility to contribute to the costs of fixing their own buildings.
Report to the new Building Safety Regulator, who'll oversee the safety and performance of all buildings.
Keeping Your Fire Safety Compliance Planning One Step Ahead
Understanding and knowing what steps to take following new legislation can be confusing and stressful. That's why we've created an interactive checklist for you to tick off as you implement new fire safety measures in your high-rise buildings.
It's integral that you prepare to change your measures now that the legislation is coming into effect. Access the full checklist and stay one step ahead by downloading your copy below.
Sign up for fire safety updates
You'll receive all the latest news and blogs straight to your inbox.