Santa fly's into Eden Project, for NHS Plymouth Hospitals Charity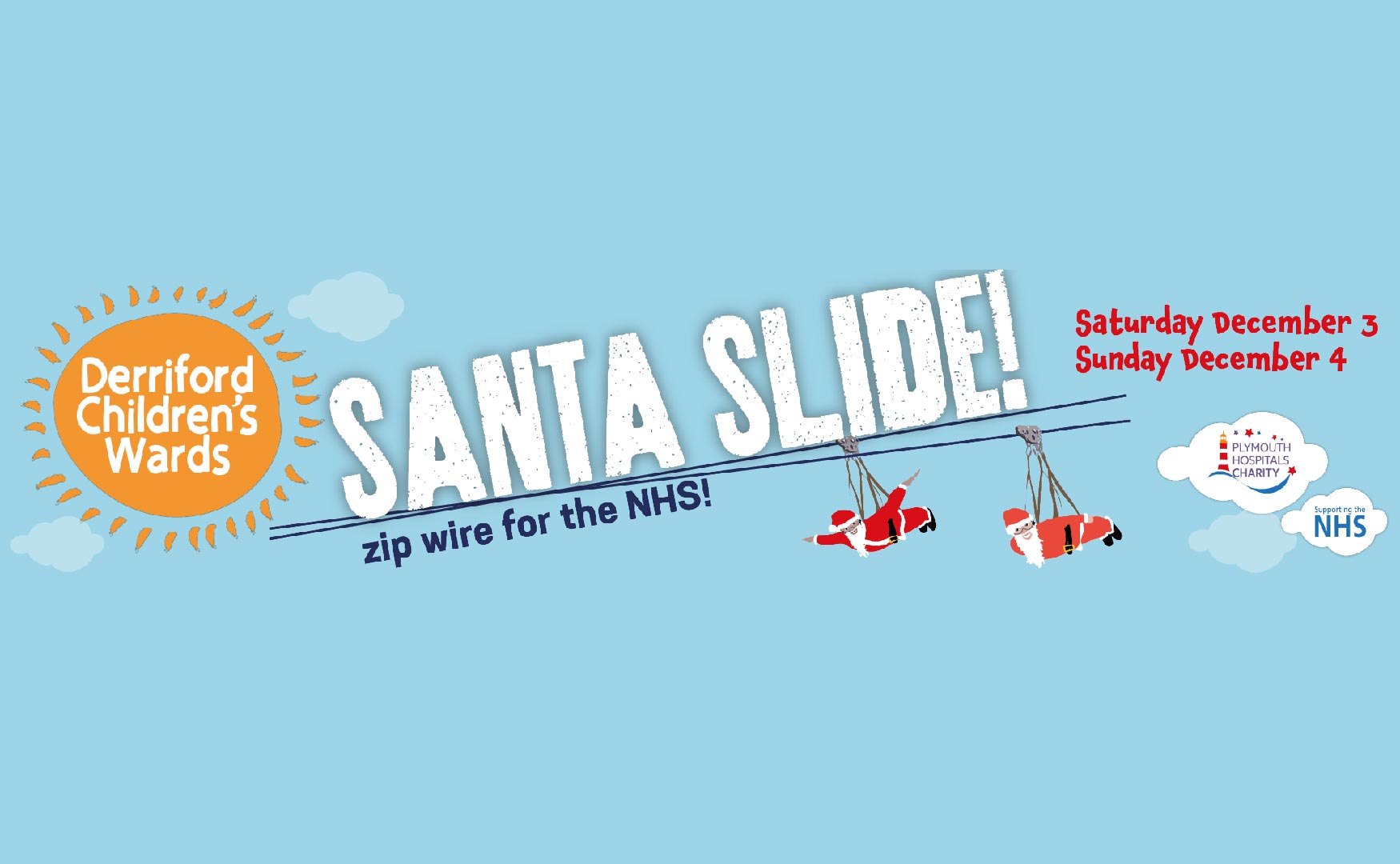 On an arctic December morning, Ventro Fire Safety Consultant Matthew Harris braved the Hangloose Skyline zipline at the Eden Project in St Austell to raise funds for the NHS Plymouth Hospitals Charity. Matthew donned his best Santa attire as he embraced the UKs fastest zipline which reaches speeds of up to 60kmh at dizzying heights topping over 100m to help raise funds for the local NHS Hospitals' children's ward.
Matthew raised hundreds of pounds for the charity and is keen to explore how he can further support The Plymouth Hospitals Charity and their excellent causes. Matthew commented "After the tremendously difficult number of years that the NHS has endured during Covid, it was great to help support the local community and give something back to my local NHS trust"
Harvey Melvin, Managing Director of Ventro group was keen to celebrate Matthew's efforts and said "Matthew is a great example of #VentroDNA, going above and beyond to help those who need it most and we're all really proud of his fundraising efforts."
Working with and supporting: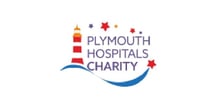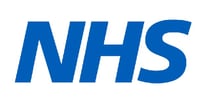 Sign up for fire safety updates
You'll receive all the latest news and blogs straight to your inbox.