How the Building Safety Act Protects Leaseholders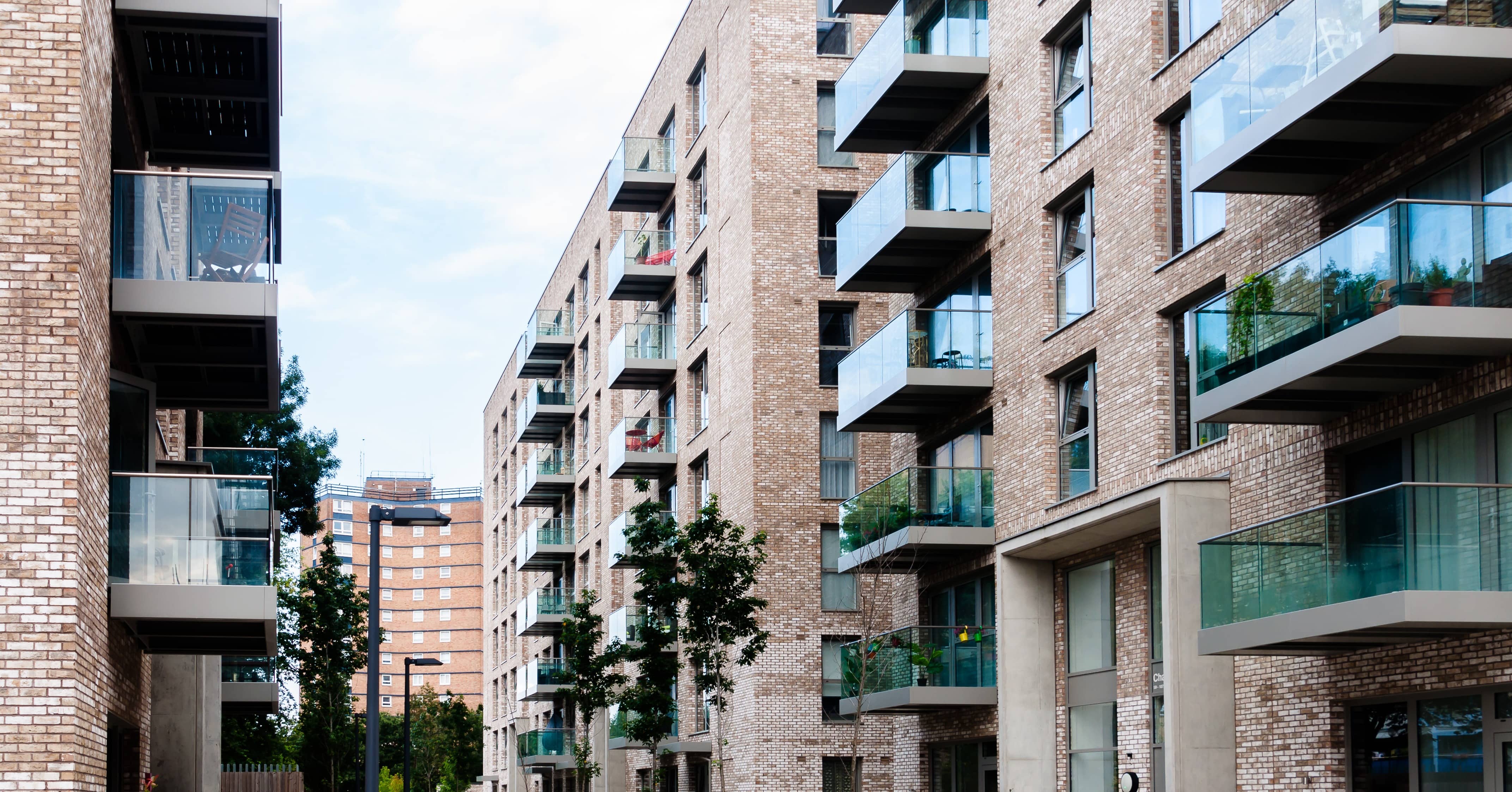 Since the Grenfell Tower fire incident that took place in June 2017, plans have been underway to ensure significant changes are made to the legislation surrounding building safety.
The Building Safety Act has been introduced to do just that. The Act saw legislative changes made relating directly to the protection of leaseholders in the UK in June 2022, which are vital for you to know about. We've written this article to shed some light on the Building Safety Act and what it means for you as a leaseholder.
What is the Building Safety Act?
The Building Safety Act is a new piece of legislation in UK law that seeks to protect residents and address the issues surrounding accountability regarding construction, development and management by regulating the safety standards enforced.
The introduction of the Act aims to improve safety checks and preventive measures at the planning and construction stages of a project, and also has positive implications on how high-rise residential buildings will be managed and maintained moving forward.
To learn more about The Building Safety Act, read our deep-dive guide:
How Does the Act Offer Protection for Leaseholders?
Accountability
Before the Act was introduced, it was unclear who should be held responsible for a failure in a building's safety standards, with potential loopholes in the legislation allowing organisations to avoid liability.
The Building Safety Act has been put together to address this issue, with it now being written into law that Accountable Persons must take responsibility and seek to remedy their mistakes.
Financial Protection
Taking the onus away from the leaseholder, the Act is a robust package of measures designed to ensure the Accountable Persons cover the costs of the works needed to rectify their mistakes.
As a result, whereas the cost of making their home safe used to fall upon the leaseholder, it now instead falls on the developer involved in the construction of the building — this remains the case even if that developer no longer owns the premises.
Safer Homes
By enforcing clearer rules in the design, construction and management stages of a building's development, the Building Safety Act will create a clear framework for the development of safer, higher-quality homes moving forward.
With a new developer tax also introduced and a levy enforced on developers who contribute to the construction of an unsafe building, developers are less likely to try to skim corners in the early stages of a project and more likely to invest time, money and energy into getting things right the first time around.
What Does the Act Mean for Residents of Higher-Risk Buildings?
Higher-risk buildings are those in which a fire would spread rapidly to endanger many residents' lives or structural flaws are likely to put multiple people at risk. Occupied residential high-rise buildings fall into this category.
The Building Safety Act has been put into place to give residents in high-rise buildings a platform to voice their concerns over the safety measures that are in place, with section 72 outlining that the Accountable Persons must listen to their residents.
As a result, high-rise residents will have a greater say in how their building is kept safe and may escalate their concerns to the Building Safety Regulator if they feel they're being ignored or their safety needs haven't been met.
Additionally, according to the new legislation, all homeowners will now have up to 15 years (previously six years) to claim compensation for any construction work that hasn't been completed to standard.
Start Today to Ensure Building Safety Act Compliance
Keeping up with legislation and frameworks is challenging — especially when compliance is a must. Now the Building Safety Act is here, we want to equip you with all the information you need to get prepared for the law and remain compliant.
To help, we've created a Building Safety Act checklist with all of the critical factors you need to consider. Get your free copy today using the button below.
Sign up for fire safety updates
You'll receive all the latest news and blogs straight to your inbox.