Roles Explained: Accountable Person & Principal Accountable Person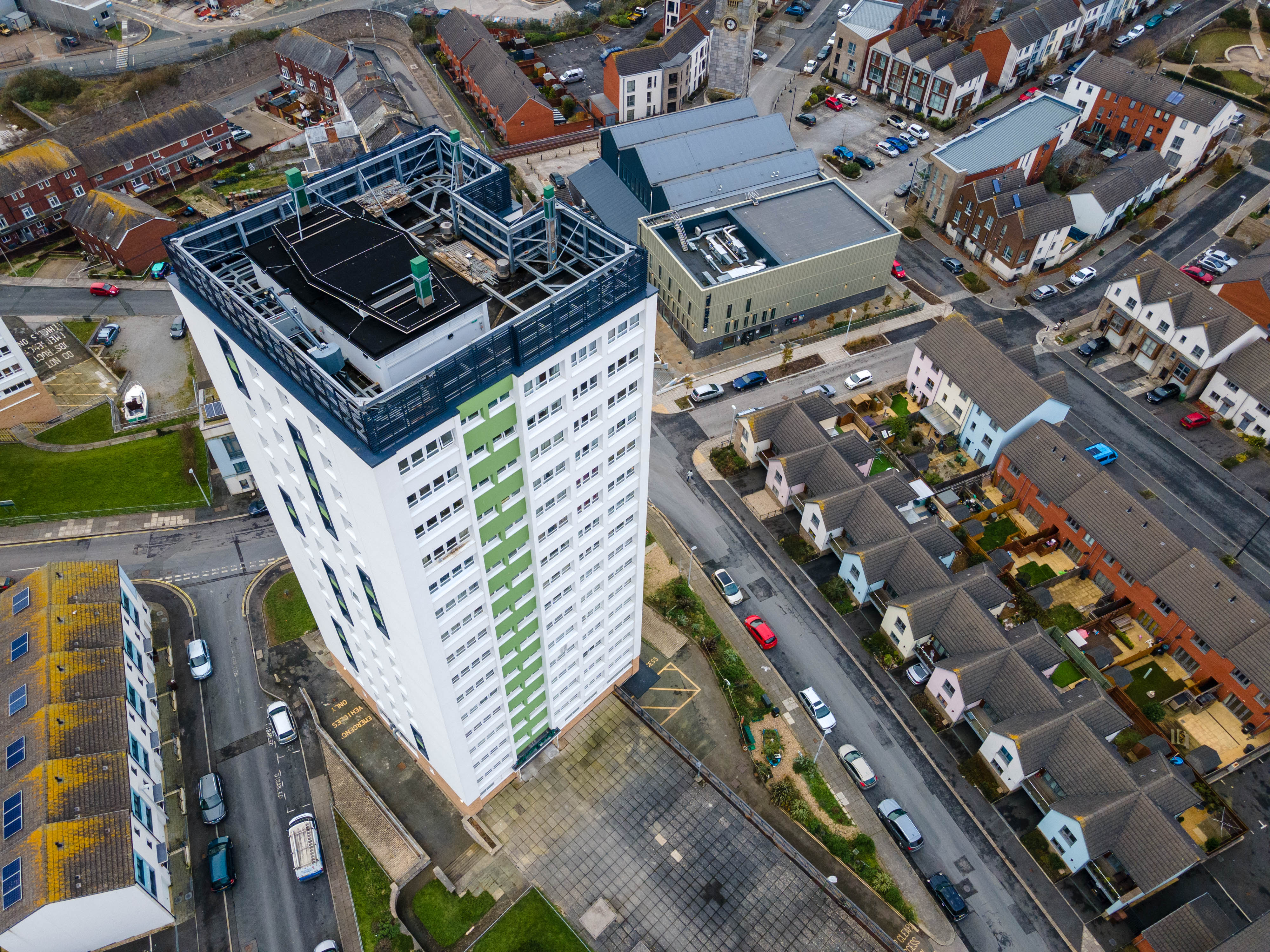 In this blog, we'll provide a brief overview of the two new roles introduced by the Building Safety Act: Accountable Persons (APs) and the Principal Accountable Person (PAP). This information will help individuals and organisations better understand their responsibilities and prepare for the upcoming changes.

The Building Safety Act 2022 Introduces two key roles for building safety in high-rise residential buildings. All buildings in scope of the Act will need to be registered with the Building Safety Regulator (BSR), with registrations being expected at any time between April 2023 and October 2023

Find more information about the BSR here

High-rise residential building owners and managers have a new responsibility under the Building Safety Act 2022. They must appoint a Principal Accountable Person (PAP) who will be responsible for registering the building with the new Building Safety Regulator, amongst a host of other responsibilities. The registration process is expected to begin in April 2023.
Accountable Persons (APs)
APs are the people who are legally responsible for repairing the common parts of a building, such as the exterior and structure, corridors, or lobbies. They can be an individual, a partnership, or a corporate body, and there may be more than one AP for a building. If there are multiple APs for a building, the AP responsible for repairing the exterior and structure of the building will be recognised as the Principal Accountable Person (PAP).
Principal Accountable Persons (PAP)
The PAP is responsible for several critical duties, including:
Registering the building with the Building Safety Regulator

Applying for a Building Assessment Certificate, as directed by the Regulator, and displaying it in the building

Preparing a Safety Case Report using a risk assessment, updating it as required to ensure it is complete, accurate, and sufficient

Maintaining and managing the important information necessary for safely managing the building, also known as the "golden thread"

Developing a resident engagement strategy and complaints procedure

Reporting certain occurrences, such as fires, to the Building Safety Regulator in the form of mandatory occurrence reports



Additional guidance and information on the roles of Accountable Persons and Principal Accountable Persons and their legal responsibilities will be made available in the coming months. Sign up below to stay tuned for updates on this important new legislation.
Sign up for fire safety updates
You'll receive all the latest news and blogs straight to your inbox.