"Found this webinar really informative and will be joining future meetings."
Webinar attendee,
Housing Association Contract Manager
"This gave me a valuable insight into many aspects of building control."
Keith Townsend,
Fire Risk Assessor
Watch the highlights here!
We have cut the webinar down and highlighted some main discussion points, if you wish to discuss or find out more information from this webinar please fill out the 'book a recap' form at the top of this page.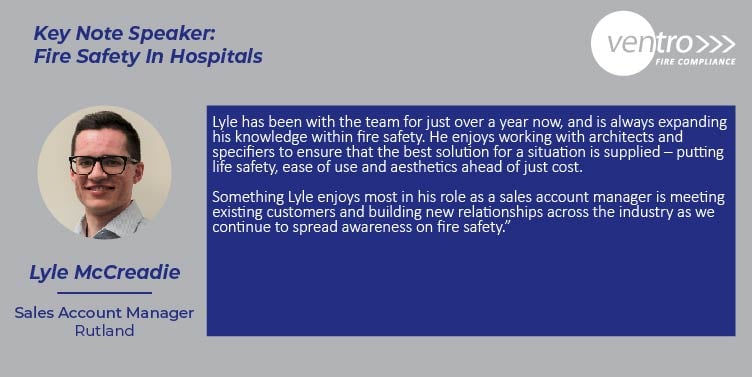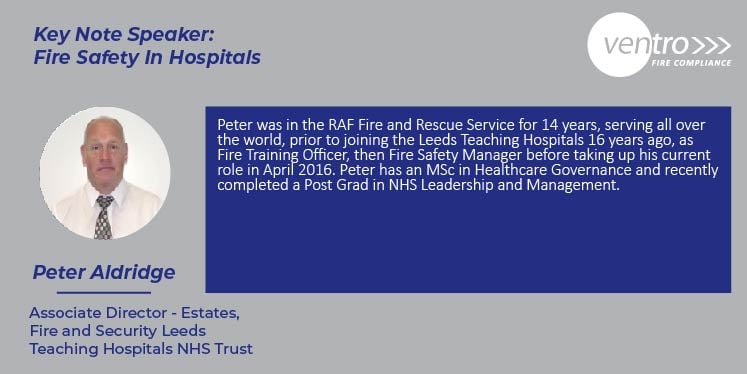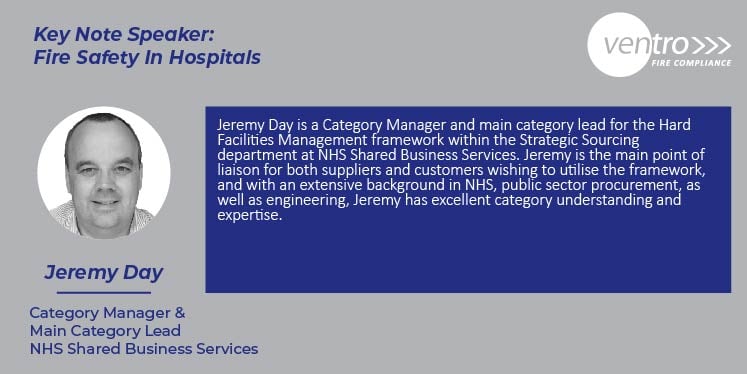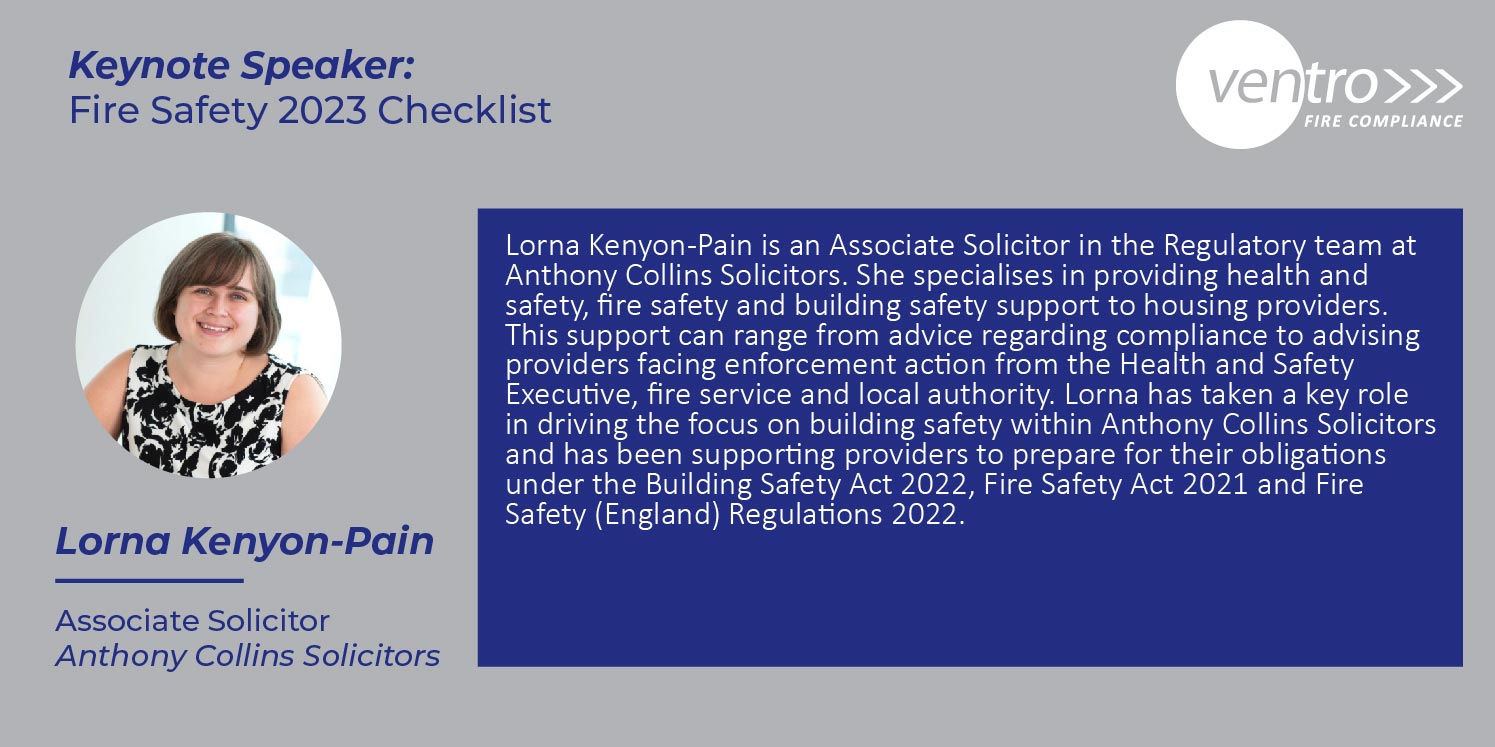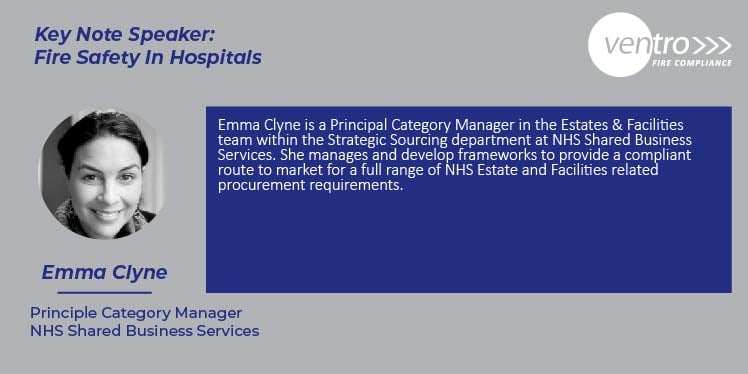 What else is coming up?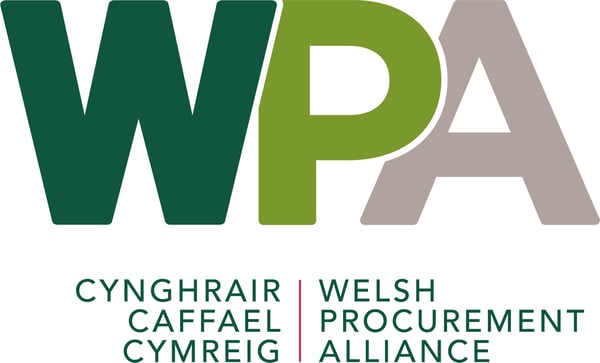 Live Events
WPA Conference
The next WPA Annual General Meeting is scheduled to be held on 6 July 2023. This year they are also going to be holding a WPA Conference on the same date. WPA are inviting all our appointed companies...
Read More +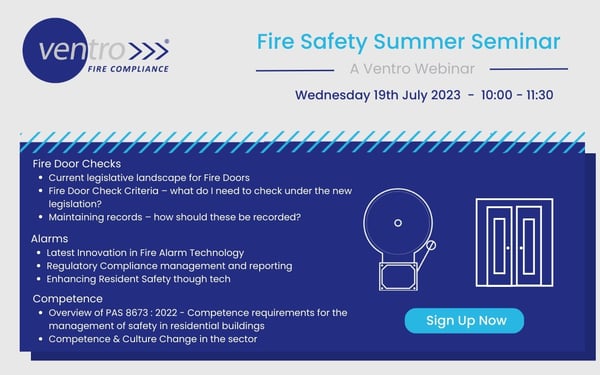 Fire Safety Webinars
Fire Safety Summer Seminar
This Ventro webinar will focus on the current legislative landscape for Fire Doors, latest Innovations in Fire Alarm technology, Competence, PAS 8673:2022.
Read More +