Ventro Shortlisted For Contractor Of The Year Award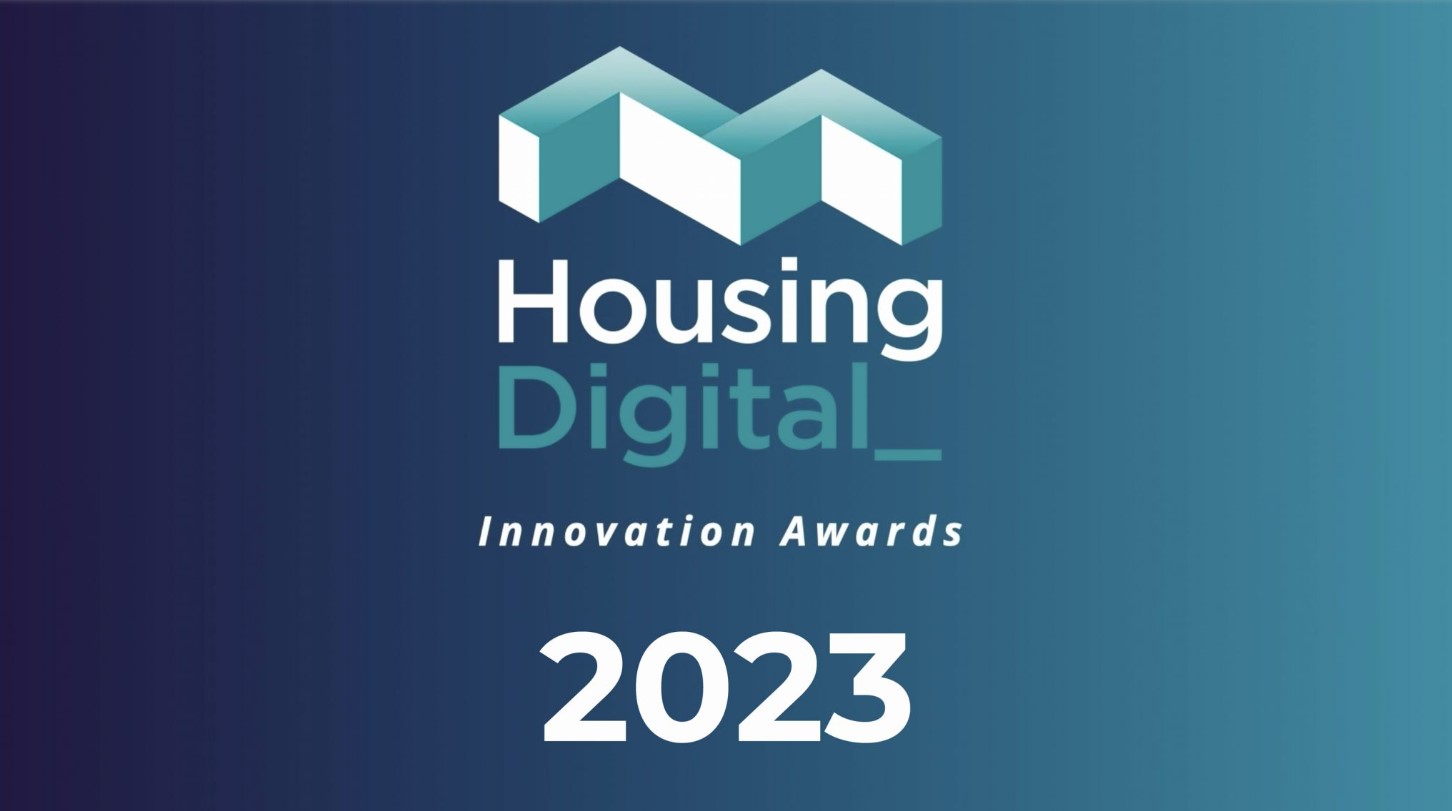 At Ventro we are thrilled to announce that we have been shortlisted for the most innovative Contractor of the year award at the Housing Digital innovation Awards. As fire safety specialists, we are passionate about providing the best solutions and services to our clients in the social housing sector, and being recognised for our efforts is truly an honour.
The Housing Digital Innovation awards celebrate the best and most innovative companies in the housing sector, recognising those that are driving digital transformation and improving the lives of residents. Being shortlisted for most Innovative Contractor of the Year award is a testament to the hard work and dedication of our entire team, who strive to provide the highest level of service and expertise to each of our clients.
Harvey Melvin, Managing director of Ventro commented
"At Ventro we understand the importance of fire safety for social housing, and we are committed to providing the most advanced and effective solutions to protect residents and their homes. Being shortlisted for this award is a validation of our commitment to excellence."
We are proud to have been shortlisted for the Housing Digital Innovation awards, and we look forward to the ceremony where we will find out the results on the 9th Feb 2023. Regardless of the outcome, Ventro will continue to strive to be the best in our field and to make a positive impact in the Social Housing Sector.
If you are looking for fire safety solutions for your social housing properties, then please get in touch. Contact us today to learn more about our services and how we can keep your residents safe.
Sign up for fire safety updates
You'll receive all the latest news and blogs straight to your inbox.