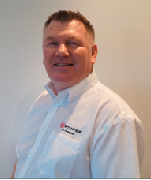 Key Speaker
Tom Leightley, Business Manager at Notifier by Honeywell
Having worked in the fire industry for 35 years, Tom has covered most aspects from engineering through to management. He has spent ten years in sales and design of Fire Detection and Alarm Systems and over 4 years as a Regional Sales Manager for Morley-IAS before moving to Notifier by Honeywell. Having spent so much time within the industry, he is often called upon to advise and assist in project designs and offers impartial interpretations of current legislation and standards not least in the wake of the Grenfell tower tragedy and subsequent regulation and guidance which has come as a result of it.
What else is coming up?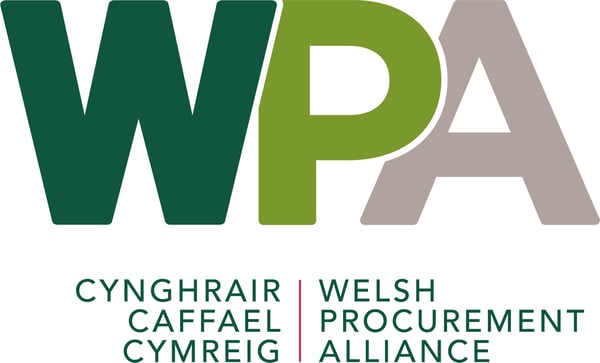 Live Events
WPA Conference
The next WPA Annual General Meeting is scheduled to be held on 6 July 2023. This year they are also going to be holding a WPA Conference on the same date. WPA are inviting all our appointed companies...
Read More +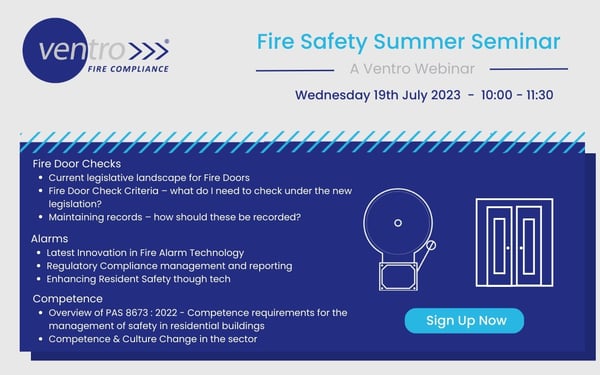 Fire Safety Webinars
Fire Safety Summer Seminar
This Ventro webinar will focus on the current legislative landscape for Fire Doors, latest Innovations in Fire Alarm technology, Competence, PAS 8673:2022.
Read More +