Ventro continues expansion with new offices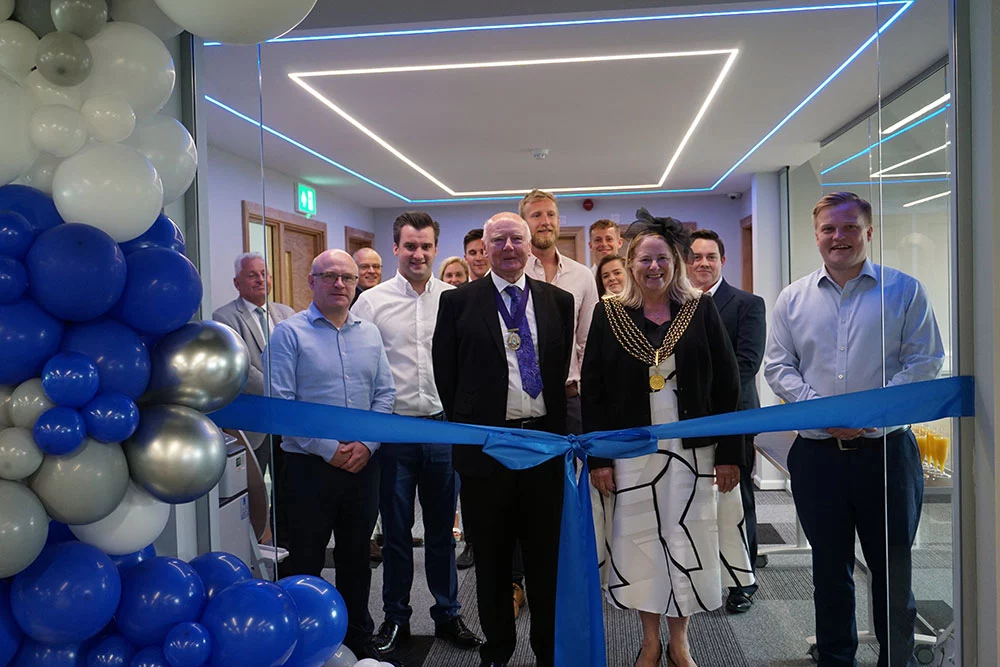 We believe that a Prosperous Plymouth with great career opportunities relies on a thriving public sector and private sector working in tandem. Here today we have a breadth of experience from many different industries and backgrounds, all of whom are successful in their own field. Ventro believes that this networking and sharing of ideas will unlock tomorrow's success!
In 2014 Ventro was started, run by three members of staff, in one small portable cabin and one vision forward.
Fast forward seven years and Ventro has massively evolved. Ventro now has two offices, with our Head Office based in Plymouth, and a Regional Office based in The Midlands. Our company has developed to have a need for four distribution warehouses across the country, working with 156 site operatives and 92 office staff.
We have been in our current premises in Plymouth for 4 years, renting one floor to external parties.
This office expansion today will allow us to expand our team further as we continue to invest in Plymouth and its people! We had a great opportunity by having a Grand Opening for our new office space in Plymouth and a privilege to welcome The Lord Mayor, Terri Beer herself to cut the ribbon.
To find out more about Ventro's Grand Office Opening, please follow the button below.
Sign up for fire safety updates
You'll receive all the latest news and blogs straight to your inbox.