An Update on Legislation for Second Staircases in High Rise Buildings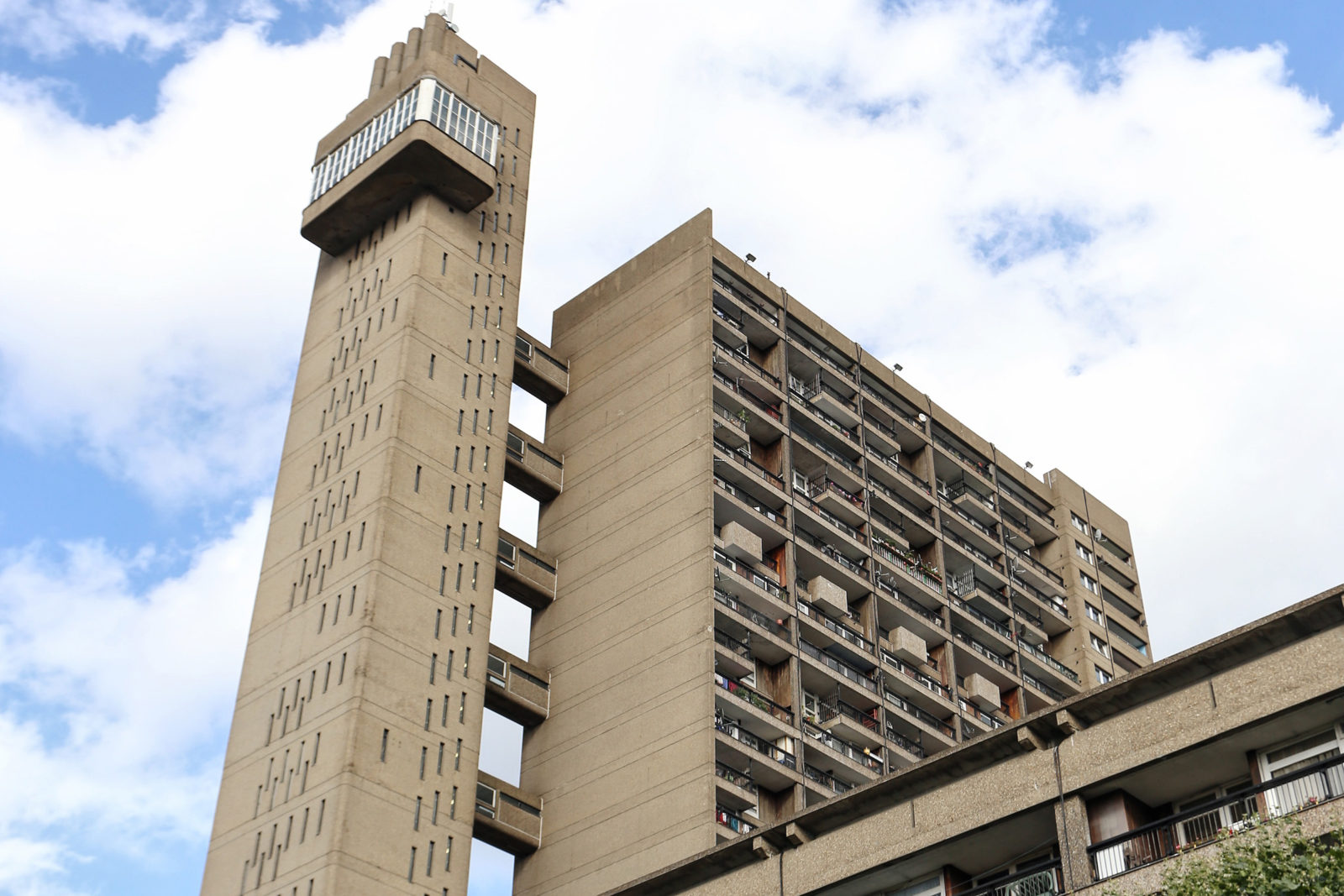 Michael Gove, The Secretary of State for Levelling Up, Housing and Communities has revealed that developers will be granted a transition period of 30 months before they are required to install a second staircase in buildings reaching a height of 18 meters or more.
The Update
In July, Michael Gove announced his intention to introduce new guidance that would require second staircases in new residential buildings in England above 18 meters. "This decision is not only informed by experts' recommendations, including the National Fire Chiefs Council and Royal Institute of British Architects, but it also aligns us with international best practices, such as in Hong Kong and the UAE" stated the Rt Hon Gove in his written update on the Building Safety Act, which was released on October 24th 2023 and can be read in full here.
To ensure a smooth transition to these new safety requirements, the government has outlined a set of transitional arrangements. When the changes to Approved Document B are officially published and confirmed, developers will have 30 months to decide whether to conform to the existing guidance or adopt the updated guidance that mandates second staircases. After this transitional period, all new building applications must adhere to the new guidance.
For those projects that have already received planning permission with a single staircase, and where the safety implications were considered during the application process, construction can proceed without undue delay. This means that we will continue to see high-rise buildings over 18 meters with single staircases coming to the market for some time. It is important to note that these single-staircase buildings, when constructed in accordance with relevant standards and are properly managed, are not inherently unsafe.
Mr. Gove expects stakeholders such as lenders, managing agents, insurers, and others not to impose additional requirements or criteria on these single-staircase buildings in lending, pricing, management, or any other aspect. The safety of these buildings, when built to meet established standards, should be recognised and respected.
It's also worth mentioning that buildings over 18 meters already undergo additional scrutiny through the enhanced building safety regime. Their fire-safety arrangements are thoroughly examined at new building control gateways and planning gateway one, offering an added layer of protection.
Recent High Rise Building Fire Safety Legislation Updates
The new second staircase legislation will be the latest addition to fire safety regulations for high rise buildings in recent years:
Ban on Combustible Materials: The use of combustible materials is prohibited in residential buildings, hotels, hospitals, and student accommodations above 18 meters in height. Additional guidance is provided for residential buildings between 11 and 18 meters.
Sprinkler Requirements:

The threshold for providing sprinklers in new blocks of flats has been lowered from 30 meters to 11 meters.

Wayfinding Signage:

Requirements for wayfinding signage to assist firefighters in residential buildings above 11 meters have been introduced.

Evacuation Alert System:

Residential buildings over 18 meters now require an Evacuation Alert System, and new residential buildings over 11 meters must include a Secure Information Box (SIB).




While the industry eagerly awaits the details to be incorporated into Approved Document B, the Building Safety Regulator is actively working to finalise them. A further announcement is expected in this regard. In the meantime, these intended transitional arrangements will provide the market with confidence, ensuring that high-quality buildings continue to be built to meet the country's needs.

For all your high rise building fire safety needs, please contact Ventro below and one of our fire safety consultants will be in touch to discuss your specific needs.
Sign up for fire safety updates!
You'll receive all the latest news and blogs straight to your inbox.