Things to Know About Fire Rated Cladding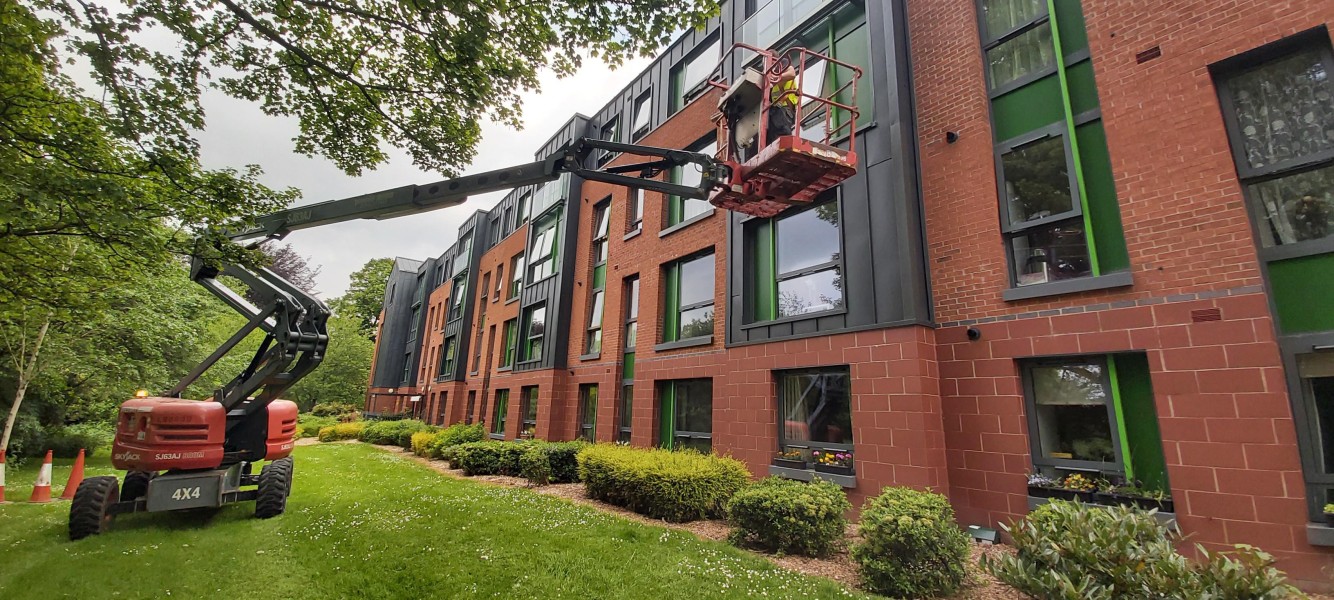 Invasive Surveys, Design, and Installation of A1 Fire Rated Cladding Systems ensure that fire cannot spread to the external elevations of the building.
Fire Rated Cladding prevents the spread of fire if it reaches the exterior of the building and due to the cavity created between the building substrate and the cladding insulation and thermal performance is optimized. Fire Rated Cladding can be widely available in a range of varying textures and colours to offer an aesthetic in line with the majority of consumers desired specifications.
Most external claddings are labelled with a minimum classification of 'surface spread of flame' which is intended to slow the rate of fire spreading, however only Fire Rated Cladding provides the higher classification labelling it as limited or non-combustible. Regulation 7(2) of the Approved Document B, states "building work shall be carried out so that materials which become part of an external wall, or specified attachment, of a relevant building are of European Classification A2-s1, d0 or A1 classified in accordance with BS EN 13501-1:2007+A1:2009".
REGULATIONS
Approved Document B, Regulation 7(4) states that only Fire Rated Cladding is permitted for use on relevant buildings whereby a "relevant building" means a building with a storey (not including roof-top plant areas or any storey consisting exclusively of plant rooms) at least 18 meters above ground level and which:
(i) contains one or more dwellings;
(ii) contains an institution; or
(iii) contains a room for residential purposes (excluding any room in a hostel, hotel or boarding house)
THE TAKEAWAY
Our three step approach ensures that buildings are not only brought up to compliant standards but are also kept that way. Find more information here on Fire Rated Cladding or any of our other Fire Compliance Services. Or please get in touch with one of our fire safety specialists by email at contactus@ventrogroup.com or by phone on 0845 38 10 999.
Sign up for fire safety updates
You'll receive all the latest news and blogs straight to your inbox.