Ventro has put together a targeted series of events running throughout the year covering all aspects of fire safety across every sector to work with, share, learn from and teach our conscientious clients and to continue to drive improving standards.
We have put together a recap of the highlights from our webinar 'The Bill 2.0' in case you missed it or would like to look back over it.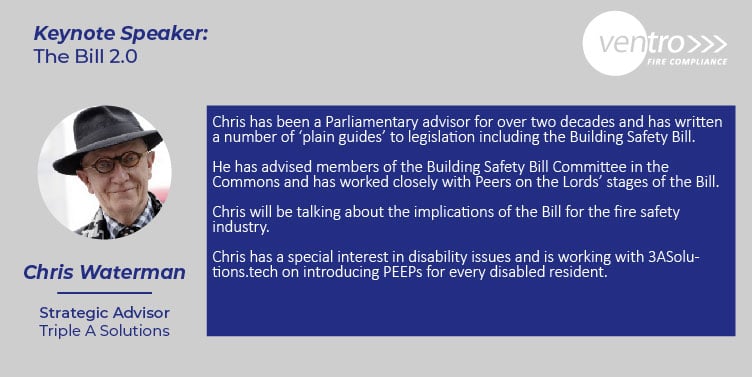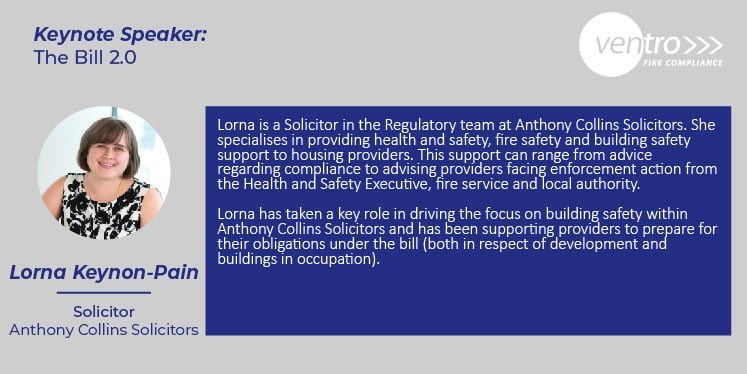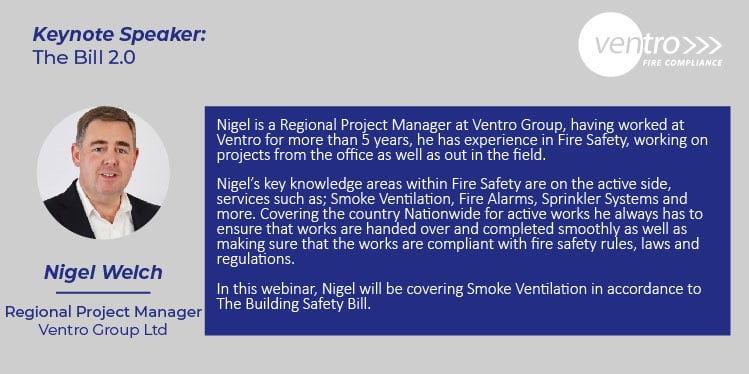 What else is coming up?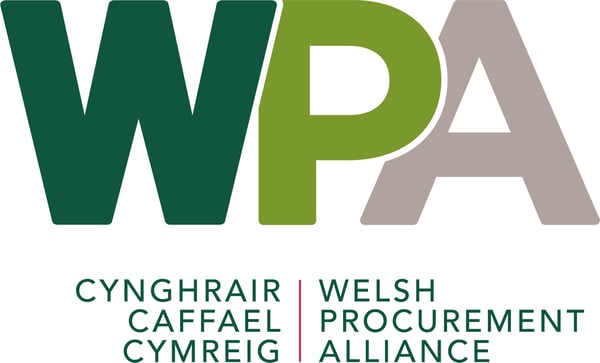 Live Events
WPA Conference
The next WPA Annual General Meeting is scheduled to be held on 6 July 2023. This year they are also going to be holding a WPA Conference on the same date. WPA are inviting all our appointed companies...
Read More +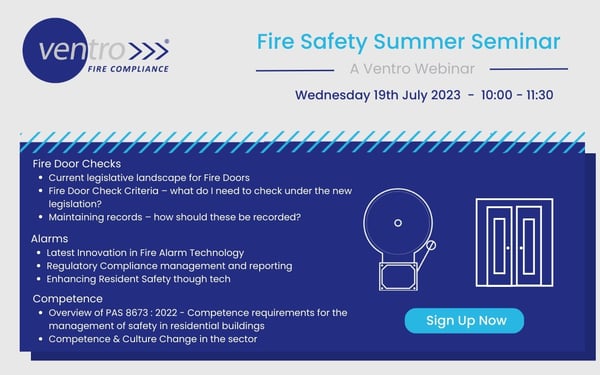 Fire Safety Webinars
Fire Safety Summer Seminar
This Ventro webinar will focus on the current legislative landscape for Fire Doors, latest Innovations in Fire Alarm technology, Competence, PAS 8673:2022.
Read More +