Understanding the UK's Building Safety Bill in 2022
A Comprehensive Guide for Building Safety Managers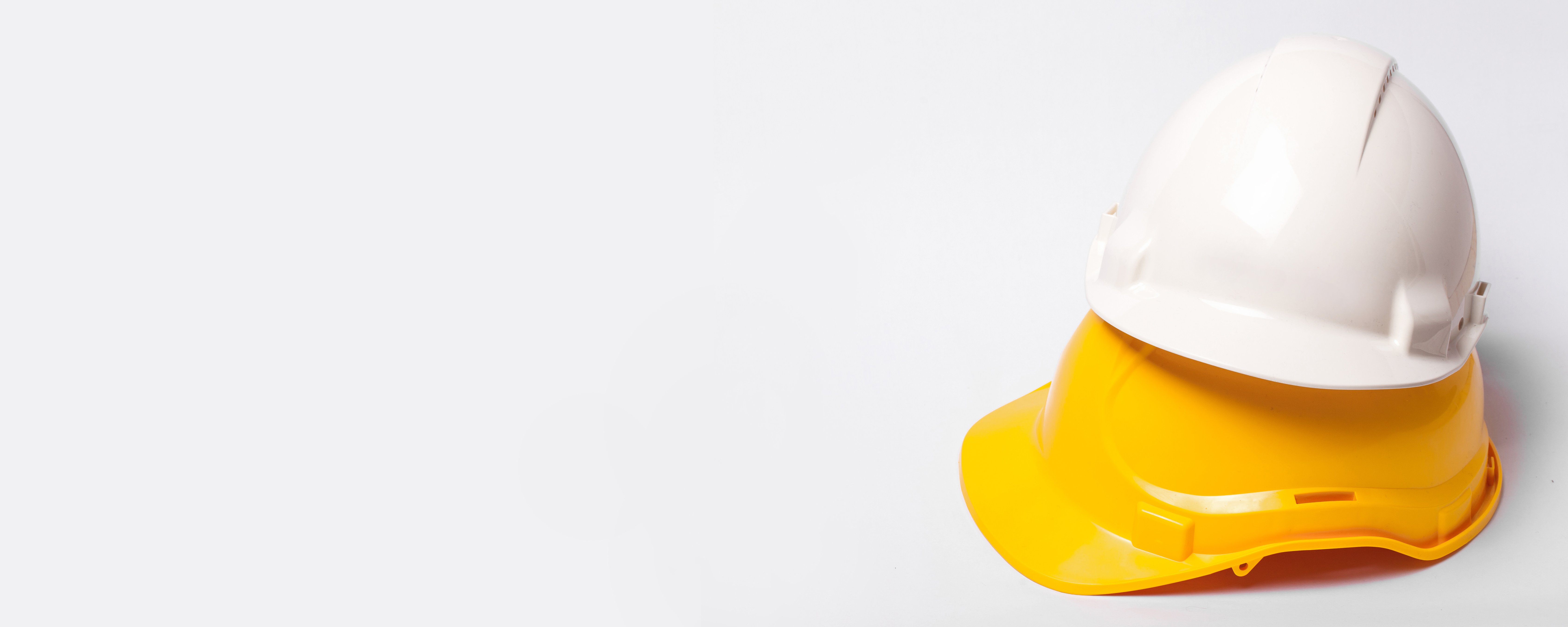 Here's what we cover:
01
A Deeper Look Into the Background of the Bill and What's Included
02
The Types of Buildings the Bill Applies to
03
Enforcing the Bill: What You Need to Know
04
The Top Four Considerations for Building Safety Managers and Safety Experts
The Grenfell Tower fire incident that took place in June 2017 is one of the UK's worst modern disasters. Since then, there have been changes to building safety legislation in the UK to ensure a similar incident doesn't occur again.
One of the most recent changes to building safety legislation was the introduction of the Building Safety Bill. This Bill is designed to improve building and fire safety in England, with the primary aim of making sure residents and all other occupants feel safer in their homes.
It's predicted that the Bill will come into effect between October 2022 and April 2023. Therefore, it's essential for Building Safety Managers and people in similar roles to have a clear understanding of what the Bill looks like, the types of buildings it applies to and how it will change the future of building and fire safety legislation.
That's exactly why we've created this resource. This guide is a one-stop-shop that provides you with all the crucial details about the Bill to make sure you can meet all its obligations and continue to provide safe homes that meet the UK's most recent building standards.
To continue reading please sign up