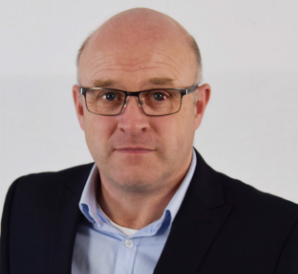 Howard Melvin
Technical Director, Ventro Group
Howard has been working in the fire safety industry for over 30 years and brings his wealth of experience to help lead Ventro Groups operations. Howard has had much experience working with the Public Sector and has been involved in setting direction within Westminster, specifically around encouraging best practice and driving positive change within the industry. Howard is recognised as one of the acclaimed voices in the industry and is a keen advocate of Dame Judith Hackett's 'Golden Thread' mantra.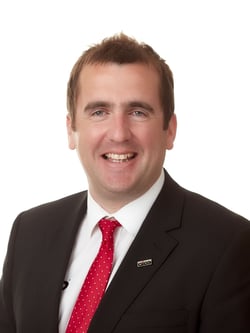 Steve Bulley
Regional Specification Manager, Aico
Steve works closely with social housing providers in the south west, managing their specifications on fire, carbon monoxide detection and IOT smart home solutions to ensure compliance to the relevant British standards and regulations. He also look after all areas of the supply chain in the area.
In this webinar, Steve will be talking about Aico's HomeLINK, the challenges, the technology and the connected solution. Steve will explain how this innovative system can help in many key areas such as disrepair, resident safety, compliance and net zero.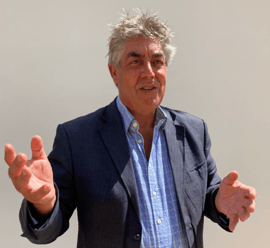 Anthony Taylor
Proprietor Resolve Risk Ltd.
Anthony has worked in both the public and private sector within the built environment, and has had a career which includes working in insurance and as a risk manager for a global tour operator.
Anthony has long promoted the concept of integrated management systems, including GRC, sustainability, energy conservation, and BCM, HS&E, governance and 'compliance', with operational risk and liability management remaining 'in the field' with support from a panel of experts at centre.
Effective risk management requires the ability to quantify the exposure - to manage we need to measure, and organisations need to employ metrics that are accepted and understood by those in operational control of the business.