Ventro has put together a targeted series of events running throughout the year covering all aspects of fire safety across every sector to work with, share, learn from and teach our conscientious clients and to continue to drive improving standards.
We have put together a recap of the highlights from our webinar 'The Future of Fire Safety, 2023 and Beyond' in case you missed it or would like to look back over it.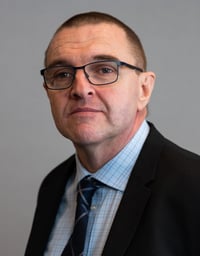 Andrew Saunders
Operational Policy Advisor, BSR (Building Safety Regulator)
Andrew has worked for HSE since 1998, most of that time as one HM Inspectors of Health and Safety. After training, he spent 11 years in Field Operations followed by a decade in onshore major hazards working within a safety report regime with COMAH sites across East Anglia.
He joined BSR in June 2021, working in the in-occupation operational policy team. His main areas of work include developing guidance for duty holders on the building assessment certificate process and, in particular, safety case reports; and developing the criteria BSR will use to assess building assessment certificate applications.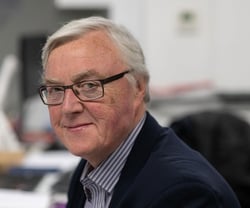 George Stevenson
Managing Director - ActivePlan
Chair – BIM4Housing and the Golden Thread Initiative Asset & Survey Group
George works with building owners to reduce financial, statutory and operational risks by means of more reliable and constantly updated information – including utilisation and performance. He has developed processes to simplify the specification and capture of Asset Data from BIM and surveys, transforming the data into an environment that supports ISO 19650 and BS8644. He is also developing technology-supported processes that capture which products are installed and where and how they should be commissioned and maintained.
George leads the "Golden Thread" developments to create the Digital Record for several residential housing associations on both new-builds and existing portfolios. This includes the creation of low-cost "digital twins" to act as live safety case management solutions that are integrated with other applications.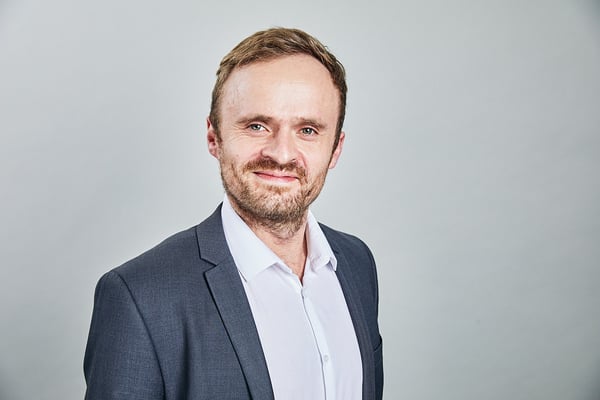 Tom Ford
Honeywell
Business Development Manager For Connected Life Safety Services in the UK & Ireland.
Tom Ford is the Honeywell National Business Development Manager For Connected Life Safety Services in the UK & Ireland. For the last year he has worked with Honeywell partner companies to raise awareness on CLSS and supporting its development. In so doing he has become a leading voice on SaaS within the life safety sector.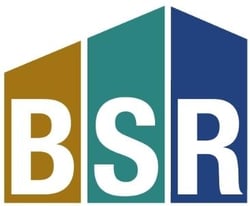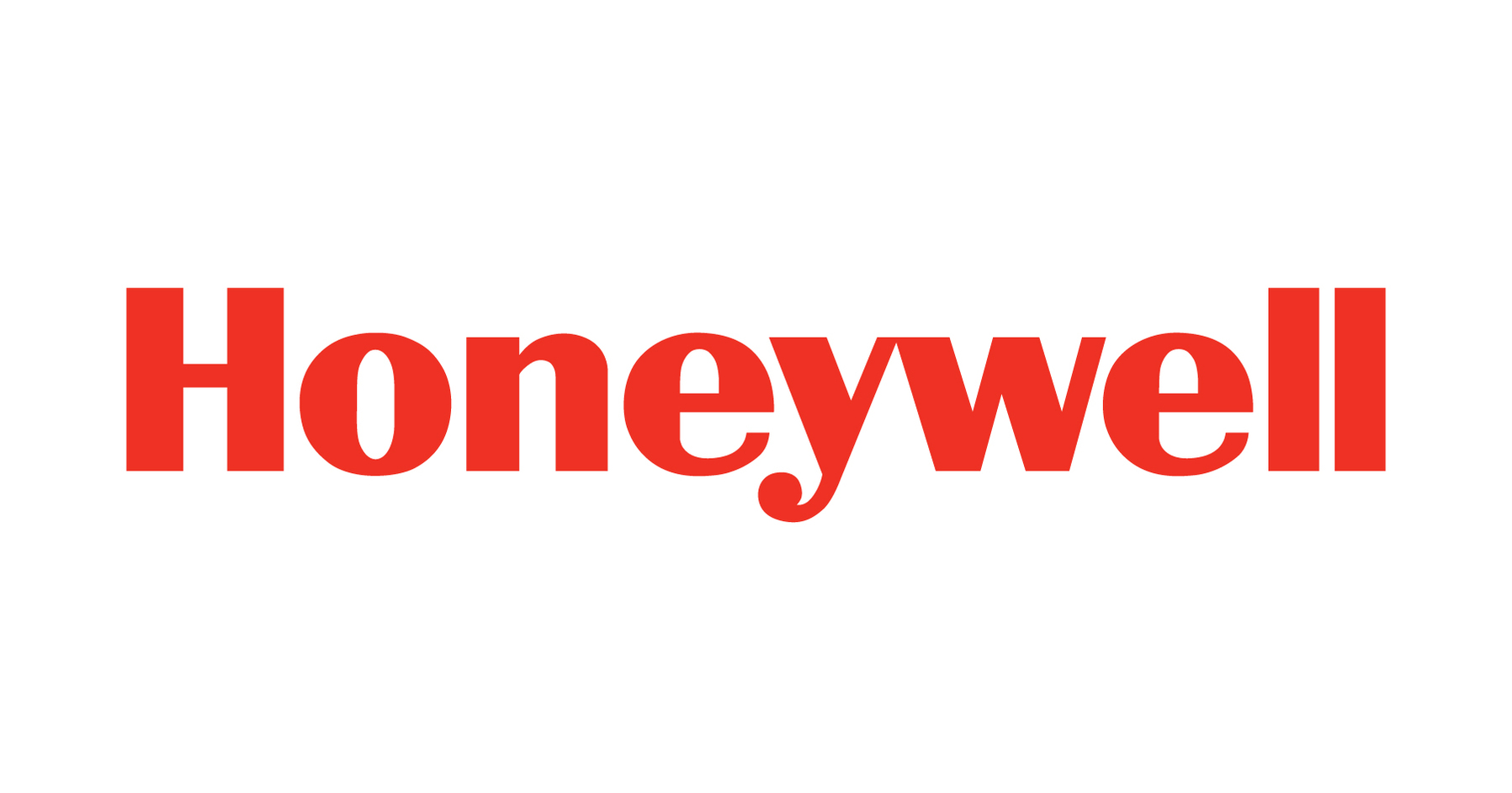 What else is coming up?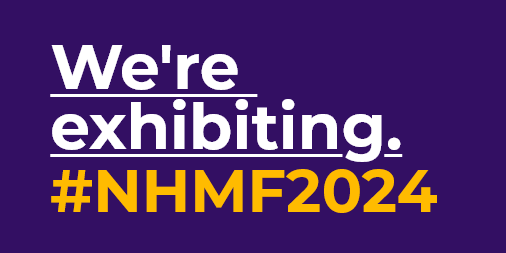 Live Events
NHMF Annual Conference
Join Ventro at the NHMF annual conference devoted to housing maintenance and run by asset management professionals.
Interested In Learning More?