Ventro has put together a targeted series of events running throughout the year covering all aspects of fire safety across every sector to work with, share, learn from and teach our conscientious clients and to continue to drive improving standards.
We have put together a recap of the highlights from our webinar Facilities Management: Maintenance and The Law' in case you missed it or would like to look back over it.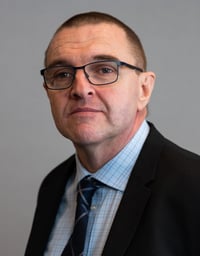 Andrew Saunders
Operational Policy Advisor, BSR (Building Safety Regulator)
Andrew has worked for HSE since 1998, most of that time as one HM Inspectors of Health and Safety. After training, he spent 11 years in Field Operations followed by a decade in onshore major hazards working within a safety report regime with COMAH sites across East Anglia.
He joined BSR in June 2021, working in the in-occupation operational policy team. His main areas of work include developing guidance for duty holders on the building assessment certificate process and, in particular, safety case reports; and developing the criteria BSR will use to assess building assessment certificate applications.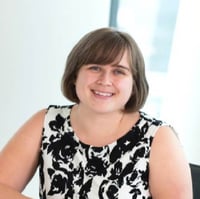 Lorna Kenyon-Pain
Associate Solicitor at Anthony Collins Solicitors
Lorna Kenyon-Pain is an Associate Solicitor in the Regulatory team at Anthony Collins Solicitors. She specialises in providing health and safety, fire safety and building safety support to housing providers. This support can range from advice regarding compliance to advising providers facing enforcement action from the Health and Safety Executive, fire service and local authority. Lorna has taken a key role in driving the focus on building safety within Anthony Collins Solicitors and has been supporting providers to prepare for their obligations under the Building Safety Act 2022, Fire Safety Act 2021 and Fire Safety (England) Regulations 2022.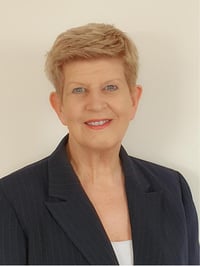 Elspeth Grant
Specialist PEEPs Advisor & Trainer
Elspeth has been delivering programmes for complex workplace legislative issues such as fire safety, fire risk assessments and equality & diversity for the past 18 years. Activities have included working closely with fire engineers, advising architects/designers on social housing major renovation programmes and the delivery of evacuation plans for disabled people from complex environments such as high-rise social housing assisted general needs accommodation.
A qualified trainer, Elspeth has also been instrumental in the design of Triple A Solutions' PEEPs for Professionals suite of eLearning courses. The PEEPs for Professionals Foundation Course has been accredited by the Institute of Fire Engineers who have awarded participants 6 hours Continuous Professional Development points for successful.