Ventro has put together a targeted series of events running throughout the year covering all aspects of fire safety across every sector to work with, share, learn from and teach our conscientious clients and to continue to drive improving standards.
We have put together a recap of the highlights from our webinar 'Fire Compliance: Latest Legislation for 2023' in case you missed it or would like to look back over it. You can still book a recap session by filling out the form above.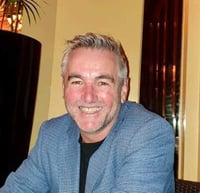 Alexander (Sandy) Thomson
Guidance & Learning Manager at National Fire Chiefs Council

Sandy Thomson served 28 years in Hampshire & Isle of Wight FRS before recently retiring as a Group Manager in Protection. During his career he studied at UCLAN where he received a first-class honours degree in Fire Engineering. He has now recently taken on the role as a manager within Service Delivery Improvement within the PPRU team at NFCC and has been working to produce templates and further guidance for the introduction of the Fire Safety (England) Regs.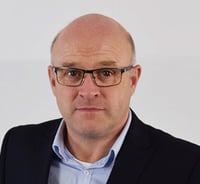 Howard Melvin
Technical Director at Ventro Ltd
Howard is the Technical Director at Ventro and has been working in the fire industry for over 30 years. Fully qualified by BM TRADA, he provides valuable oversight and direction for the regional Health, Safety and Quality Teams. Howard has seen lots of changes take place in the industry and acknowledges that keeping up with all of these can be challenging.
Howard's presentation today will provide an overview of the new requirements that came into effect on the 23rd Janaury.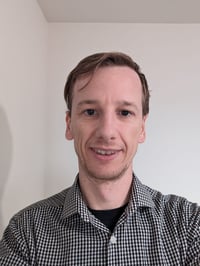 Ashley Mather
Senior Fire Engineer at National Fire Chiefs Council
Ashley Mather is a Senior Fire Engineer working for the National Fire Chiefs Council (NFCC). He has been heavily involved in the development of the templates that fire and rescue services will be using to support the information-sharing requirements of the Fire Safety (England) Regulations 2022. Prior to joining the NFCC in 2022, he spent 9 years as a fire safety regulator working for Staffordshire Fire and Rescue Service.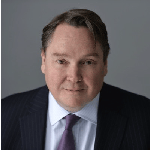 Mark London
Head of Construction, Engineering and Procurement Team at Devonshires Solicitors
Mark is the Head of the Construction, Engineering and Procurement Team at Devonshires and advises on all aspects of construction law with a particular emphasis on contentious work. Mark has a wide client base and he regularly acts for public bodies, housing developers, Local Authorities and contractors throughout the United Kingdom.
What else is coming up?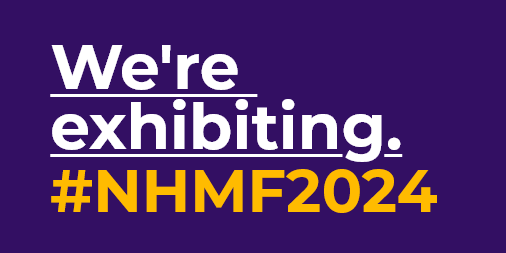 Live Events
NHMF Annual Conference
Join Ventro at the NHMF annual conference devoted to housing maintenance and run by asset management professionals.
Interested In Learning More?