What else is coming up?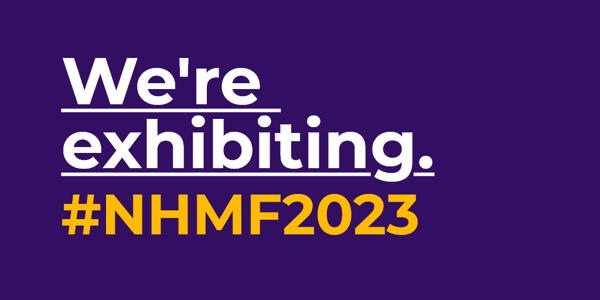 Live Events
National Housing Maintenance Forum
Join Ventro at the annual conference devoted to housing maintenance and run by maintenance professionals.This year it will be focusing on collaboration and how we can work together to improve best...
Read More +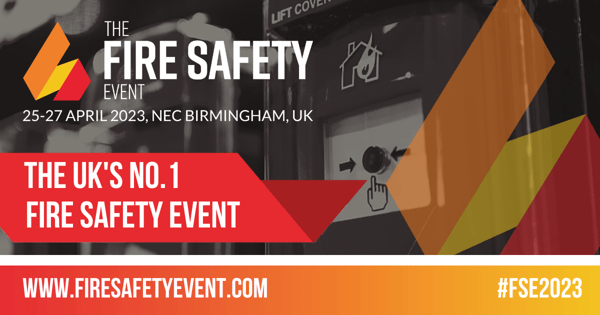 Live Events
The Fire Safety Event
The Fire Safety Event is dedicated to supporting industry practitioners, professionals and organisations in achieving and maintaining the very highest standards of fire safety management.
Read More +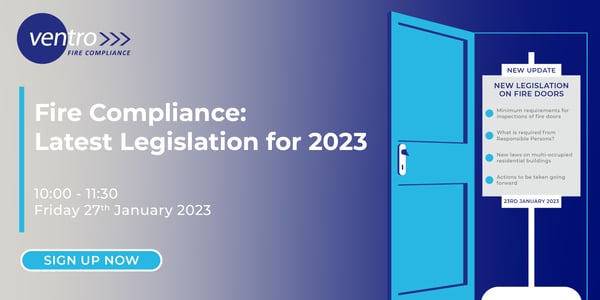 Fire Safety Webinars
Fire Compliance: Latest Legislation for 2023
On January 23rd 2023, new legislation is enacted for all multi-occupied residential buildings in England with storeys over 11 metres in height. The Grenfell Tower enquiry Phase 1 reported that "Fire...
Read More +