What else is coming up?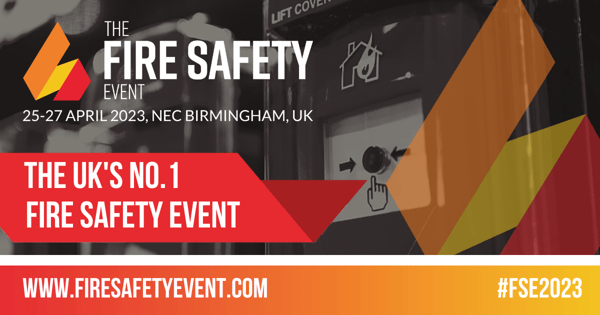 Live Events
The Fire Safety Event
The Fire Safety Event is dedicated to supporting industry practitioners, professionals and organisations in achieving and maintaining the very highest standards of fire safety management.
Read More +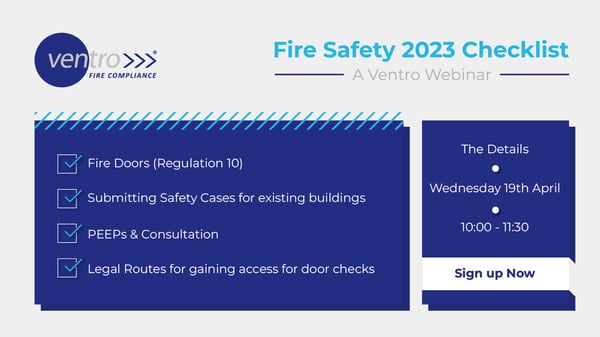 Fire Safety Webinars
Fire Safety 2023 Checklist
With the changes to Fire Doors (regulation 10) and the registration of Safety Cases for existing buildings expected to being in April 2023, lots of changes have already happened in 2023.
In this...
Read More +