If you attended or missed out on Ventro's Building Safety Masterclass and would like to be notified of future events, please register your interest below.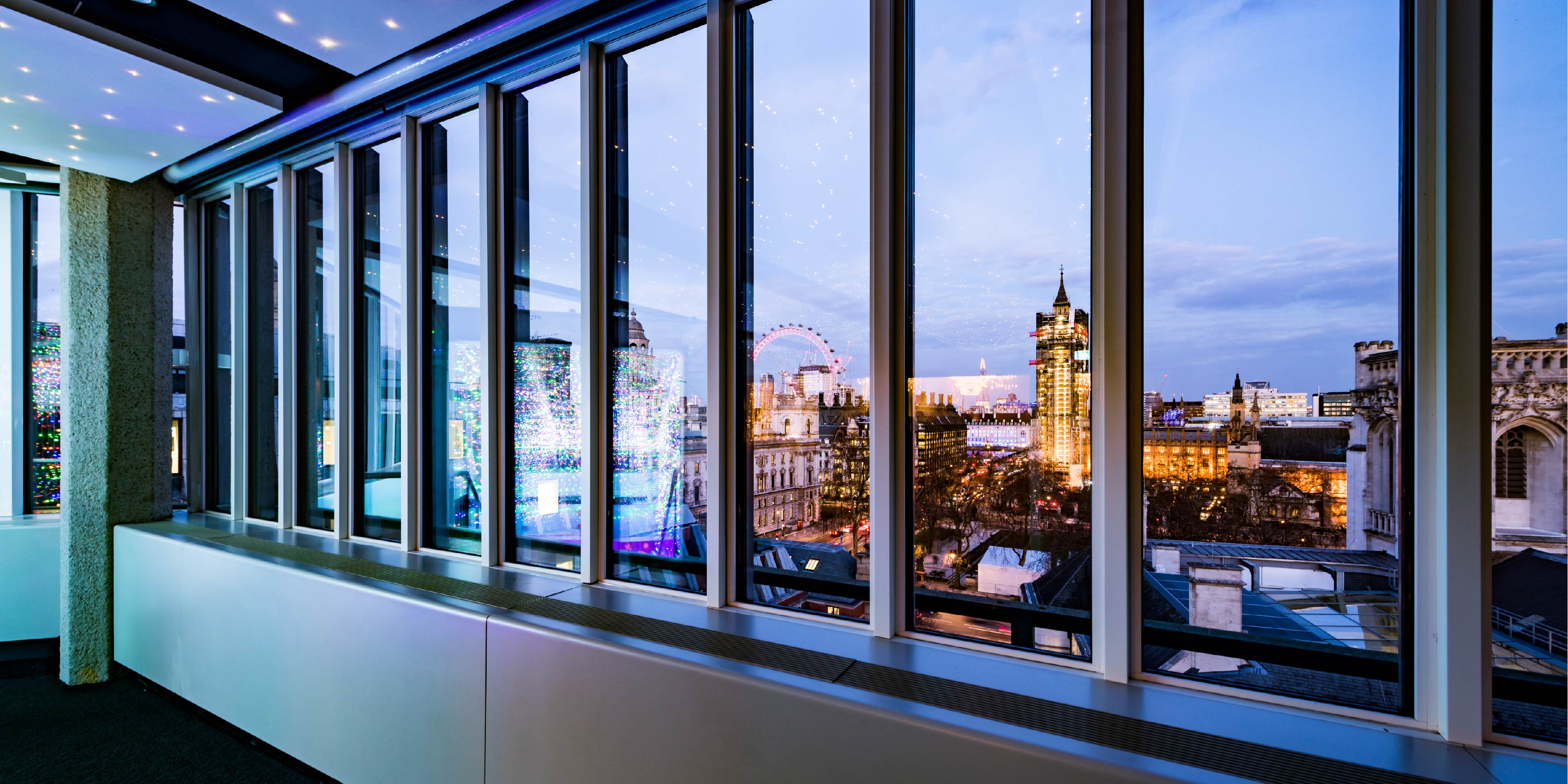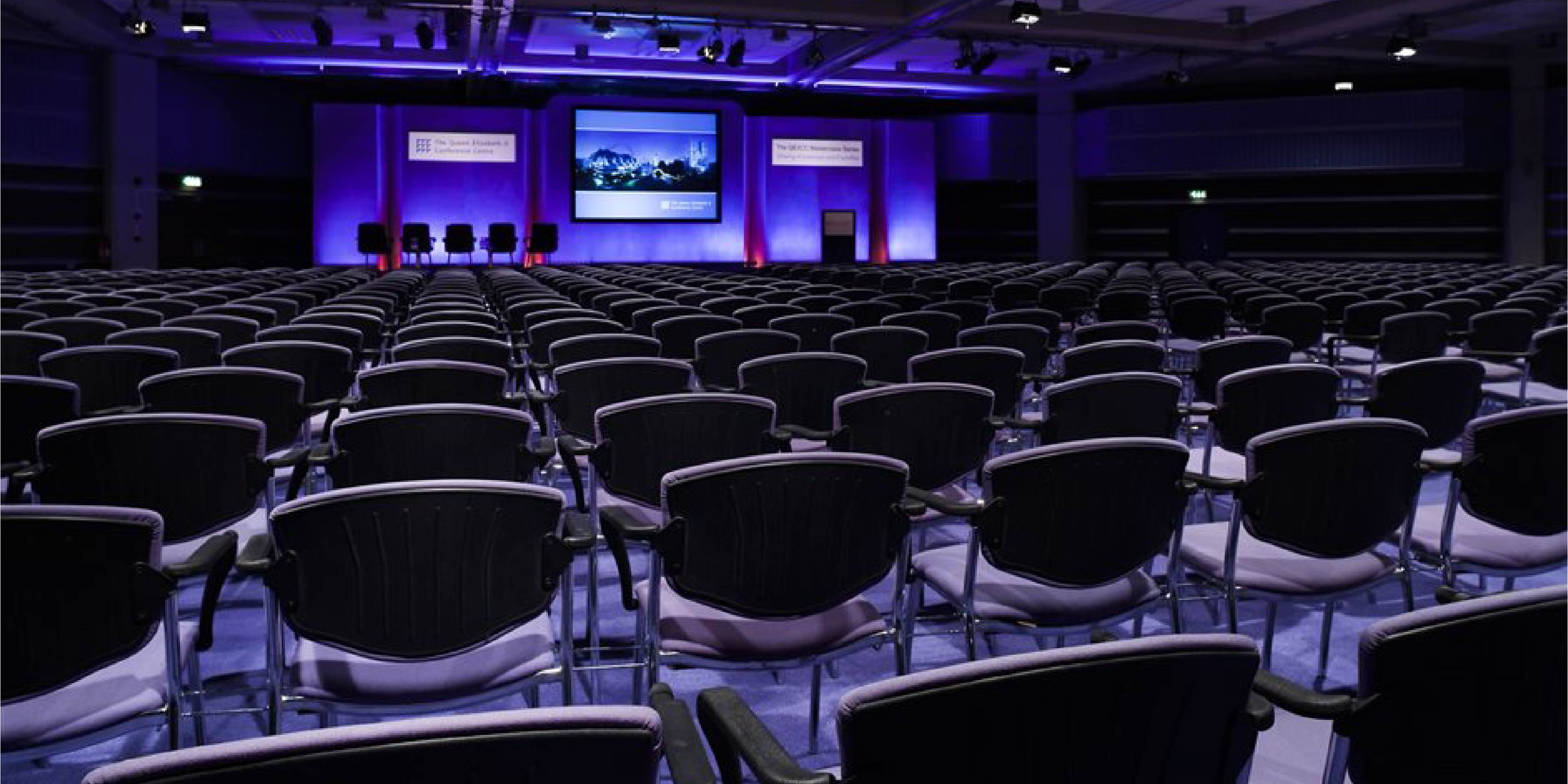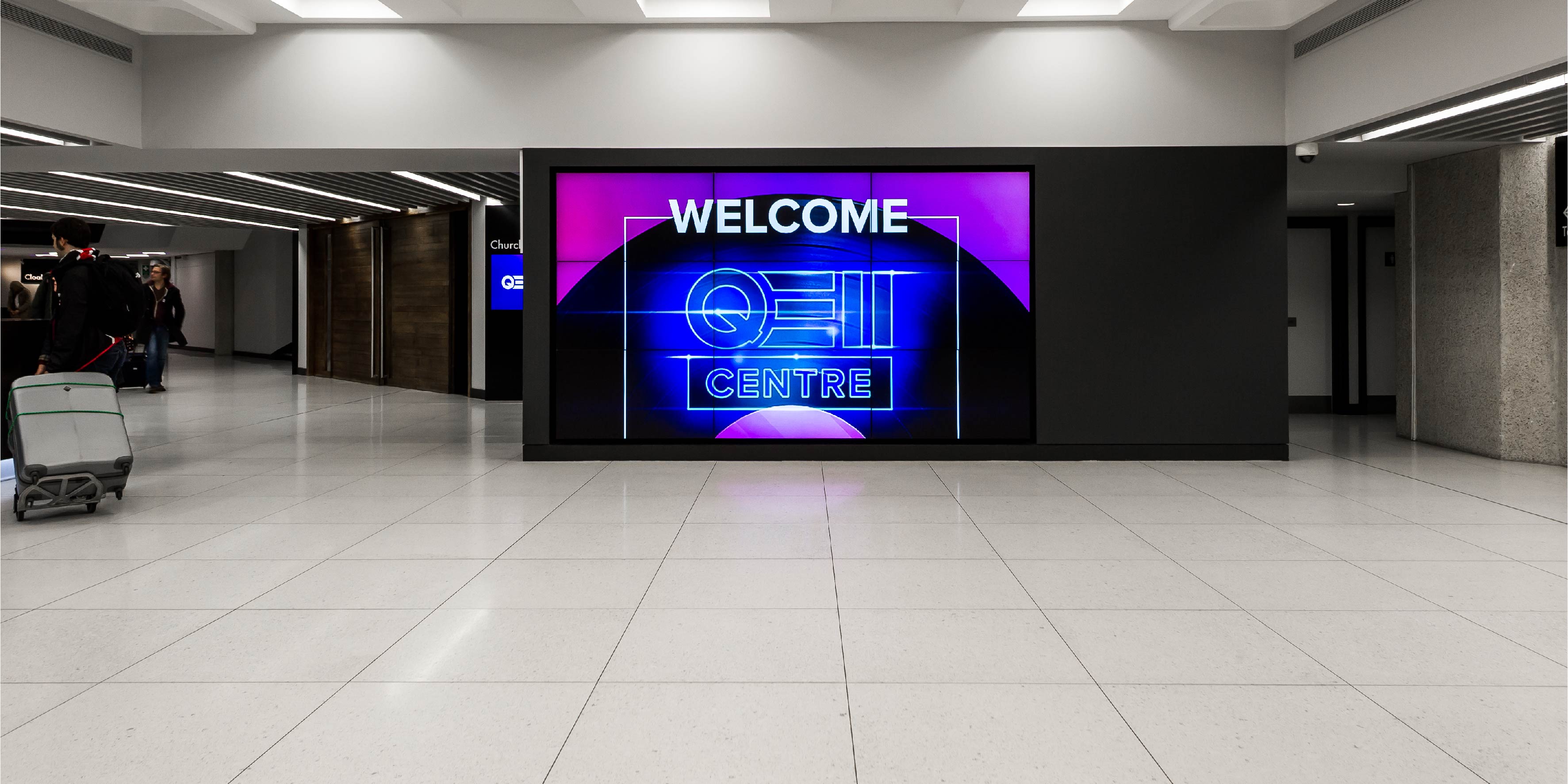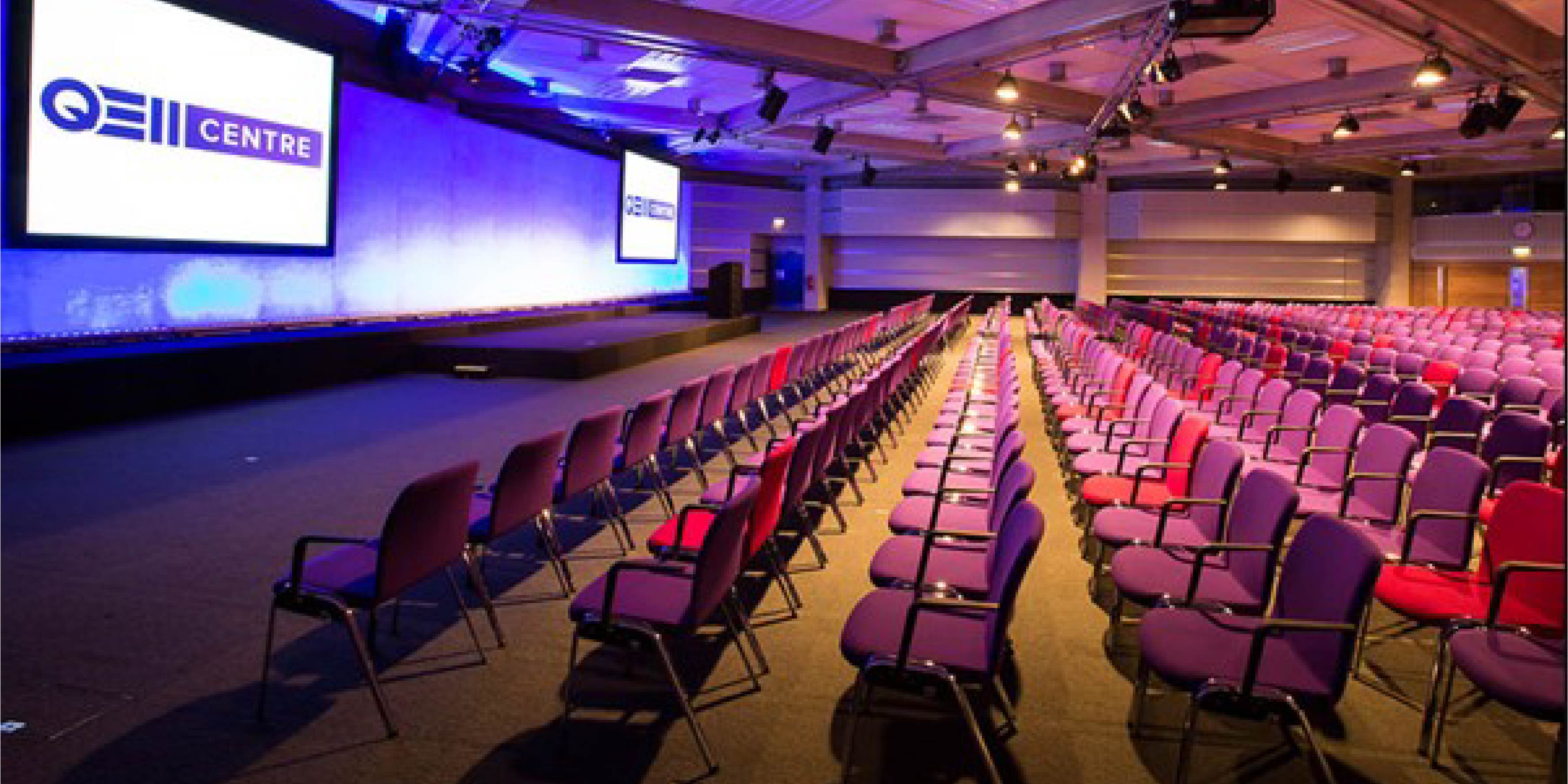 Building Safety Masterclass 2022
The Golden Thread Event 2020
CPD Fire Safety Seminar 2019
The Agenda
08:45-09:30.....Registration
09:30-09:45.....Welcome Talk
09:45-10:30.....Building Safety Act, What You Need To Know
Lorna Kenyon-Pain | Chris Waterman | Stephanie Lloyd-Foxe
Legal Requirements & Changes

Summary Guide to BSA

What Does This Mean for Housing?
10:30-11:15.....A CPD on The Importance of Competence
What are the competence expectations for those 'managing safety in residential buildings' (PAS 8673)

Organisations' resources and access to competent advice, where does individual competence sit in the organisation?

What are the practicalities related to managing competence in your portfolio?
11:15-12:00.....Procurement and how its changing - new legislation
How will the sector deliver the outcomes of the Building Safety Act 2022?

What will the key works/services Clients will require going forward?

How will current and future procurement regulations impact the delivery of these works and services?
12:00-13:00.....LUNCH AND NETWORKING
13:00-14:00.....Manufacturers Panel - Innovation and integration
Neil Smith | Nigel Deacon | Yusuf Muhammad
EN 1634-1 Fire Door testing videos

Product innovations in manufacturing

Overcoming supply chain issues
14:00-14:45.....Quality over price and the impact of the Golden Thread
Frazer Keam | Chris Waterman
Building a Safer Future and Outreach

The Golden Thread in relation to the Building Safety Act

Building Safety Cases and their practical implementation

EEIS - Consultation Response
14:45-15:15.....AFTERNOON BREAK
15:15-16:00.....Carbon Zero Housing, Unlock Net Zero, Wave 2 Funding
Carsten Herbert | Luke Hurd
Early contractor involvement

Wave 2 Funding

Turnkey Solutions

Green sector trends
16:00-16:15.....Closing remarks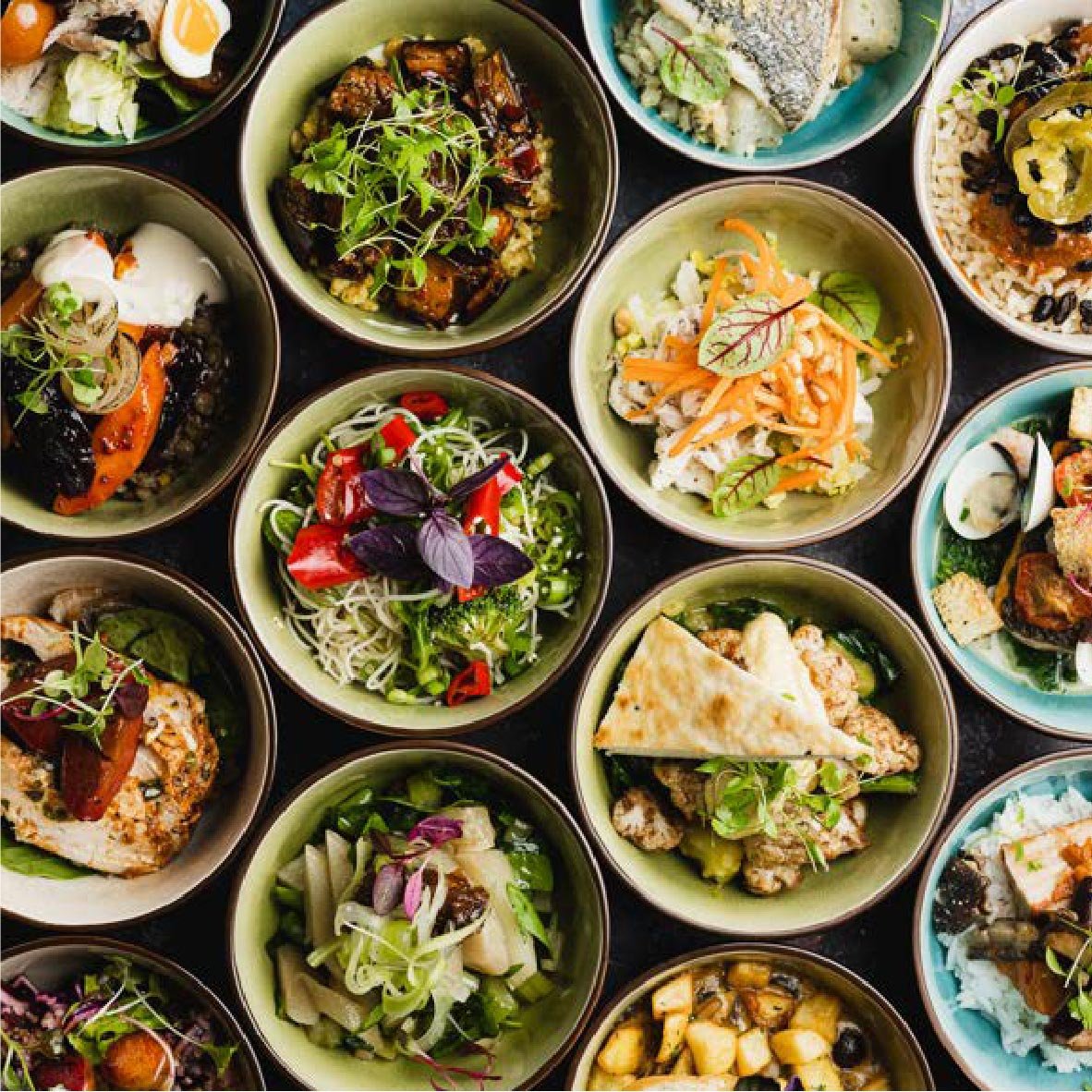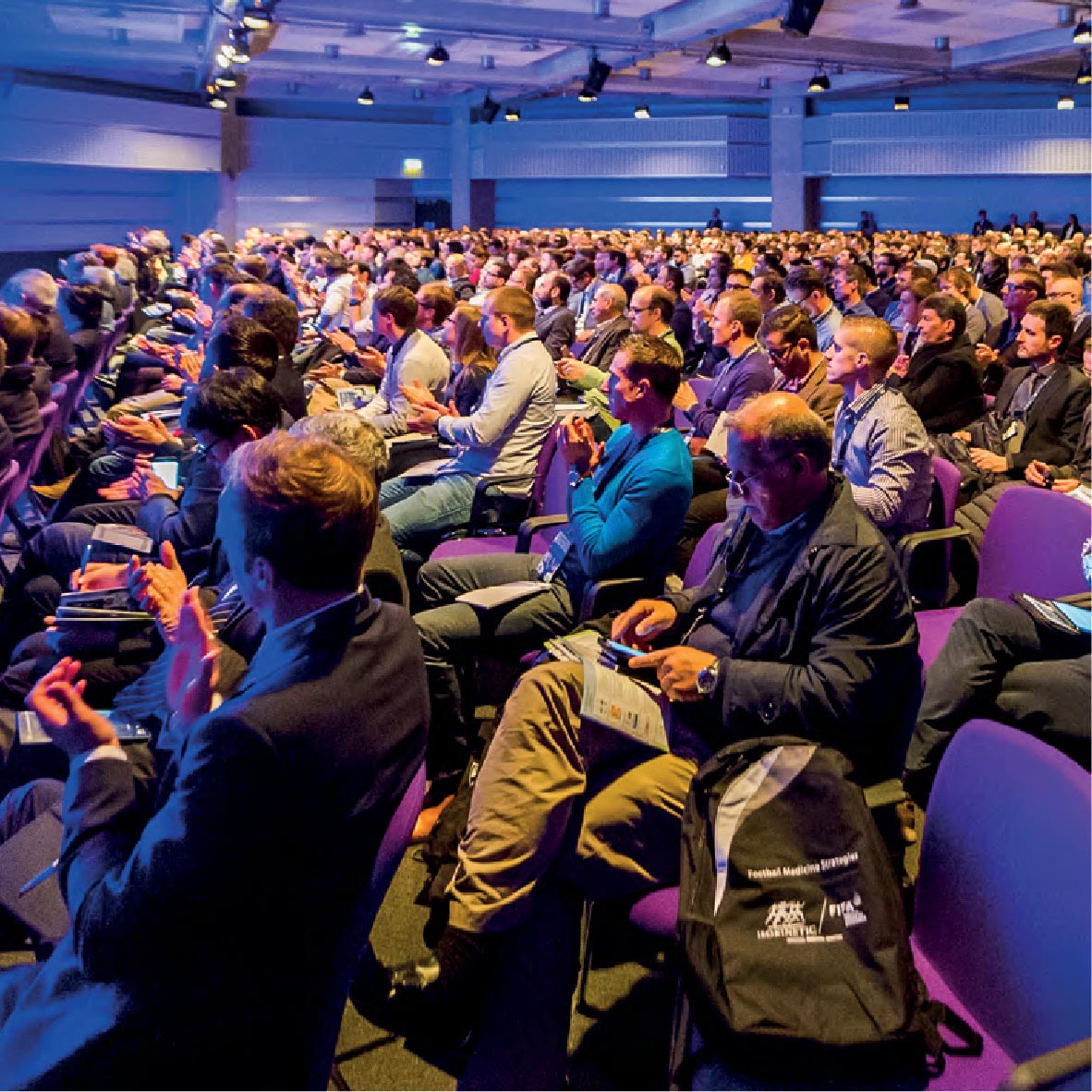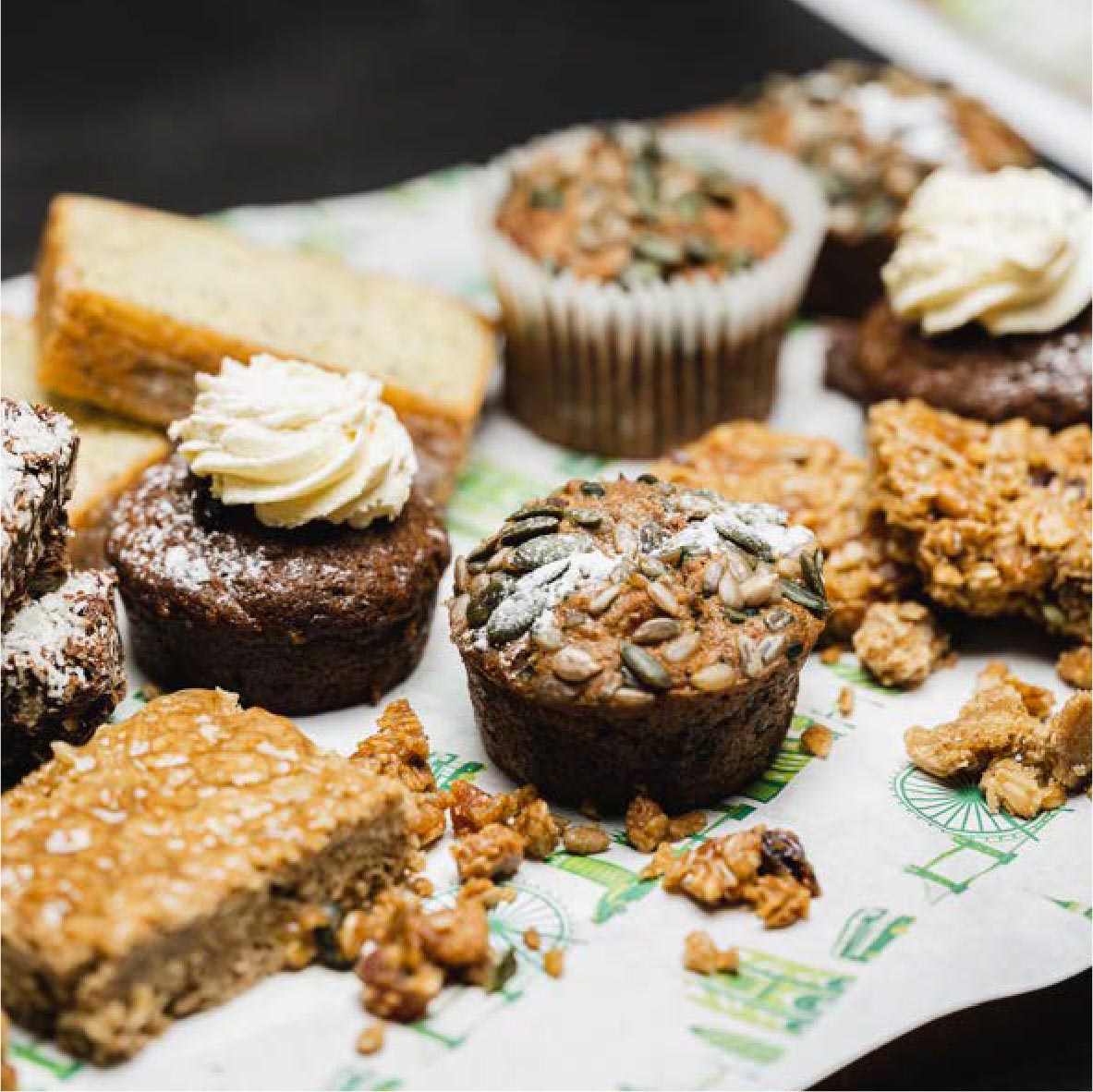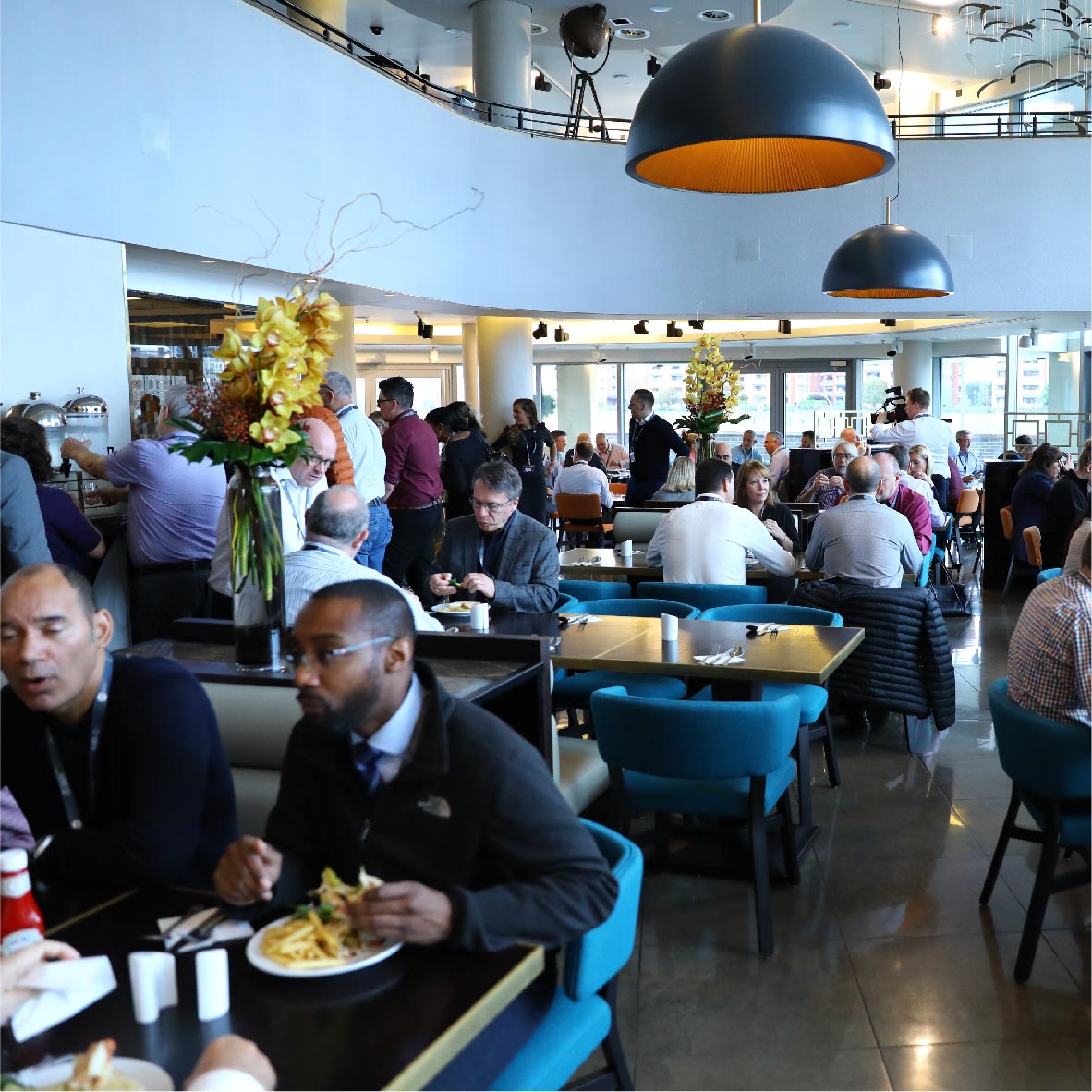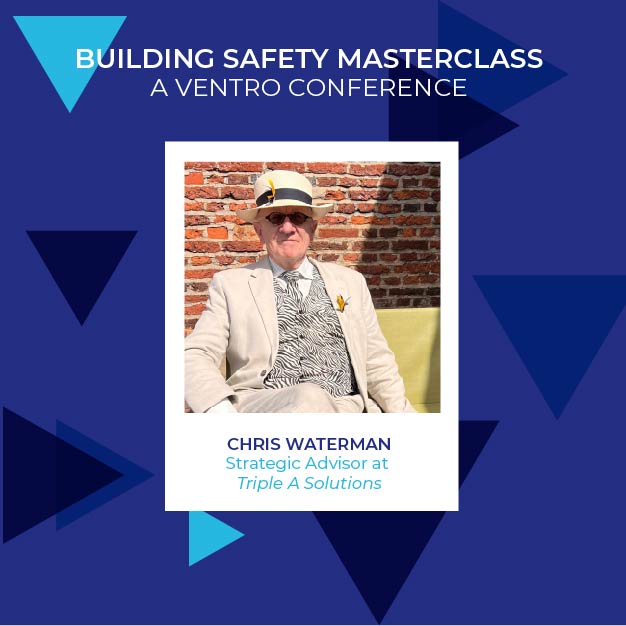 Chris Waterman has been a Parliamentary advisor for over two decades and has written a number of 'plain guides' to legislation including The Building Safety Bill (now the Building Safety Act 2022). He worked closely with members of the Building Safety Bill Committee in the Commons and also with Peers on the Lords' stages of the Bill. He will talk about the implications of the Act for the fire safety industry.
Chris has a special interest in disability issues and is now working as the Strategic Director of Triple-A Solutions to ensure that every disabled resident has a Personal Emergency Evacuation Plan (PEEP).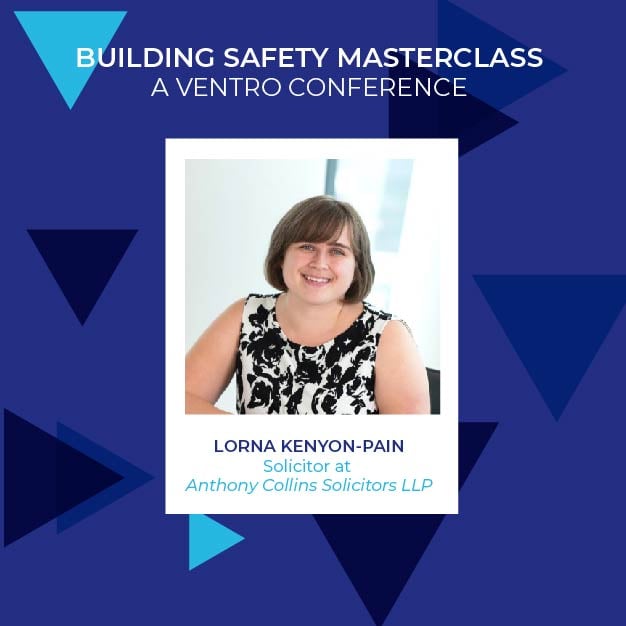 Lorna is a Solicitor in the Regulatory team at Anthony Colling Solicitors. She specialises in providing health and safety, fire safety and building safety support to housing providers. This support can range from advice regarding compliance to advising providers facing enforcement action from the Health and Safety Executive, fire service and local authorities.
Lorna has taken a key role in driving the focus on building safety within Anthony Collins Solicitors and has been supporting providers to prepare for their obligations under The Bill, now Act (both in respect of development and buildings in occupation).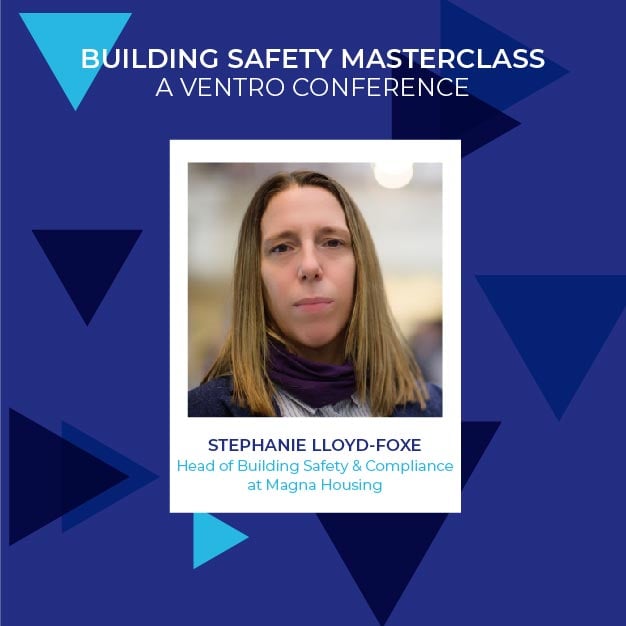 Stephanie Lloyd-Foxe is Head of Building Safety & Compliance at Magna Housing where she has established a new team, systems and processes to respond to the challenges of the new building safety regime, championing a safety culture.
Stephanie is also an Executive Director of the National Housing Maintenance Forum, an enterprise advisor working within the Dorset Careers and Enterprise Network advising on skills for future employment, a member of the Proptech Innovation Network (PIN) advisory board and is an advocate for innovation and the adoption of new technologies in the sector.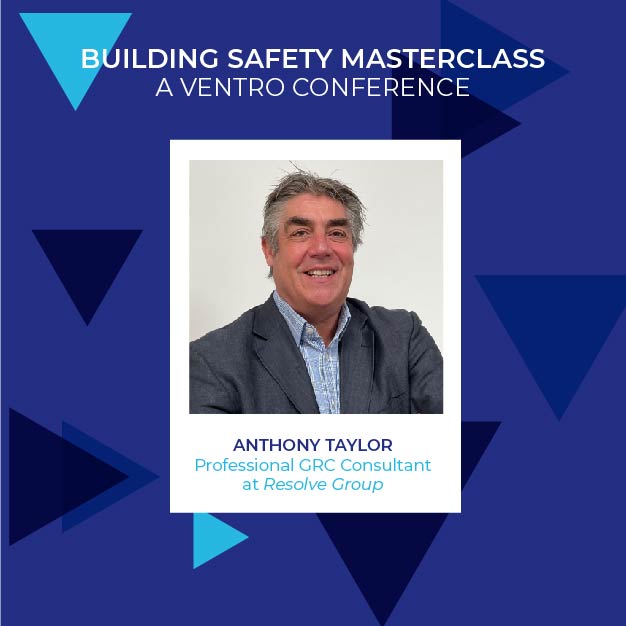 Anthony Taylor is a professional GRC (Governance, Risk & Compliance) consultant. He has worked at a senior level in various organisations including civil engineers, an insurance broker, a global tour operator, a public sector local authority and latterly national and international real estate companies.
Anthony is an Honorary Member of RICS, a Chartered Member of IOSH, and a member of a number of other professional bodies, he is currently the proprietor of Resolve Risk Ltd offering specialist risk management consultancy. He has, since June 2018, served as Chair for Working Group 8 (Building Safety Manager) in relation to the industry's (Competence Steering Group) response to Dame Judith Hackett's Report into the failings at Grenfell.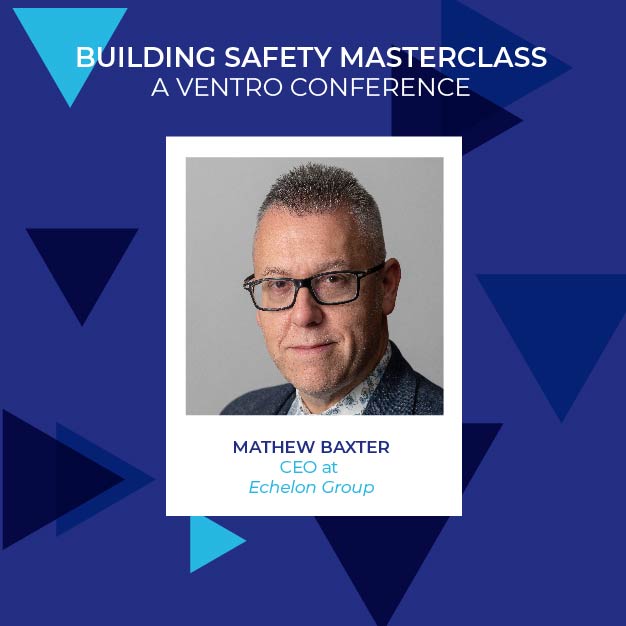 Mathew, who founded Echelon in 2005 followed several years later by Pretium Frameworks and Echelon Improvement Partnerships, has over 25 years' experience in the development and delivery of asset management projects within the affordable housing sector, as a client, contractor and consultant. He takes an active project management role within each of the group's companies, blending his entrepreneurial flair for developing the businesses with maintaining an intimate knowledge of the issues facing the sector. Mathew has built a reputation for developing innovative delivery models and regularly goes out into the sector to share best practice.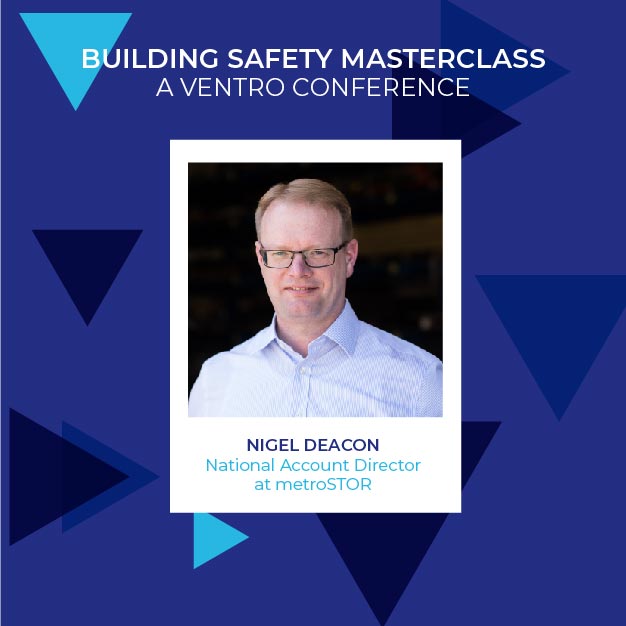 Nigel Deacon is the founder of metroSTOR, helping landlords create safer homes and neighbourhoods and a cleaner world. The UK manufacturers of unique external storage solutions to reduce the fire risk associated with storing vulnerable combustible materials such as refuse and recycling and potential fire sources such as mobility scooters, e-bikes and e-scooters in and around residential buildings.
Nigel will be speaking on our manufacturer's panel on the day, followed by a detailed Q&A session.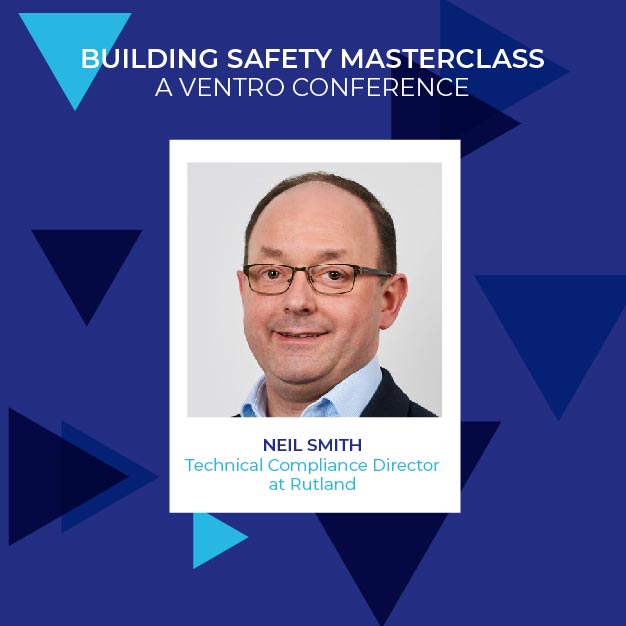 Neil has been working at Rutland team for just over a year now, he still feels there is a lot to learn surrounding fire safety and enjoys working with architects and specifiers to ensure that the best solution for a situation is supplied – putting life safety, ease of use and aesthetics ahead of just cost. Something I enjoy most in my role as a sales account manager is meeting existing customers and building new relationships across the industry as we continue to spread awareness on fire safety.
Neil will be speaking on our manufacturer's panel on the day, followed by a detailed Q&A session.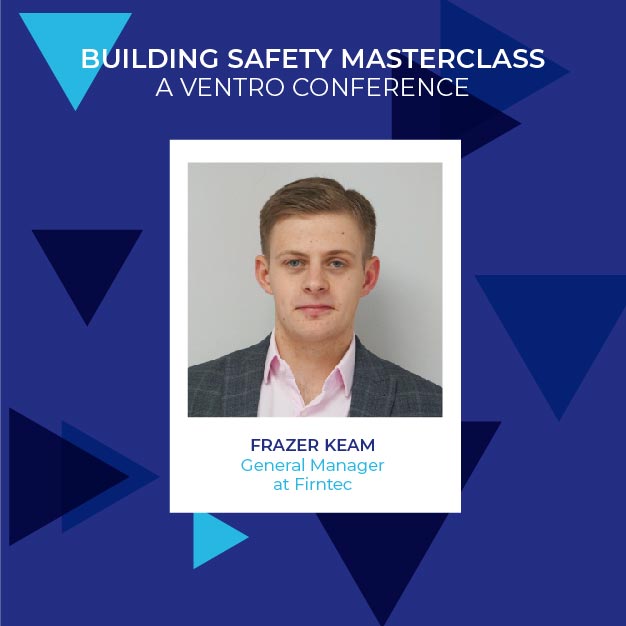 Frazer has worked in the Building Safety industry for the entirety of his career, working alongside Building Managers on a daily basis and helping them with their building safety concerns. From FRA's to measured building surveys Frazer has covered and researched what will be required in a Building Safety Case and working with building owners to help them move towards a Golden Thread approach.
Frazer will be talking about quality over price and the importance of the Golden Thread at our event.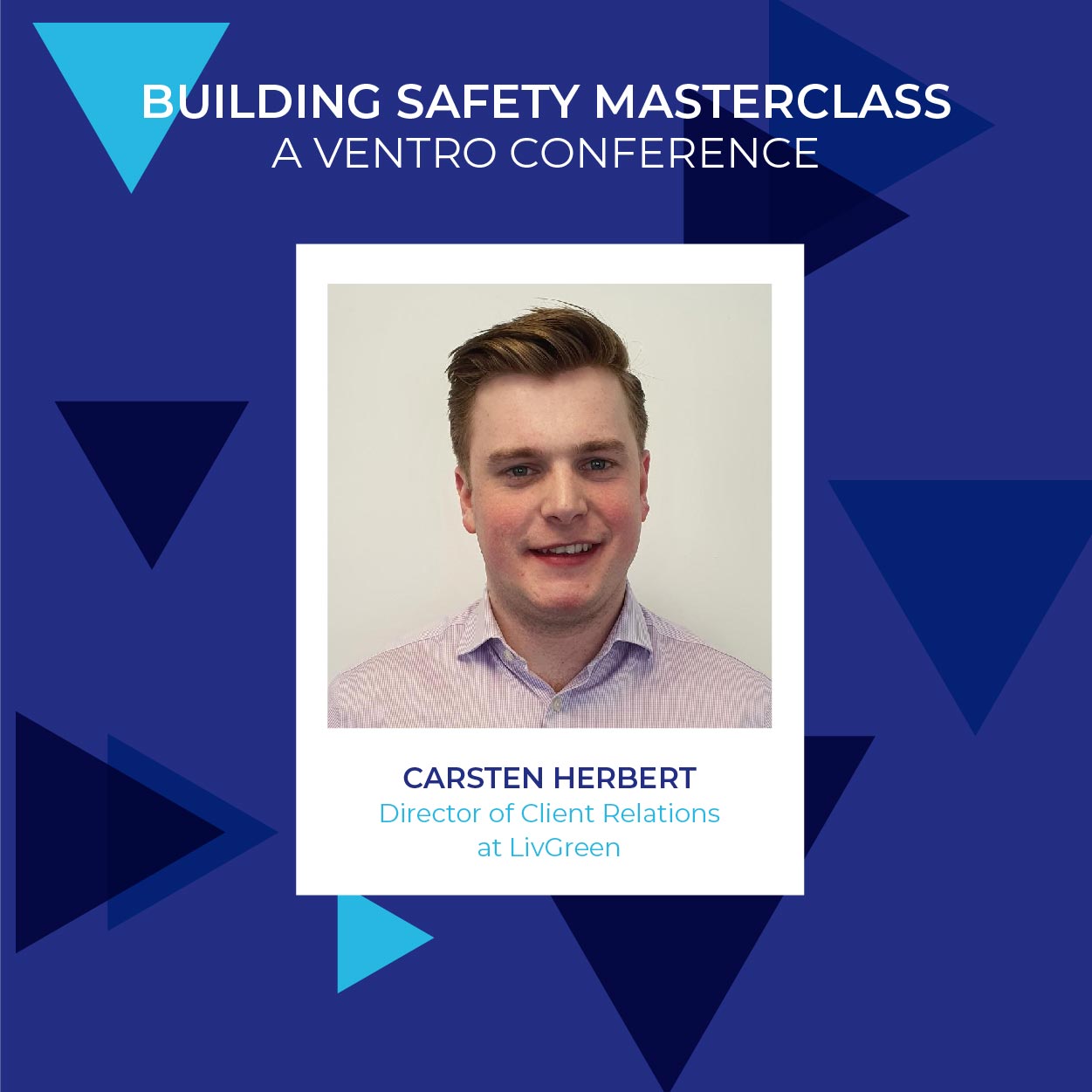 Carsten is the Client Relations Director at LivGreen. He assists clients in delivering their decarbonisation strategy and provides them with the best possible service and support in the industry. Carsten has built LivGreen to be one of the leading retrofit specialists in the sector covering an array of Retrofitting specialisms, some of which include; PAS 2035, PAS 2030, SHDF, and Energy Efficiency. The main goal being that they are assisting Social landlords in achieving Net Zero across their housing portfolio.
"

It was a brilliant day I thought. The

feedback from my team has

been

really positive

.

"
Magna Housing
"

It was a good day. Thank you

for putting the event on.

"
London Borough of Haringey