A

Nationwide leader

in comprehensive fire safety solutions with proven expertise, extensive experience, and a strategic presence across the UK
End to end fire safety solutions: We provide a comprehensive fire safety service by offering both active and passive fire safety solutions as part of a joined-up approach.
3rd party Accredited: As a third-party accredited organisation, we pride ourselves on having the correct accreditations in place before carrying out a service.
4 Regional offices: With four regional offices strategically located across the UK. Ventro is well-positioned to deliver expert fire safety solutions and services nationwide
Our People, Our Greatest Asset: We believe that a happy and motivated workforce is key to providing the best possible service to our clients.
Leading Fire Safety Specialists
A Leading Voice in
Fire Safety
Legislation and best practice is constantly evolving within the fire safety industry and ongoing education is essential to ensure continuous improvement of standards and competencies for the sake of all building stakeholders.

Browse our upcoming events, webinars and blogs.
01 Storing Mobility scooters, E-bikes and E-scooters safely

02 Waste Storage Solutions: an Often-overlooked Aspect of Fire Safety

03 Introducing the code of practice for the remediation of residential buildings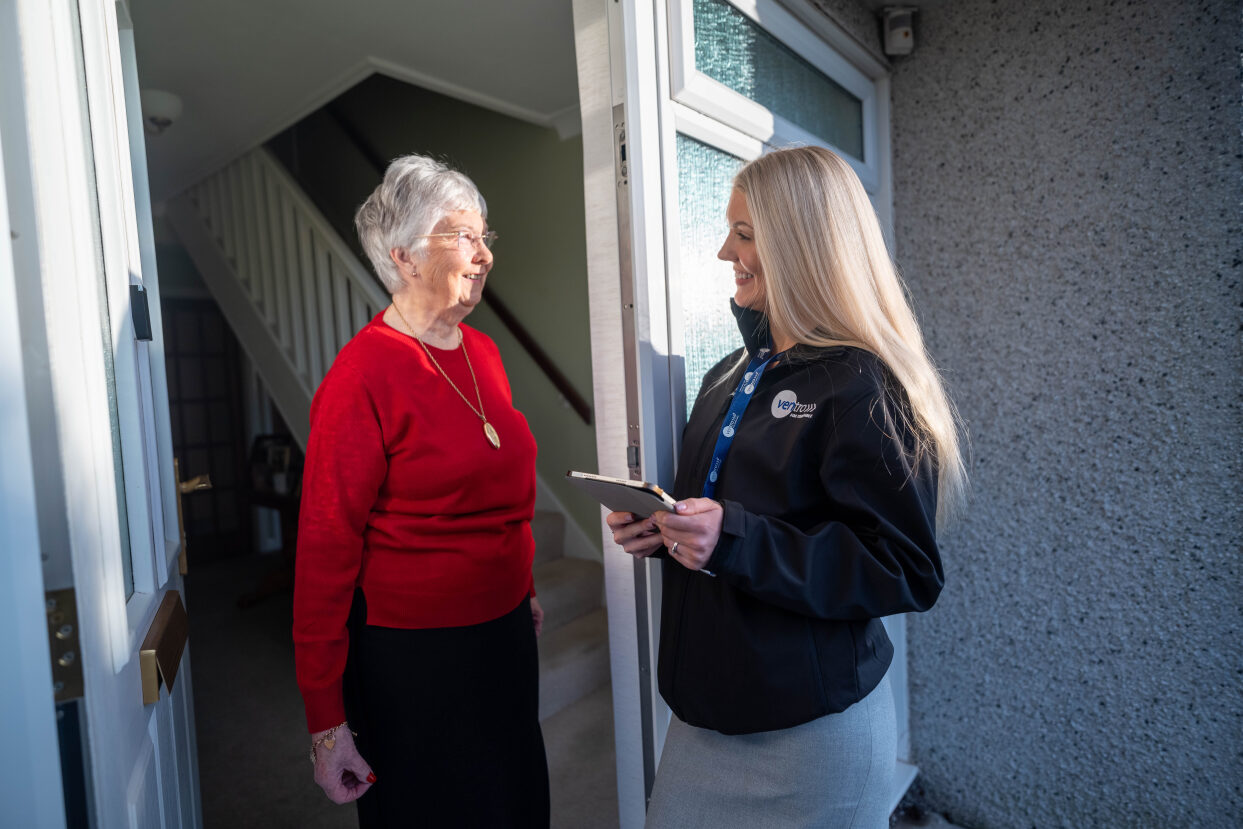 04 Enhancing Fire Safety in Social Housing: The Power of Planned Preventative Maintenance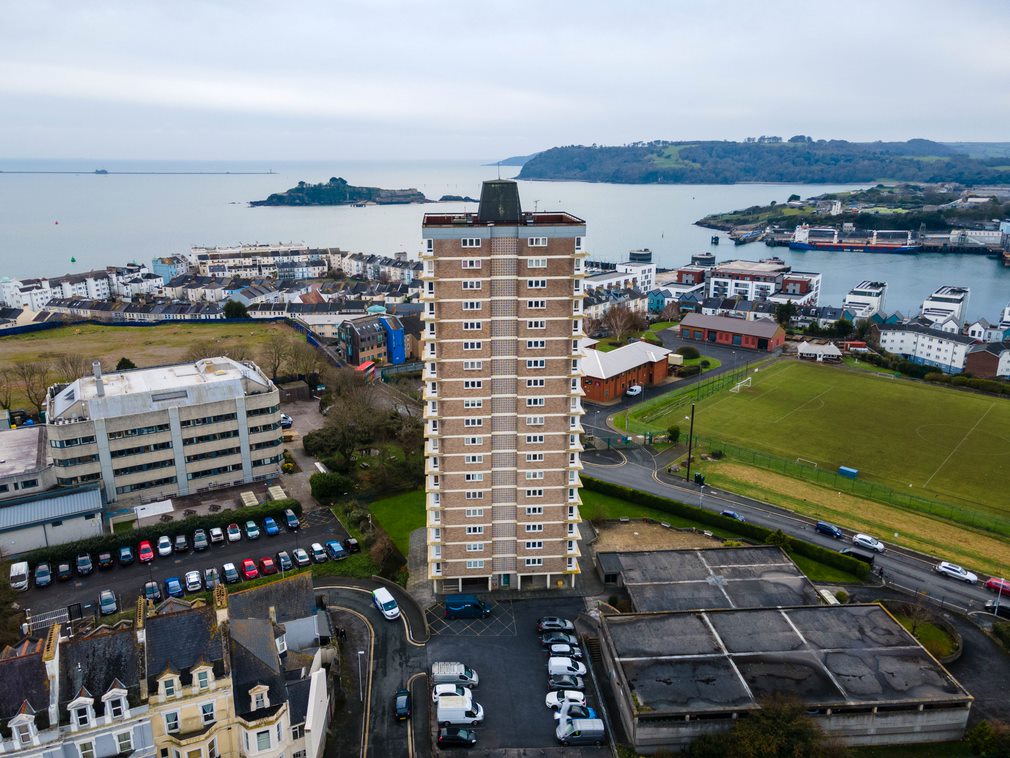 05 From Virtual to Reality: The Rise of CFD Smoke Analysis in Fire Safety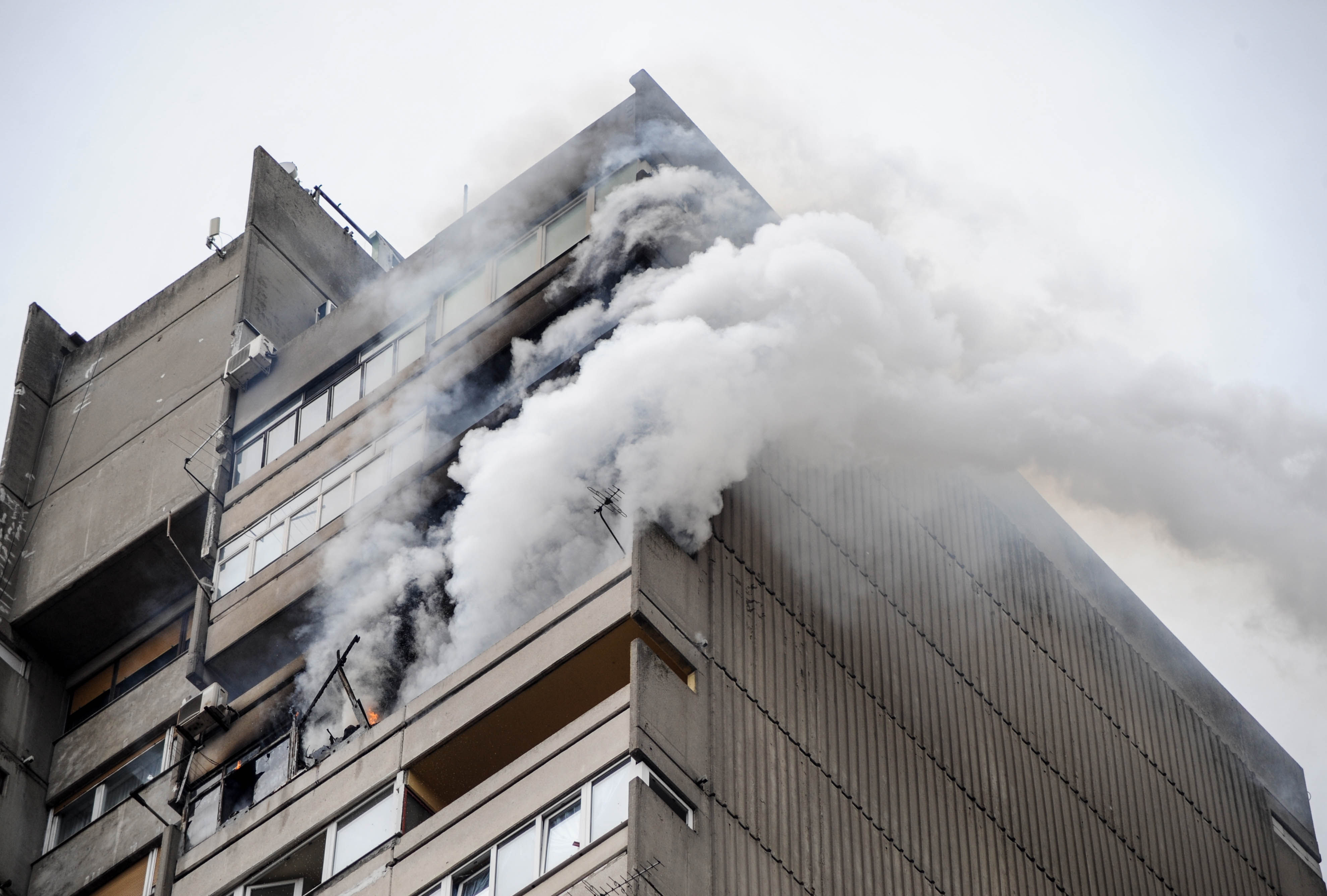 Now's the Time to Take Care of Fire Safety
Look at Your Fire Compliance Options