Be Confident You're More Than Compliant
Ever-changing legislation and plenty of other plates to spin mean you're never really sure where you stand on fire compliance. Especially if it's been a while since your last audit.
All professional fire-stopping companies will eventually make sure you're compliant. But some will make sure your buildings are actually safe instead. And this means going beyond the minimum needed for compliance.
Working with the right kind of fire protection contractor will:
Give you confidence in the fact you're fully compliant
Get a big-ticket item off your company's to-do list
Give you peace of mind that people in your building are actually safe
Get ahead of the fire safety curve by working with people who make sure fire is fully taken care of.
Interested in More Than Compliance?
So are we. We can't fulfill our mission if we only focus on reaching compliance. We want to help professionals like you better understand and achieve fire safety. Browse our upcoming events, webinars and other learning resources.
01 The Key Building Information you will need to provide to the BSR when registering a building

02 Active Maintenance Contracts Save Social Housing Providers Time & Money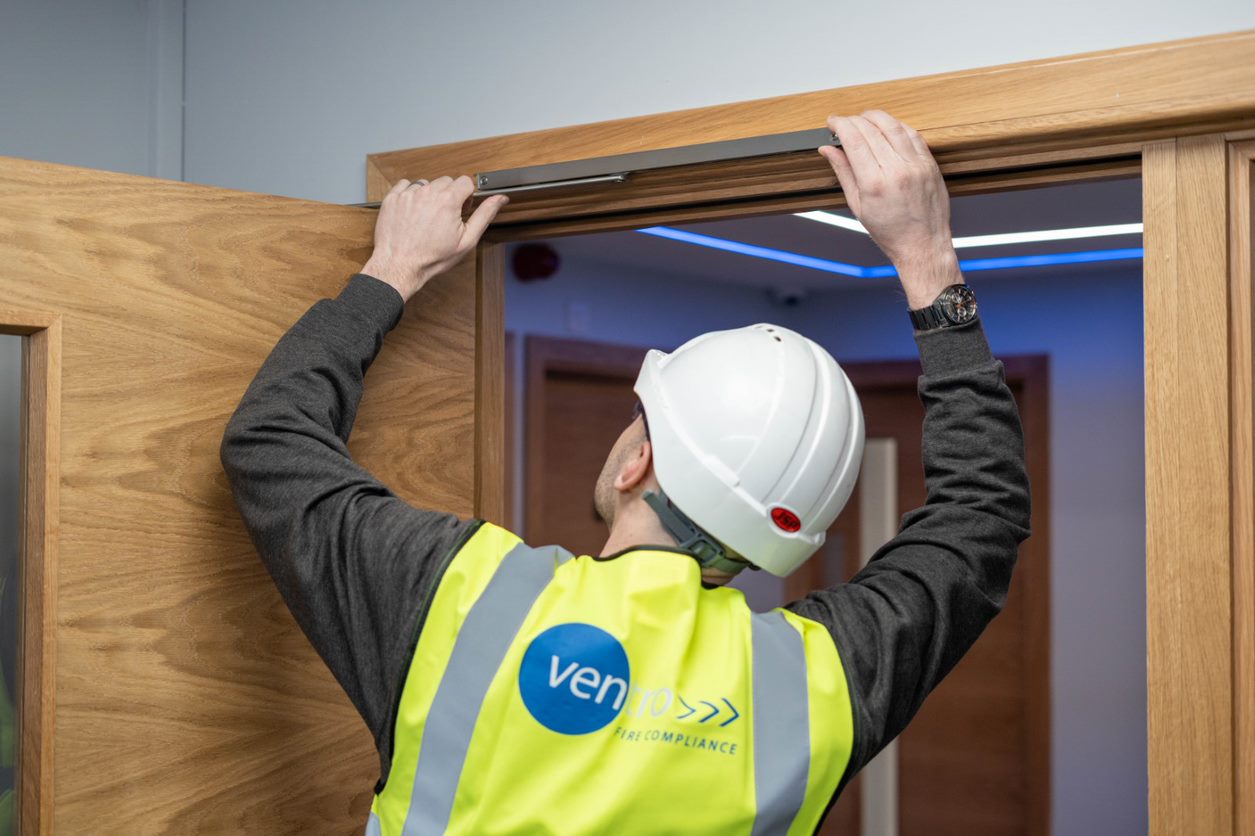 03 The Importance of Dampers: A Guide for Building Managers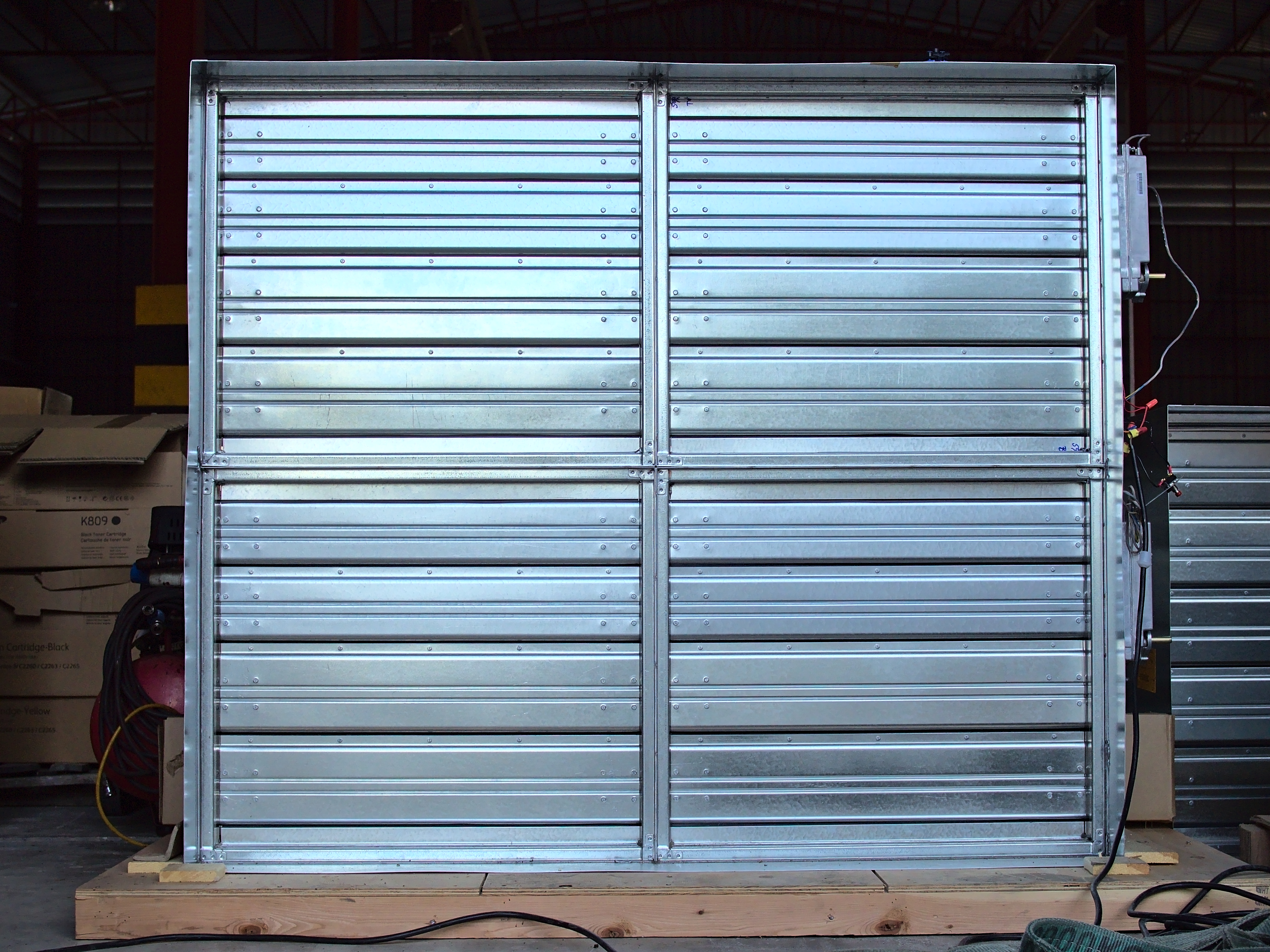 04 The Building Safety Act Received Royal Assent One Year Ago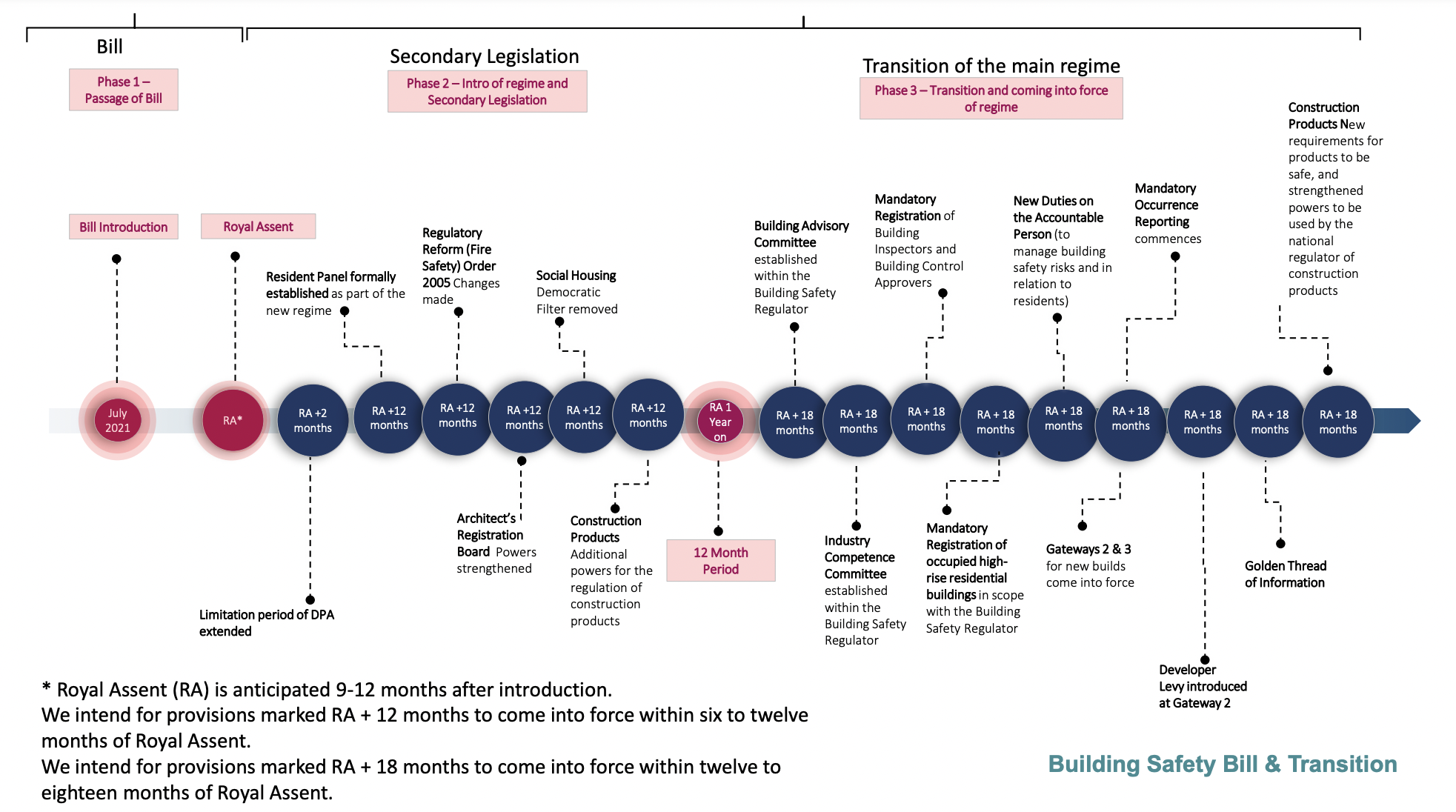 05 The changes in legislation to Wayfinding Signage for domestic buildings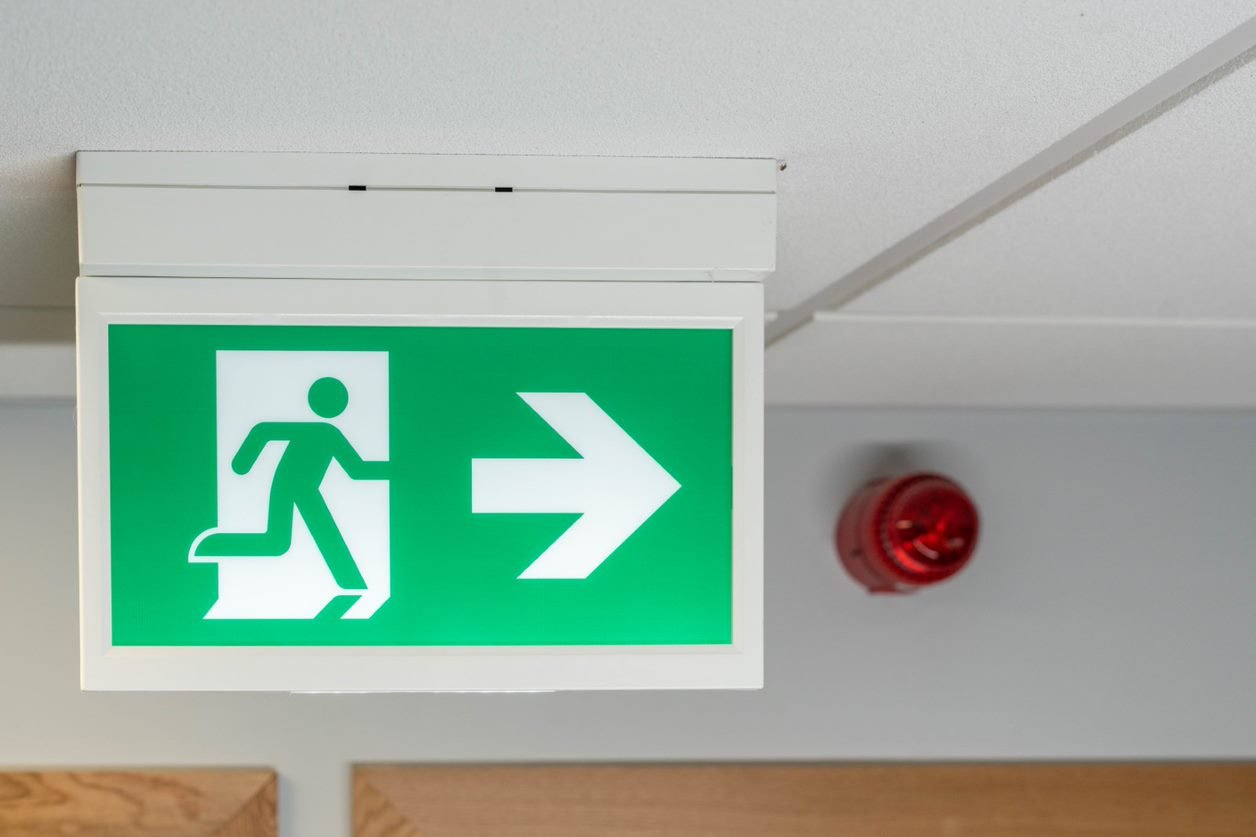 Now's the Time to Take Care of Fire Safety
Look at Your Fire Compliance Options