A

Nationwide leader

in comprehensive fire safety solutions with proven expertise, extensive experience, and a strategic presence across the UK
End To End Fire Safety Solutions: We provide a comprehensive fire safety service by offering both active and passive fire safety solutions as part of a joined-up approach.
3rd Party Accredited: As a third-party accredited organisation, we pride ourselves on having the correct accreditations in place before carrying out a service.
4 Regional Offices: With four regional offices strategically located across the UK. Ventro is well-positioned to deliver expert fire safety solutions and services nationwide
Our People, Our Greatest Asset: We believe that a happy and motivated workforce is key to providing the best possible service to our clients.
Leading Fire Safety Specialists
A Leading Voice in
Fire Safety
Legislation and best practice is constantly evolving within the fire safety industry and ongoing education is essential to ensure continuous improvement of standards and competencies for the sake of all building stakeholders.

Browse our upcoming events, webinars and blogs.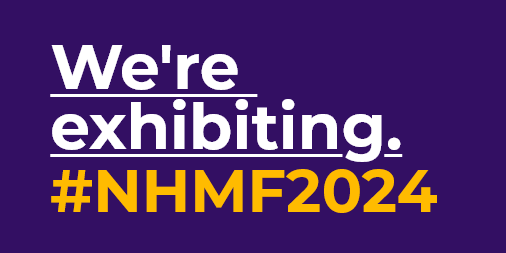 Live Events
NHMF Annual Conference
Join Ventro at the NHMF annual conference devoted to housing maintenance and run by asset management professionals.
Interested In Learning More?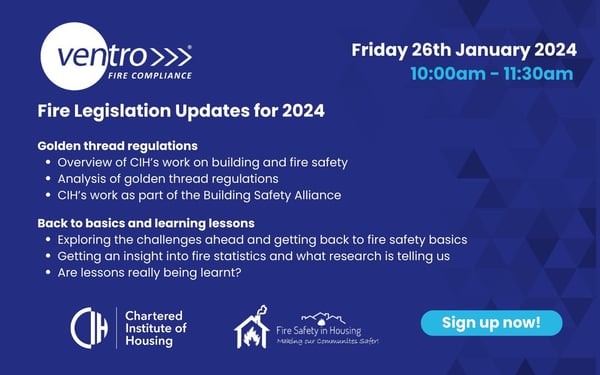 Fire Safety Webinars
Fire Legislation Updates for 2024
Join Ventro for their first webinar of the year 'Fire Legislation Updates for 2024' covering latest innovations and The Building Safety Act.
Interested In Learning More?
01 Understanding Residents of High-Rise Buildings Views on Fire Safety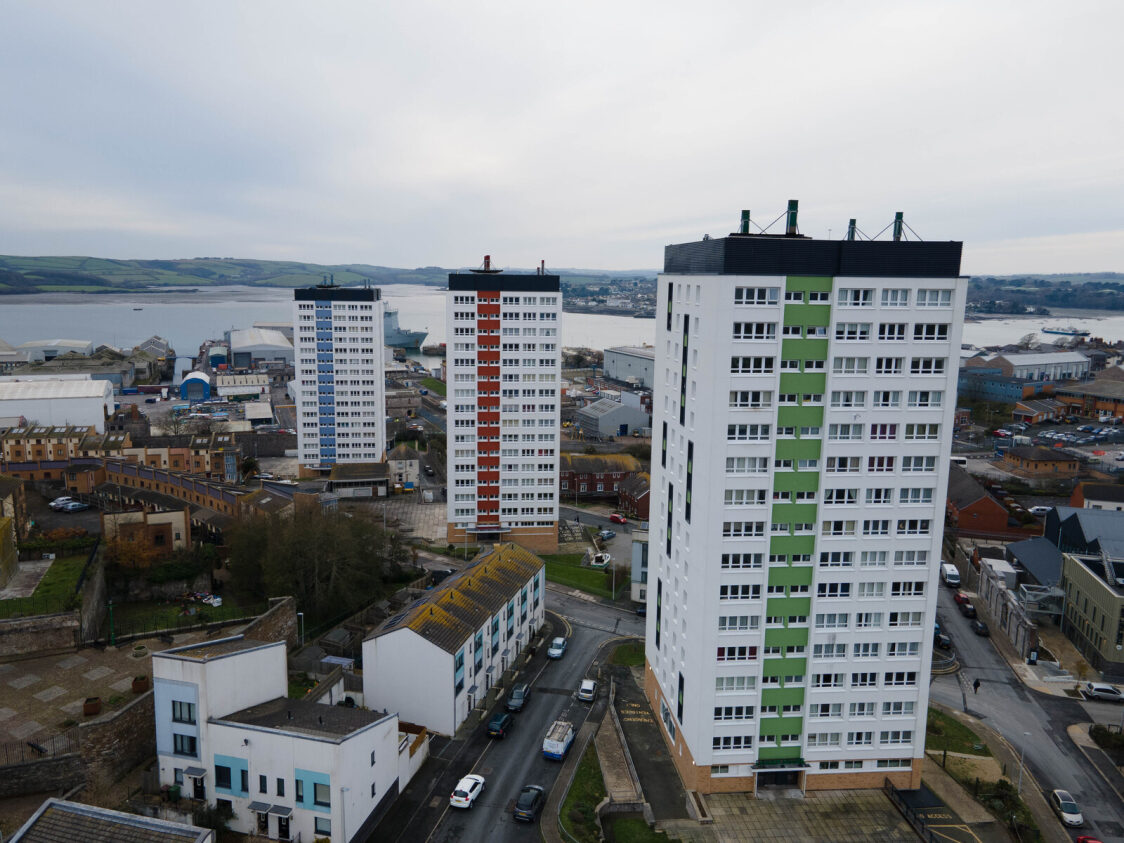 02 Emergency Escape Hoods: A Life-Saving Solution for High-Rise Buildings and Care Homes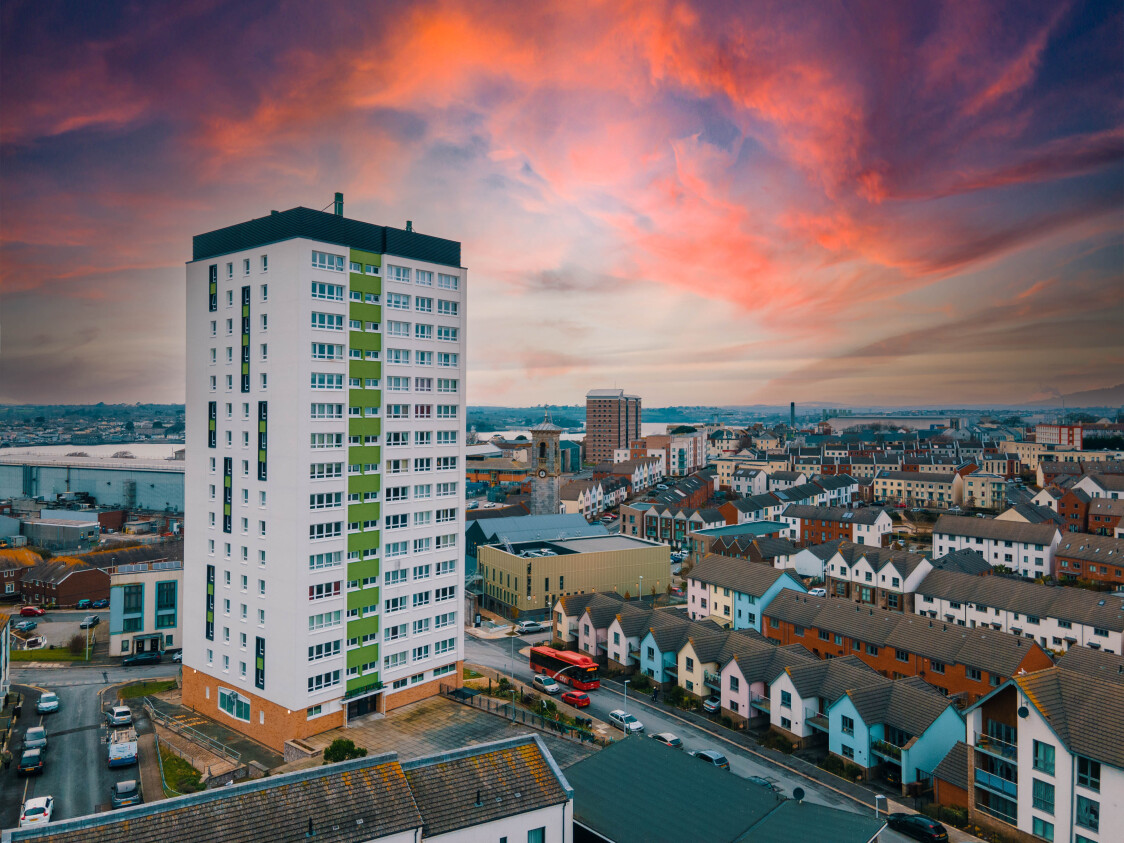 03 Q&A with Andrew Saunders from the Building Safety Regulator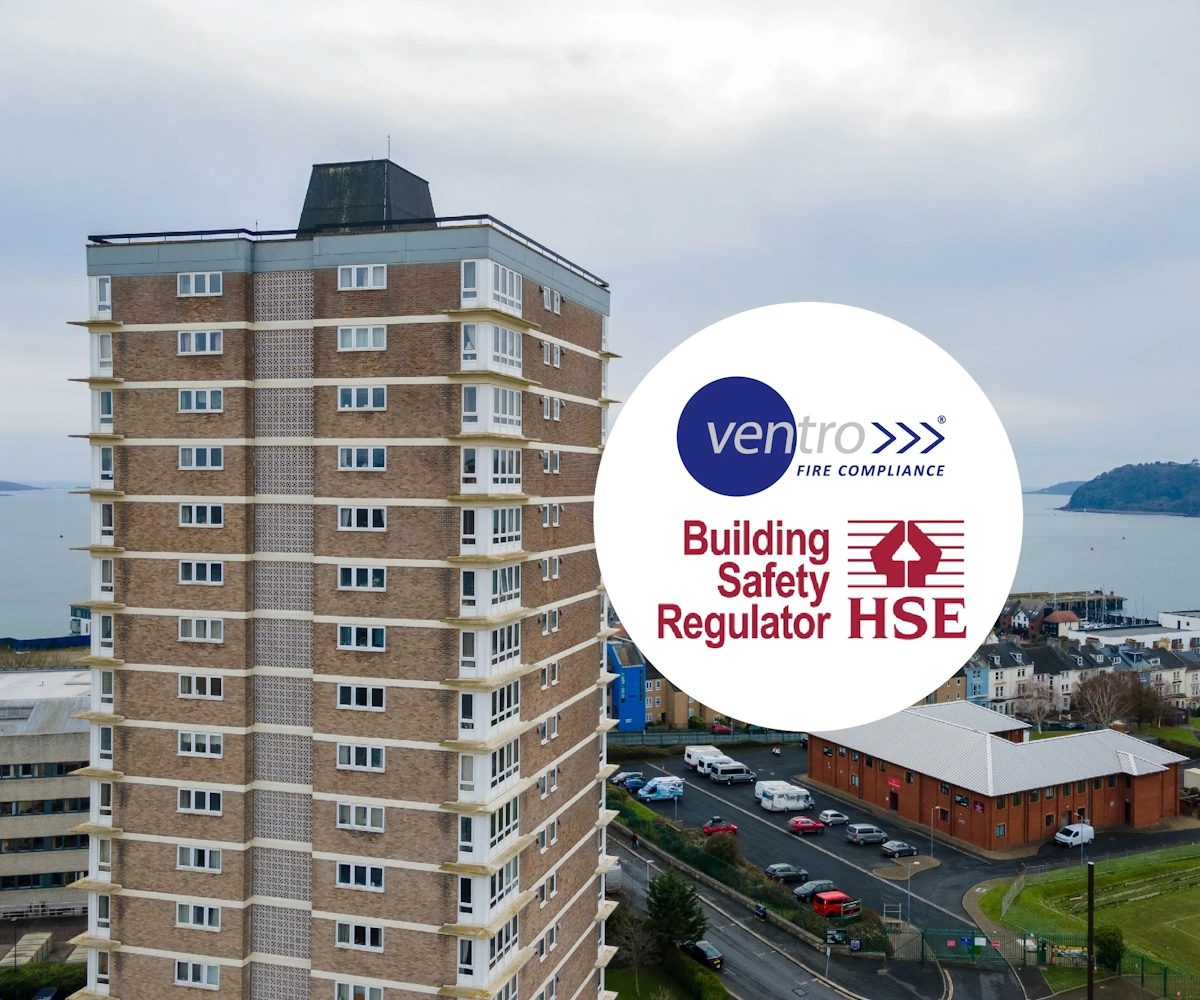 04 An Update on Legislation for Second Staircases in High Rise Buildings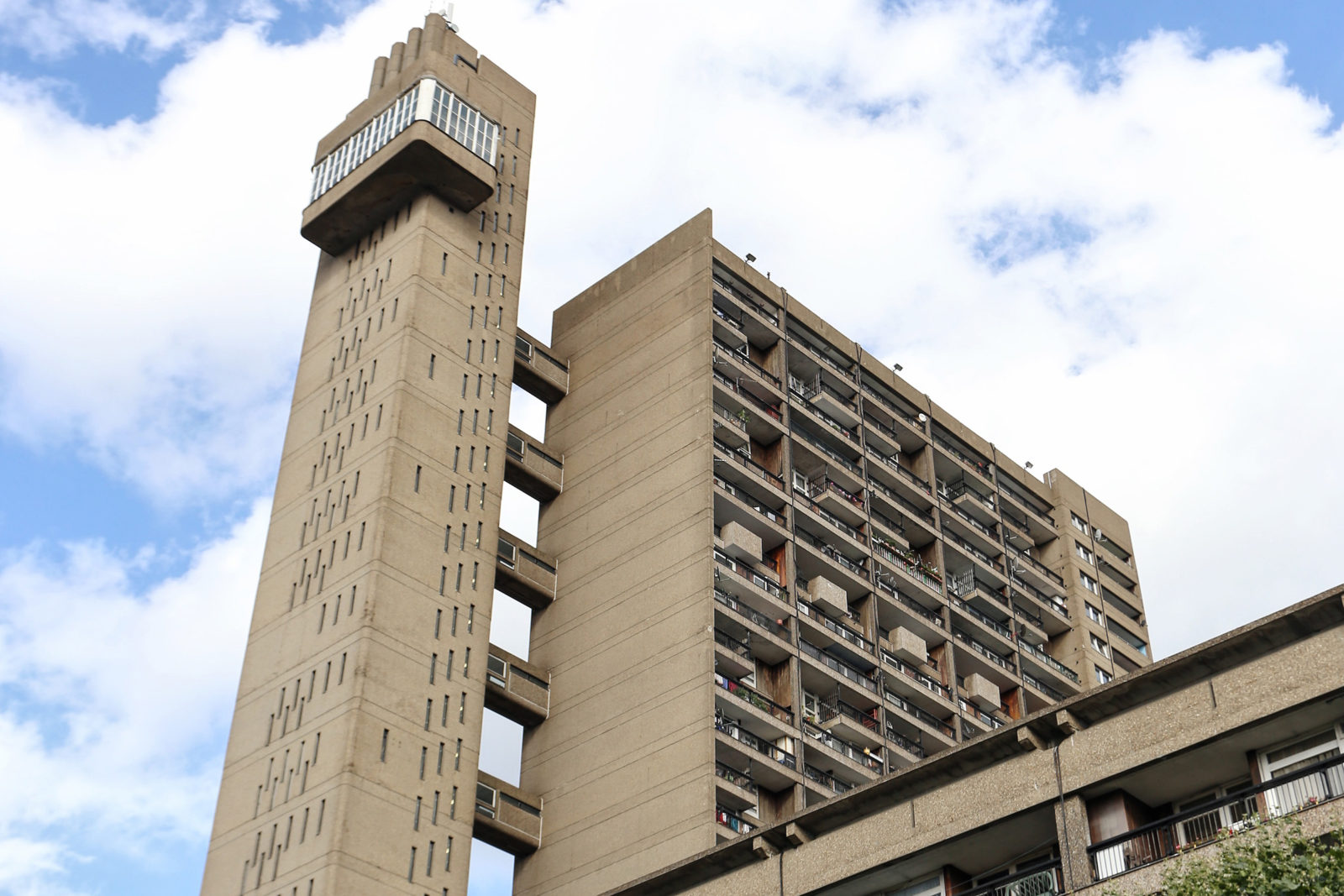 05 Ventro support the call from BAFSA to install automatic fire sprinklers systems in all multi-storey car parks
Now's the Time to Take Care of Fire Safety
Look at Your Fire Compliance Options