Be Confident You're More Than Compliant
Ever-changing legislation and plenty of other plates to spin mean you're never really sure where you stand on fire compliance. Especially if it's been a while since your last audit.
All professional fire-stopping companies will eventually make sure you're compliant. But some will make sure your buildings are actually safe instead. And this means going beyond the minimum needed for compliance.
Working with the right kind of fire protection contractor will:
Give you confidence in the fact you're fully compliant
Get a big-ticket item off your company's to-do list
Give you peace of mind that people in your building are actually safe
Get ahead of the fire safety curve by working with people who make sure fire is fully taken care of.
Interested in More Than Compliance?
So are we. We can't fulfill our mission if we only focus on reaching compliance. We want to help professionals like you better understand and achieve fire safety. Browse our upcoming events, webinars and other learning resources.
Upcoming Learning Events and Webinars
View all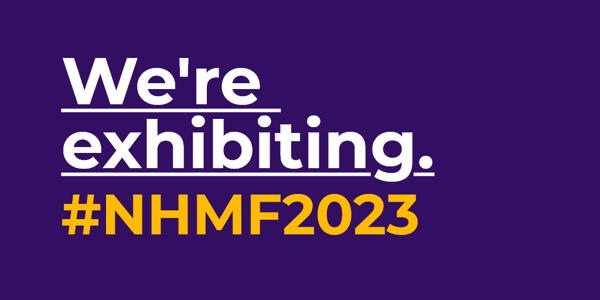 Live Events
National Housing Maintenance Forum
Join Ventro at the annual conference devoted to housing maintenance and run by maintenance professionals.This year it will be focusing on collaboration and how we can work together to improve best...
Read More +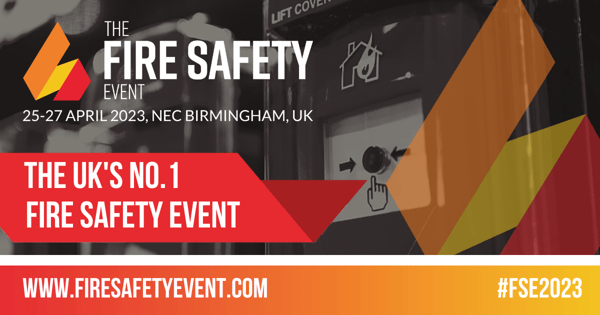 Live Events
The Fire Safety Event
The Fire Safety Event is dedicated to supporting industry practitioners, professionals and organisations in achieving and maintaining the very highest standards of fire safety management.
Read More +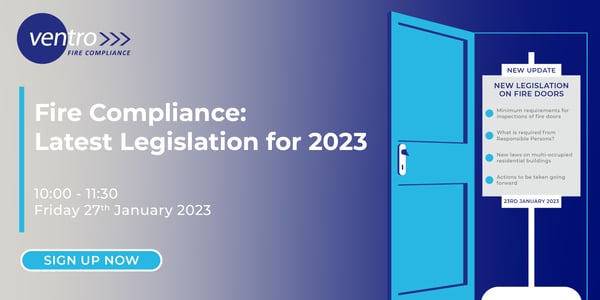 Fire Safety Webinars
Fire Compliance: Latest Legislation for 2023
On January 23rd 2023, new legislation is enacted for all multi-occupied residential buildings in England with storeys over 11 metres in height. The Grenfell Tower enquiry Phase 1 reported that "Fire...
Read More +
Nationwide Fire Safety Specialist of The Year 2021
In 2021, Ventro Group, was shortlisted and then congratulated with the award of 'The Nationwide Fire Safety Specialists of The Year 2021'. This award was presented to Ventro by Northern Enterprise Awards 2021, through SME News.
Ventro was delighted to accept this award as a true reflection of all the hard work and dedication our team had put in over a time when there were national restrictions due to the recent pandemic. Offering fire protection services across the UK and Northern Ireland, with offices located in Plymouth, London, Bristol, Nottingham and Scotland it allows Ventro to cover the whole of the country.
Northern Enterprise has proven to be an ideal region for a variety of businesses from traditional industries to cutting-edge enterprises, all of whom are welcome to compete for the chance to be recognised as the best within their sector, market, or industry.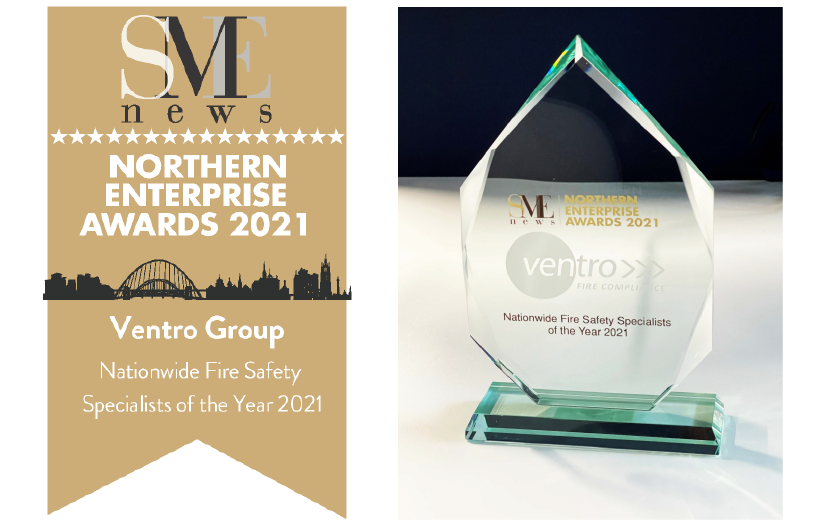 01 Understanding the Smoke Ventilation Regulations in The Building Safety Act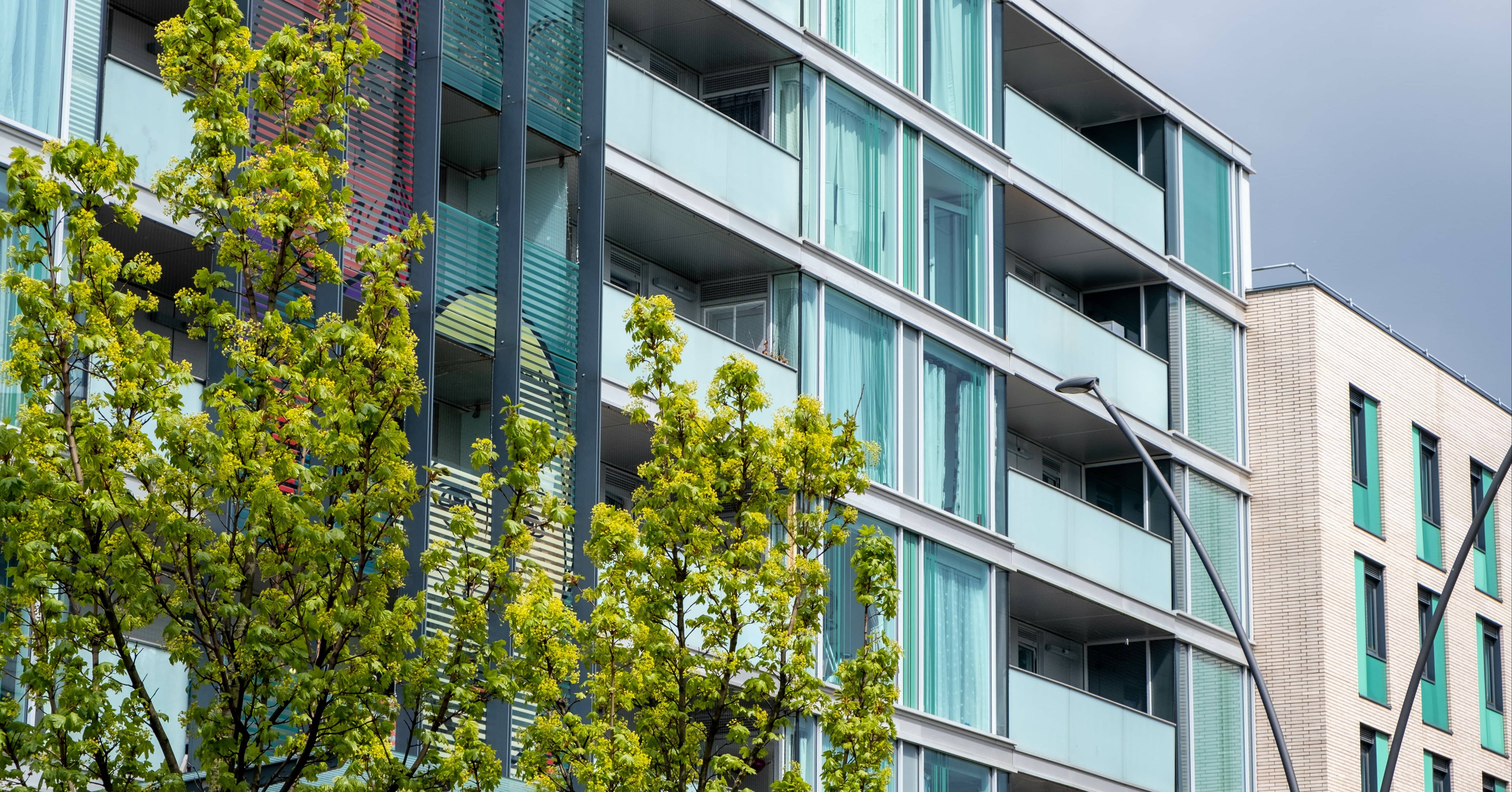 02 Why Does Competency Matter According to The Building Safety Act?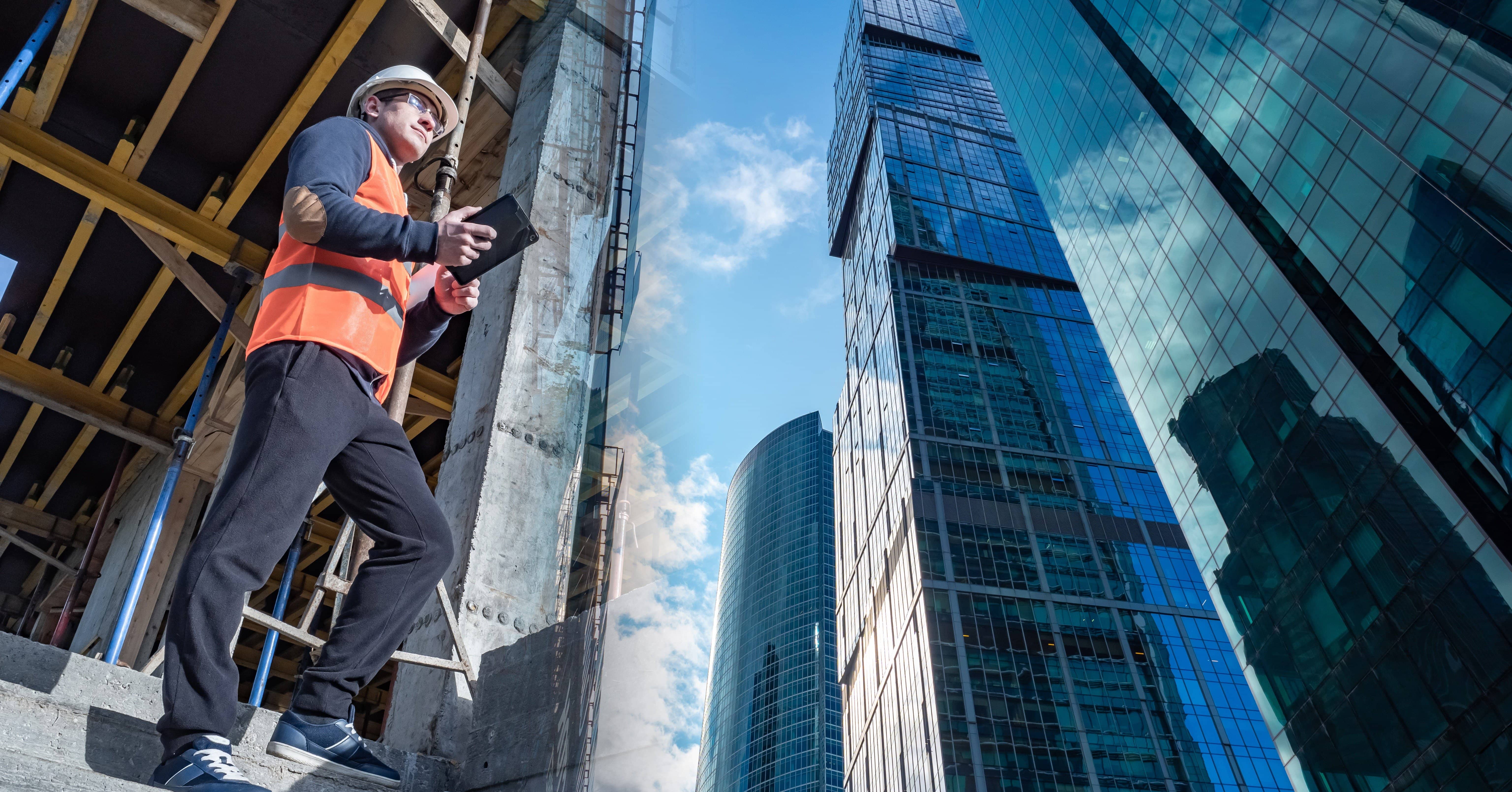 03 What Is the Building a Safer Future Charter?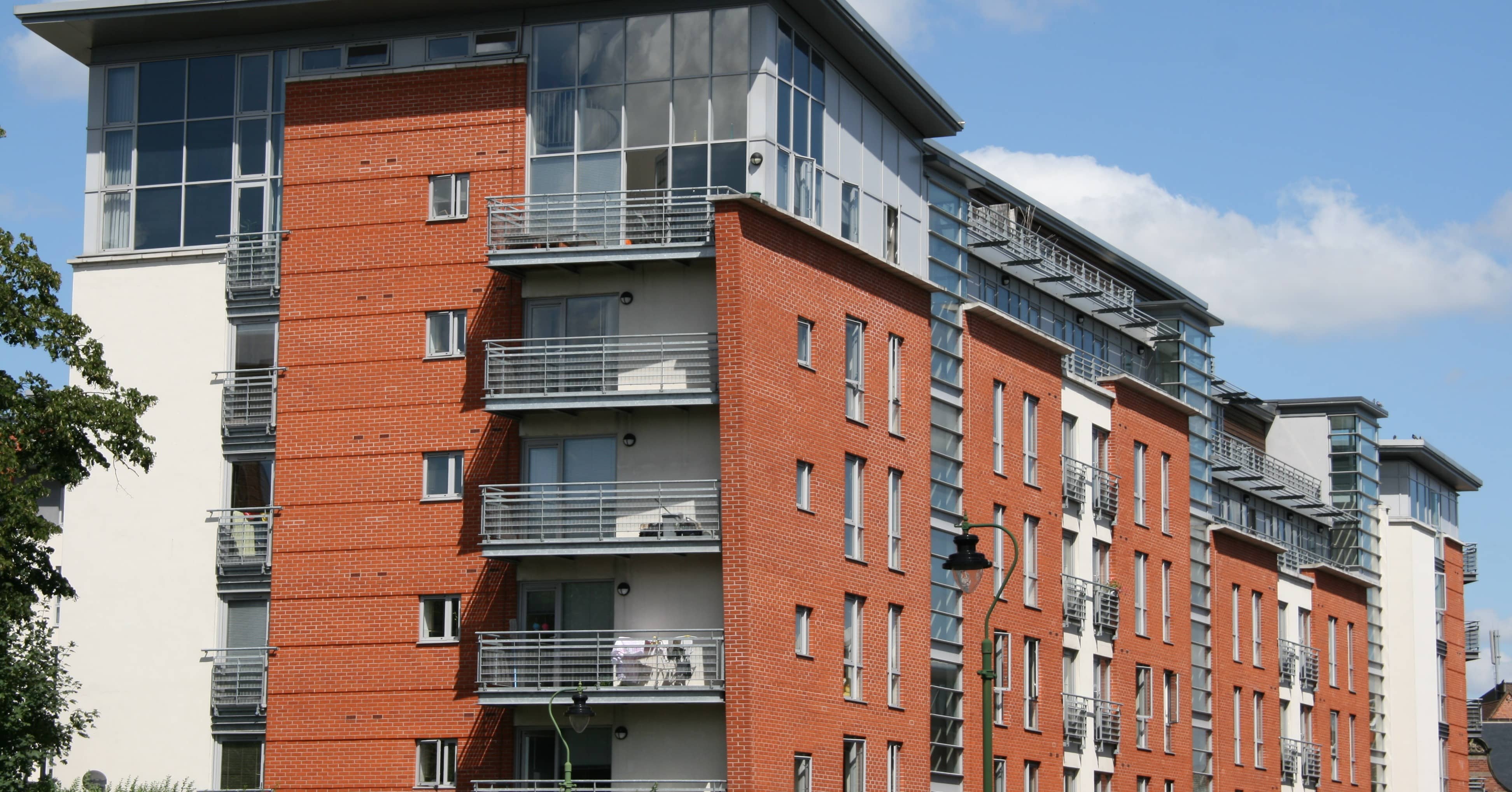 04 The Latest Fire Door Maintenance Requirements As per the Latest Legislation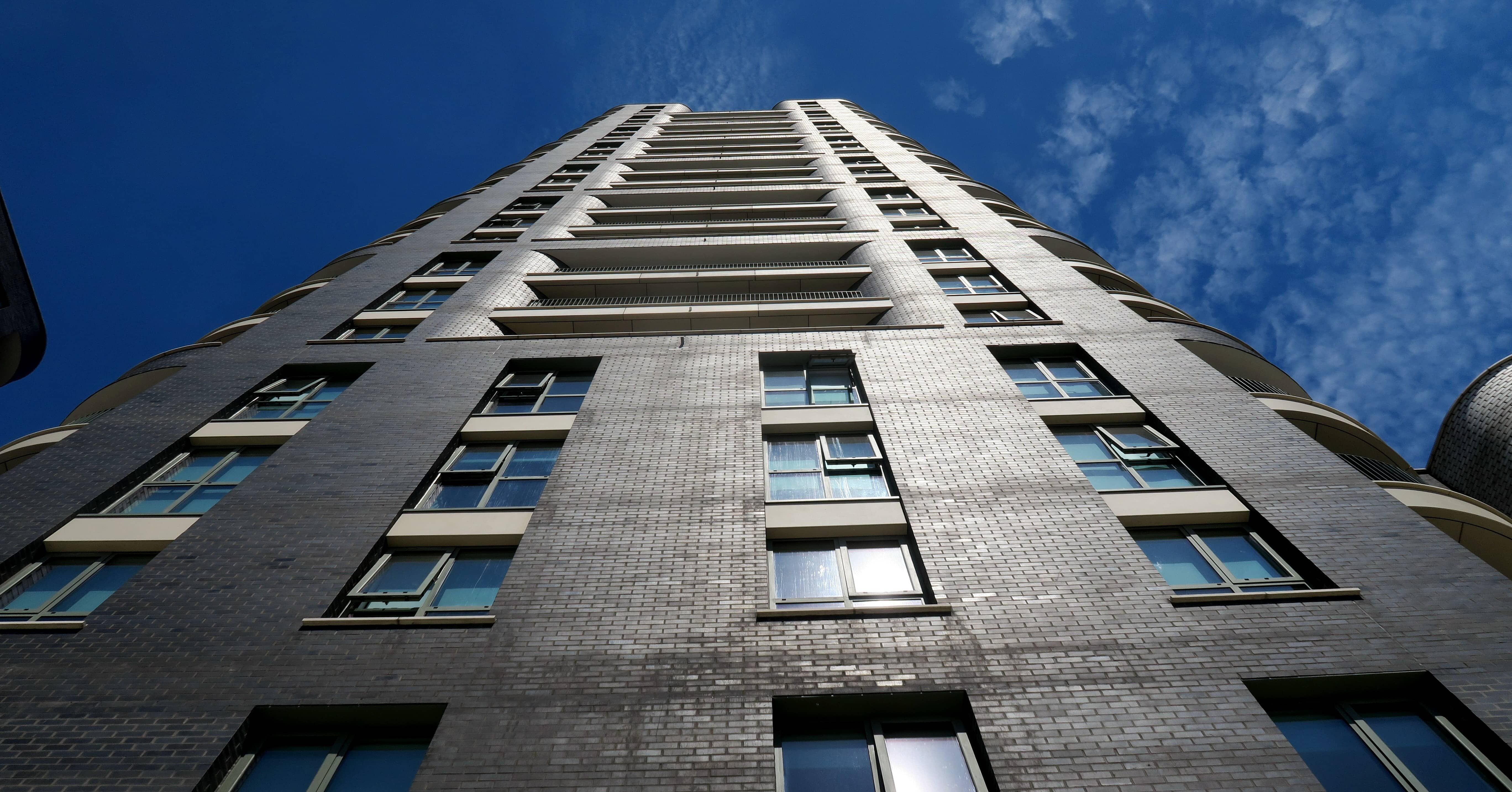 05 How the Building Safety Act Protects Leaseholders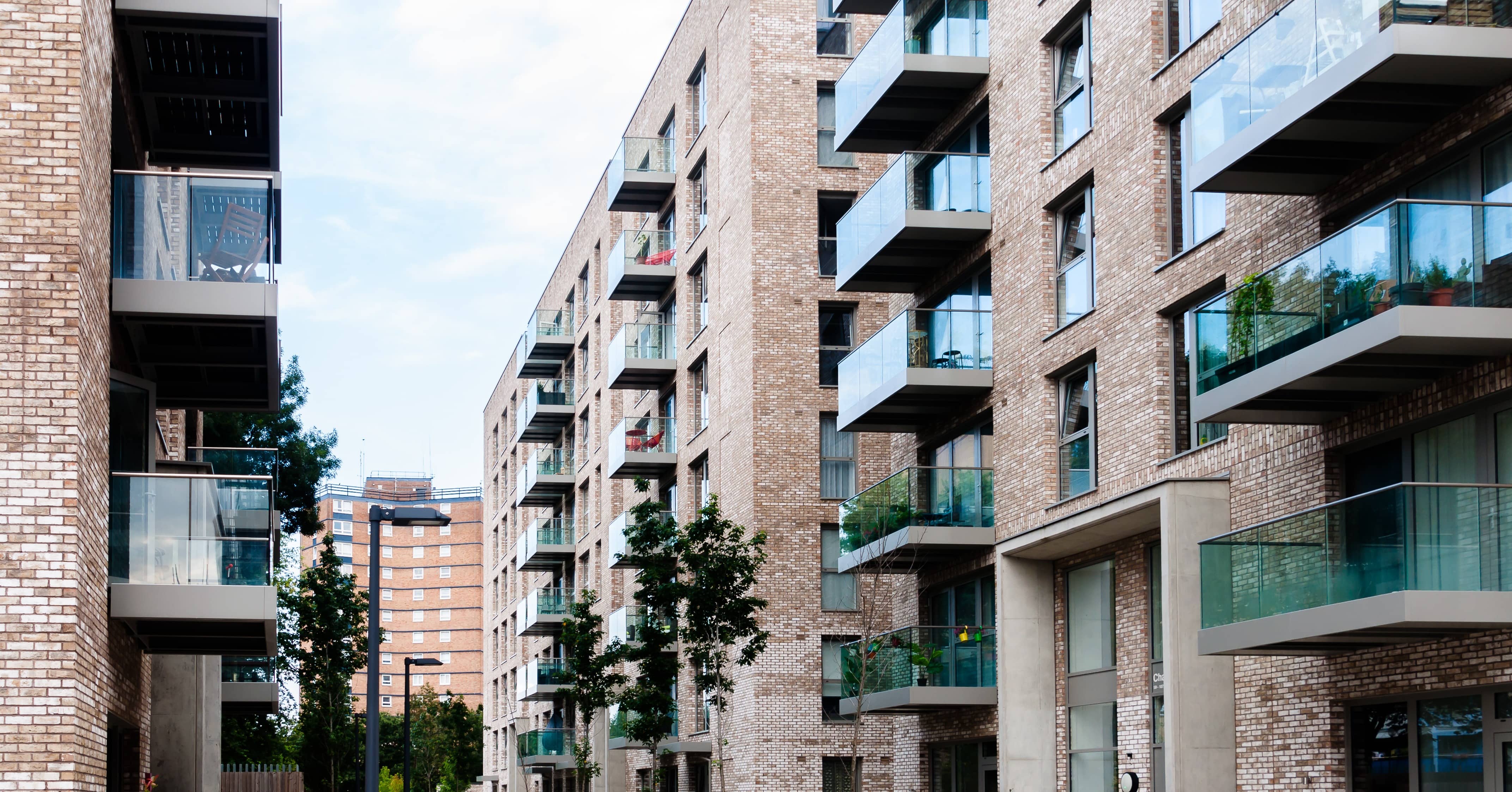 Now's the Time to Take Care of Fire Safety
Look at Your Fire Compliance Options