Be Confident You're More Than Compliant
Ever-changing legislation and plenty of other plates to spin mean you're never really sure where you stand on fire compliance. Especially if it's been a while since your last audit.
All professional fire-stopping companies will eventually make sure you're compliant. But some will make sure your buildings are actually safe instead. And this means going beyond the minimum needed for compliance.
Working with the right kind of fire protection contractor will:
Give you confidence in the fact you're fully compliant
Get a big-ticket item off your company's to-do list
Give you peace of mind that people in your building are actually safe
Get ahead of the fire safety curve by working with people who make sure fire is fully taken care of.
Interested in More Than Compliance?
So are we. We can't fulfill our mission if we only focus on reaching compliance. We want to help professionals like you better understand and achieve fire safety. Browse our upcoming events, webinars and other learning resources.
Upcoming Learning Events and Webinars
View all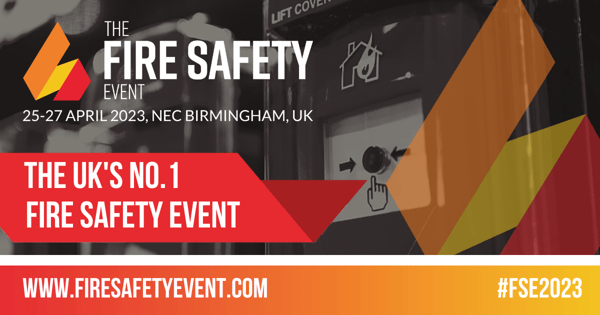 Live Events
The Fire Safety Event
The Fire Safety Event is dedicated to supporting industry practitioners, professionals and organisations in achieving and maintaining the very highest standards of fire safety management.
Read More +
Live Events
Scotland's Housing Festival
Join us at CIH Scotland's iconic housing festival, the two day event that allows you to come together with housing professionals from across Scotland for thought-provoking sessions, collaboration,...
Read More +
01 Our Journey to net zero: Joining the UN's Race to Zero Campaign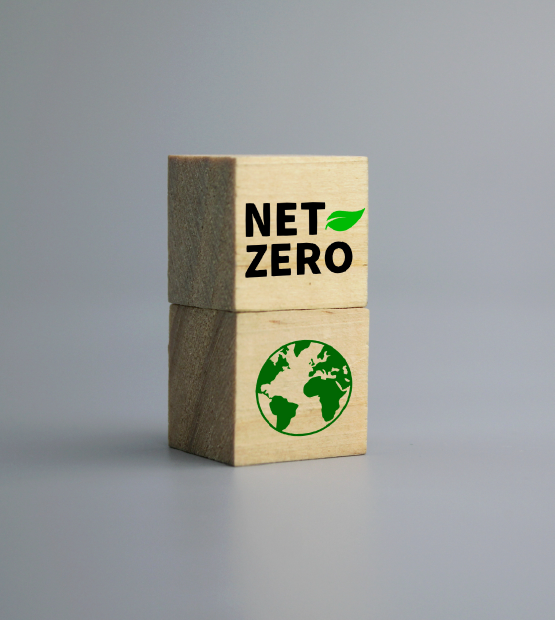 02 Ventro Shortlisted For Contractor Of The Year Award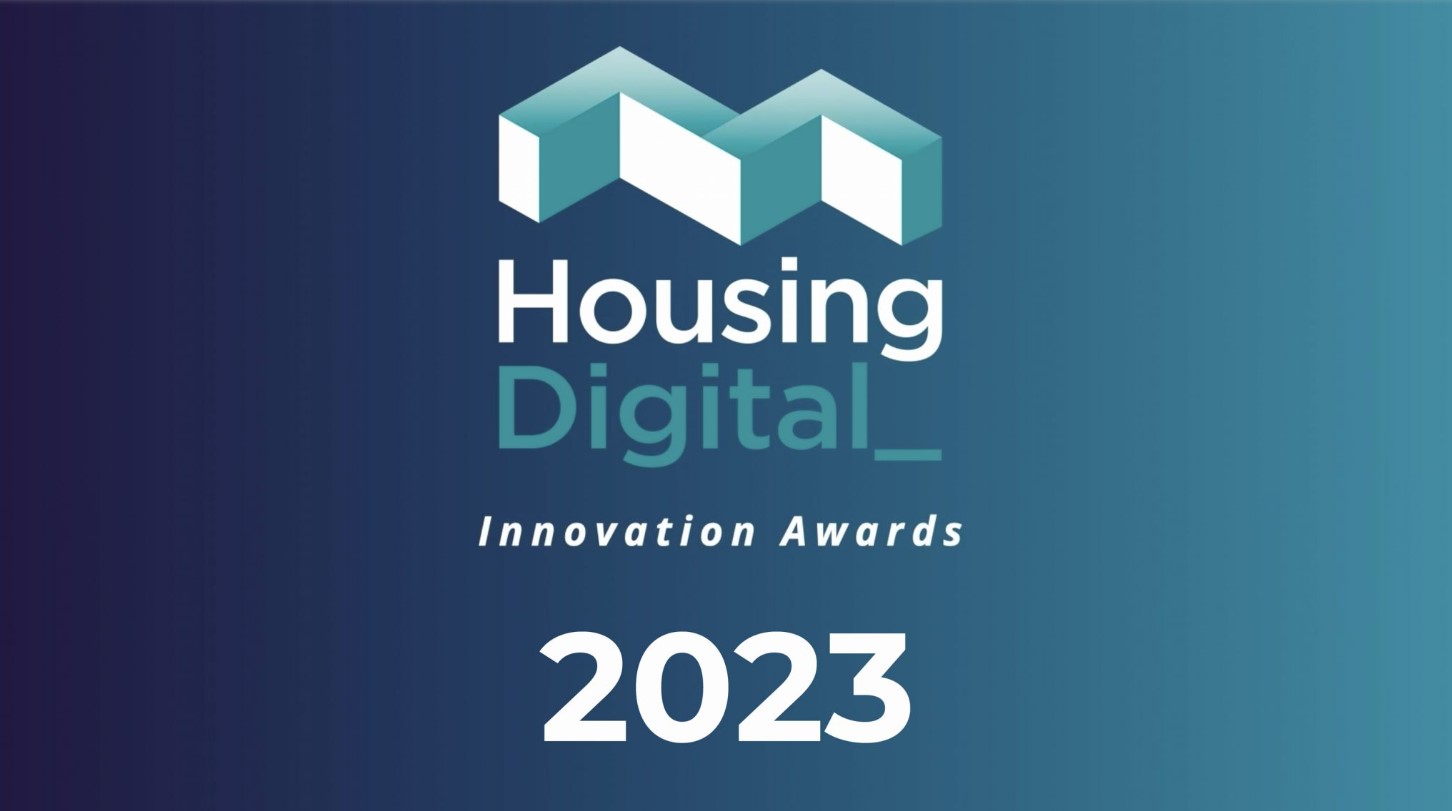 03 The Great Giving Back To The Community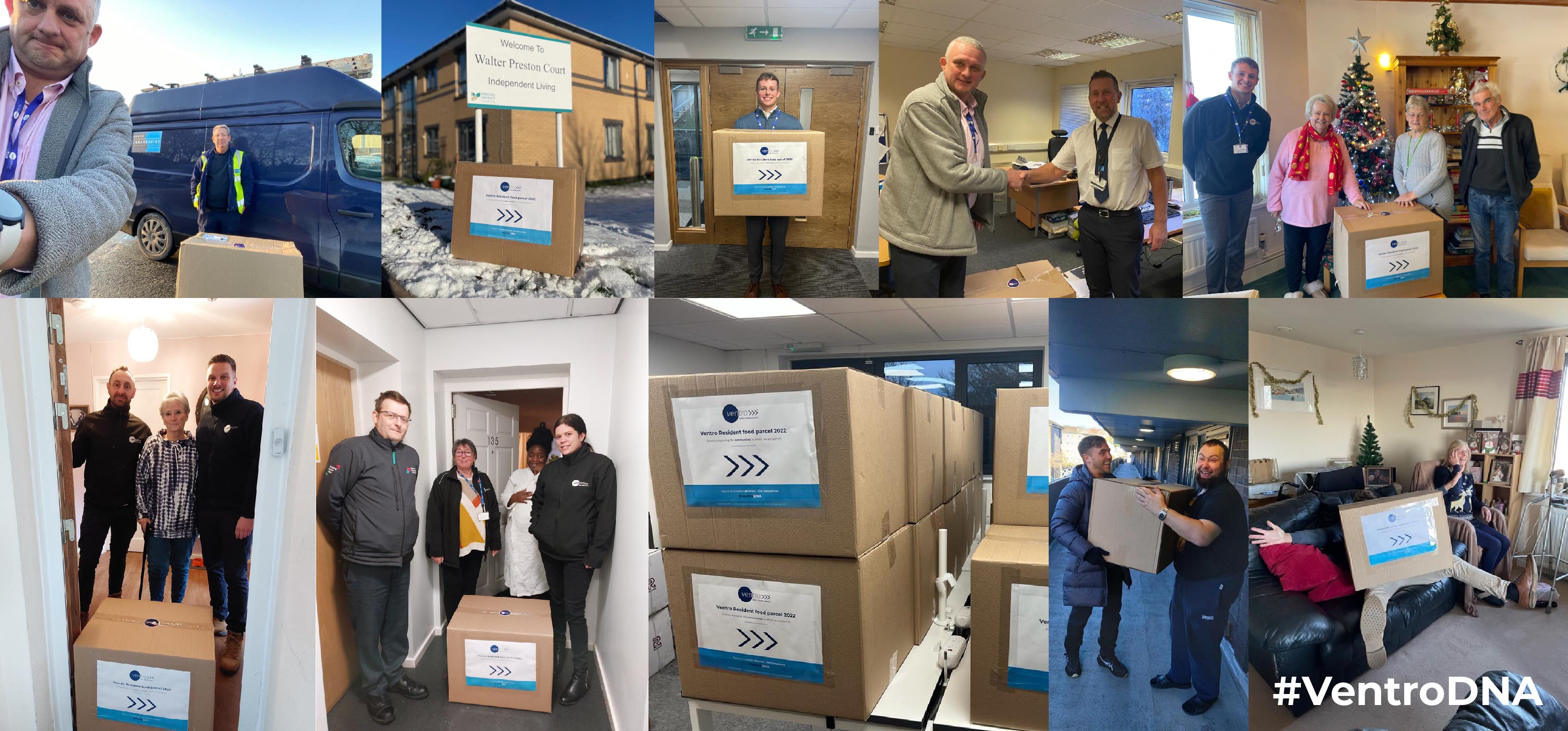 04 Santa fly's into Eden Project, for NHS Plymouth Hospitals Charity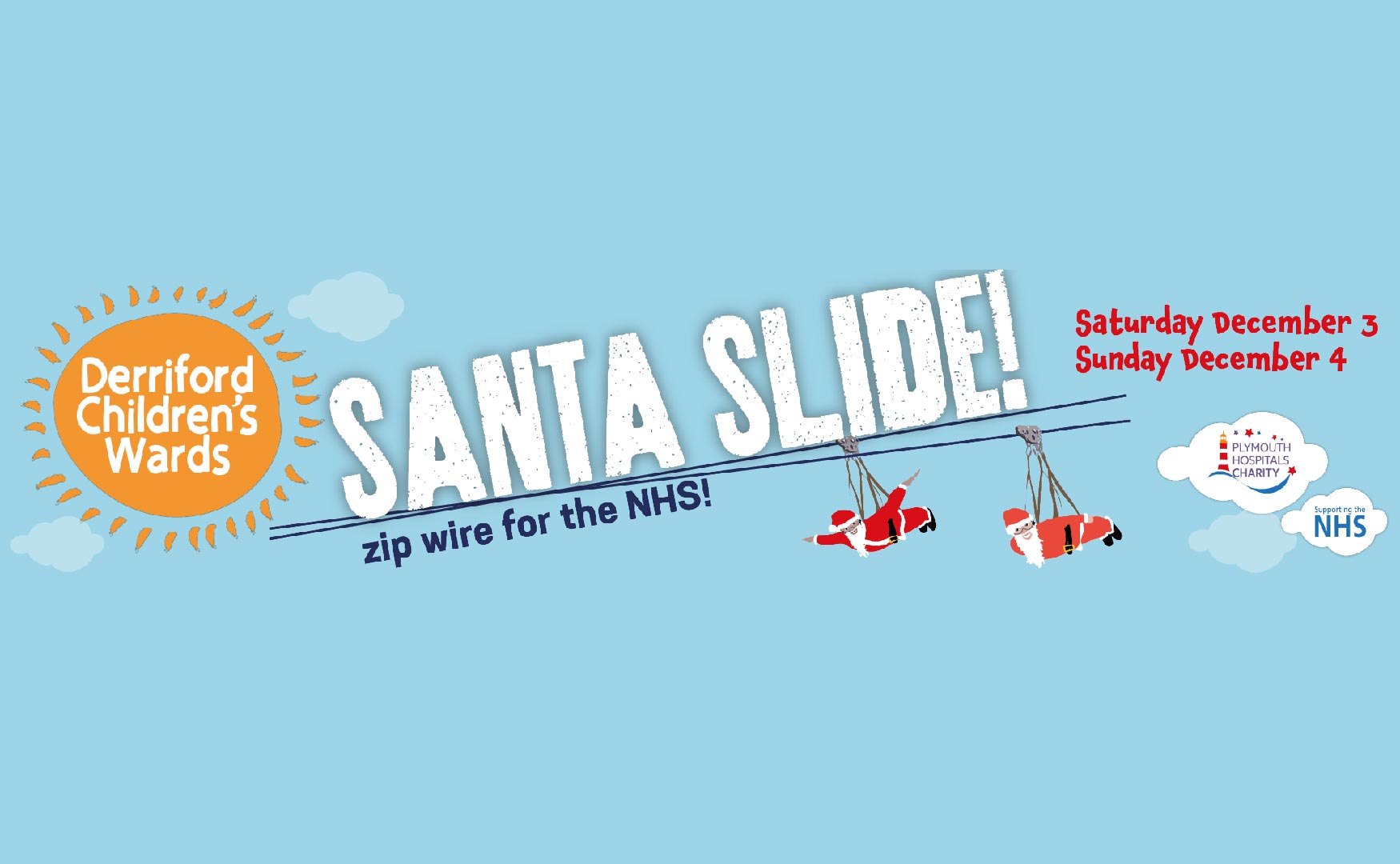 05 Understanding the Smoke Ventilation Regulations in The Building Safety Act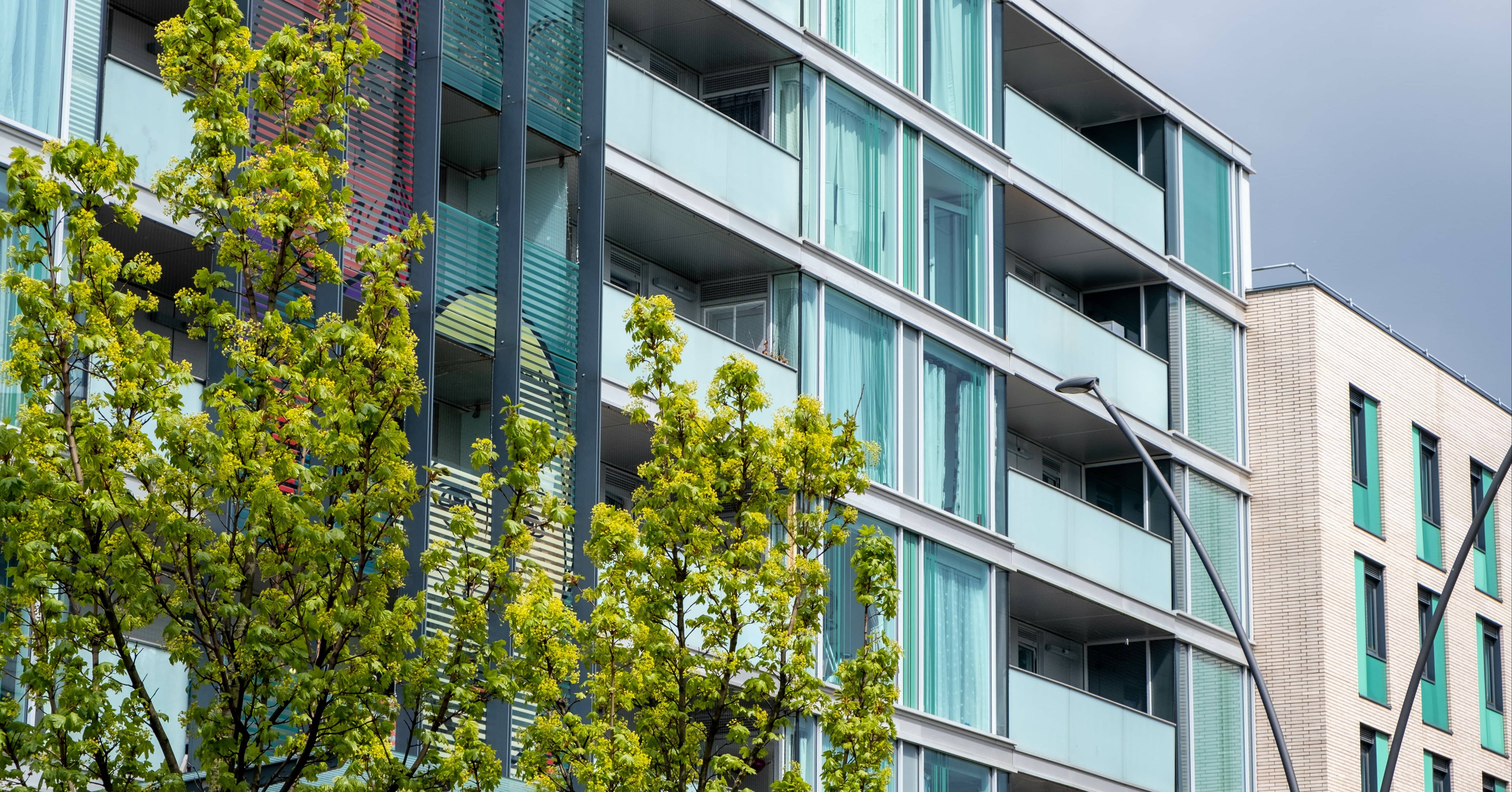 Now's the Time to Take Care of Fire Safety
Look at Your Fire Compliance Options