Business Safety Week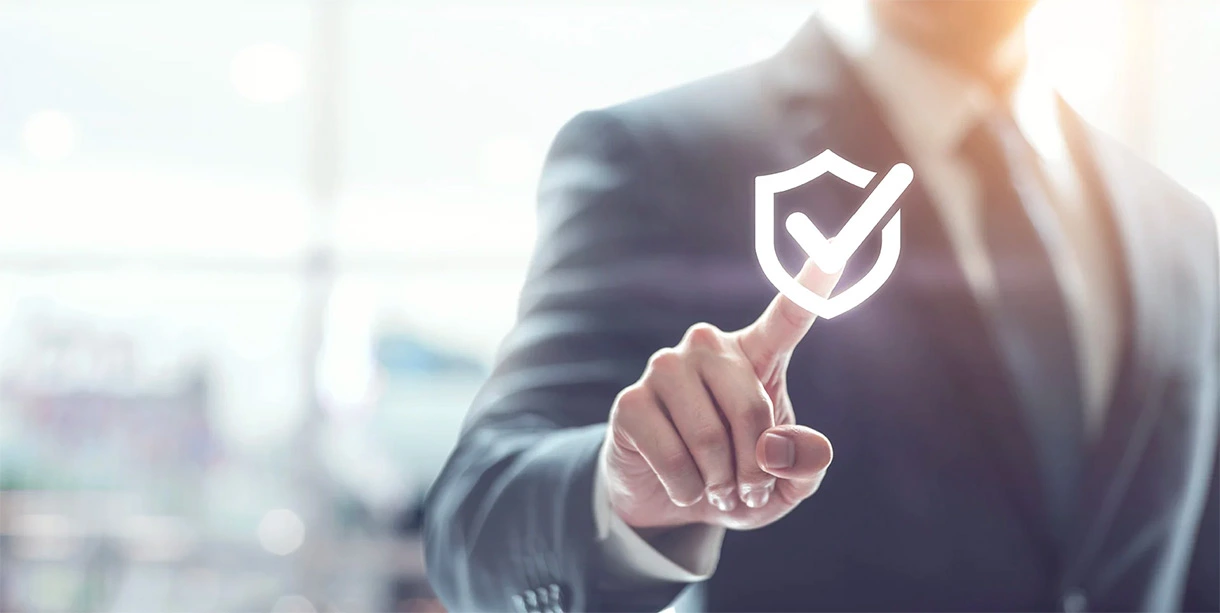 Ventro Supporting Business Safety Week
This week is Business Safety Week and Ventro is proud to be supporting it. Follow us this week as we help raise awareness of safety within businesses and the ever changing industry since Covid-19. Making sure businesses have the correct information available to them, so they can take the correct actions in making their business safe for all employees and customers.
The Overview
Business safety week is an opportunity for NFCC, supported by Fire and Rescue Services to make small and medium sized businesses aware of their fire safety responsibilities in the workplace, and is a chance to let these businesses know that there is help and advice available for them all year round.
Many businesses may still be affected by the impact of the COVID-19 pandemic. As lock down measures have eased and more people return to premises, there is a corresponding increase in the protection risk.
There is the potential risk that the COVID secure measures which are required in order for premises to reopen may compromise fire safety measures.
It is vital that FRS work with Responsible Persons (RPs) to remind them that in managing their full suite of risks, the need to maintain and inform a suitable and sufficient fire risk assessment (FRA) and this must remain a priority.
NFCC will also highlight how Primary Authority advice can continue to support businesses via co – ordinated or direct partnerships to help them comply with necessary fire safety regulation in additional to guidelines and other regulation.
Advice & Guidance
If you need to revise your Fire Risk Assessment these useful guides can help you:
Regardless of the recent situation and whether changes have had to be made to businesses in response to it, the legal requirements to ensure fire safety in workplace was not and has not changed, reduced or been removed. It remains a legal requirement.
Fire Risk Assessments must be reviewed to ensure they are suitable and sufficient.
*Graphics and information suppied by The National Fire Chiefs
Sign up for fire safety updates
You'll receive all the latest news and blogs straight to your inbox.